YEARBOOK UPDATE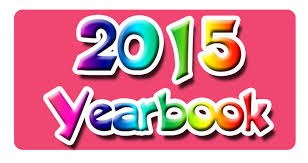 Hang on for a minute...we're trying to find some more stories you might like.
The end of the year is here! Unfortunately, the yearbooks are not. But do not fret, they will arrive in July! Yearbooks will include graduation as well! If you still have not ordered one, you can contact Mr. Bowman via webmail, along with any additional questions!

About the Writer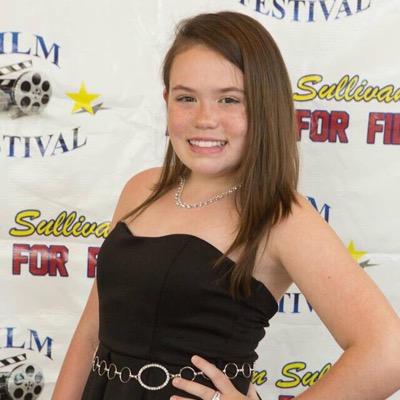 Katherine Clardy, Associate Editor
Hey there! My name is Katherine/Katie Clardy and I am the associate editor of iHoot! I am an eighth grade here at iUniversity Prep.
Of course I love journalism, but I also enjoy acting, modeling, reading and crafting. If I could go anywhere in the world, I would go to Rome, Italy! And if a genie could grant me three wishes, I would wish for 1. Eternal Happiness 2. Perfect Health and 3. 100,000,00 dollars for college and vacations XD
Hope you enjoy iHoot as much as I do!