A BLOSSOMING SPROUT
A Family's Journey from Syria to the U.S.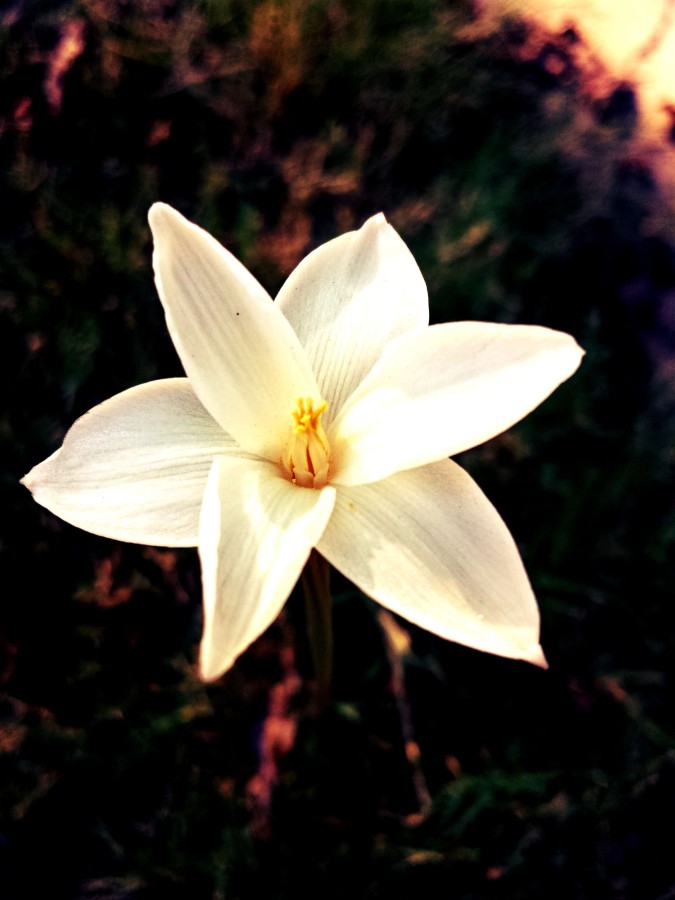 Alee Domingue, News/ Special Interest Editor
September 23, 2015
"A blossoming sprout in a dry, barren land carries hope for a new life. The life that only rain can give or destroy, depending on the resistance and strength of that sprout," are the words 18-year-old Farah uses to describe her experience having fled her home country for a better chance at life. At the time Farah and her family, like many others, were facing dangers of the civil war in Syria.
In March 2011, a group of teenagers were punished by police forces after expressing pro-democracy by spray painting their school walls, leaving an outrage of anger in the country and nationwide. Numerous families were compelled to flee the country, leaving those who remained fighting for their lives. Not long after, the civil war of Syria broke out. Farah expresses how the war originally was political but soon turned into a religious and civil battle. "This ugly monster has changed peace to fear, mothers to widows, children to orphans, and dreams to ash," Farah says. As nations watch the war in Syria, many express their views, rather than listen to someone who actually is going through it. Farah and her family are one of countless families whose voices are being heard for the first time. She shares her story with us, beginning on July 4 of 2013 when she and her sister came to Texas.
It was decided after having walked to school during a bombing, that it would be best for her and her sister to flee the country. On July 4th she and her sister landed in Texas to be greeted by her uncle and grandpa. She explains though how she didn't feel safe, even with love and care, until her mother joined her and her sister two months later. "I knew then that fleeing home wasn't the key for safety but having my family around was," Farah mentions. Sadly, though, trouble struck when her father was denied a visa to enter the United States. She worries about her father as he continues to fight fear, alone in a big empty house. Farah and her sister now had to face the SAT and ACT, both of which they had never heard of until coming to Texas. "Standardized testing in English was a heavy rainfall but I had my umbrella ready," Farah says.
She later than expresses how she became water proof after graduating in the top 10% of her class with a 3.8 GPA average through the International Baccalaureate Program. "Overcoming the language barriers to conquer my academics in such a short amount of time was not an impossible task" Farah tells us.
She tells us that the opportunities she has been given by entering the U.S. have provided her the ability to discover her weaknesses and to develop her strengths. Farah concludes telling us, "My experience made me the strong, independent lady I am today. And most importantly, it made me realize how much I actually love rain."