ART CLUB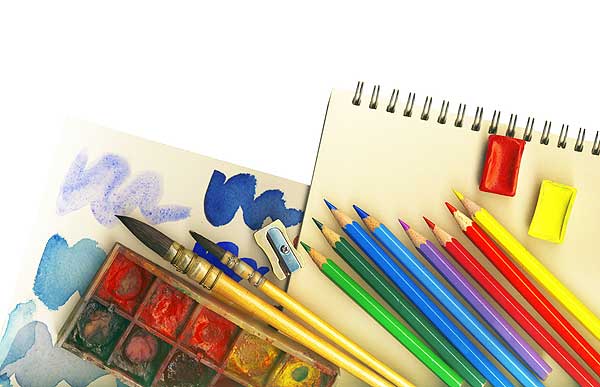 Hang on for a minute...we're trying to find some more stories you might like.
Art Club is an organization at iUniversity Prep that encourages students to be creative and use their imagination. The proud club sponsor is Ms. Laurie Alsobrook, who enjoys seeing what her students have created!
Wanting to see what it was like, I attended an Art Club meeting.
Members get to send in their creations and show them as part of the student art slideshow at the beginning of class. Some even present their masterpieces on webcam! They share everything from paintings, to drawings, to murals. Their peers give uplifting feedback on the art presented. The students also learn how to draw different things, like flowers and animals. Art Club is engaging, and students enjoy being able to share their passion. Everyone has an uplifting spirit that puts you in a good mood.
Here is what students have to say about Art Club:
"Art Club has helped me become a better artist. Students should join art club because it lets you socialize and share your art with other people." -Molly Pinkstaff
"Art Club helps me learn new techniques of art, express myself, and get feedback. Art club is fun and interesting!" -Carolyn Roberts
"Art Club allows me to not only see how others view art, but to better my techniques. My favorite thing about (it) is getting to see how creative people are and also learning more about myself. Other people should join because its an opportunity to unleash your creativity and learn about yourself and others, while creating something you're passionate about." -Tiffany Lee
"Art Club is a fun experience to express yourself without anyone judging you." -Maren Romine
"You should join Art Club because it's very inviting and helpful. The atmosphere is great!"  -Lindsay Roberts
"The heart of art club is personal expression. Visual art communicates emotions, ideology, and culture with as much power as the written or spoken word. Our meetings strengthen our visual art skills in 3 ways:
1. The art challenge each week gives us opportunities to develop innovative ways of approaching an artistic problem.
2. The instruction component builds new skills in visual communication with different media.
3. Sharing our work and seeing the work of others builds confidence in our work and empowers us to take risks and support other artists in their artistic journey."  – Mrs. Alsobrook, Art Club Sponsor
Art Club is an engaging and creative environment that encourages students to be themselves. It's a great place to be!

About the Writer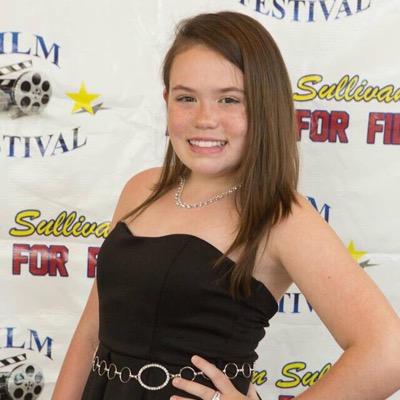 Katherine Clardy, Associate Editor
Hey there! My name is Katherine/Katie Clardy and I am the associate editor of iHoot! I am an eighth grade here at iUniversity Prep.
Of course I love journalism, but I also enjoy acting, modeling, reading and crafting. If I could go anywhere in the world, I would go to Rome, Italy! And if a genie could grant me three wishes, I would wish for 1. Eternal Happiness 2. Perfect Health and 3. 100,000,00 dollars for college and vacations XD
Hope you enjoy iHoot as much as I do!