MINECRAFT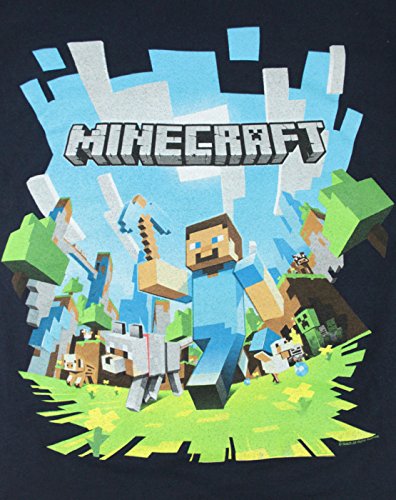 Hang on for a minute...we're trying to find some more stories you might like.
Have you played minecraft? If not, you really should! Minecraft is a game with endless possibilities. You can play in a Creative mode, where you can build anything that surpasses all imaginations. Or you can play in Survival mode, where you have to gain resources and weapons.
Creative Mode: You have access to every block for building everything from houses to roller coasters to clever traps! There are beacons to light up the sky, stained glass windows for decoration, fireworks, dispensers to shoot arrows, potions, fireworks, to even snowballs! You can build sky scrapers, mansions, and even cities. Make whatever comes to mind, it is possible.
Survival Mode: Survival is a completely different story than Creative; it is almost the complete opposite! You spawn in a world to where you have nothing on you; you have no armor, no weapons, no food, and no materials. You have to chop trees for wood, make a shelter, get food from animals, and fight monsters for your life! This is a challenging mode. You can mine for ores like coal, iron, gold, lupus, and diamonds.
This article gives you the basics but I haven't even scratched the surface of possibilities! You should try it for yourself; see what you think of it.