YOUR GRAD AD HERE!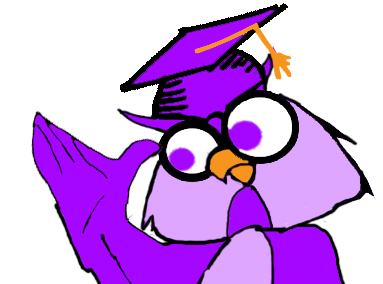 Hang on for a minute...we're trying to find some more stories you might like.
Calling all Parents, Grandparents, and Friends of Seniors!
Would you like to honor your Graduate with a meaningful tribute on iHoot?
Now you have the chance!
From now through graduation, iHoot will be accepting submissions for Grad Ads!  For a small fee, these ads display pictures of your Graduate with a message from you celebrating their life and achievements, while also supporting the continuation of our school online news site.
There are two sizes for ads:
1-Premium Showcase Ad ($40) – This is our largest, most prominent ad.  The ad would allow up to 10 photos, unlimited text, and will appear at the very top of the paper in a carousel, as well as in the Grad Ad section.  We are limited to 10 of these ads.  This is akin to what would be a "front page" ad in a print paper.  Additionally, you have the option of having our staff do a special write up if you choose.
2-Grad Ad Section Standard Ad – ($15) –This ad will appear in the senior ad section of the paper, and includes up to 3 pictures (1 feature pictures and 2 within the ad) and unlimited text.
You may submit your ad request via this google form (note that this must be done through your student's school gmail account to work): https://goo.gl/forms/AohSRdxUr1PRpjhC3
Or, you may webmail or email Mrs. Harbison (nicole.harbison@gcisd.net) with the following information:
1-Name of person ordering the ad
2-Name of the senior the ad is for (as you want the name to appear)
3-What size/type of ad you would like to purchase
4-A description of the ad you would like: Include the text you would like included, information about formatting, any special requests, etc.  We will do our best to arrange the ad as you request and will send you a preview for approval.
5-Attach the pictures you would like to include
6-Detail specific instructions for the pictures (Like which one you want to be the "feature picture" –the one that will show as the headline picture).
After submitting the form or the email/webmail, please submit payment by check made out to iUniversity Prep (preferable) or cash to our main office at
By Mail:
3051 Ira E. Woods
Grapevine TX 76051
Physical Drop-off:
4344B Heritage Ave.
Grapevine TX 76051