AUSTEN HALPIN-PROUD OF YOU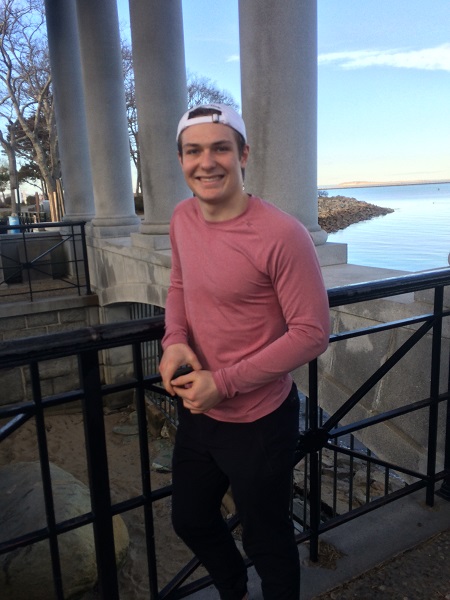 Hang on for a minute...we're trying to find some more stories you might like.
Austen, we are so proud of the road you have taken, the hills you are climbing, and the journey to the peak.  As you look back on your school life its been preparing you for this moment.  Be proud of your hard work and accomplishments, junior class president, hockey academic achievement awards and east division NAHL academic acheivement, student council,Hoby leadership award, and over 200 hours of community service, what an accomplishment!  As parents we support and  celebrate your journey!  Remember to take the road less traveled; it  can lead you to great places, always be as good as your word, keep your character intact, and trust in God.  We will always here to support you along the way!
Congratulations with alll our love to you, Mom and Dad