RICE UNIVERSITY: A REVIEW
Yes, they share our school's mascot, but what truly does Rice represent?
Hang on for a minute...we're trying to find some more stories you might like.
In the long-winded, seemingly infinite adventure that is college touring (being in my Senior year), I snatched the opportunity to visit Rice University, a four-year institution in Houston renowned especially for its Engineering, Music, and Architecture programs. I knew little of the university, full disclosure; only its robust academic reputation and unique housing system were imprinted on my mind.
Rice was founded by a man with that same surname, with a clear object of meeting or surpassing then (and now) renowned institutions in the Northeast. With nary a hundred years of history, it has achieved exactly that, claiming the place of the best university in Texas. Yet, alongside with all this academic prestige, Rice is a Division I team, thus offering a bounty of opportunities for student-athletes.
That said, it should be met with little surprise that Rice University is extremely selective, with an admission rate of around 14%. Hailed by some as the "Harvard of the South", a quarter of the students accepted have a perfect ACT or SAT score.
Despite its relatively small total size of 8,000, Rice is consistently at the top of the rankings in terms of diversity. There is no single racial majority at Rice, and students from a wide spectrum of classes and states are represented. Not to mention, for the past several years Rice has snagged the top spot for "Happiest Students", and this may be attributed to a work-life balance. Besides the aforementioned athletics, many students also participate in a variety of club sports and intramurals, an inter-residential college competition.
But what is a residential college? In Rice, there are a little less than a dozen residential colleges, similar to the setup at British institutions of learning like Oxford or Cambridge. A student is sworn into a certain college, rather analogous to the Sorting in best-selling children's series Harry Potter. Each residential college has its own constitution, its own student-run government, and its own set of traditions and idiosyncrasies.
Overall, while academic rigor is important, so is the more intrinsic sense of where you feel you belong. I highly encourage any students interested in Rice to visit it for themselves if possible, perhaps even take a couple of days to enjoy Houston's vast offerings.

About the Writer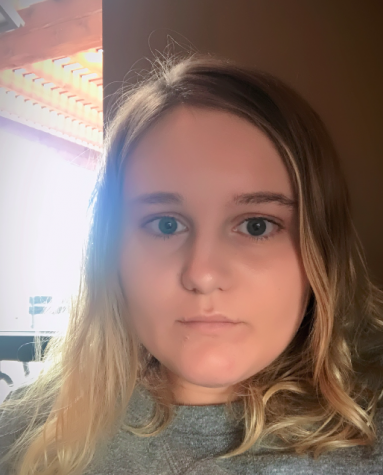 Ingrid Alberding, College Corner Editor
Hello, my name is Ingrid and I'm the editor for the College Corner section! I'm a senior here at iUPrep, and I have always loved reading and writing. This is my first year at iHoot, and I'm so excited! My passions include languages, literature, music, and travel. My journey in journalism began in middle school when I wrote for the school newspaper and then in my prior high school where I was in Yearbook and our district's literary magazine.