Stars Wars: The Last Jedi Trailer Released
The First Of The Last Jedi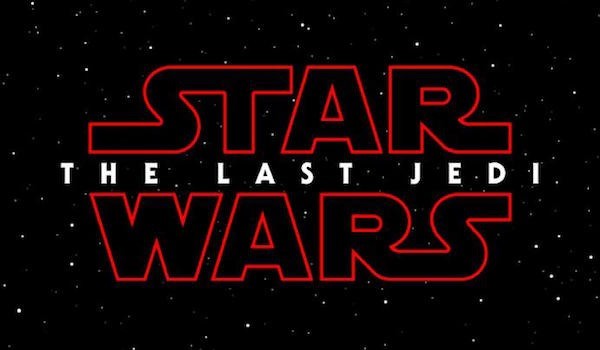 Hang on for a minute...we're trying to find some more stories you might like.
          Initiated and uninitiated Star Wars fans alike kept a keen eye out for the release of the Star Wars Episode VIII: The Last Jedi trailer. For months, the online Star Wars community has been clamoring over any detail or leak pertaining to the unreleased film, from Boyega's (a star of the revived franchise) statement that the yet-to-be-released film will be "much darker" than its predecessor, to the leak of the title slide's red font. All this, not to mention the title The Last Jedi makes everything seem very ominous indeed. As you can imagine, the fans have taken these facts and connected the dots in every which way, determined to predict the film's plot. Aside from a few blurry leaked pictures of the filming and a probably fake leaked summary, not much else has arisen prior to the trailer's release on October 9.
       The official synopsis is as cut-and-dry as it can possibly be, stating simply, "Luke Skywalker's peaceful and solitary existence gets upended when he meets Rey, a young woman who shows strong signs of the Force". The addition of Luke Skywalker (Mark Hamill) to the cast is perhaps the most notable, but a few other characters have been added, such as Rose Tico (Kelly Marie Tran), a young maintenance worker in The Resistance; Vice Admiral Amilyn Holdo (Laura Dern), an officer in The Resistance; and an unnamed character (Benicio del Toro). All in all, things seem very promising indeed for the Star Wars franchise with this still-mysterious sequel. If you haven't watched the trailer yet, you can view it here.

About the Writer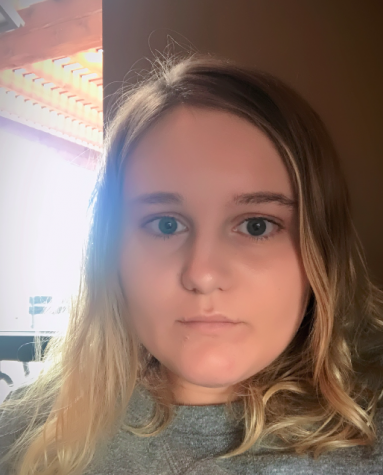 Ingrid Alberding, College Corner Editor
Hello, my name is Ingrid and I'm the editor for the College Corner section! I'm a senior here at iUPrep, and I have always loved reading and writing. This is my first year at iHoot, and I'm so excited! My passions include languages, literature, music, and travel. My journey in journalism began in middle school when I wrote for the school newspaper and then in my prior high school where I was in Yearbook and our district's literary magazine.