GRIFFIN TRADED TO PISTONS IN SURPRISING TRADE
Harris, Bradley headed to Los Angeles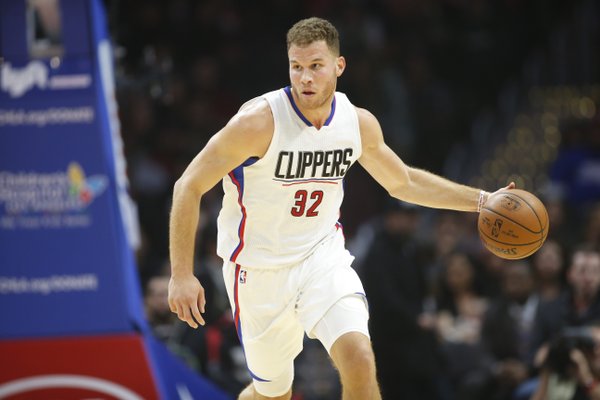 Hang on for a minute...we're trying to find some more stories you might like.
The NBA world was stunned on Monday night when Adrian Wojnarowski of www.espn.com reported that superstar power forward Blake Griffin was being traded from the Los Angeles Clippers to the Detroit Pistons. Willie Reed and Brice Johnson are also headed to Detroit in the trade, while Los Angeles receives Tobias Harris, Avery Bradley, Boban Marjanovic, a first round draft pick, and a second round draft pick. Griffin is a 5-time All-Star, but has repeatedly suffered injuries, including a concussion and sprained MCL this season alone. Therefore, this is a risky trade for the Pistons, as they're losing two great players in Harris and Bradley. It could work out great for Detroit if Griffin stops getting injured. According to Wojnarowski, the Clippers have also put DeAndre Jordan and Lou Williams on the trade block, so this may not be the last trade that the Clippers execute before the trade deadline on February 8th. Avery Bradley will be an unrestricted free agent this summer, and Harris will be an unrestricted free agent next summer. Griffin has four years left on his 5 year, $171 million contract after this season.
The Pistons reportedly made an offer for Hornets point guard Kemba Walker before the Griffin trade that would've sent Harris to Charlotte for Walker. That trade didn't fall through, but Walker could still be traded. For Avery Bradley, this is his third team to be on in the past year. As the rest of the trading before the trade deadline happens, it will be interesting to see what happens. Will DeAndre Jordan be traded? What about Kemba Walker? Isaiah Thomas? The whole NBA fan base will have to wait and see what other blockbuster trades occur before February 8th.
Written on January 30th, 2018
Credit to: www.espn.com

About the Writer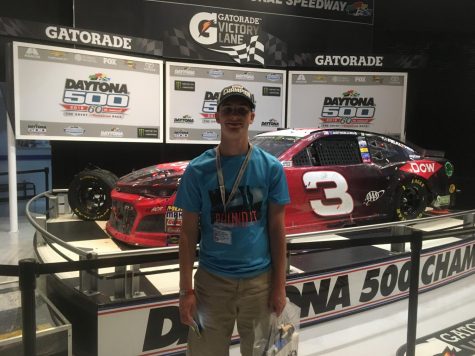 Austin Travis, Sports Section Editor
Hey guys! I am Austin Travis, I'm a Sophomore here at iUniversity Prep, and I am super excited for my fourth year on the iHoot staff. I will serve as the Sports Section Editor for the third year in a row, as sports are my biggest passion.
Outside of school, I follow many sports. I'm an avid racing, basketball, and football fan, and spend almost all of my free time doing stuff associated with those three things! I'm also a competitive swimmer, and spend hours a week in the pool. I love to play XBOX games, such as 2K and Madden. I also love EDM and hip-hop music.
I am looking very forward to providing the whole iUniversity Prep community with up-to-date stories about what's going on in the world of sports, and hope you guys find the same enjoyment reading my articles that I feel when I write them. I'm truly looking forward to another fantastic year with iHoot, and I'm super excited to be back as the Sports Editor for the 18-19 school year!