TIKTOK
What makes TikTok so popular?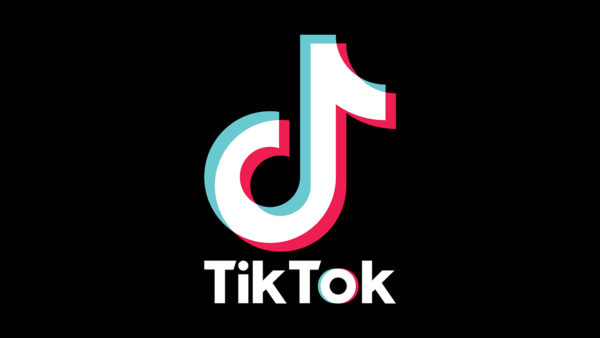 TikTok on the clock, the party doesn't stop! No, I am not talking about the song Tik Tok by Kesha, I am talking about one of the most popular apps currently, TikTok. An app full of all kinds of memes, trends, and dances. The countless effects, filters, and texts you can add to a TikTok is what makes making a TikTok fun- and time consuming- app. There also are all kinds of new trends that are invented daily by a variety of creators, or "TikTokers". In other words, the creativity of this app is what makes TikTok so addicting. I guess that's why it's called "TikTok", because time really does tick tock away while on this app. 
Not only is creativity a major attractor to the app, it's algorithm to "TikTok fame" is another unique touch. Anyone can land on the "for you page", which means anyone's video can literally go viral overnight, that is, if they are lucky with the algorithm. A prime example of this literal overnight fame is a TikToker named Charli D'Amelio, who less than a year ago, downloaded TikTok. One of her videos landed on the for you page and just happened to blow up, literally overnight. After this, she kept landing on this for you page, gaining more and more fans. She now has amassed over 42 million followers on the app, and is gaining over 200K on a daily basis. And yes, TikTok has led her to sign with talent agencies, appearances on the Ellen Show, Jimmy Fallon, meeting JLo , and even an appearance in a Super Bowl commercial, all done in less than a year. Who knew that an app meant as a joke could propel one to such fame in such a short amount of time?
Moving on to the revival of the old and boost of the new on this app. Even old songs from the 1980's are being revived thanks to TikTok. Old artists have also become relevant again because of the app. Not only has it brought the old back, it has also helped newer artists rise to fame and get their songs on the radio, such as Doja Cat. She had millions of creators on the app use several of her songs, which as a result tremendously helped her career. 
There are all kinds of "TikTok dances" one can do on this app. The most popular dances on this app have been the Renegade, Say So, Savage, Cannibal, Number One Baby, Supalonely, American Boy, and many many more. If you have TikTok, reading these names probably have you doing these dances in your head right now. On a weekly basis, there are all kinds of new TikTok dances being invented, which helps keep and attract millions on the app. 
TikTok is not just all dances, it is also filled with memes that a variety of creators invent everyday. Currently, there are a lot of memes about coronavirus and quarantine on the app. The text feature and greenscreen filter that you can add to a TikTok really help add a lot to the meme and content. By the way, scrolling through TikTok memes really helps kill time off the clock, so another thing to do while in quarantine! Everyday, all kinds of memes are created on the app, some of which land on the for you page and become super popular. 
This app has been so appealing to the people that more and more celebrities are on TikTok. Even Dr. Phil is on TikTok. Your favorite actors, singers, athletes, and sports teams are most likely on TikTok. The number of celebrities that download this app are another key reason why the app is so popular. TikTok also really does a good job at showing their goofy side with the variety of memes and dances present throughout the app. 
The creativity, the variety, and the quality of the content that TikTok delivers are some of the key reasons why the app is one of the most downloaded on the App Store. TikTok has really made a big influence on Gen Z, and will definitely be something this generation will recall of their teenage  and twenties years when they are older. Once again, TikTok on the clock, the party doesn't stop!