Coachella 2016
  Where can you find a large group of people in the desert wearing bohemian-styled clothes while rocking out to trendy music all at once? Coachella, of course! Coachella is a large, outdoor music festival that is held in Coachella Valley, California. The very first Coachella festival was held in 1999, and the event has gained immense popularity ever since then. This year, Coachella was held from April 15-April 24.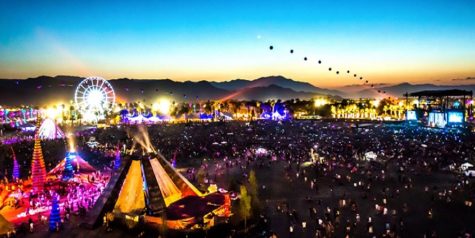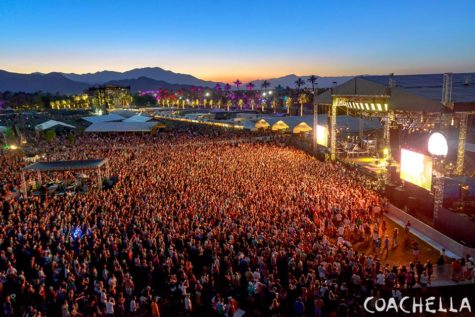 The music variety is spectacular, ranging from genres such as Rock, to Hip Hop, to Independent and to Electronic music. This year, nearly a hundred artists performed, including some popular favorites such as Ellie Goulding, Halsey, Guns N' Roses, Alessia Cara and Calvin Harris. Throughout the years, the event has hosted many others, such as Drake, Lorde, Bastille and Lana Del Ray. All attendees are guaranteed to find someone to watch on one of the festival's five stages.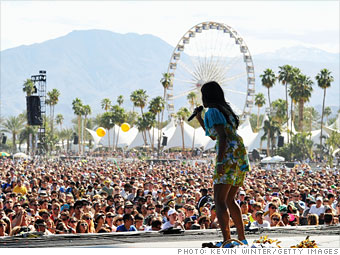 Besides music, Coachella is also known for its visual arts. It displays many sculptures submitted by artists for the attendees visual interaction, ranging from giant caterpillars and astronauts, to beautiful, abstract pieces. Describing the festival's importance to art, Cynthia Washburn of art collective Poetic Kinetics said, "With all the exposure here, I think Coachella is becoming as attractive for artists as it is for the musicians." In 2013, Clemente considered about 300 art proposals, the most in the festival's history for the time.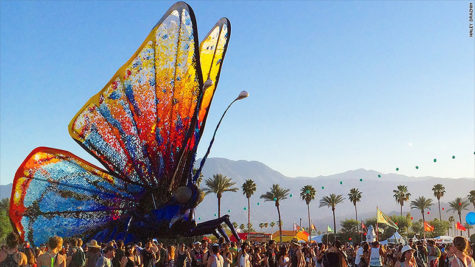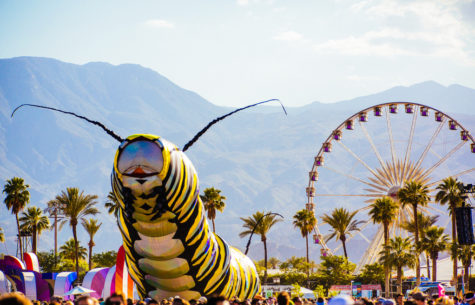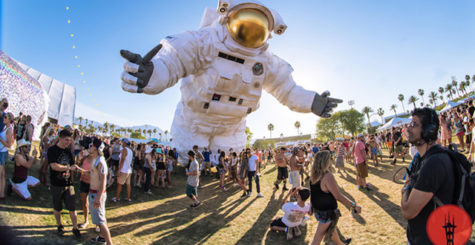 Lastly, fashion is an important factor in the idea of Coachella. Celebrities like Vanessa Hudgens, Gigi Hadid and the Kardashians are only a mere few of the recognizable names that show up at the festival to express their latest fashions. The overall style of the event is bohemian/hipster, and trends such as flash tattoos, fringe, flower crowns and large masses of jewelry are highly encouraged. At Coachella, you can most likely wear anything and it will be seen as appropriate for the event, which allows people to express themselves and be free through their clothing choices.
  Coachella is an amazing music festival that is nothing but positive, and is an annual favorite for many people. It's definitely something to put on your bucket list, or to keep an eye out for each year. Its a one-of-a-kind event that people all over the world enjoy.