DALLAS ARBORETUM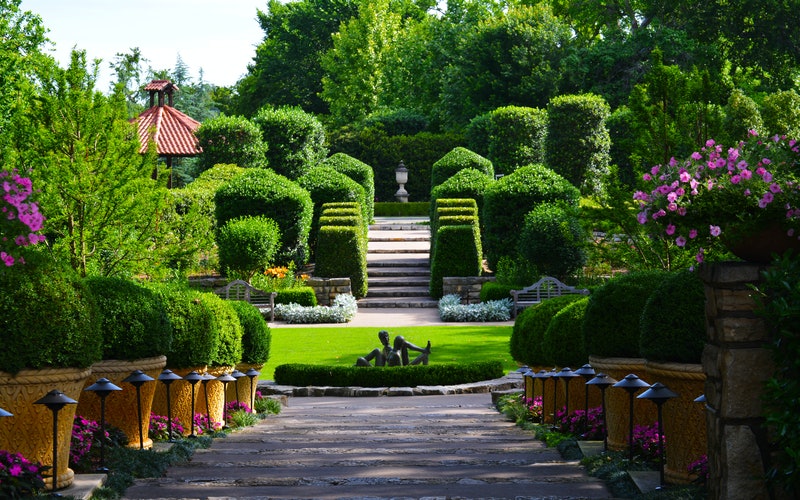 The mission of the Dallas Arboretum and Botanical Garden is to build and maintain a public venue that promotes the art, enjoyment, and knowledge of horticulture while providing opportunities for education and research. More than 979,219 visitors from all 50 states, as well as 90 countries, had visited in 2018. The Arboretum has been listed among the top arboretums in the world. The Dallas Arboretum offers the public an array of popular annual events, educational programs for children and adults, and an emphasis on family-oriented activities. Ground-breaking horticultural research conducted in our Trial Gardens continues to contribute to an important body of knowledge, both regionally and nationally. Located on the shores of White Rock Lake, the Arboretum's 66 acres include a complete life science laboratory with endless potential for discovery.
       The Arboretum offers school programs, that cultivate connections with nature and inspire environmental stewardship with garden-based experiences. They offer field trips, homeschooling family programs, outreach programs, and afterschool programs. All of these programs teach children and families about nature and sciences and also the instructers will speak about STAAR. 
       A few other activities are Holiday at the Arboretum, which is Dallas' favorite holiday tradition! In the evenings, the garden comes to life for a beautiful nighttime experience aglow with over one million lights. Enjoy visits with Santa Claus, entertainment, shopping, food & beverage options, and more. Some more activities you can visit and experience are the cooking classes and demos. Each week there is a class called Tastefull Tuesdays which is a gardening class that teaches you how to work with flowers. You can also attend the Chef-tastic cooking series, where you will get to watch and learn how the pro chefs cook.
There are many other events you can attend and try on this website. 
          This can be especially fun for homeschool students because we have an open time full of flexibility to go out and explore and learn all from the countless activities and programs. You get to learn and be apart of hands-on experiences and have fun all at the same time!
       To sign up for tickets is as easy as 4 clicks. All you have to do is open their website, find the activity you would like to do, find the times and dates, purchase tickets, and then you're done! 
With my personal experience, I've been to the Dallas Arboretum every single year, and I've always had a blast. I've made friends here, I've had wonderful times with my family, and I've learned so much that I never expected. So I really encourage you and your family to come and do a fun activity, I will ensure that you will have a wonderful time. 
About the Writer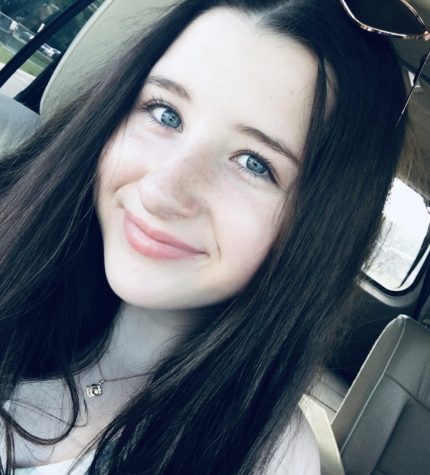 Mikayla Talty, Staff writer
Hello! My name is Mikayla Talty, I am a ninth-grader at IUniversity prep. I've always loved to write. In my public middle school, I received multiple writing...