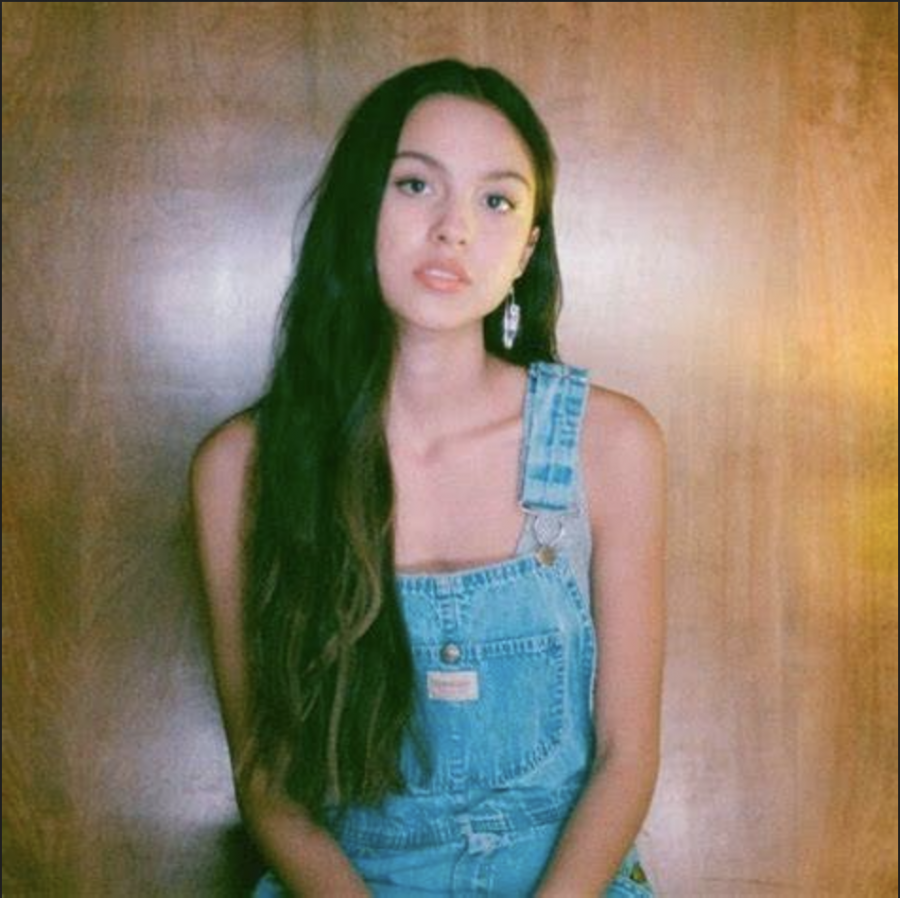 It's safe to say you've heard at least a snippet of "Driver's License" by Oliva Rodrigo,17, at least once in the past month. This song blew up almost the minute it was dropped and debuted at number one on "Billboard's Hot 100" ten days later. The song is filled with a great amount of passion and emotion, because it's believed to be about an actual person and her actual heartbreak. 
               Driver's License is believed to be about Oliva's supposed ex Joshua Bassett, who starred alongside her as her love interest in "High School Musical: The Musical: The Series". Many fans believe it's about Joshua because he taught Olivia to drive and in the song she sings, "I got my driver's license last week, just like we always talked about, 'Cause you were so excited for me, to finally drive up to your house". When asked what she thought of Olivas's song, Emily Demotte, said: "I like it a lot, and I think it was really well written, especially since she's so young." A specific line in the song started speculation on who it was about, it goes, "And you're probably with that blonde girl, who always made me doubt, she so much older than me she's everything I'm insecure about" This line led many to believe it was about about Sabrina Carpenter since she has blonde hair, she's four years older than Olivia, and Sabrina and Josh have been rumored to be together. In the original version of "Driver's License" the song stated "And you're probably with that brunette girl" which led fans to believe she changed it after Sabrina and Josh were spotted together. "I think using a reference from her experience allowed her to have more emotional connection to the song, especially when singing it, but might be seen to some as calling out Sabrina" Emily said when asked about this specific line. Sabrina released her own song called "Skin" weeks later, and it directly referenced Olivia's song saying "maybe blonde was the only rhyme". Upon being asked her opinion Emily said: "I think that Sabrina may have taken it more personally than Olivia intended for the lyric in her song to be, but Sabrina did later state that "Skin" was not entirely about Olivia." In an Instagram post Sabrina said "Some lines address a specific situation, while other lines address plenty of other experiences I've had this past year…" 
               Although they're all in the spotlight Olivia has made some huge acommplichments, on February 5th, she was on Jimmy Fallon and she seems to be living her best life. What song do you think Joshua would choose if asked to choose between them: "Driver's License" or "Skin"?