iHOOT IS NOW ON SOCIAL MEDIA!
iHoot content on the social medias you know and love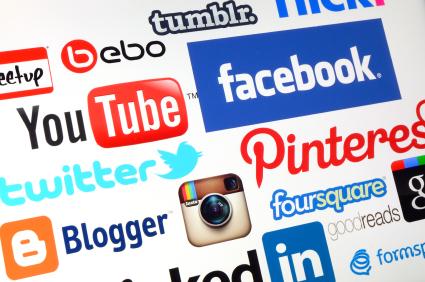 iHoot is now being integrated into social media! Now, it will be easier to access.
iHoot currently has a Tumblr, Instagram, Twitter, and Facebook (under maintenance).
The Tumblr, Instagram, and Twitter are all ihootnews.
The Facebook is, as of the 28th of May, "broken", but here's the link.