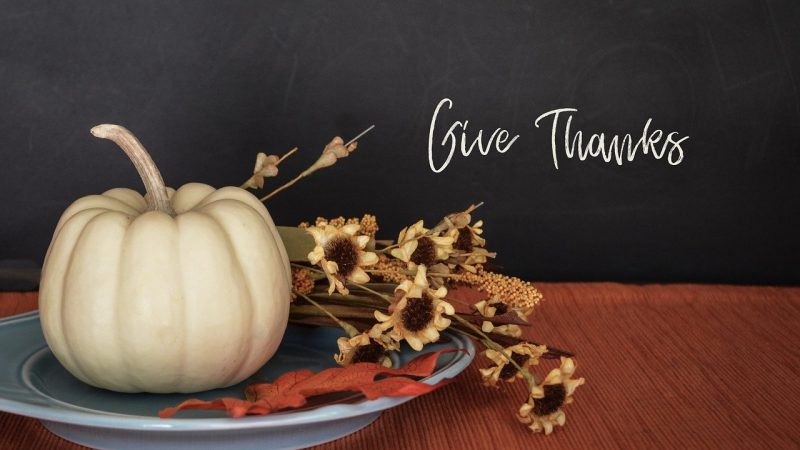 With Thanksgiving fast approaching, students are likely looking forward to not only a relaxing break from school but spending time with friends and family. However, it seems as the years go on Thanksgiving fades more and more into the background as people focus on Christmas instead. Even before Halloween, most retail stores had already put up loads of Christmas decorations. Thanksgiving used to be an important holiday we would celebrate before thinking about Christmas. It's a holiday meant for us to give thanks to all the wonderful things in life, but that's not the case when stores are open on Thanksgiving night and requiring employees to go in for work. People have already been looking at Black Friday deals and asking for Christmas lists,...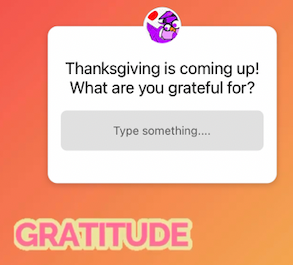 Since Thanksgiving is right around the corner, You are Owlsome asked iUPrep Owls what they are grateful for! Here are some Owlsome responses!  "iUP teachers!" "The very-well run iHoot newspaper! So many great articles to read!" "All of our great teachers as well as our amazing iHoot staff and editors!" "My friends!" "This awesome Instagram account [You are Owlsome]! I love the positivity :)" "Mrs. Baker!!" "iHoot!!" "I'm grateful for you.are.owlsome <3" "Senior refresh sesh! Y'all should totally join if you're a...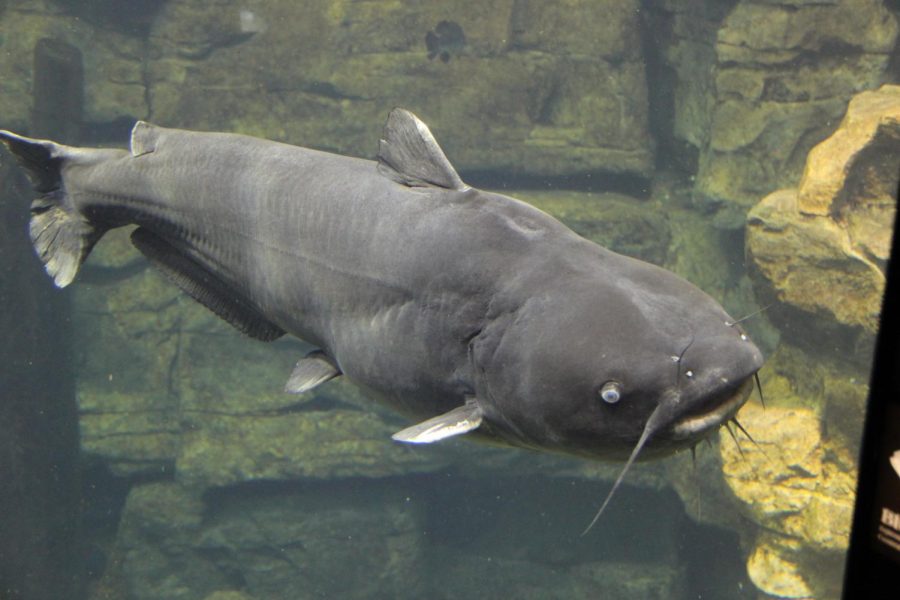 The blue catfish are an invasive species to the Chesapeake Bay. In the 1970s, Virginia brought this species to the ponds because it was a wild-growing catfish with an extraordinary taste to the Virginians....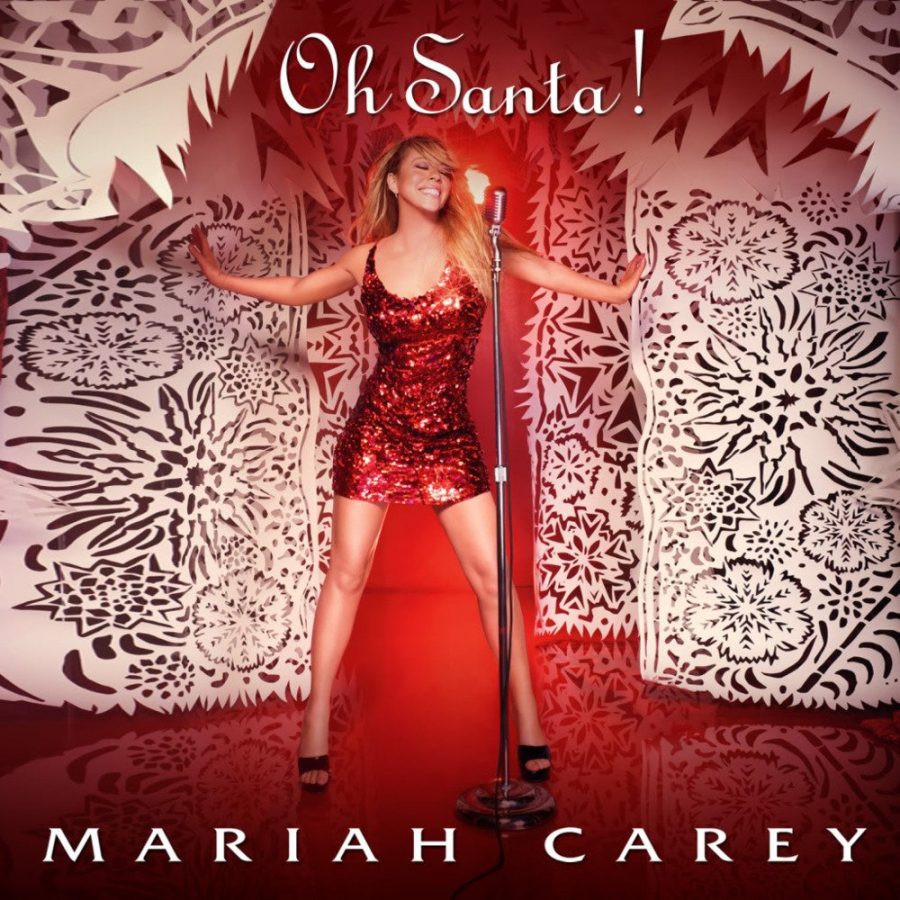 If you don't know who Mariah Carey is, it's safe to say you've most likely been living under a rock for the past couple of decades. Even if you have been living under...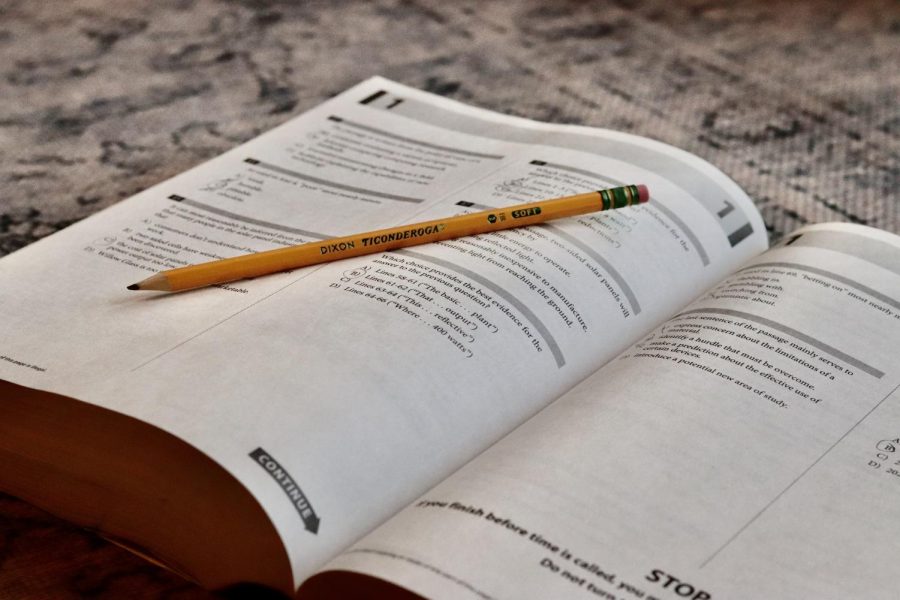 The SAT (Scholastic Aptitude Test)  is a standardized test given to high schoolers to show their aptitude and their preparation for college.  Here are some...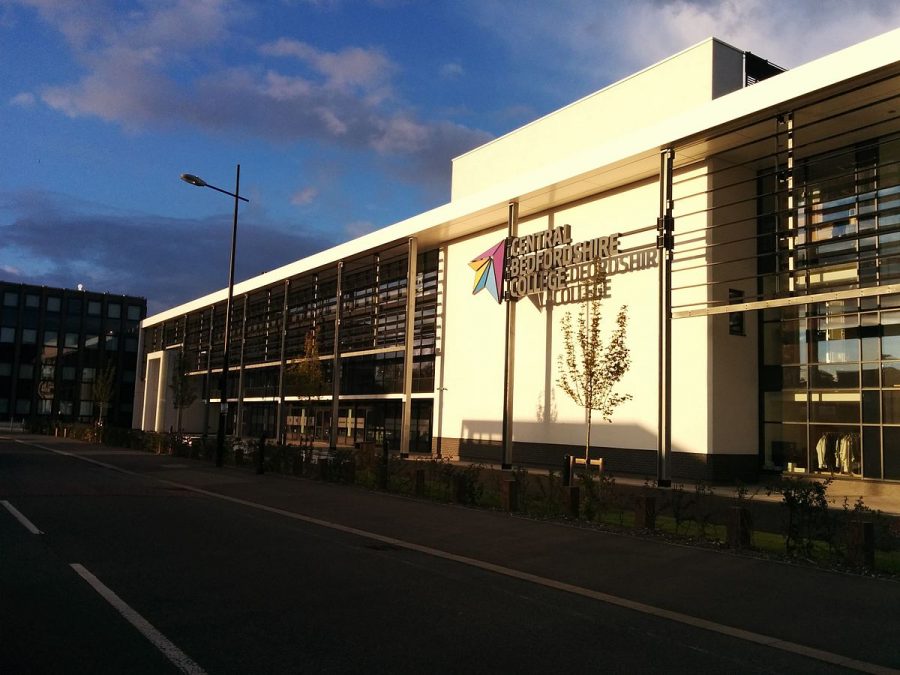 Once you have entered high school, it is likely that the last thing on your mind is college. It's a whole four years away right? True, but it is actually more beneficial than...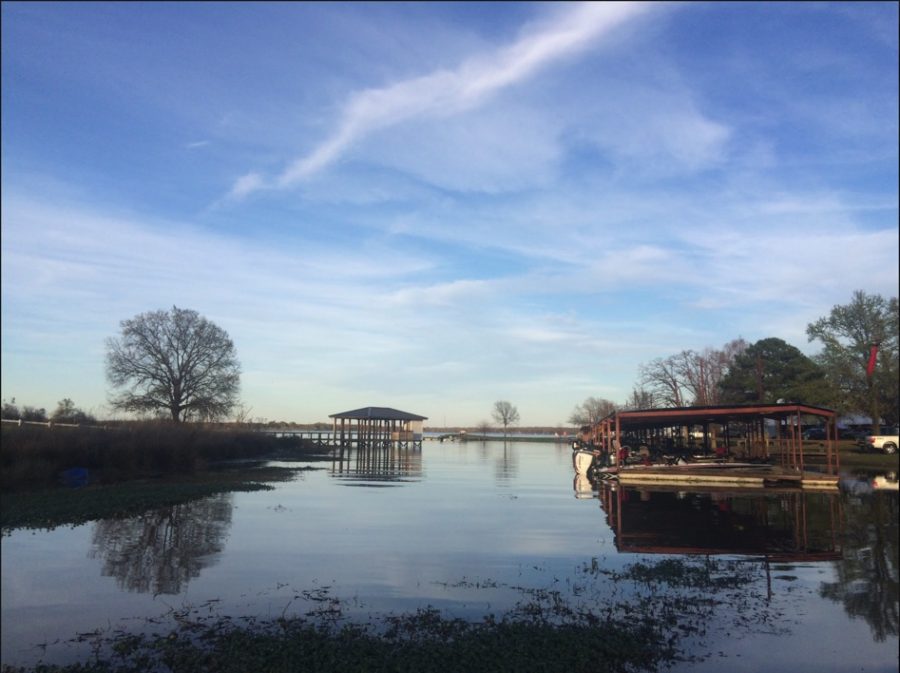 During the early fall or late spring, my family and I usually go on family trips here in Texas. These trips can be from biking at a nearby park to camping at a site. Wherever...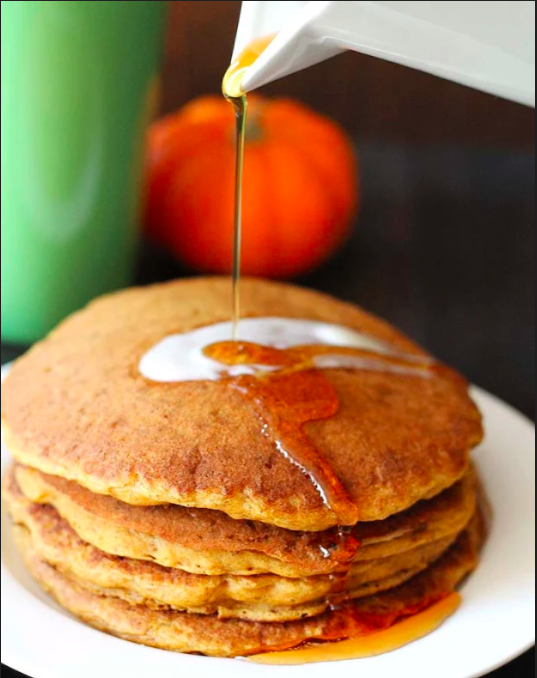 Pancakes are better than waffles- there I said it. On multiple occasions recently, I've witnessed people trying to slander the name of pancakes...

Loading ...
Every year, families across America look forward to the showing of the beloved annual Macy's Thanksgiving parade, which returned for its 94th consecutive year on Thursday,...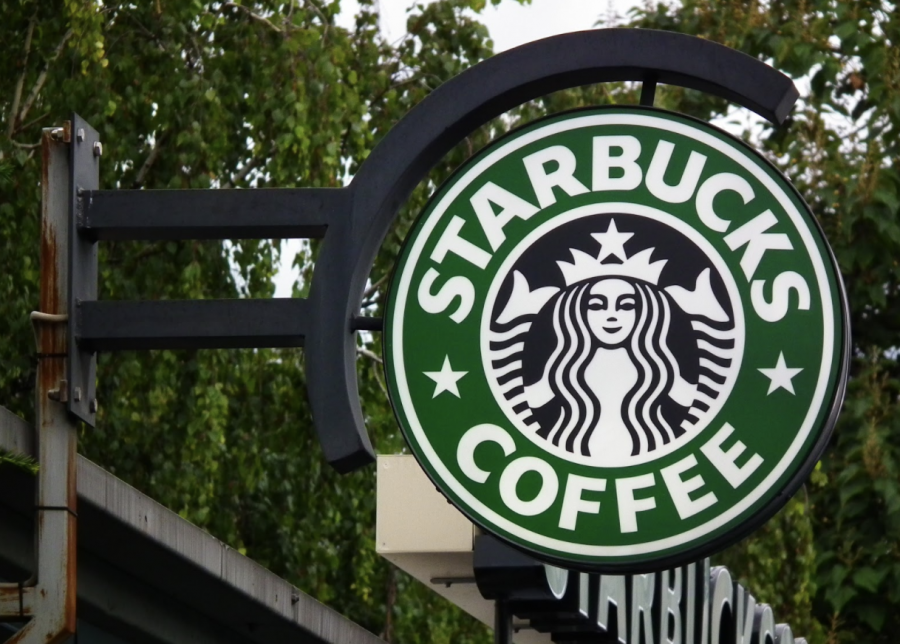 Once November arrives and the pumpkin carving and fall-themed activities of October have subsided, many people begin to shift their spirit towards the Christmas season's...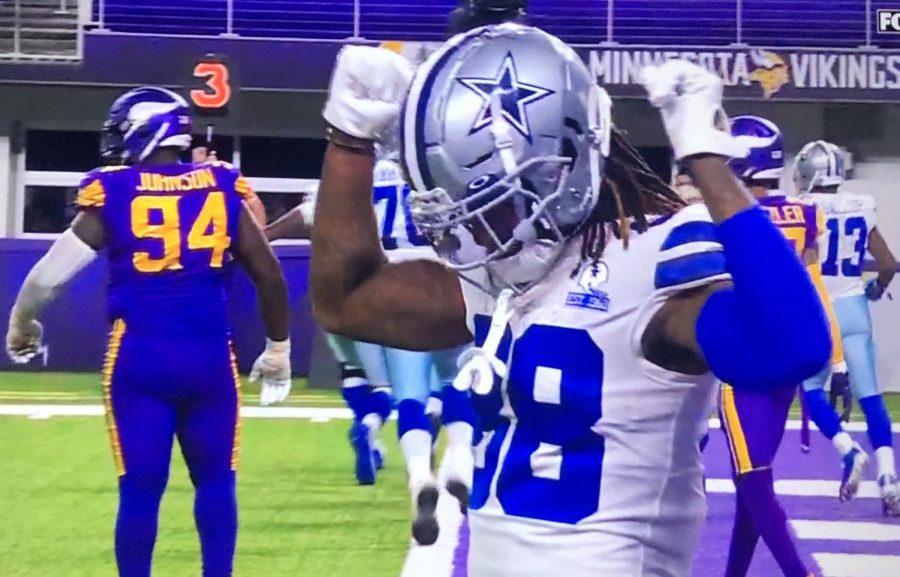 The playoff picture seemed to be shaping up more clearly, but after a wild week 11, things have just been shuffled around again, much as we've seen throughout the year 2020....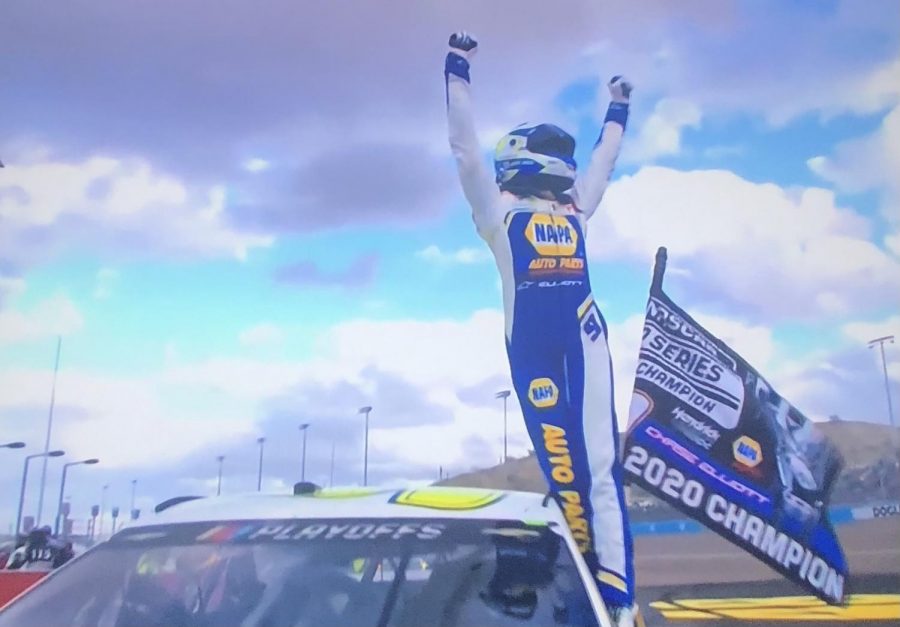 The future of NASCAR is here. 5th year Cup Series driver Chase Elliott took his 5th win of the 2020 season in Sunday's Season Finale 500 at Phoenix Raceway to win the championship,...
"We can always find something to be thankful for, and there may be reasons why we ought to be thankful for even those dispensations which appear dark and frowning."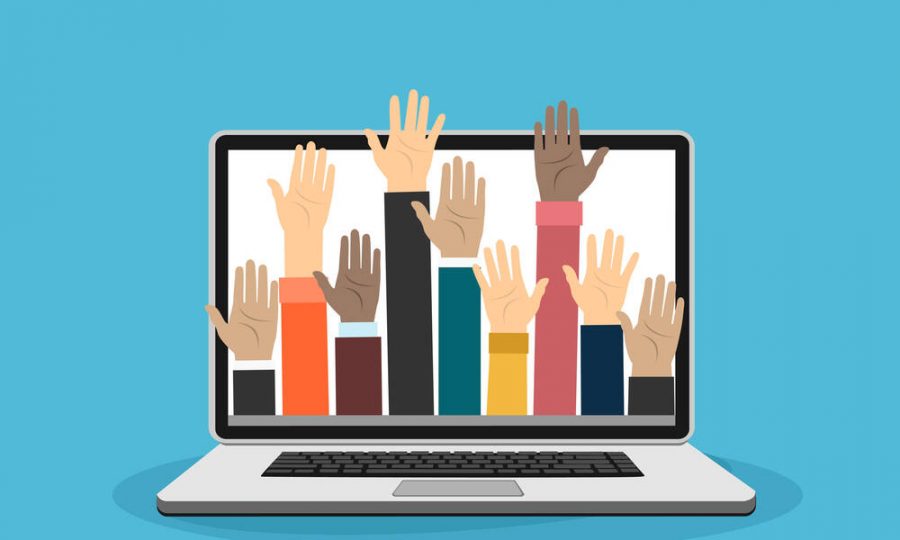 Eve Bamber
, News Section Editor •
November 19, 2020
In the past few months, thanks to Covid-19, the number of online students has increased dramatically. While being a virtual student certainly...