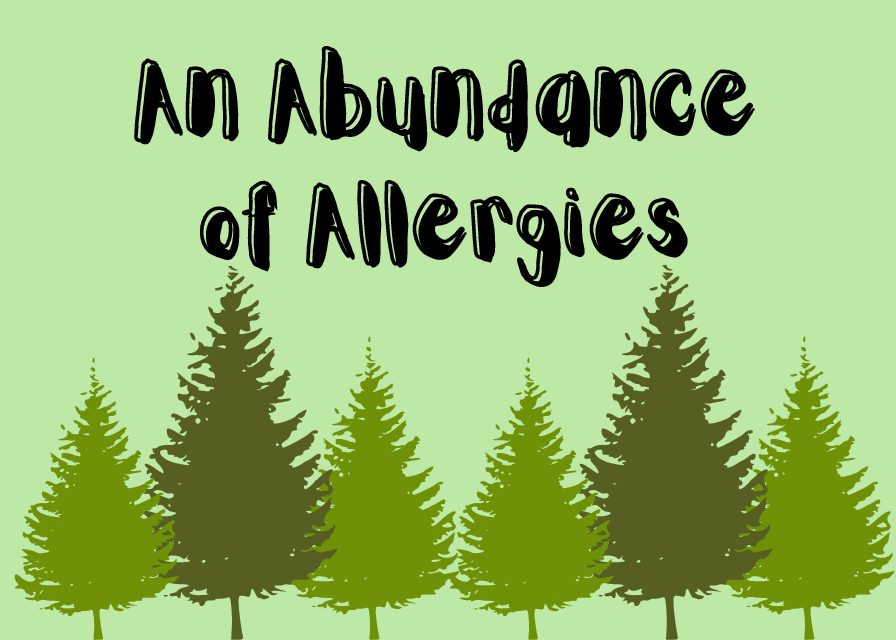 Allergies always seem to come at a bad time. Flu-like symptoms spread throughout schools and workplaces during the year, with many people missing days to take care of their persisting problems. But what...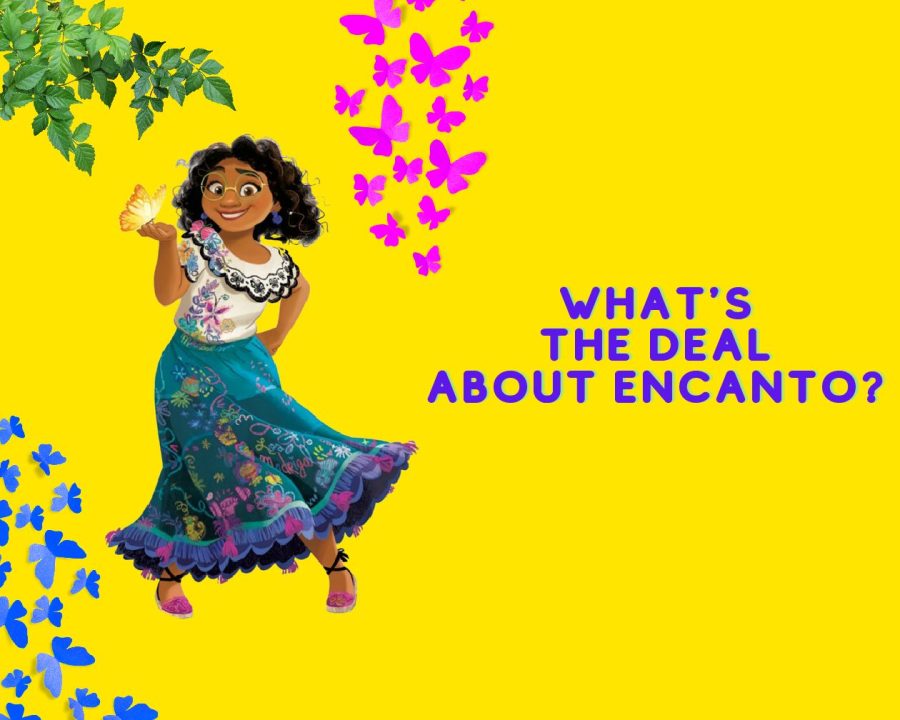 Walt Disney's Encanto has been a big hit with people of all ages with "We Don't About Bruno" passing "Let it Go" on the leaderboard and is now one of the most...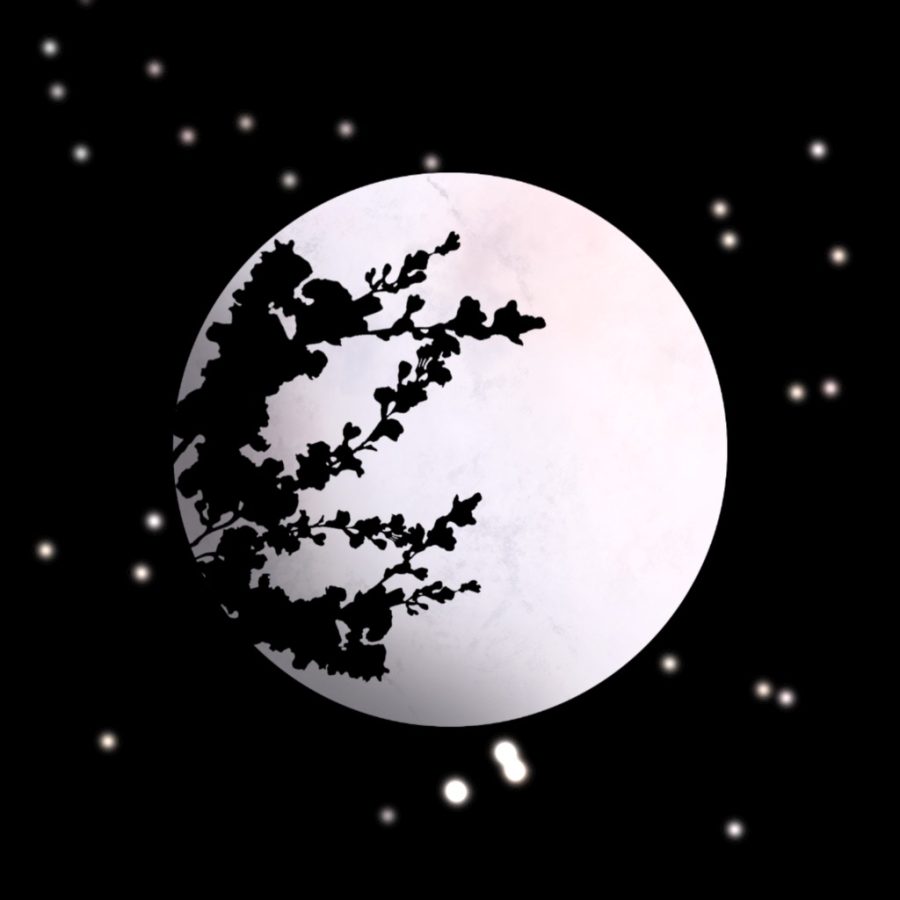 What is the Flower Moon and How Did it Get its Name? According to a survey given to select iUPrep students, 0% of them knew what the Flower Moon was, so let me tell you about it! The special full moon of May, the "Flower moon," is the last full moon before the summer solstice. This magical moon got its name due to all the flowers that bloom in May. Many beautiful flowers bloom in May, such as Lilacs, Peonies, Irises, Heather flowers, and countless others. Other Names for the Flower Moon Some other names people use for the Flower Moon are Corn Planting Moon, Milk Moon, and for some, Hare Moon. Milk Moon, from the old English Rimilcemona, means Month of Three Milkings, from when cows would be milked three times a day. What...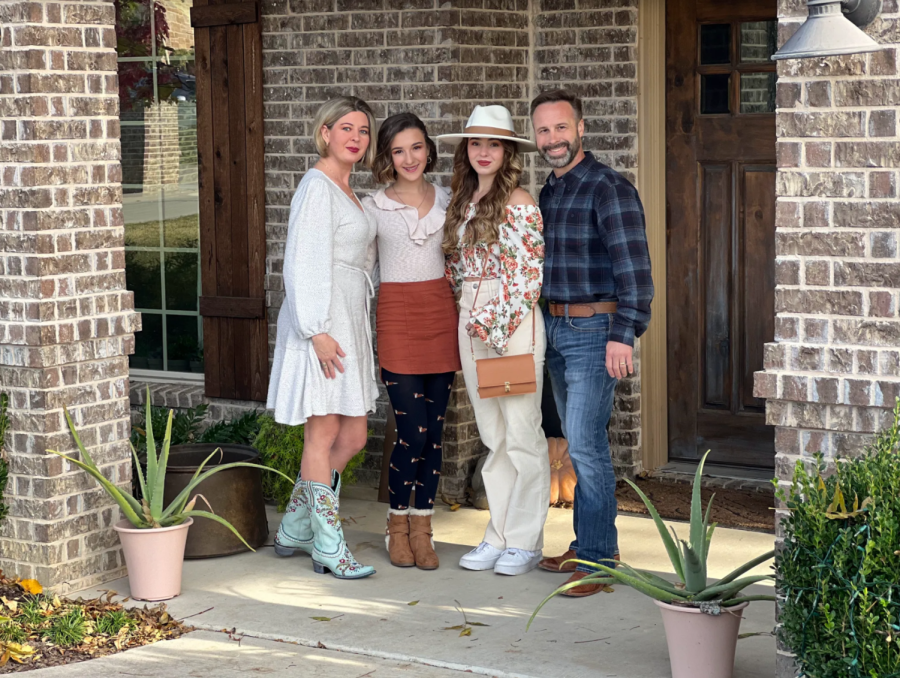 "It Takes Every Kinda People…" Here at iUPrep, we're fortunate to be made of a widely distributed student body with all different backgrounds, interests, and activities that make up life. While many of us live separate lives, we often find common ground in what's happening around us, and our reactions can either unite or divide us further. In light of the Russia/Ukraine crisis, so many are wanting to attain peace and grasp it in a way that allows it to be a permanent fixture of society rather than a band-aid waiting to be ripped off. And sometimes, a certain level of peace can be found...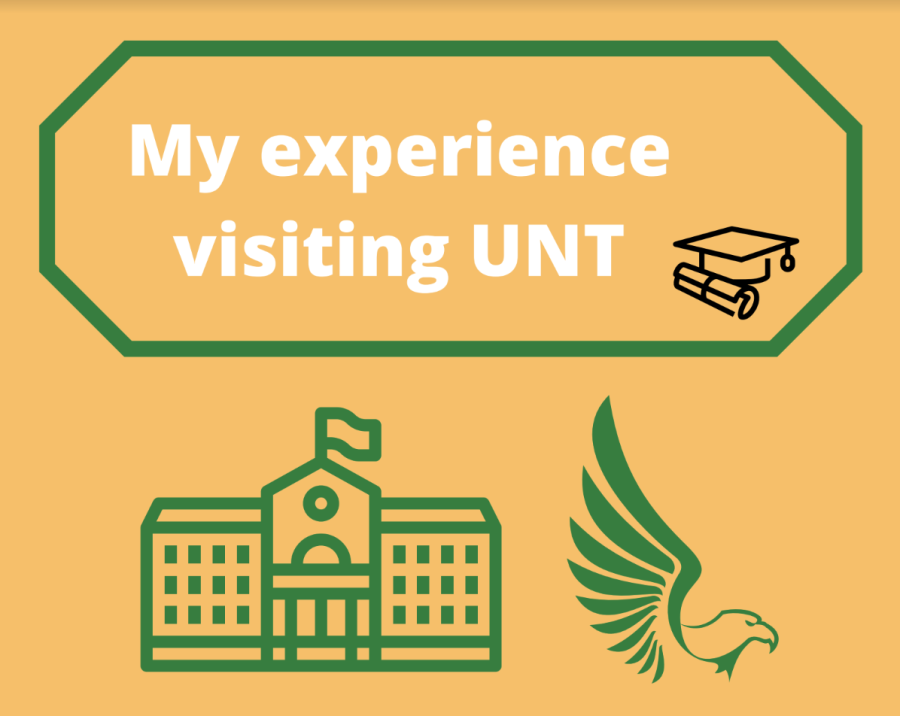 Importance of College Visits The anxiety surrounding college can be very taxing on seniors. Much of the end of the junior year and the beginning of the senior year is spent...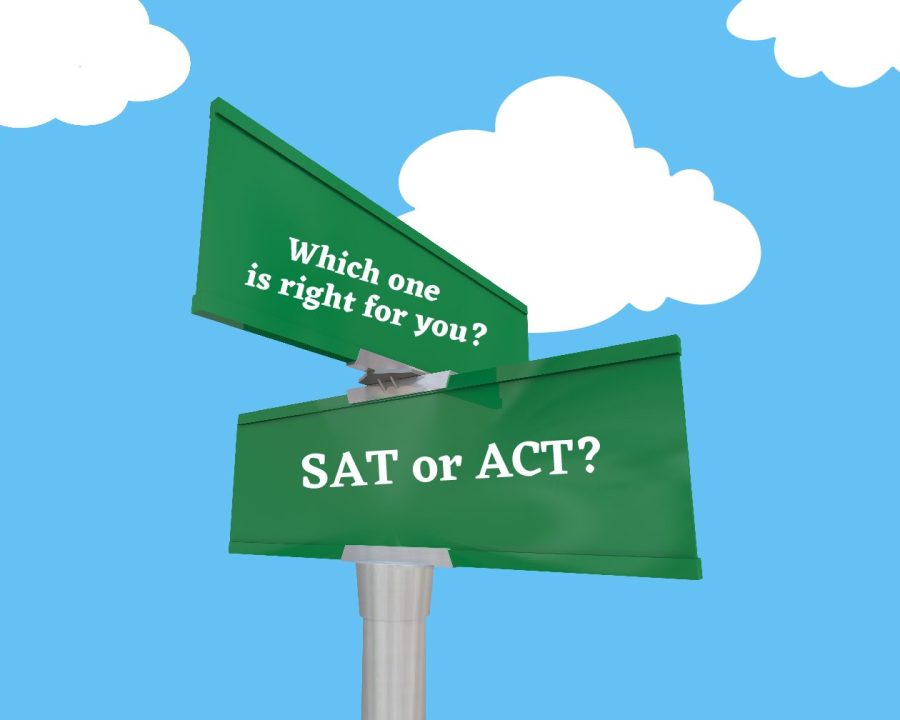 What are the SAT and ACT? The SAT and ACT are exams that colleges look at to make admission decisions. Although many colleges have removed the SAT/ACT requirements...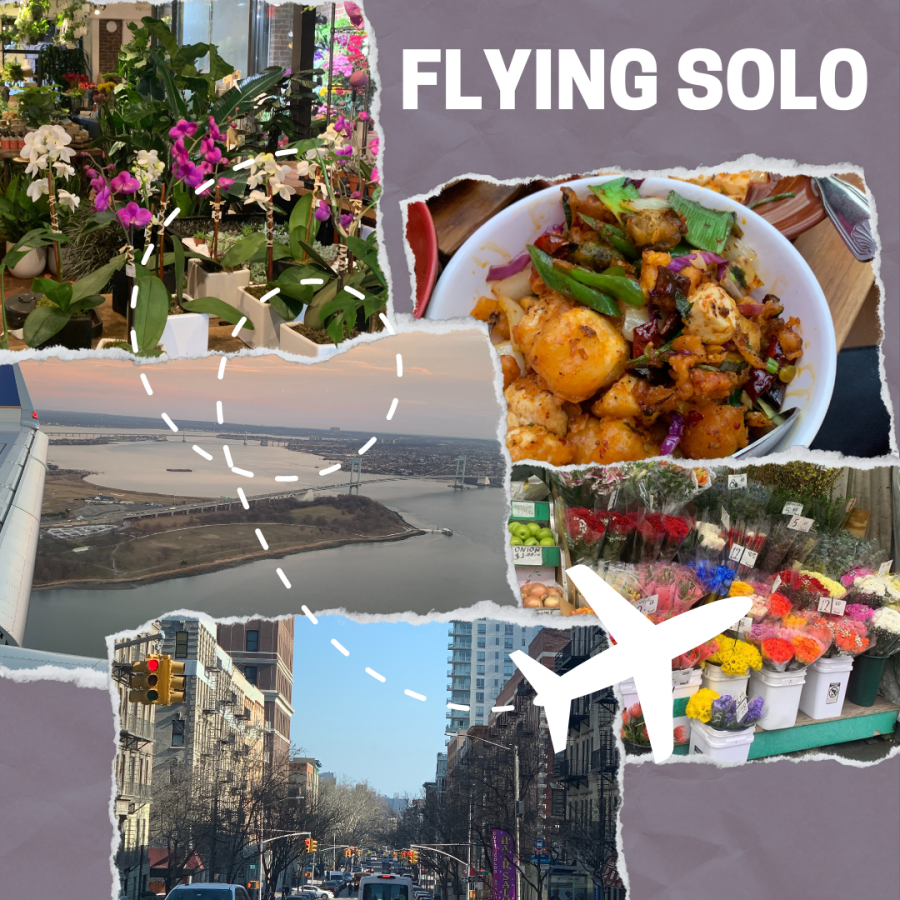 As We Grow Growing is hard, let's just admit it.  Whether you're getting older, having to work on developing a skill, or expanding your own knowledge, growing...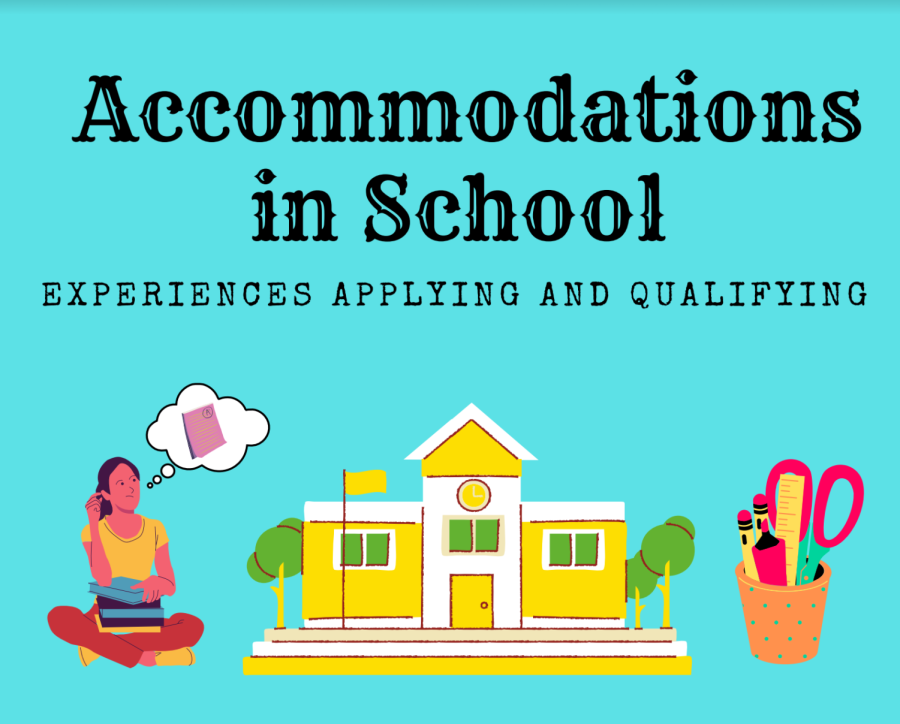 Most schools in the United States of America offer some variety of accommodations to students that struggle with disorders and deficits that...
"We can always find something to be thankful for, and there may be reasons why we ought to be thankful for even those dispensations which appear dark and frowning."
The BOE of the Month is Addison Bartek!
The Staff Writer of the Month is Eylee Pennings!

Loading ...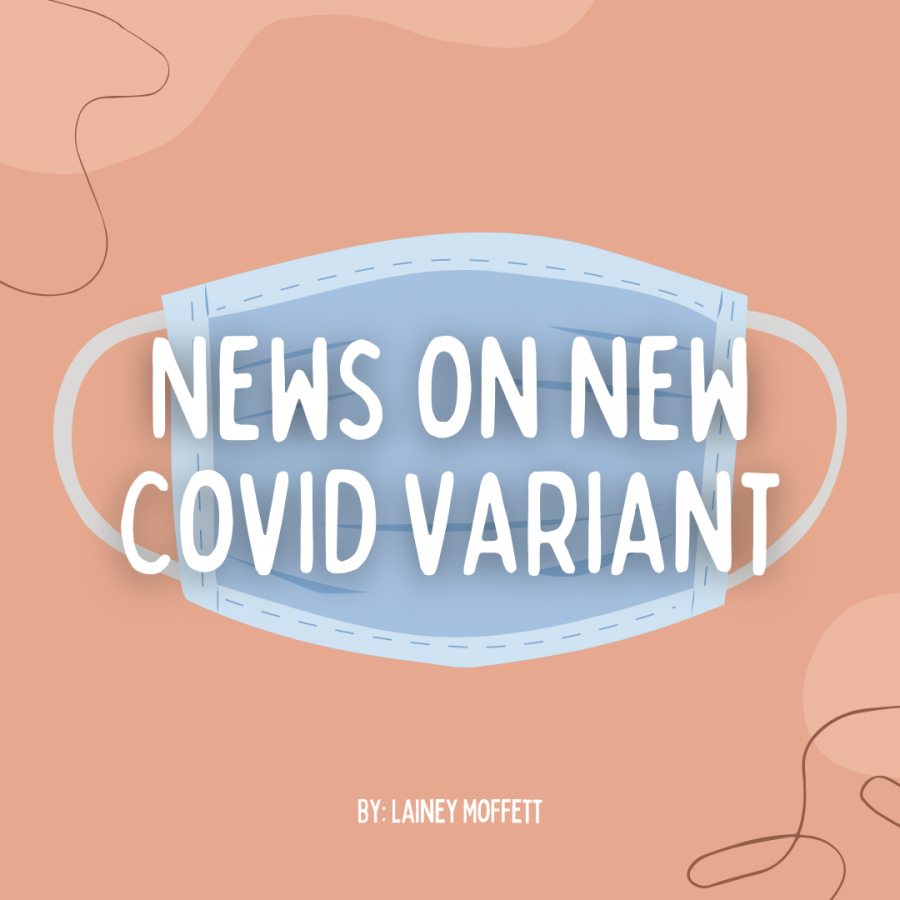 The joy and excitement of seeing friends and family for the holidays resulted in many escaping to a world without the very-dreaded COVID-19. However, no matter how much people...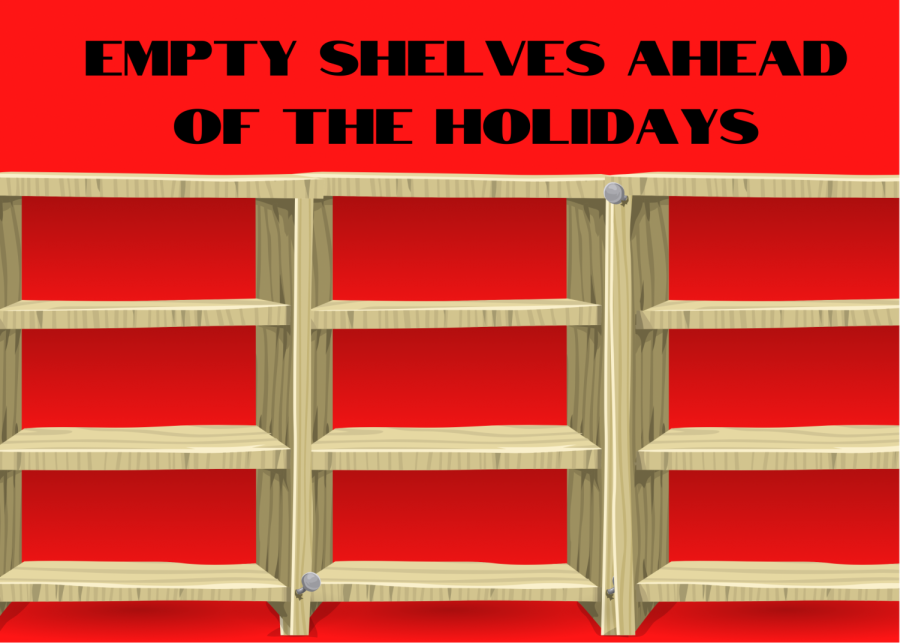 Groceries have been incredibly hard to get throughout the pandemic. Now, ahead of what could be a potentially chaotic holiday season with society going back to normal, people...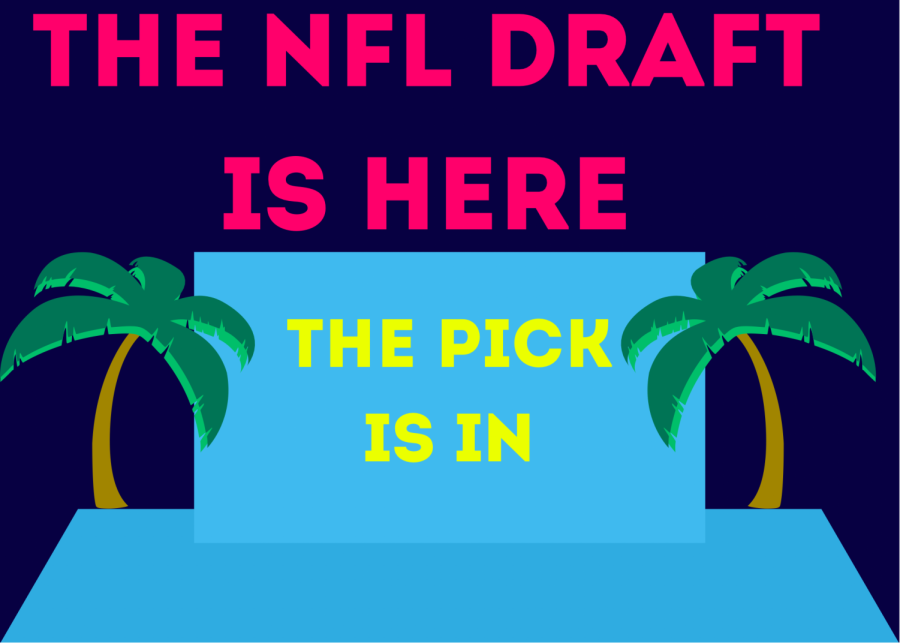 The entirety of the NFL season only lasts for 6 months. From September to February, there is all of this action and once the Lombardi gets lifted, it all comes to an end....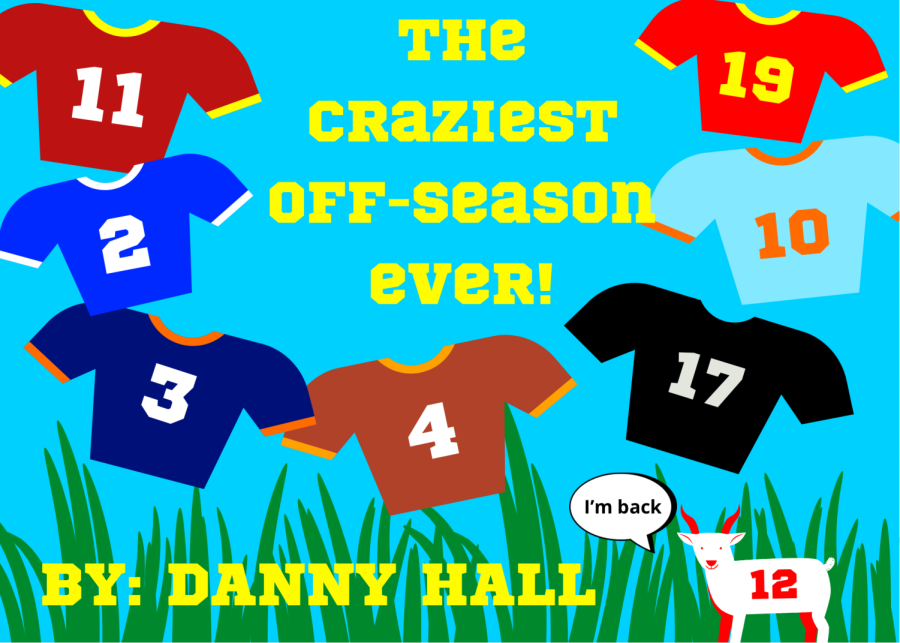 Most football fans are acclimated to the offseason not being much to look forward to. Sure, there may be one blockbuster trade and maybe a few free-agent signings, but never...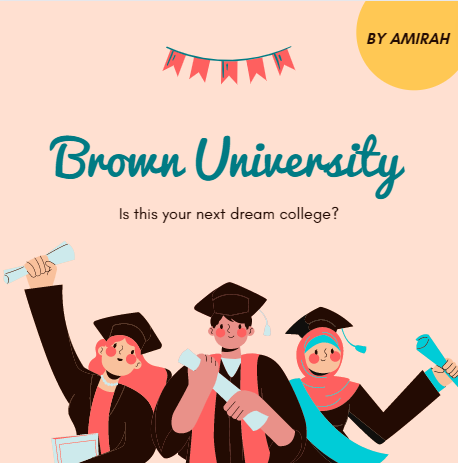 As iUP students, with our amazing education and our school's way of promoting students planning for college, it is almost impossible to not...