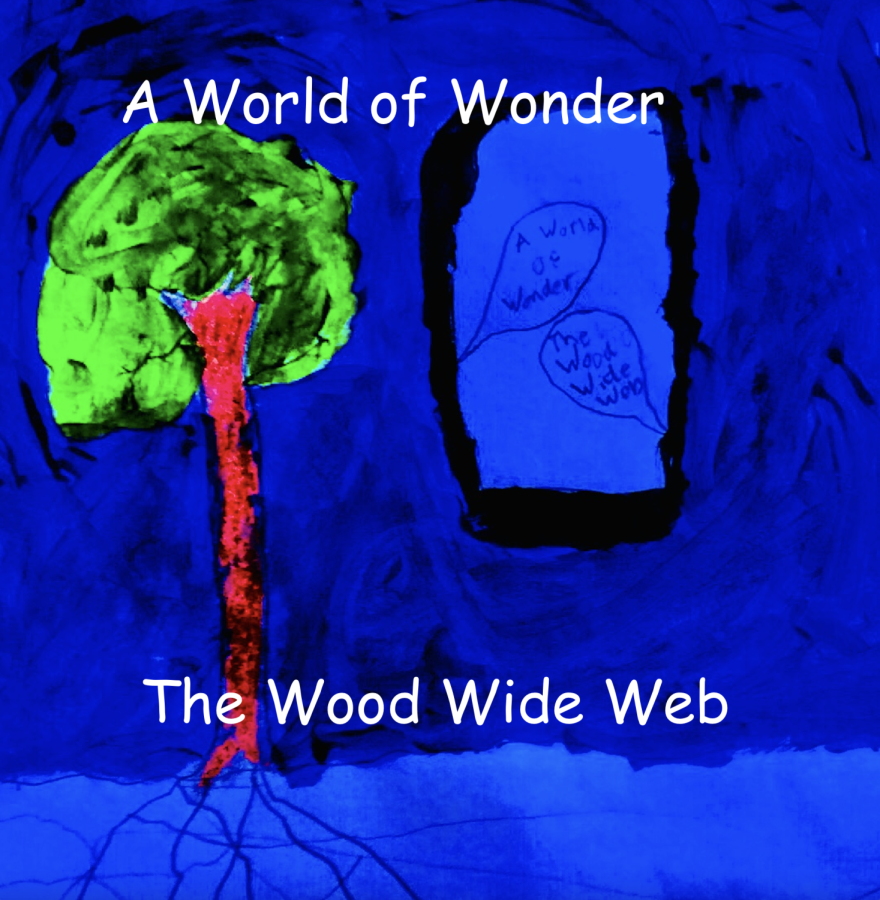 Bark! Meow! Chirp! These are all ways organisms other than Homo Sapiens, or humans, communicate with each other. We know many beings that communicate, however, we do not know all of them. Scientists have...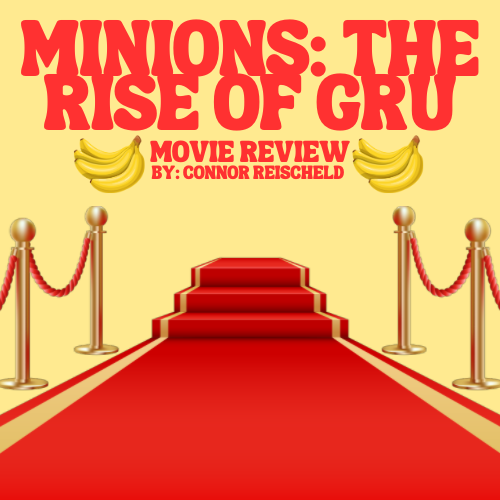 Introduction   I wrote this article to show my opinion on the newest Minions movie, Minions: The Rise of Gru, along with opinions from another student here at iUP....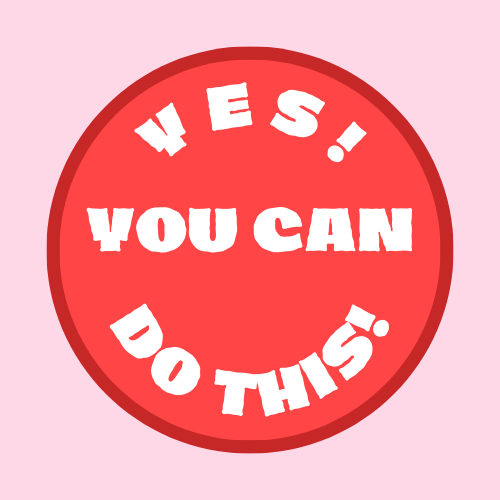 Yahia Osman
, Eyes on Owls Staff Assistant •
February 16, 2023
Have you ever woken up, and just didn't feel like doing school work no matter how hard you tried? This happens to a lot of our fellow iUP Owls actually, including me. Self-motivation is an important skill to learn so that this feeling won't happen as often. Self-motivation can be anything from listening to music to just telling yourself "If I finish this, then I can take a break," which are actually two of my favorite forms of self-motivation while I'm doing school work. While everyone has different techniques to motivate themselves, here are some potential ideas you can use that our fellow Owls have shared. What Is Self-Motivation? First off, what is self-motivation? Understanding what exactly this concept means could...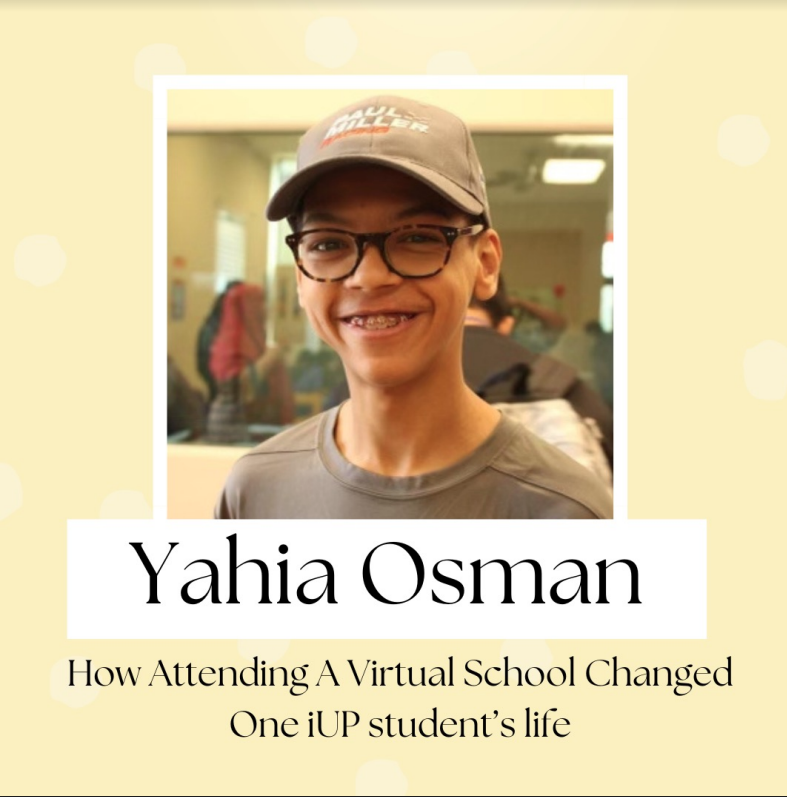 Choosing to attend a virtual school may be a difficult decision for one to make. There may be obstacles to face throughout this process, but most students part of our wonderful school, iUniversityPrep, would never regret their decision to join. Among those who believe in this notion, one particular student changed his life by enrolling in iUP.  He is no other than the subject of this article today: Yahia Osman. As most of his 10th-grade peers probably know, Yahia Osman is a student with a very bubbly and friendly personality and the embodiment of iUP's community agreements. At any...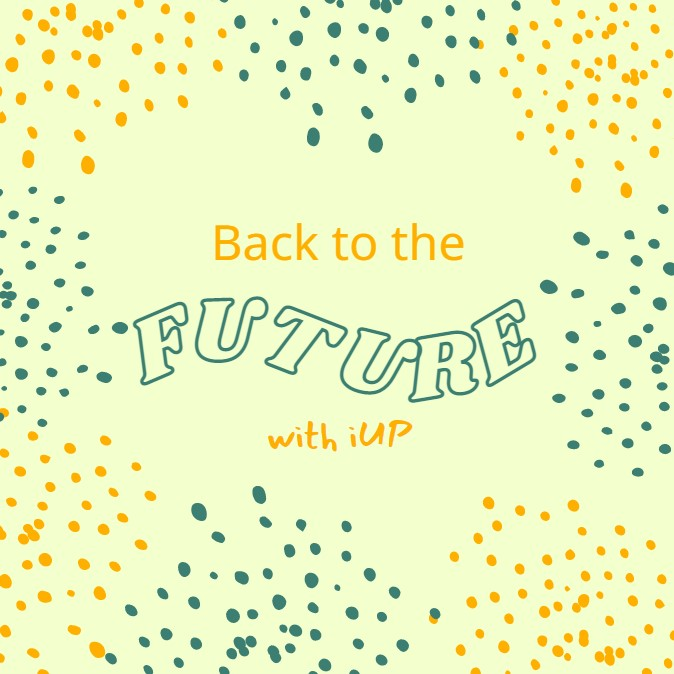 Makenna Horne
, Special Section Staff Assistant •
January 10, 2023
"The future depends on what we do in the present" ~ Mahatma Gandhi It is essential to not only think about your future but also to take action to prepare...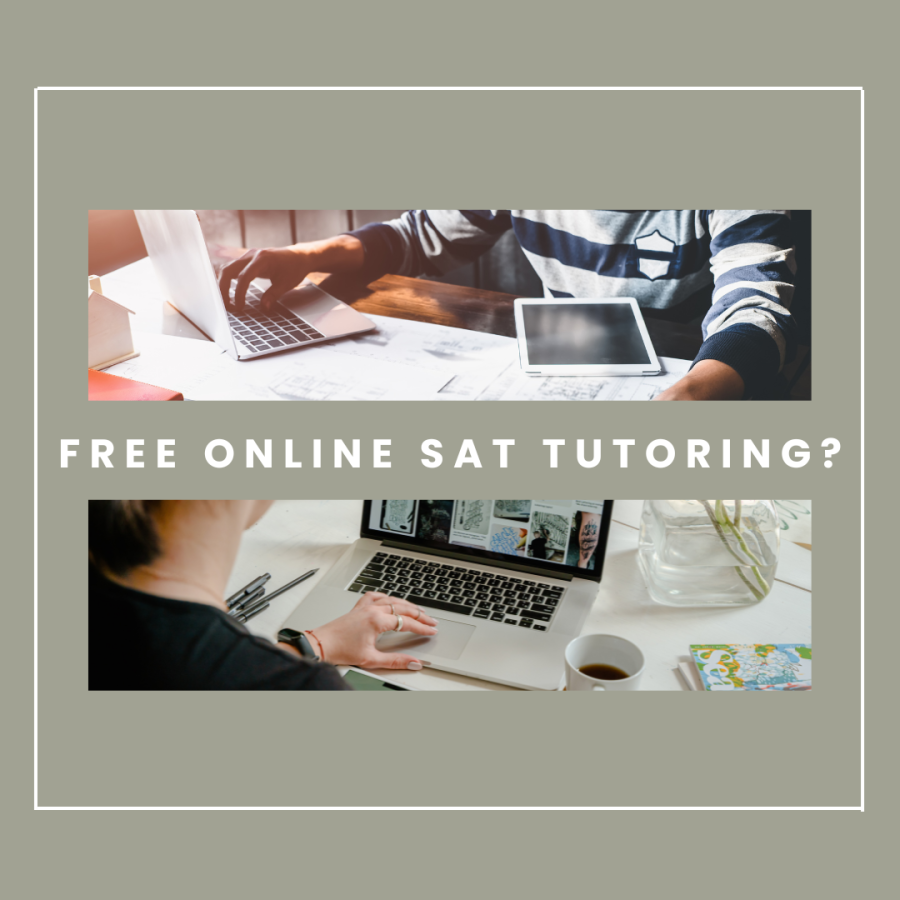 The SAT Approaches… The SAT looms over most iUPrep high school students; freshmen, sophomores, juniors, and seniors all keep it in the back of their minds. This reading,...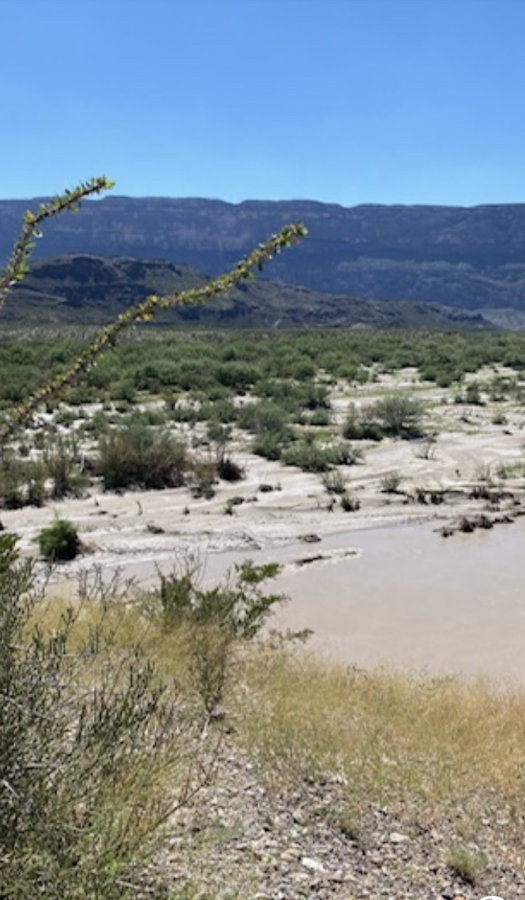 I recently visited the Fort Davis area, and if you find yourself in West Texas, you must visit at least one of the attractions listed below. Almost EVERYTHING is worth the...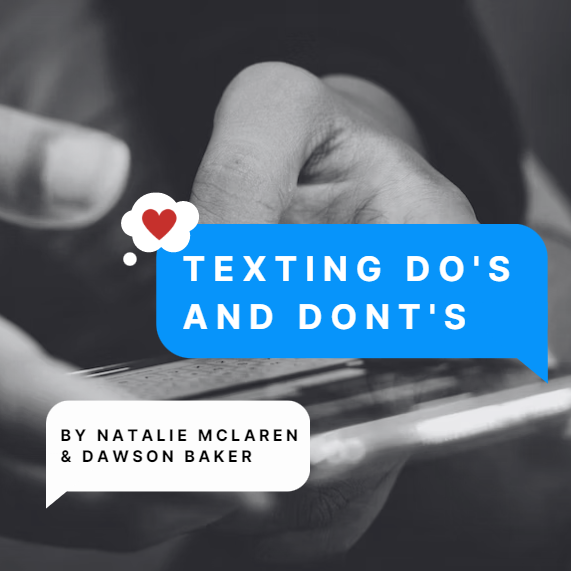 A Rundown: Dialing 411 Once upon a time, in a world that existed long before the dawn of the twenty-first century, we used letters and face...
"We can always find something to be thankful for, and there may be reasons why we ought to be thankful for even those dispensations which appear dark and frowning."
The BOE of the Month is Addison Bartek!
The Staff Writer of the Month is Eylee Pennings!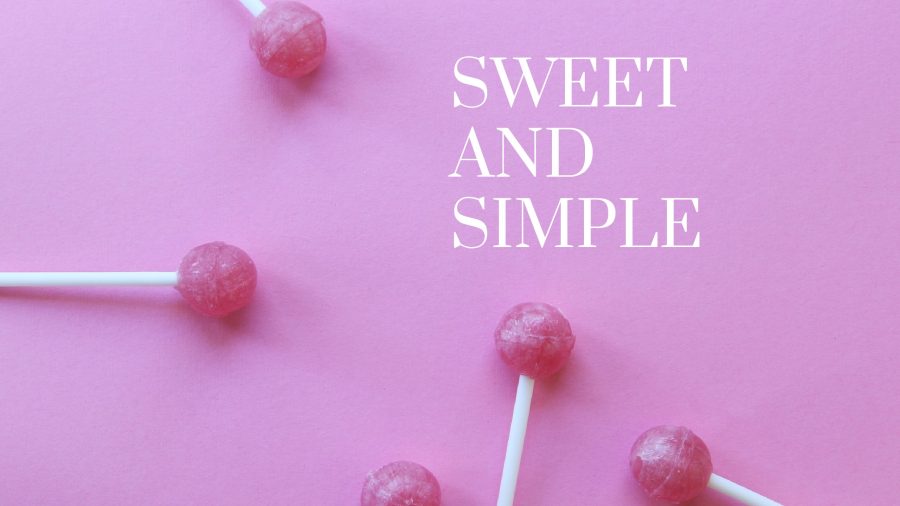 For most children and teenagers out there it feels like since the dawn of time, two things have remained true: a) no one will ever find out the secret combination to Coca-Cola,...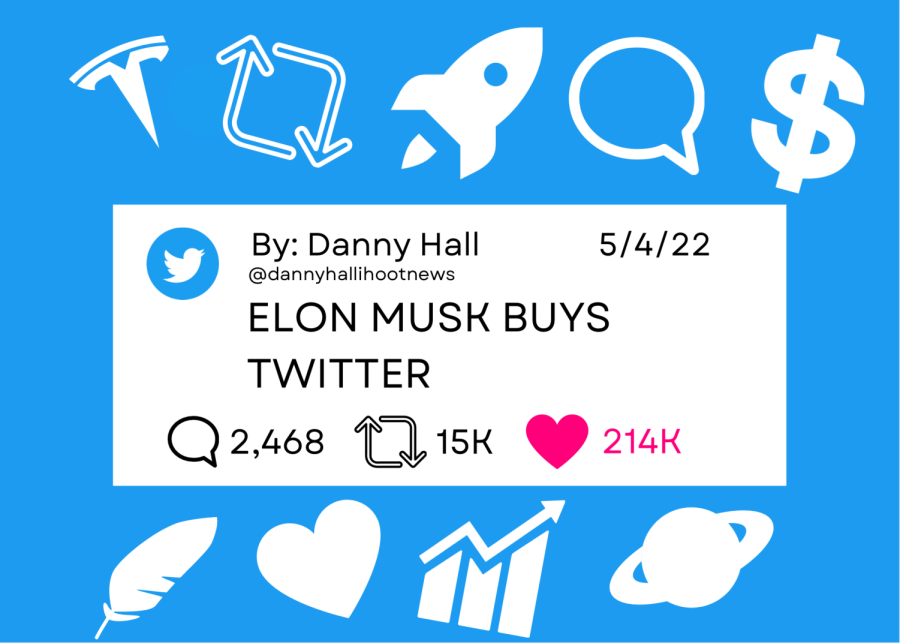 In a move that shocked the world, Elon Musk found himself taking over yet another company after already having control over Tesla and SpaceX. He has bought 100% of Twitter...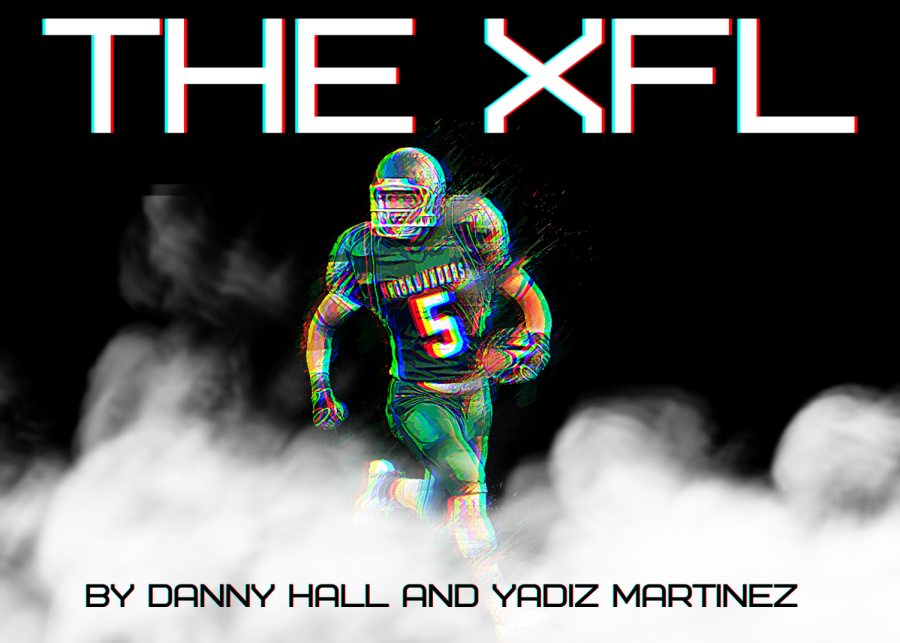 What is the XFL?  The XFL is a professional American football league, consisting of eight different teams and split into two separate divisions: the North division and...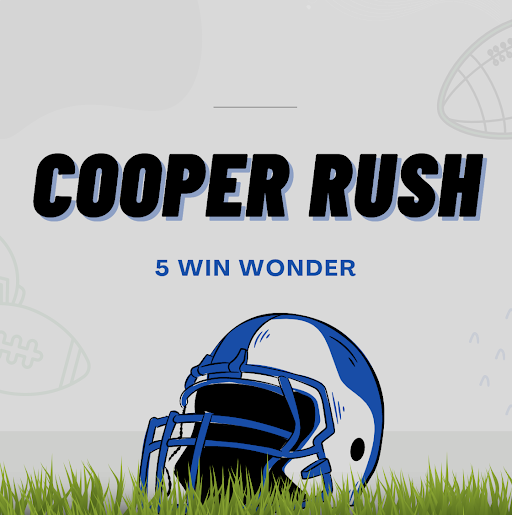 Imagine if there was a football player who won his first 5 games as a quarterback. I am here to tell you that that would not be a myth. Cooper Robert Rush has joined the Cowboys....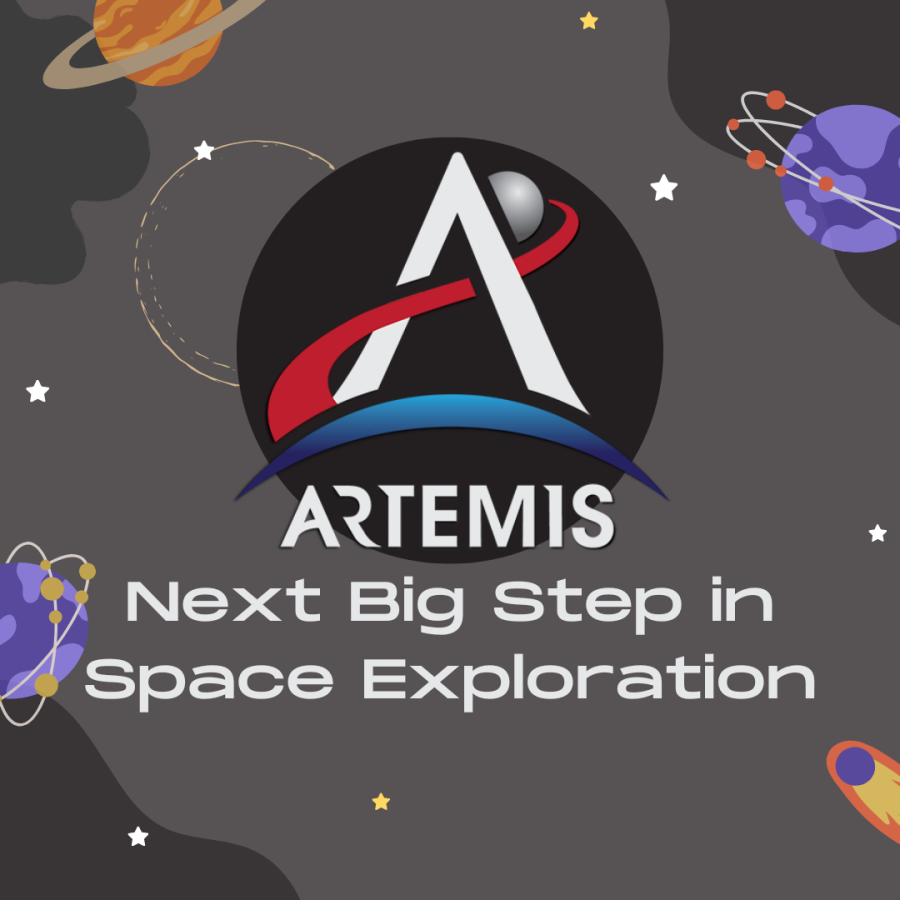 We belong to one planet among billions.The vast array of twinkling lights in the night sky has driven human ingenuity since the beginning of...