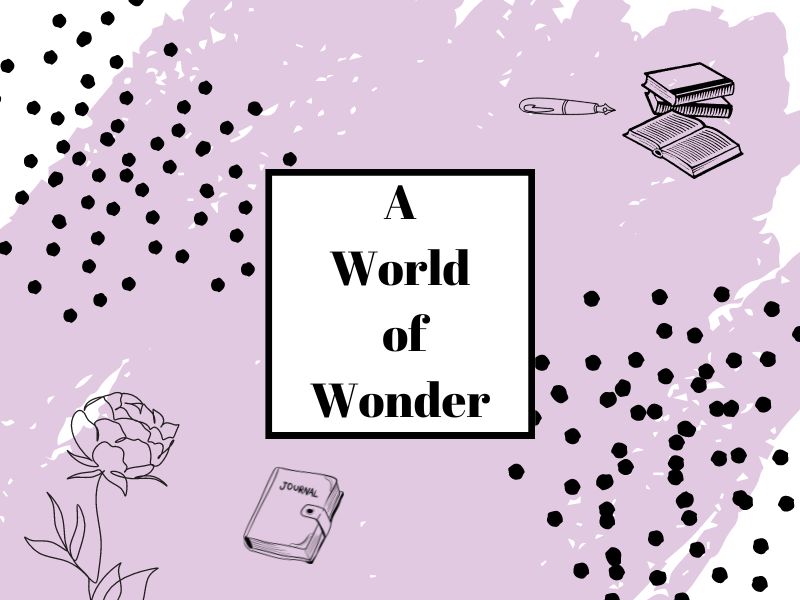 I sit down on my comfy bed. I open up a world of wonder. A place where anything can happen, I open a book. A book is a portal to a world of possibilities once unknown. Reading...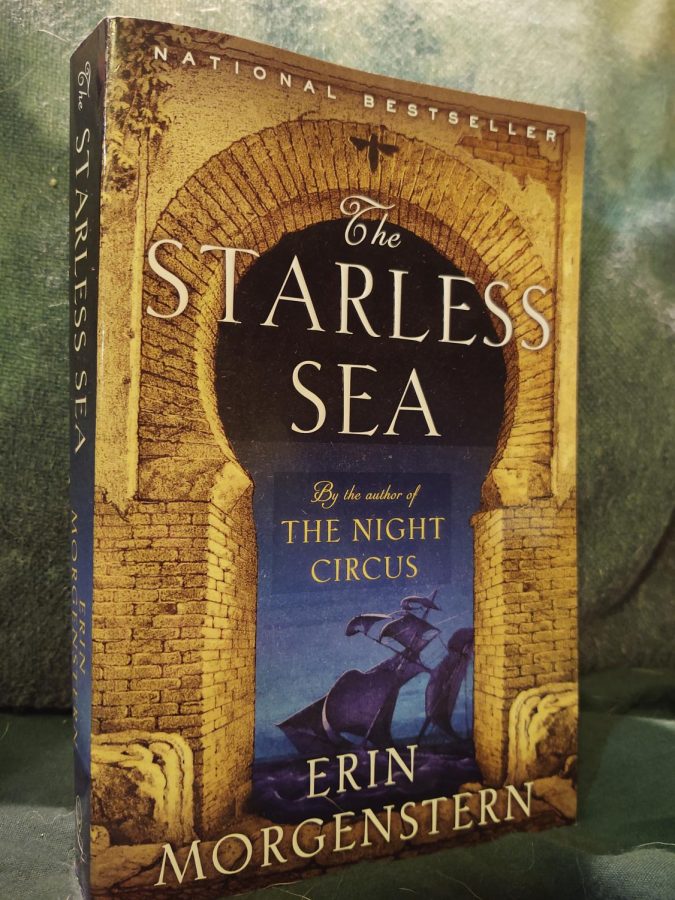 If you have a love for books, fantasy, magic, and all sorts of creative storytelling, then The Starless Sea is perfect for you. It's one of the most beautifully written books...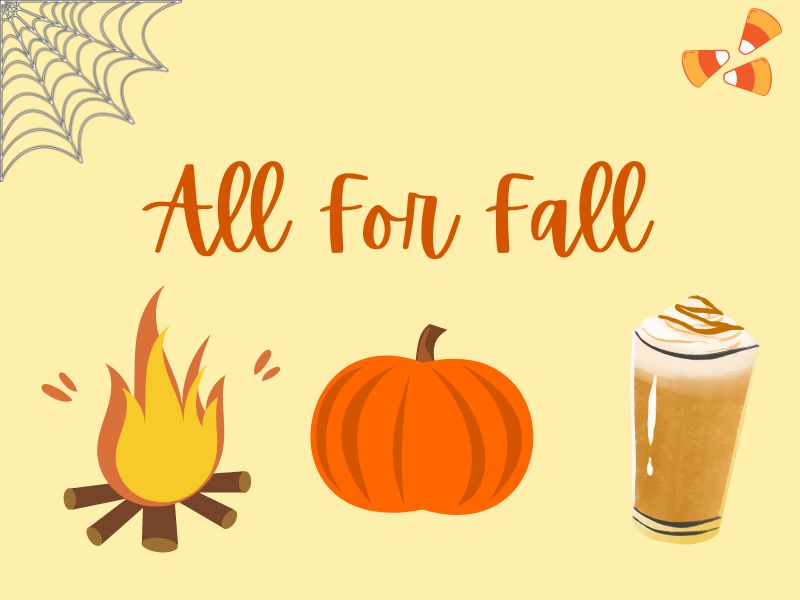 Fall is in the air… The leaves are changing color, the aroma of apple pie drifts through the door, and the coziest fashions are in style. Best of all, there are a bunch of new seasonal activities for you to enjoy! From pumpkin patches to apple bobbing, to corn mazes and bonfires, there is something for everyone to explore! Pumpkins Everywhere! The tradition of carving pumpkins and making jack-o'-lanterns for Halloween originated in Ireland. Many cultures have adapted the custom of carving vegetables around the world, but Ireland specifically used turnips and mangel wurzels. When Irish immigrants reached America in the 1800's, they discovered that pumpkins were more suitable for the practice, and decided to use them instead...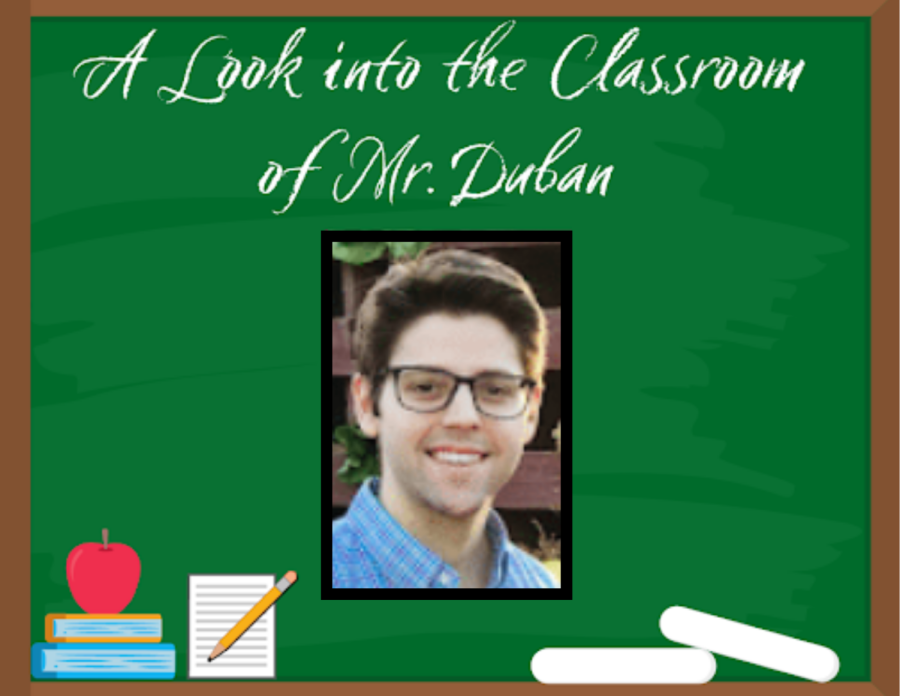 Sometimes we simply dread school; this feeling has happened, or is going to happen, to all of us at some point. There will be times where we don't feel like joining our live lessons, completing our assignments, or we just want a break from it all. But when one professor here at iUPrep comes around, we can't help but smile. Mr. Duban can make his students truly laugh and enjoy themselves on the worst of days, never failing to spread joy anywhere he goes.  Educational Mr. Duban teaches 7th grade Science, Psychology, Integrated Chemistry and Physics, Earth and Space Science, and...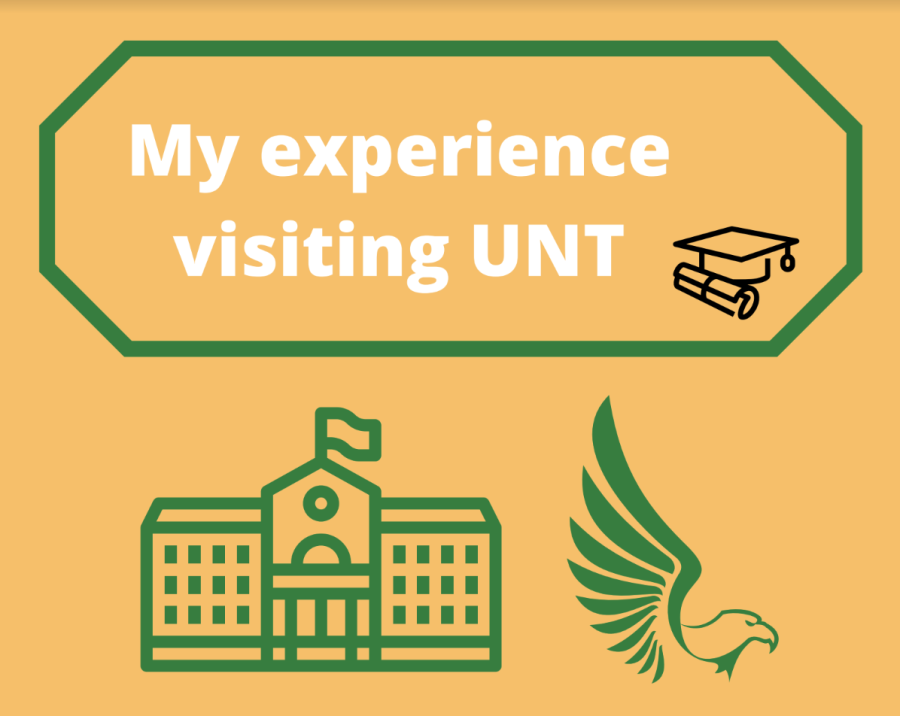 Importance of College Visits The anxiety surrounding college can be very taxing on seniors. Much of the end of the junior year and the beginning of the senior year is spent...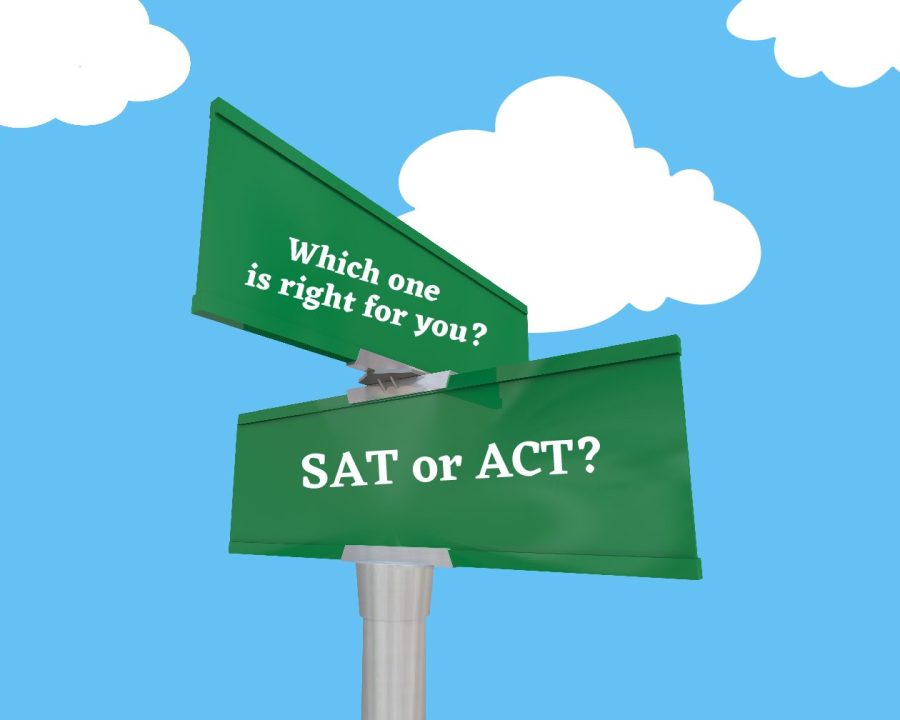 What are the SAT and ACT? The SAT and ACT are exams that colleges look at to make admission decisions. Although many colleges have removed the SAT/ACT requirements...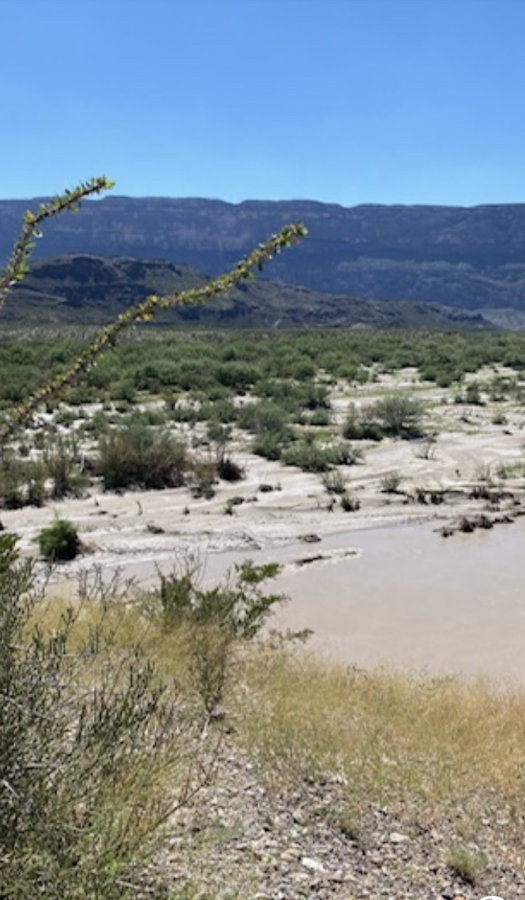 I recently visited the Fort Davis area, and if you find yourself in West Texas, you must visit at least one of the attractions listed below. Almost EVERYTHING is worth the...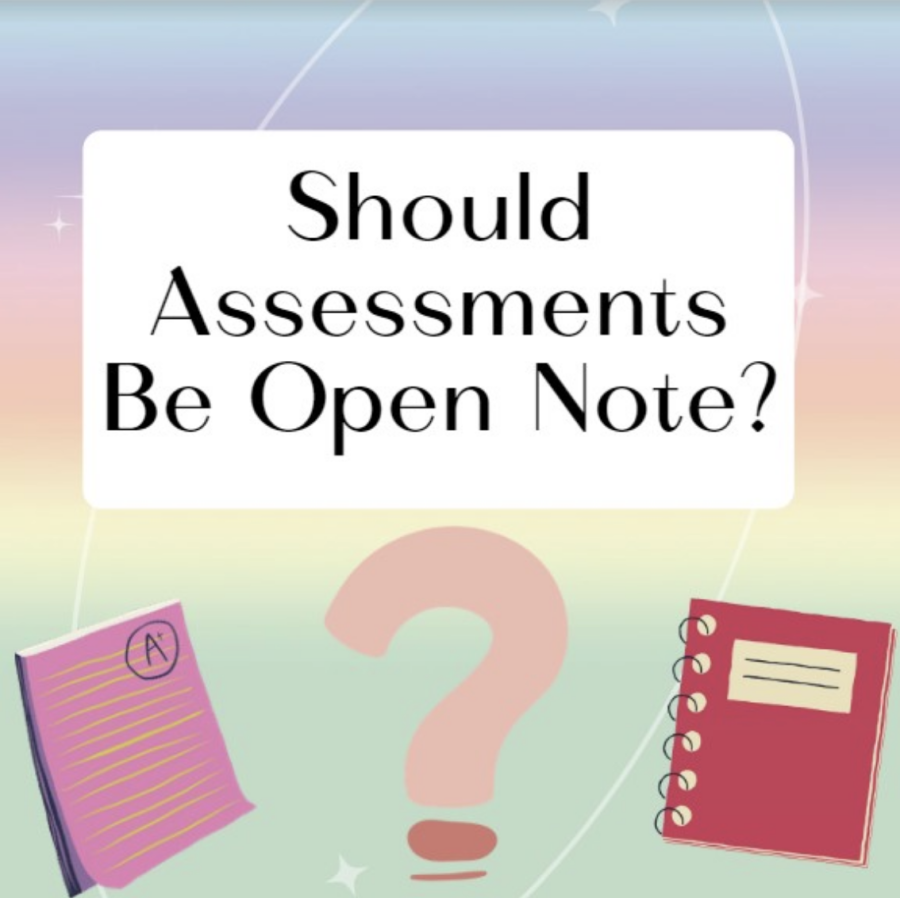 Introduction Thanks to access to the internet, everything in life can be considered an open-notes/open book task. Sometimes information slips...
"We can always find something to be thankful for, and there may be reasons why we ought to be thankful for even those dispensations which appear dark and frowning."
The BOE of the Month is Addison Bartek!
The Staff Writer of the Month is Eylee Pennings!

Loading ...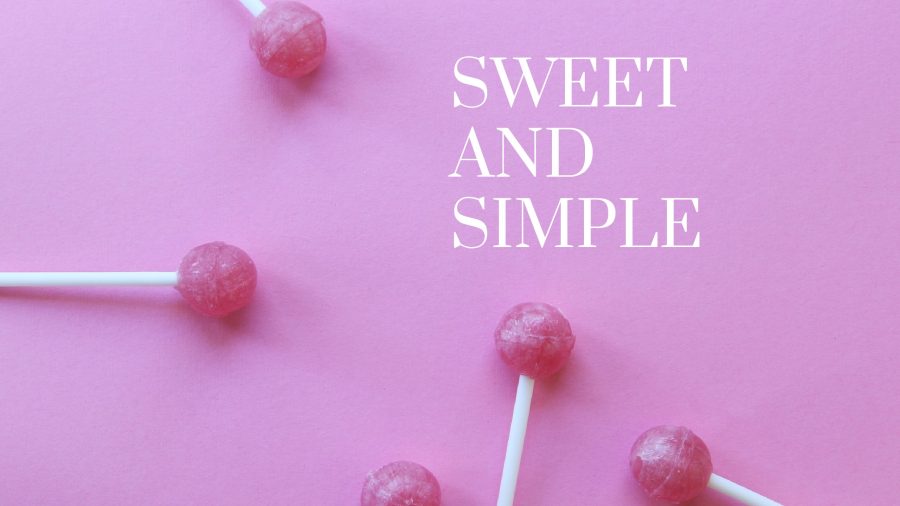 For most children and teenagers out there it feels like since the dawn of time, two things have remained true: a) no one will ever find out the secret combination to Coca-Cola,...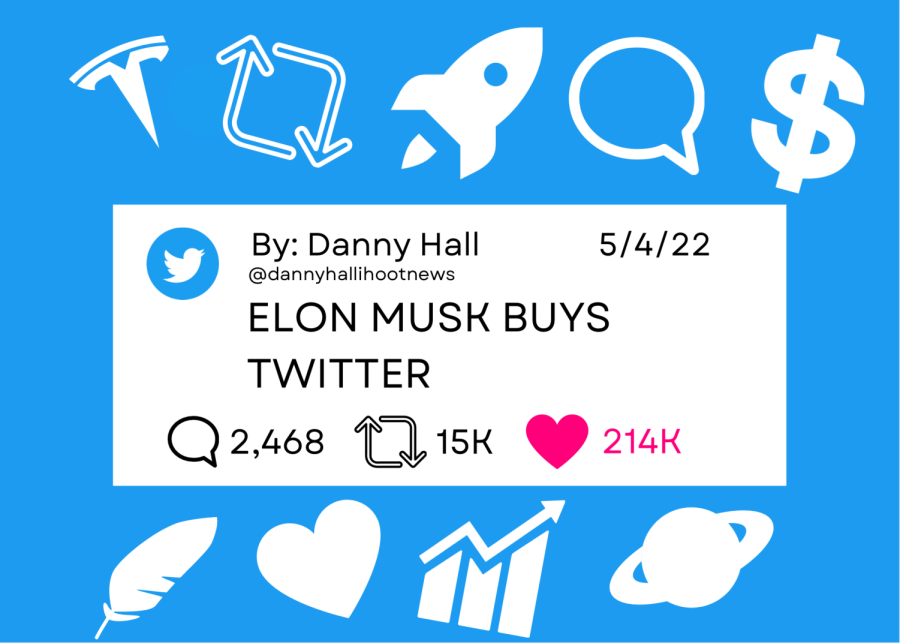 In a move that shocked the world, Elon Musk found himself taking over yet another company after already having control over Tesla and SpaceX. He has bought 100% of Twitter...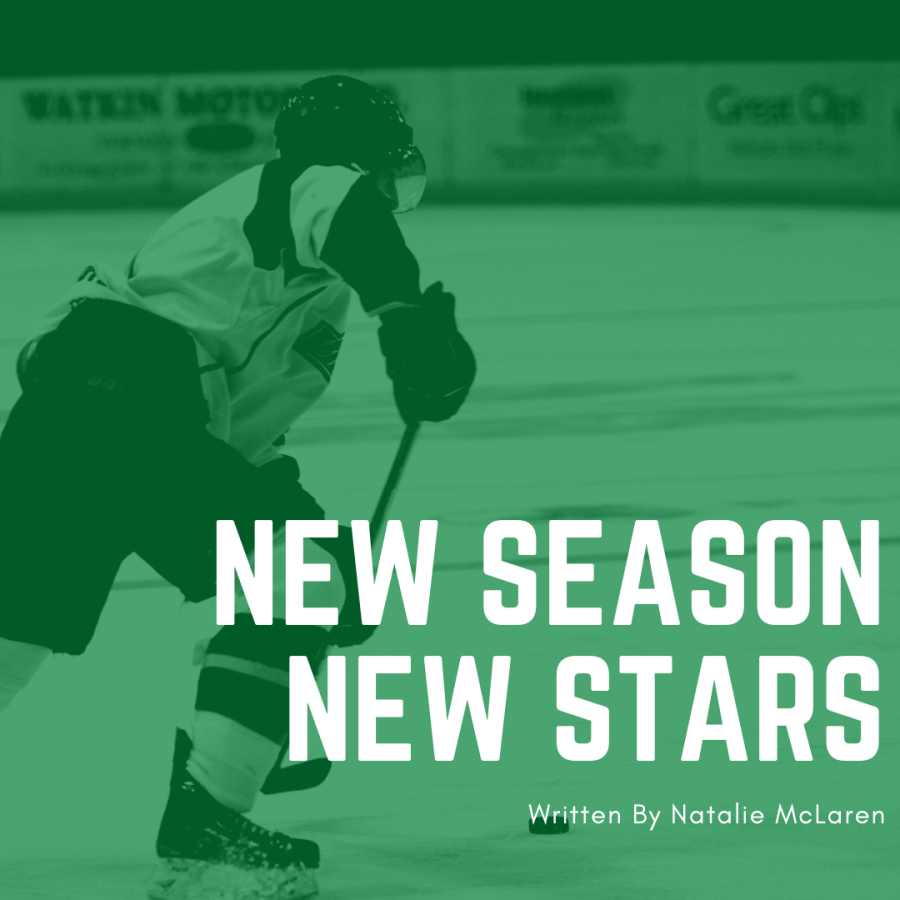 Fresh Picked Team Well, it's that time of year again when the National Hockey League kicks into high gear, and this time, Dallas is off to an excellent start.  But...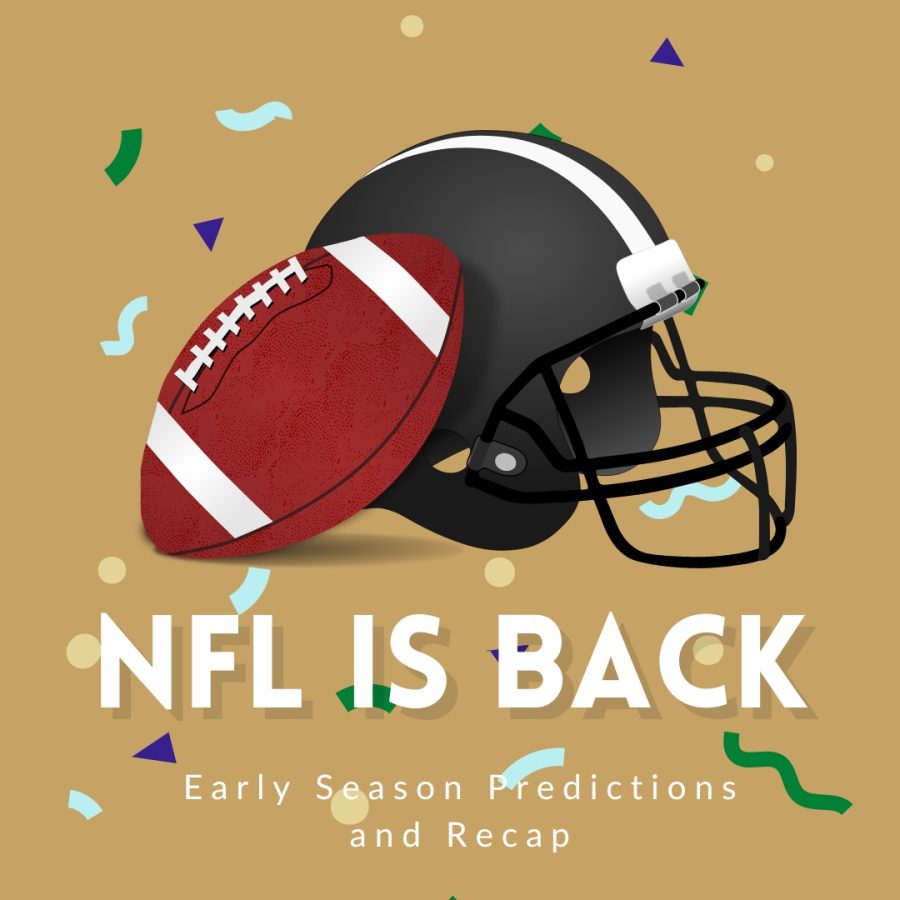 After 6 long months of waiting, NFL football is finally back. This means a return to the nail-biting finishes, tailgating, fantasy football, and so much more that makes NFL...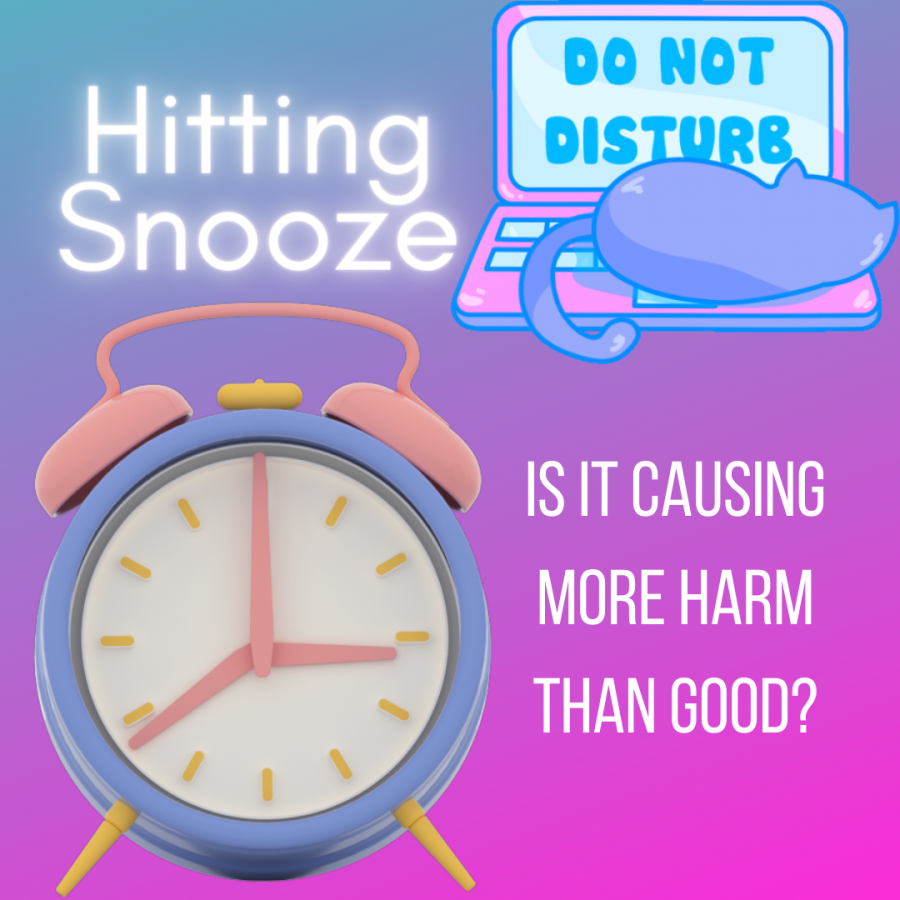 Makenna Horne
, Special Section Staff Assistant •
October 17, 2022
Hitting snooze is a common habit that many of us have become accustomed to. With the ability to do school from home, it is easy to...