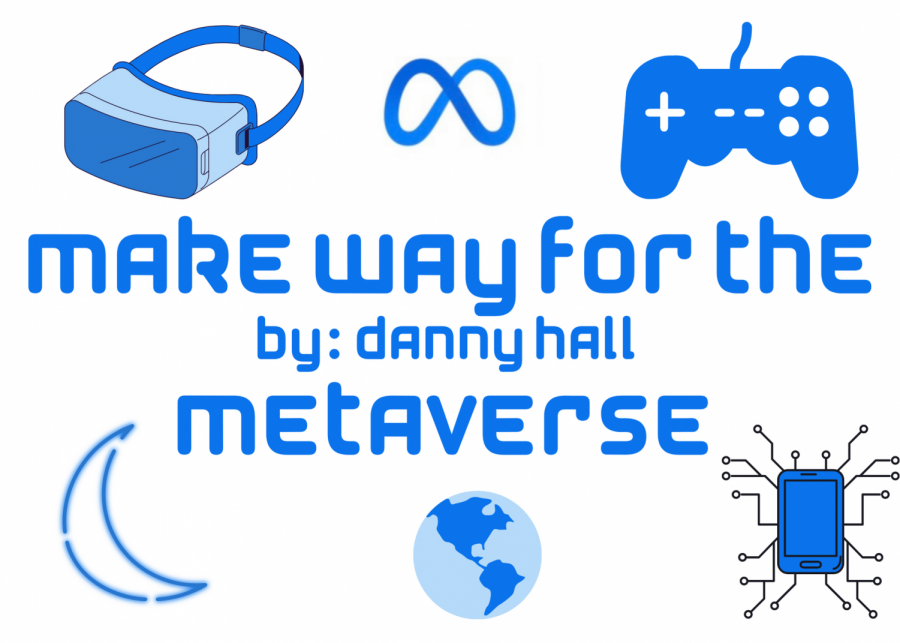 There have been a number of technological advancements so far in the 20th century. Mobile phones and being able to stream TV at any time are all impressive, but never has the world seen anything as ambitious...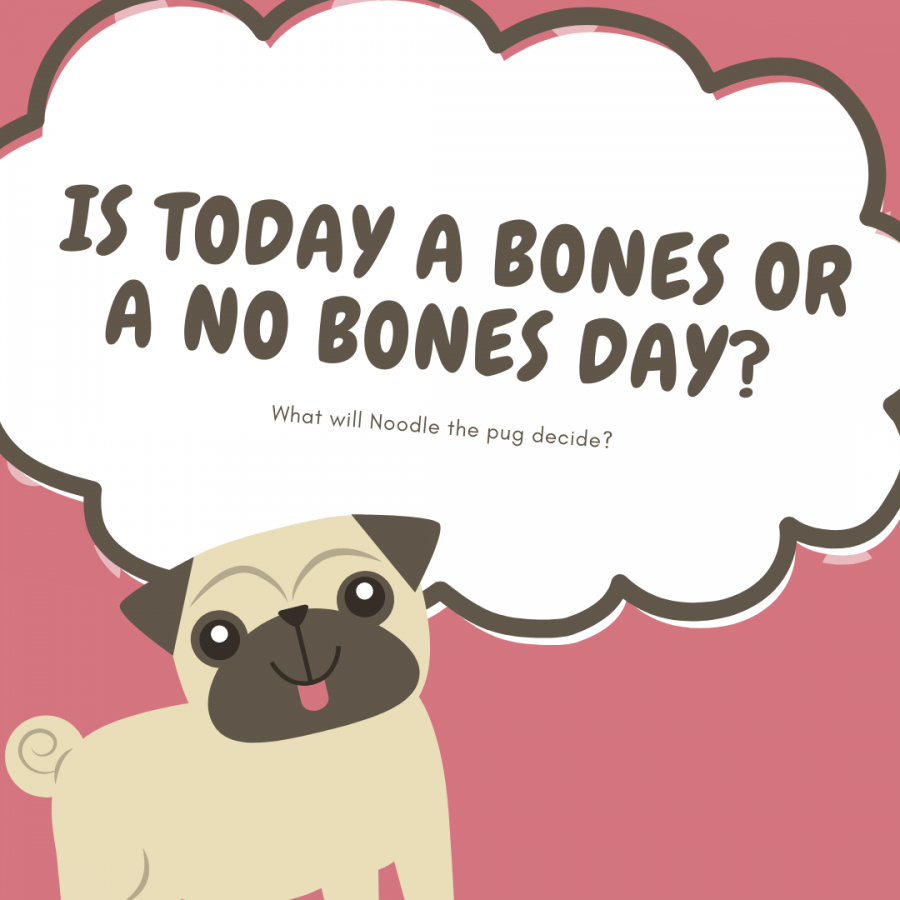 In this day and age, social media has been an influence for people of all ages. From TikTok to Instagram, people are following popular trends such as doing popular dances,...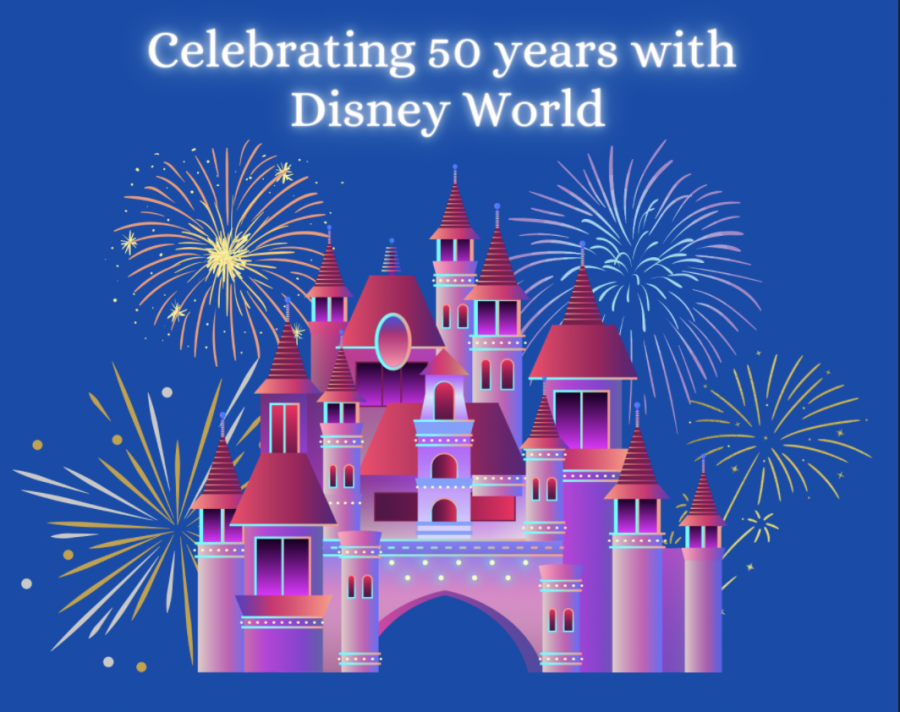 On October 1st, 1971, Walt Disney World opened its gates for the first time,  allowing the public into the world of magic. Walt Disney World has impacted the lives of many, not just in North America but around the globe! In fact, we have some Disney lovers at iUniversity Prep. Marcus Bamber said " My favorite concept of Disney world is the interactive elements that they include in most, if not all, of their rides. This takes the experience to the next level which then results in families coming back to visit the park over and over again."  The Beginning Before the opening of the park in 1971, Walt Disney announced the plans for a project in Florida. Walt Disney World opened its gates and brought Cinderella's castle...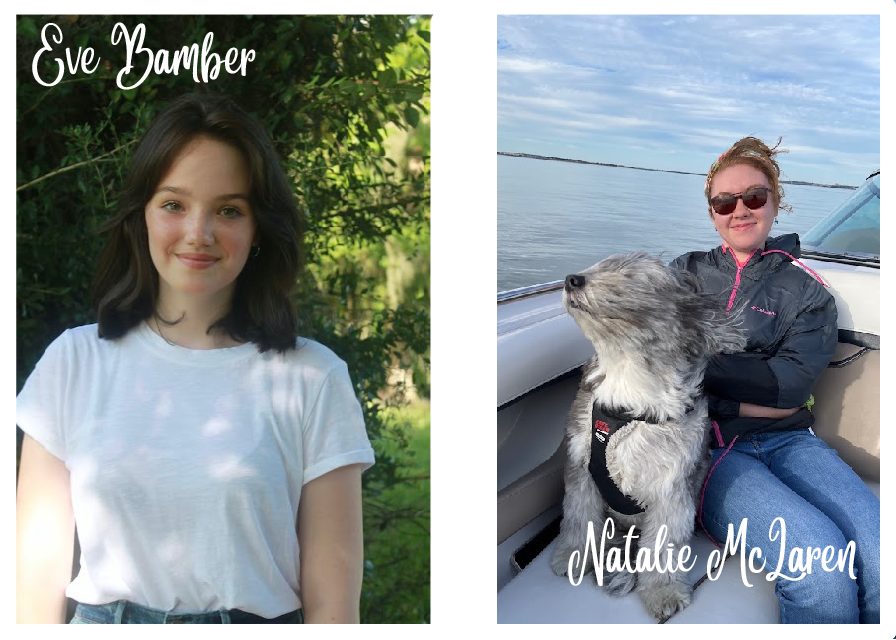 The Captains of the Ship  Written by McKinnley Rupp  Rewritten and Edited by Juliana Mun  iHoot is an unstoppable force.  Everybody knows that with more students joining every year and incredible articles being posted to the iHoot page, it is only getting better! But have you ever wondered what it would be like to lead as the editor-in-chief of iUPrep's biggest club? Our friends, Eve Bamber and Natalie McLaren can answer your question. They're two striving, responsible highschool students, who do more and beyond for themselves and the team, while keeping a...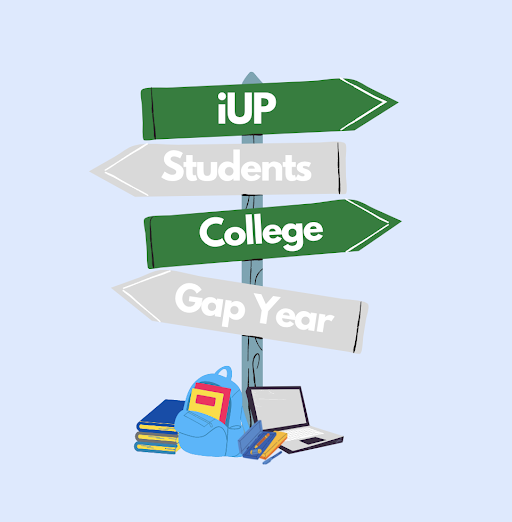 A gap year can offer important life and future career lessons, but not all high school students should be encouraged to take this route. The year off can provide the opportunity...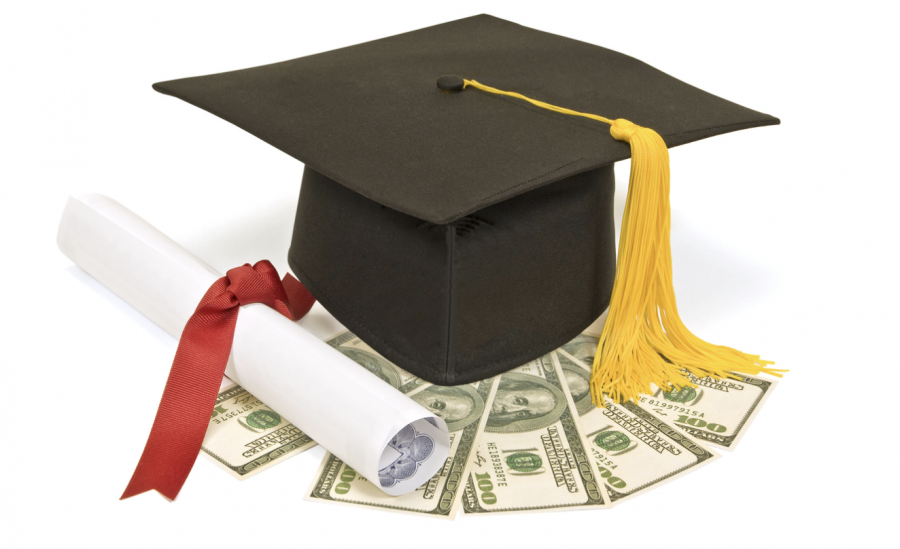 College is a very important part of the steps to becoming an adult following high school. However, college can be very expensive depending on multiple different factors such...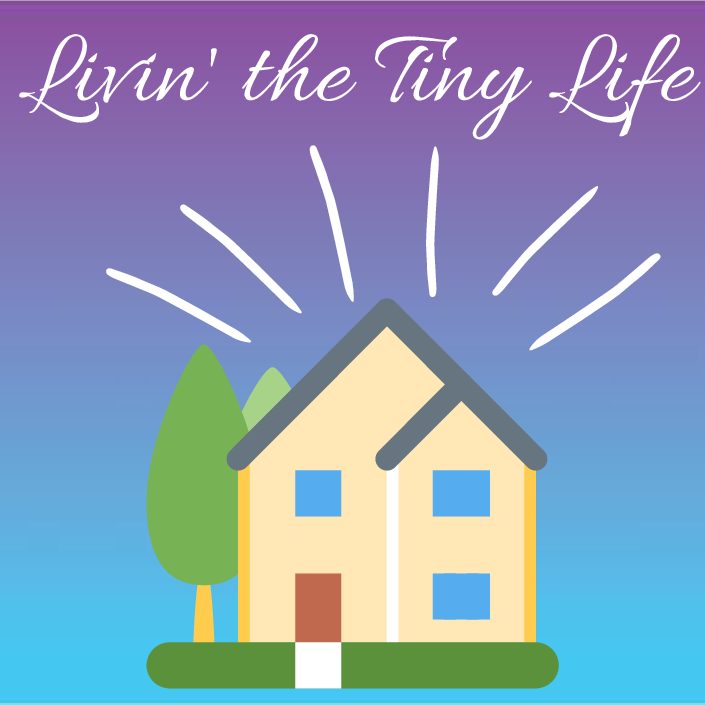 What is an AirBnb? Many of you have probably heard the term "AirBnb". But "What is that?" you ask. While the name may sound strange and like some kind of sciencey...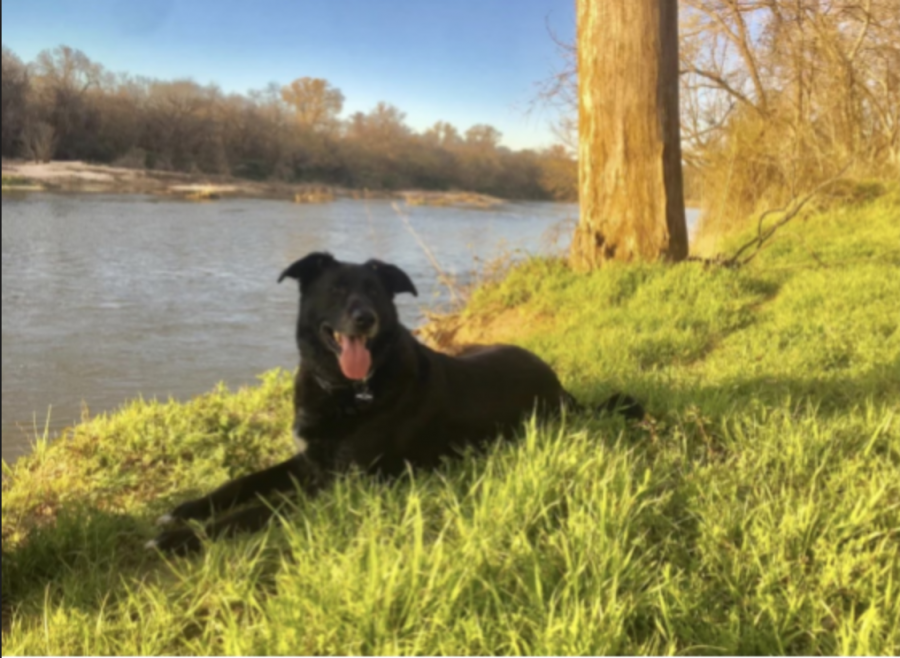 What did you always want as a kid? Have you ever wanted a pet?! I know I did. Maybe you did too! Turns out there might be some psychological...
"We can always find something to be thankful for, and there may be reasons why we ought to be thankful for even those dispensations which appear dark and frowning."
The BOE of the Month is Addison Bartek!
The Staff Writer of the Month is Eylee Pennings!

Loading ...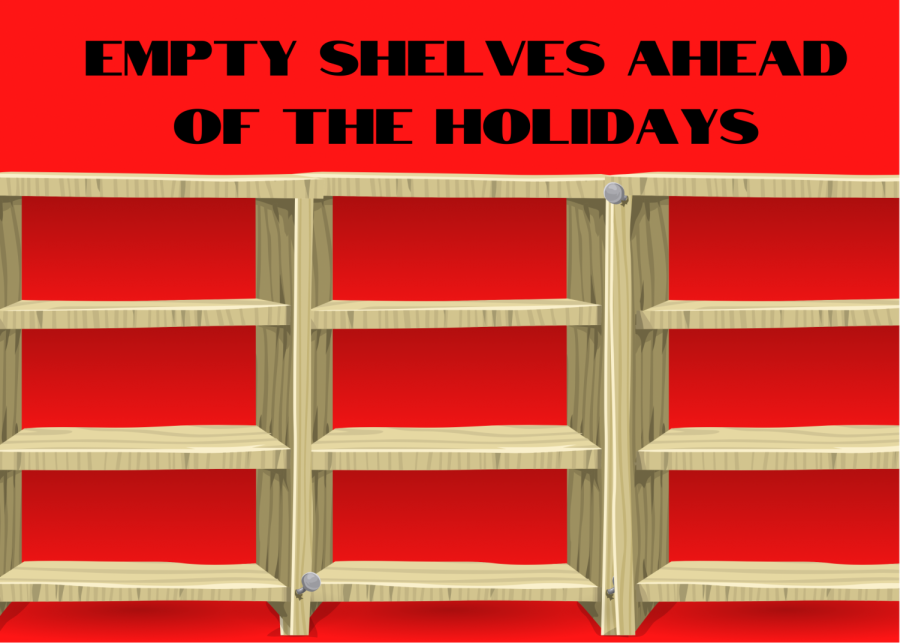 Groceries have been incredibly hard to get throughout the pandemic. Now, ahead of what could be a potentially chaotic holiday season with society going back to normal, people...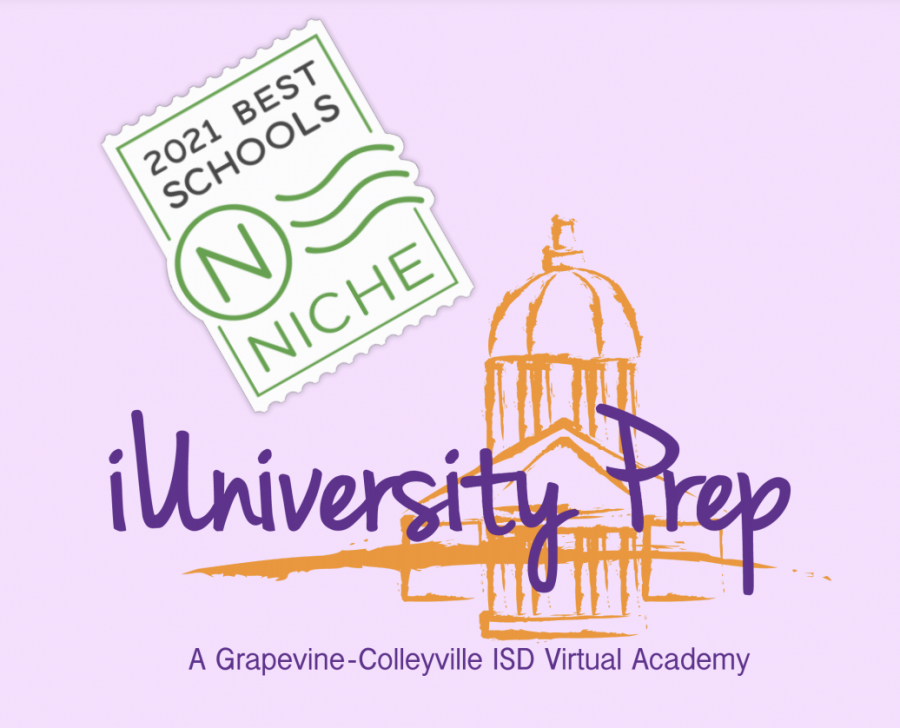 Before the Covid-19 pandemic, most students didn't even know what an online school was. So many people were accustomed to the American school stereotype that they didn't...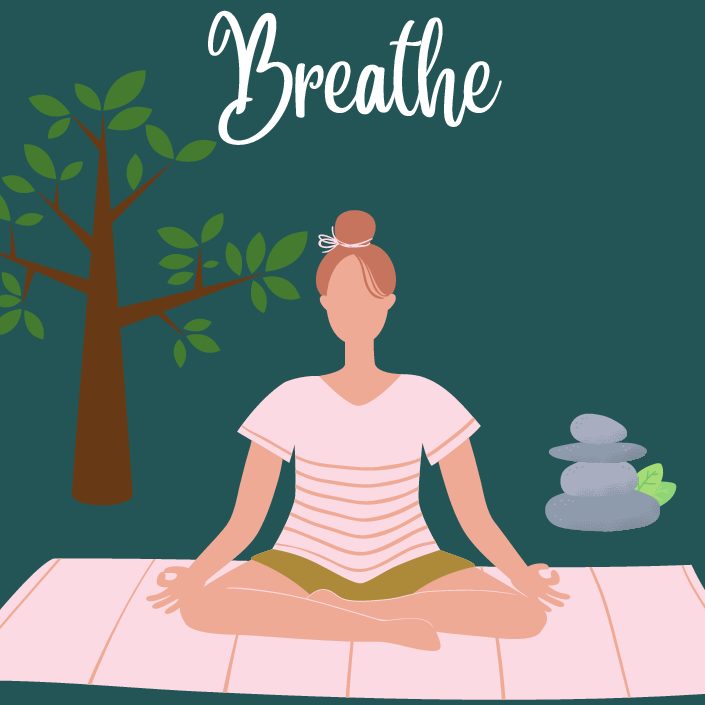 What is stress? Worry. Nerves. Anxiety. Your palms turn clammy, your heart starts racing. You feel your breaths becoming shallow as nerves consume your body. Your mind...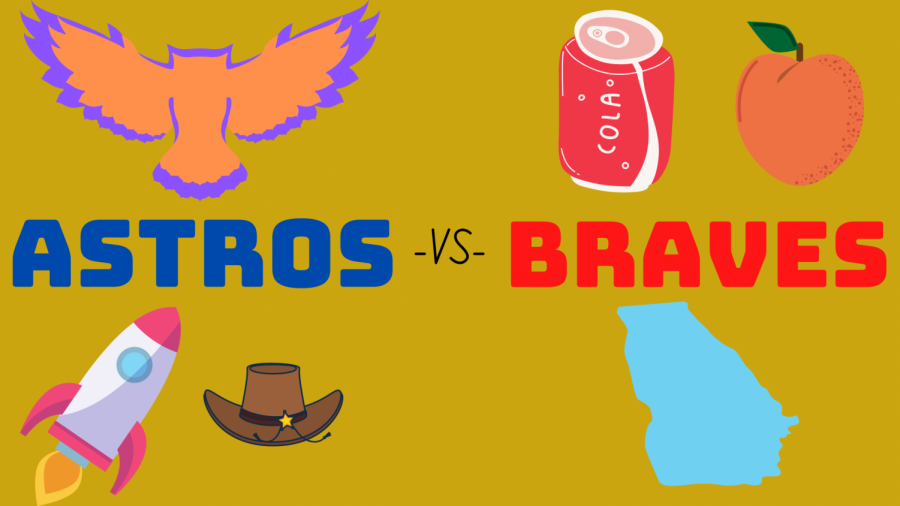 Many things are associated with the month of October. Jack-o-lanterns, ghouls, and candy definitely come to mind, but one of the greatest things about this month is the World...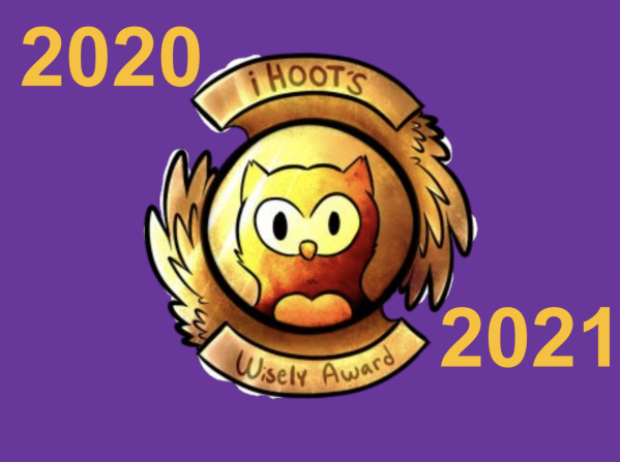 At some point in our lives, we have gotten praise, trophies, or applause for our accomplishments and talents. Here at iHoot, we think our writers...