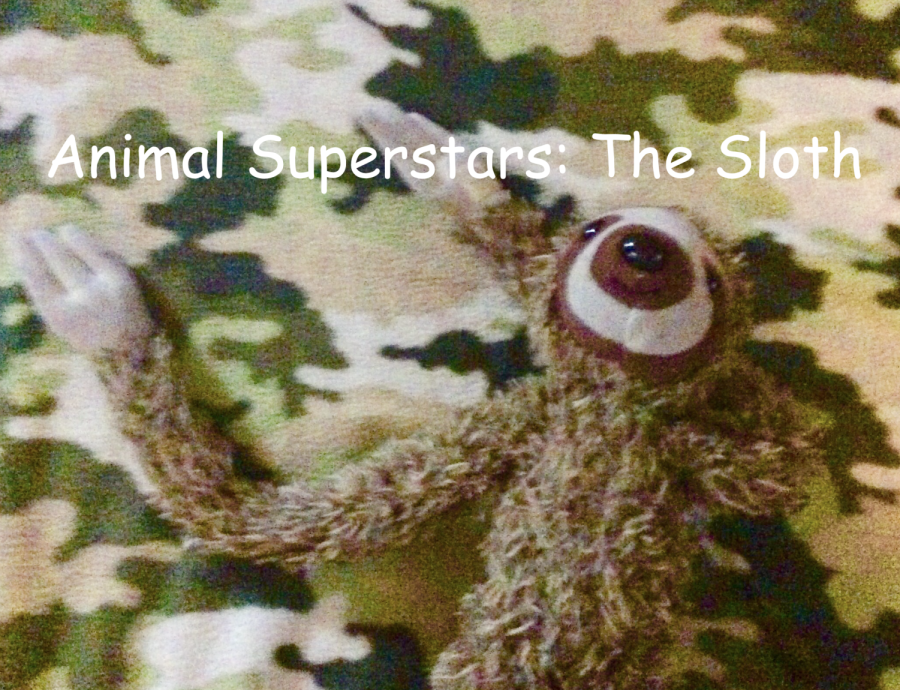 Introduction Far away, there lives a mammal called the sloth. It is a small monkey that lives in the-wait, what? It isn't a monkey? Well, what is it then? To answer this question, I will take over from...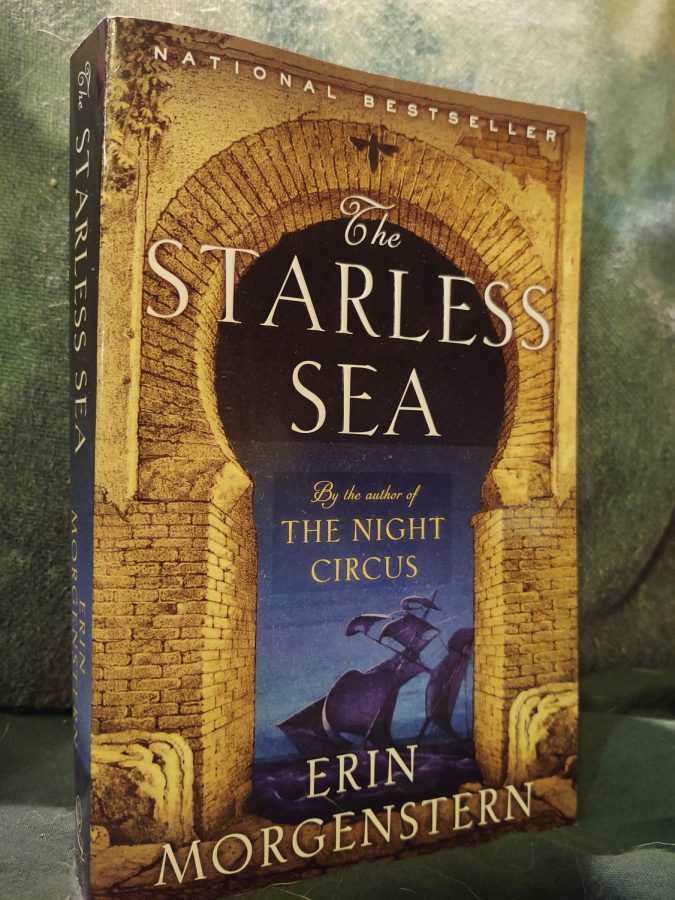 If you have a love for books, fantasy, magic, and all sorts of creative storytelling, then The Starless Sea is perfect for you. It's one of the most beautifully written books...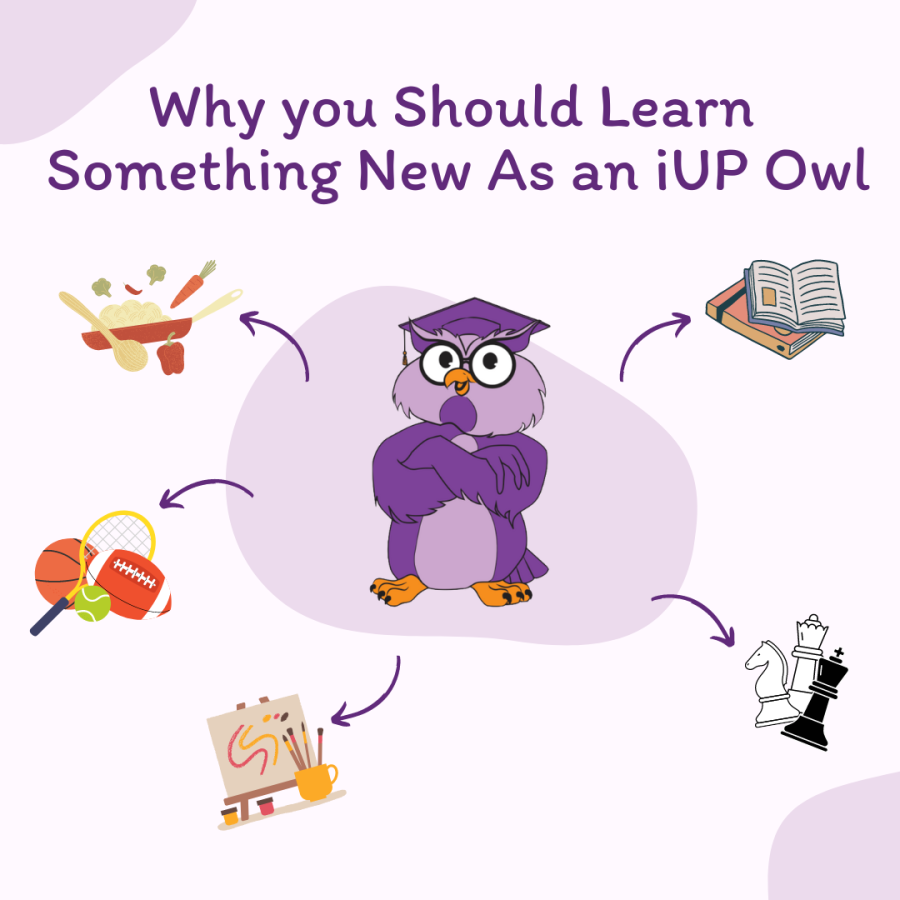 As little kids, people learn how to talk, walk, eat, and do numerous other activities. Imagine if no one ever learned how to do those simple tasks. Individuals would have difficulty communicating, feeding themselves, or going from place to place without knowing those feats. It would be hard for people to do just about anything! Therefore, in life, people, including iUP owls and staff, must learn new things. Everyone has several learning opportunities in their daily lives, and it is so vital that Owls/Staff reach those opportunities and learn something new. Learning something new can help advance and impact lives in many ways.  Knowledge is Power Undoubtedly, learning skills different from what we already know can help Owls/Staff become...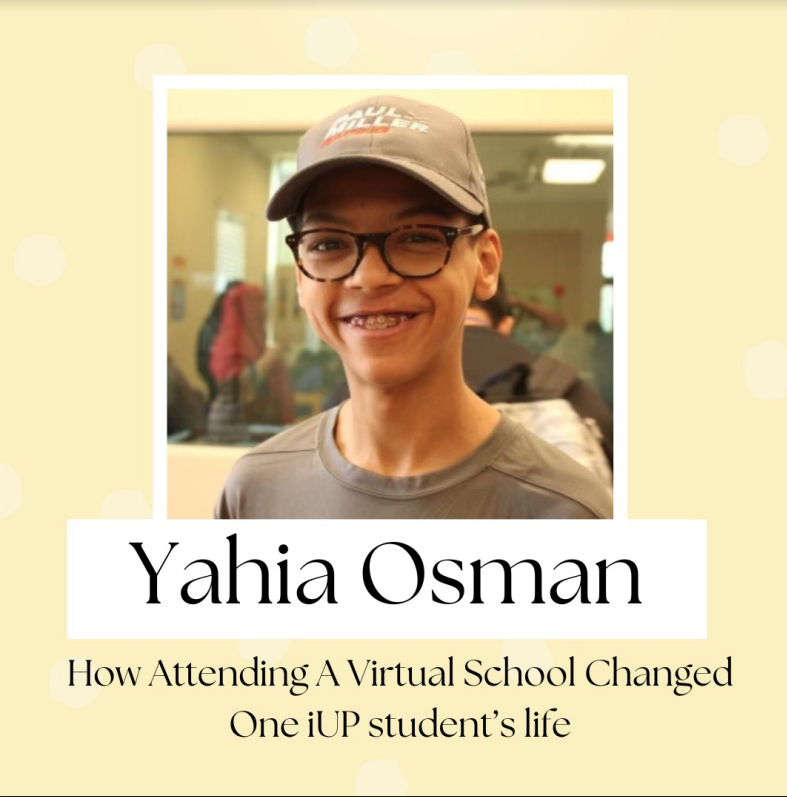 Choosing to attend a virtual school may be a difficult decision for one to make. There may be obstacles to face throughout this process, but most students part of our wonderful school, iUniversityPrep, would never regret their decision to join. Among those who believe in this notion, one particular student changed his life by enrolling in iUP.  He is no other than the subject of this article today: Yahia Osman. As most of his 10th-grade peers probably know, Yahia Osman is a student with a very bubbly and friendly personality and the embodiment of iUP's community agreements. At any...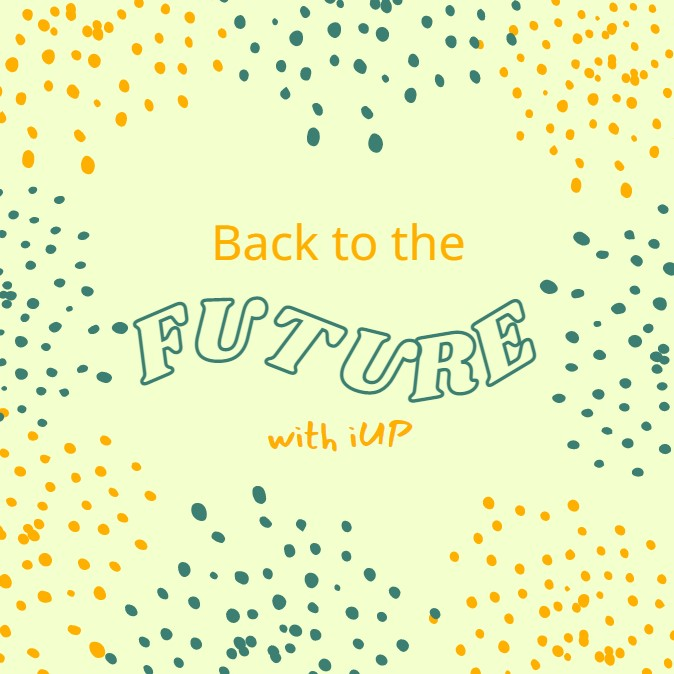 Makenna Horne
, Special Section Staff Assistant •
January 10, 2023
"The future depends on what we do in the present" ~ Mahatma Gandhi It is essential to not only think about your future but also to take action to prepare...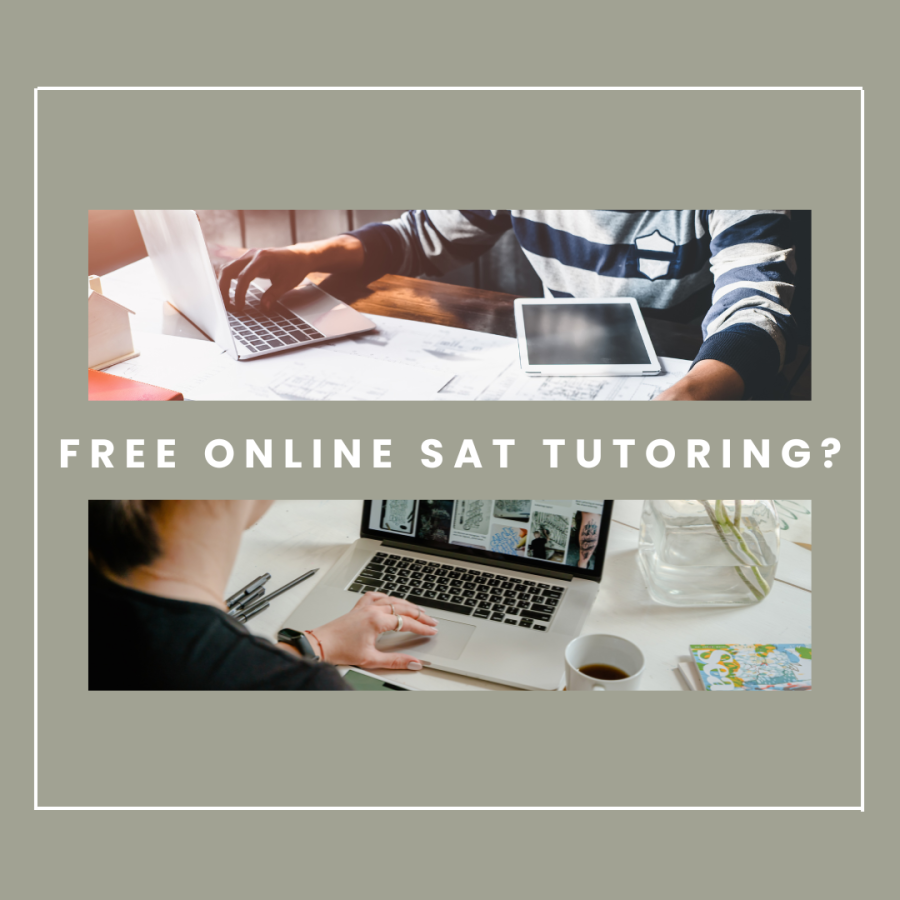 The SAT Approaches… The SAT looms over most iUPrep high school students; freshmen, sophomores, juniors, and seniors all keep it in the back of their minds. This reading,...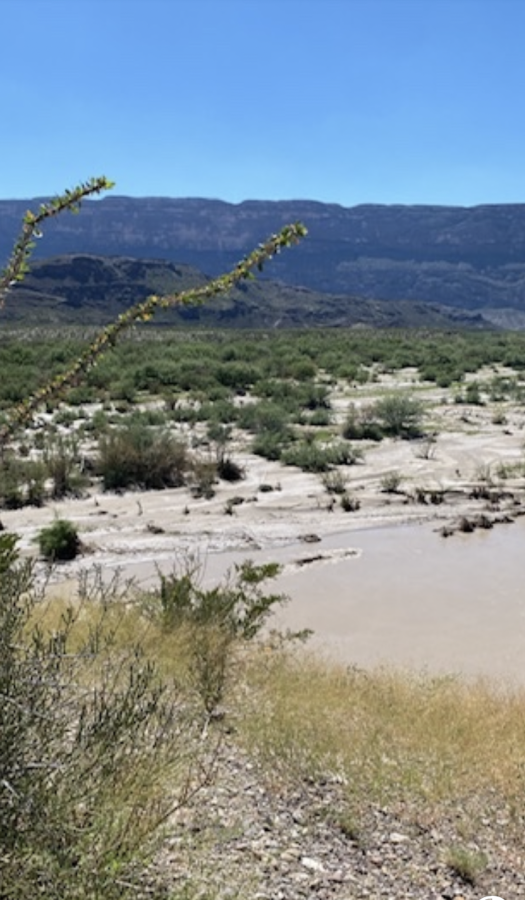 I recently visited the Fort Davis area, and if you find yourself in West Texas, you must visit at least one of the attractions listed below. Almost EVERYTHING is worth the...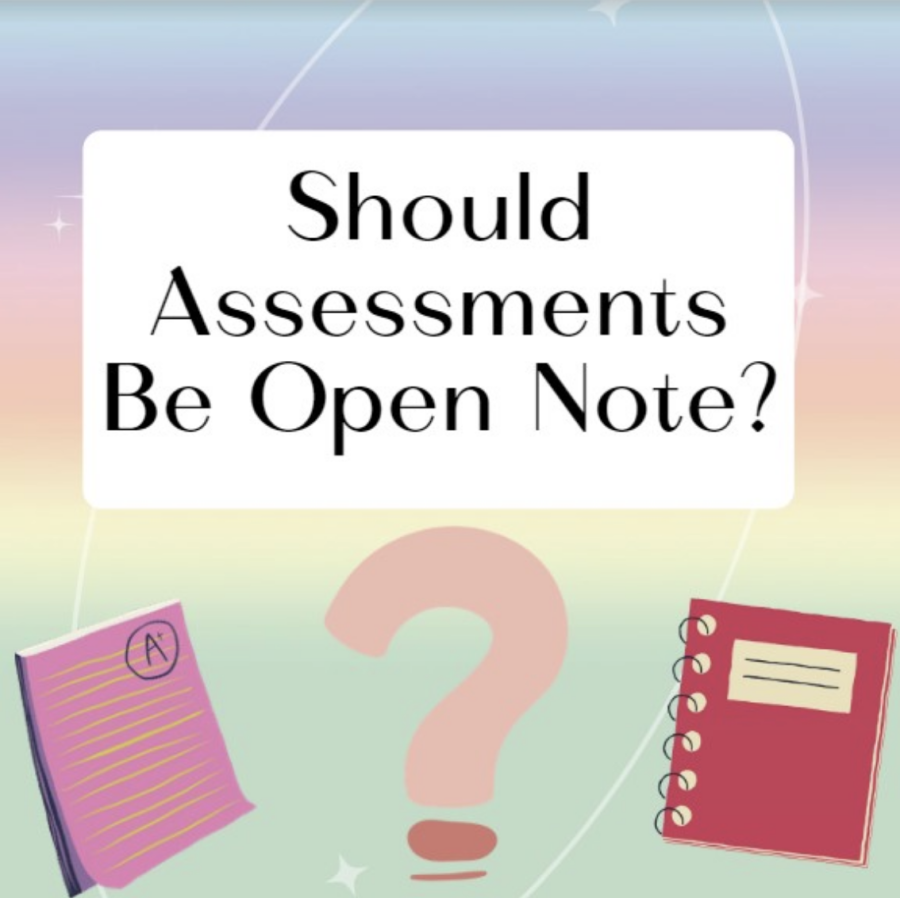 Introduction Thanks to access to the internet, everything in life can be considered an open-notes/open book task. Sometimes information slips...
"We can always find something to be thankful for, and there may be reasons why we ought to be thankful for even those dispensations which appear dark and frowning."
The BOE of the Month is Addison Bartek!
The Staff Writer of the Month is Eylee Pennings!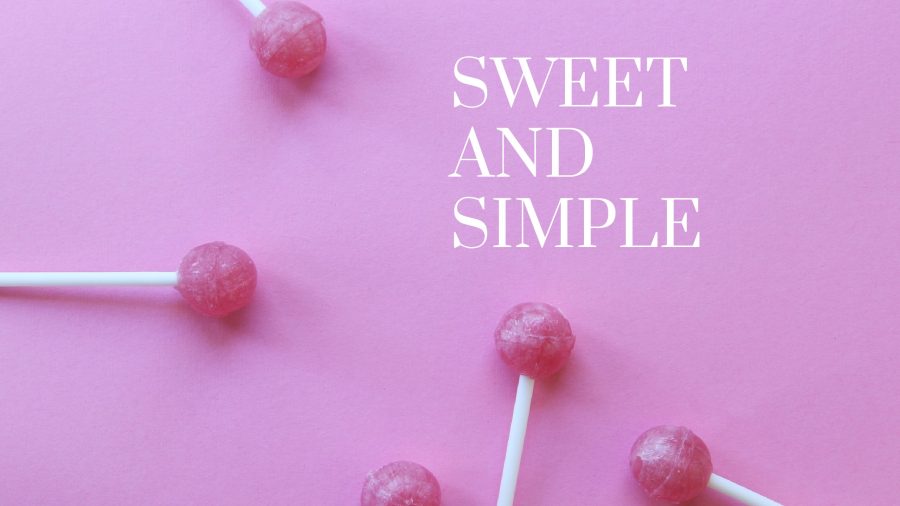 For most children and teenagers out there it feels like since the dawn of time, two things have remained true: a) no one will ever find out the secret combination to Coca-Cola,...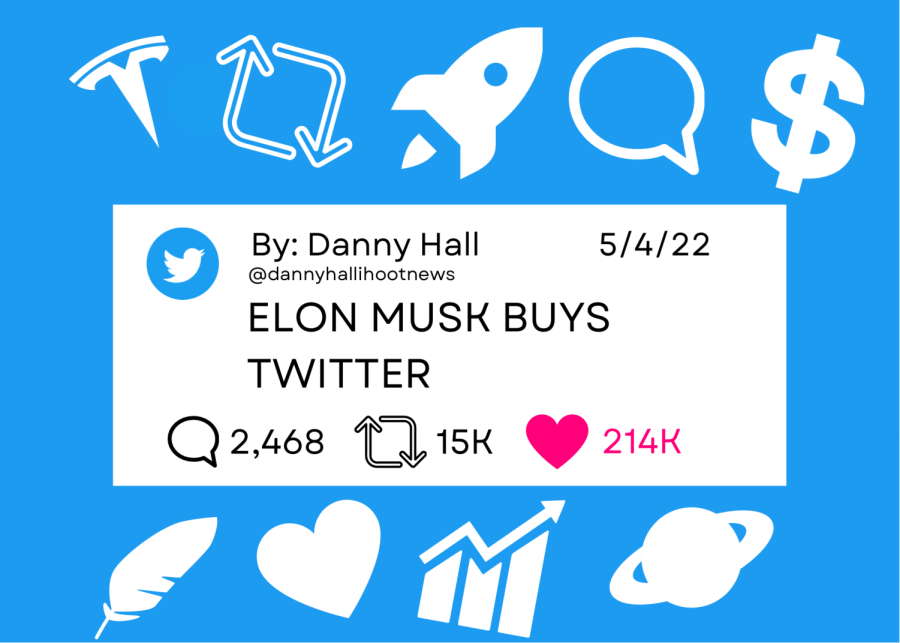 In a move that shocked the world, Elon Musk found himself taking over yet another company after already having control over Tesla and SpaceX. He has bought 100% of Twitter...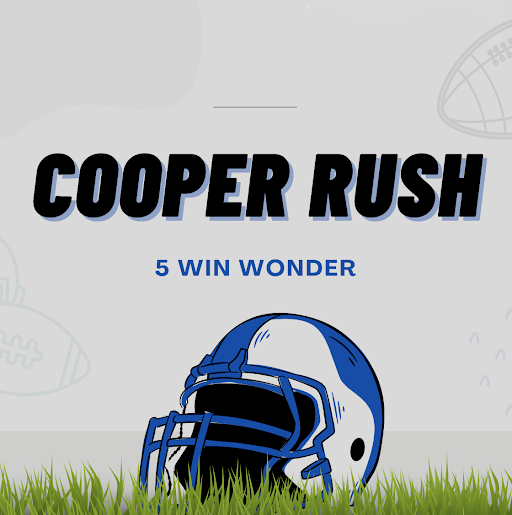 Imagine if there was a football player who won his first 5 games as a quarterback. I am here to tell you that that would not be a myth. Cooper Robert Rush has joined the Cowboys....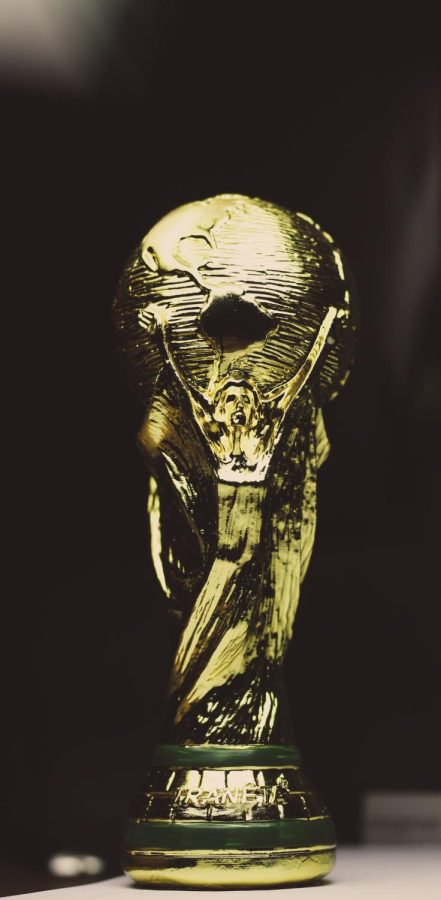 The FIFA World Cup is one of the most watched sports events in the world. The 2010 World Cup had over 3.2 billion viewers. This event only happens every four years, and the...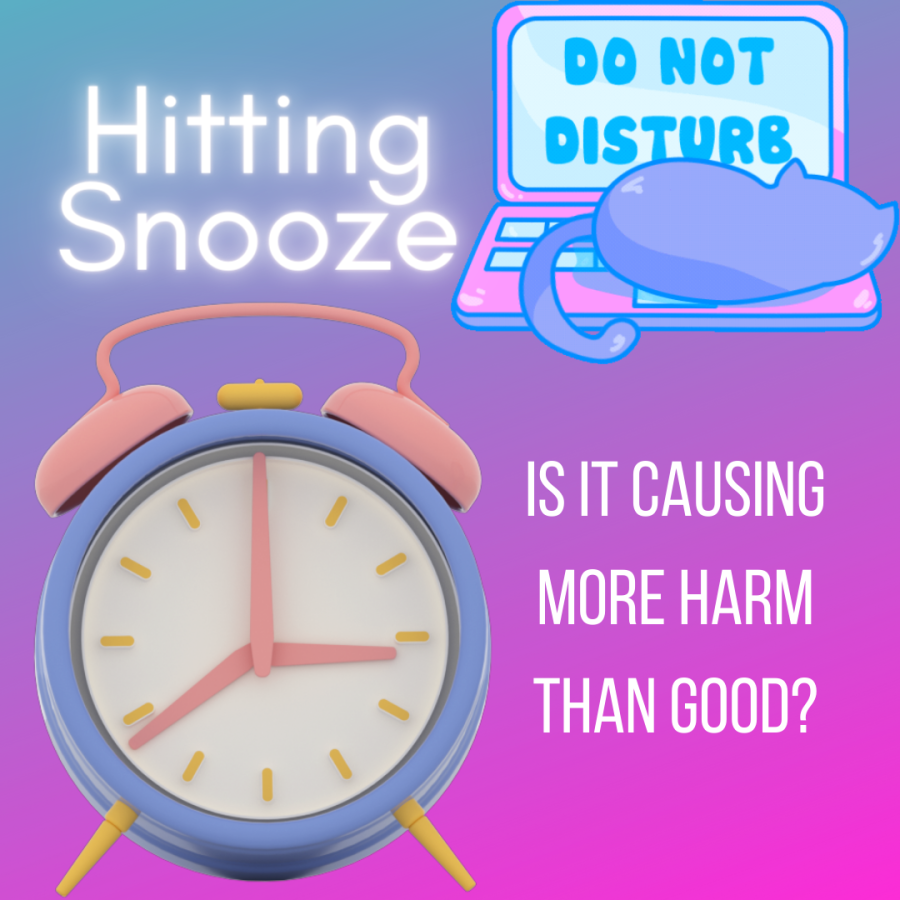 Makenna Horne
, Special Section Staff Assistant •
October 17, 2022
Hitting snooze is a common habit that many of us have become accustomed to. With the ability to do school from home, it is easy to...