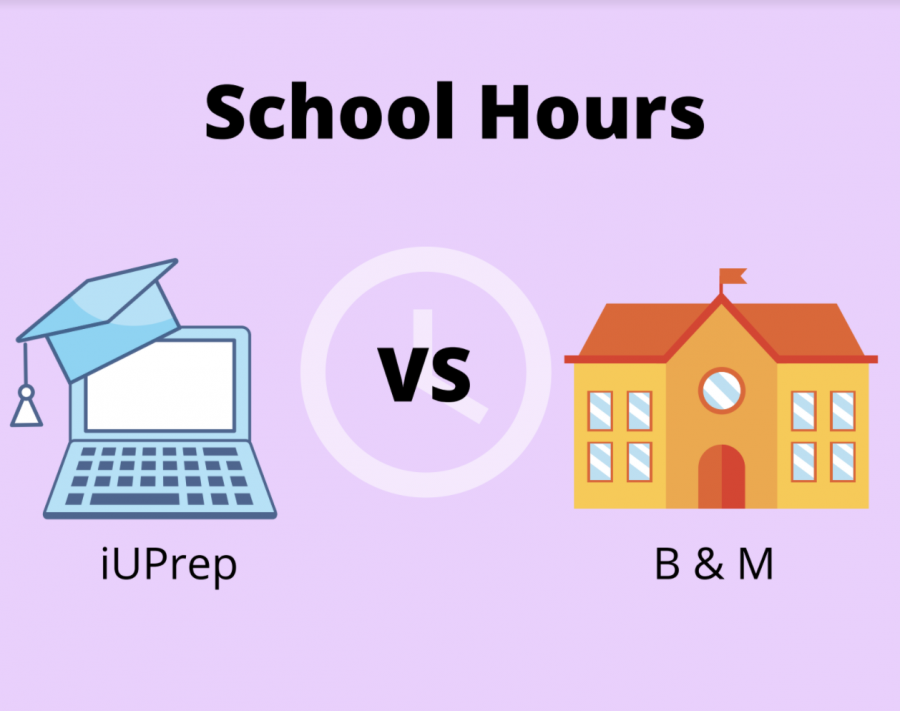 Brick and mortar students spend anywhere between 6 and 7.5 hours in school per day, as well as an average of 3 to 5 hours doing homework/studying per night. This adds up to anywhere between 45 and 62.5...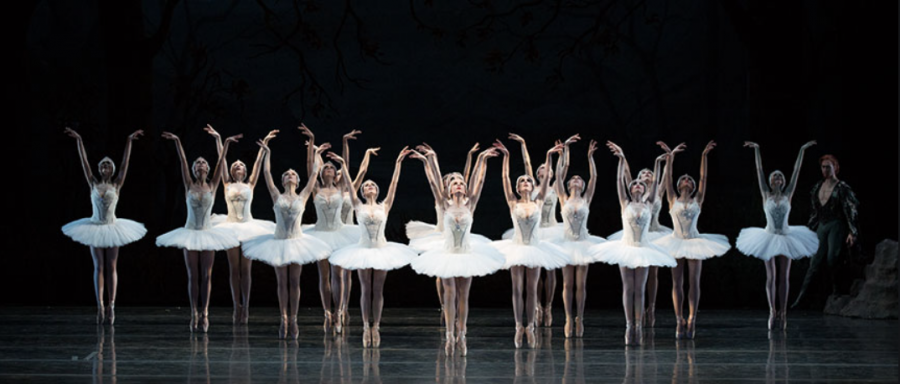 From tutus to pointe shoes to a little girl's dream, ballet has been appreciated for decades. People would spend their evenings watching ballets and enjoying the theater....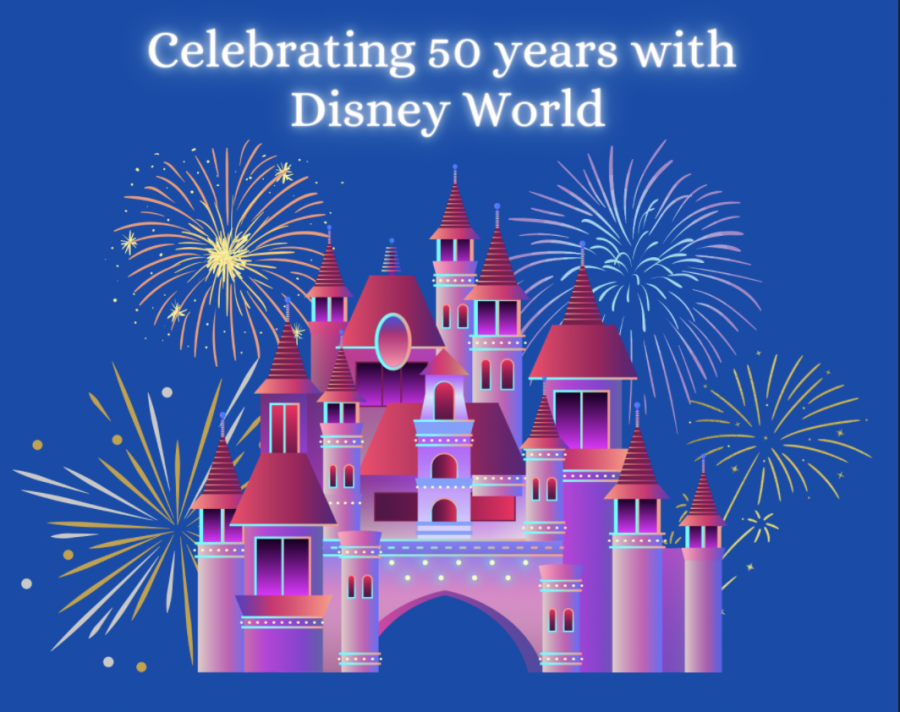 On October 1st, 1971, Walt Disney World opened its gates for the first time,  allowing the public into the world of magic. Walt Disney World has impacted the lives of many, not just in North America but around the globe! In fact, we have some Disney lovers at iUniversity Prep. Marcus Bamber said " My favorite concept of Disney world is the interactive elements that they include in most, if not all, of their rides. This takes the experience to the next level which then results in families coming back to visit the park over and over again."  The Beginning Before the opening of the park in 1971, Walt Disney announced the plans for a project in Florida. Walt Disney World opened its gates and brought Cinderella's castle...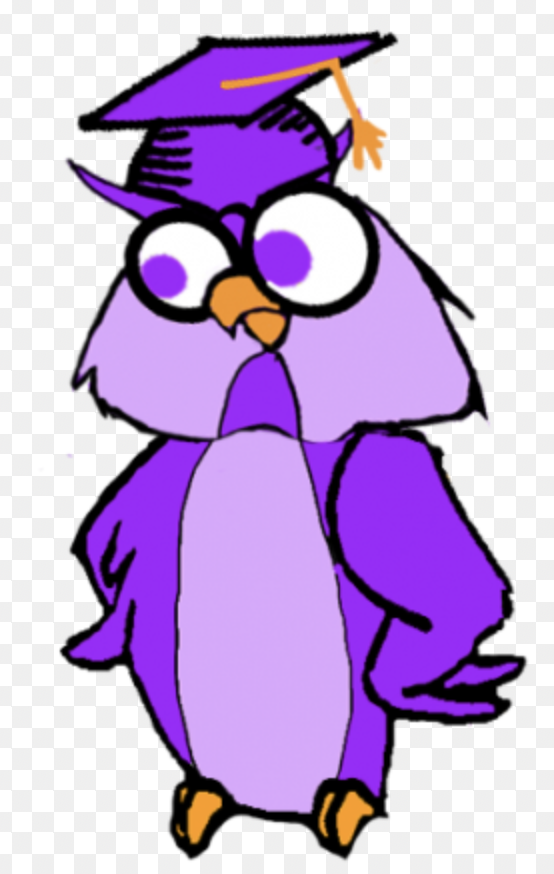 The "You Are Owlsome'' club here at iUniversity Prep started with a simple idea of spreading kindness throughout our school. Started by Kati Moffett, Enya Ratkic, and Sarah Jagnow, the small idea has blossomed into a school-wide act of generosity. We've received 115 responses so far, with 12 of those being in the month of May.  We truly appreciate everyone's kindness and couldn't be more proud of our fellow students here at iUP! If you would like to submit an act of kindness, please use this form. We will provide a list of all responses we receive each month. That being said, here are...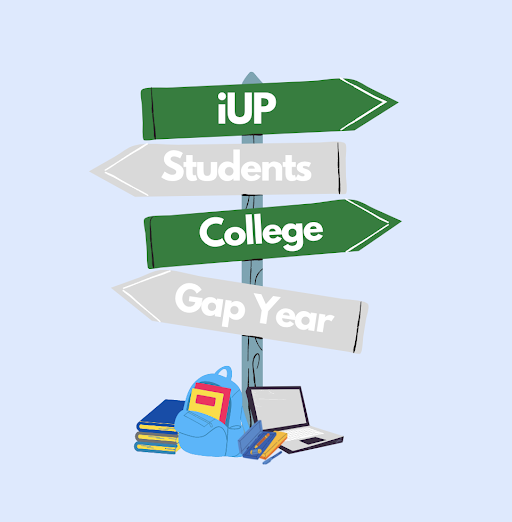 A gap year can offer important life and future career lessons, but not all high school students should be encouraged to take this route. The year off can provide the opportunity...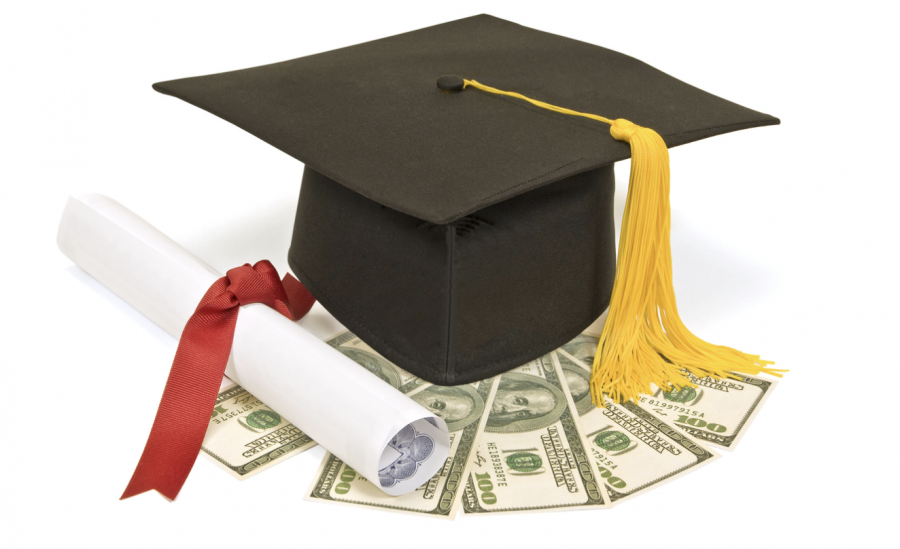 College is a very important part of the steps to becoming an adult following high school. However, college can be very expensive depending on multiple different factors such...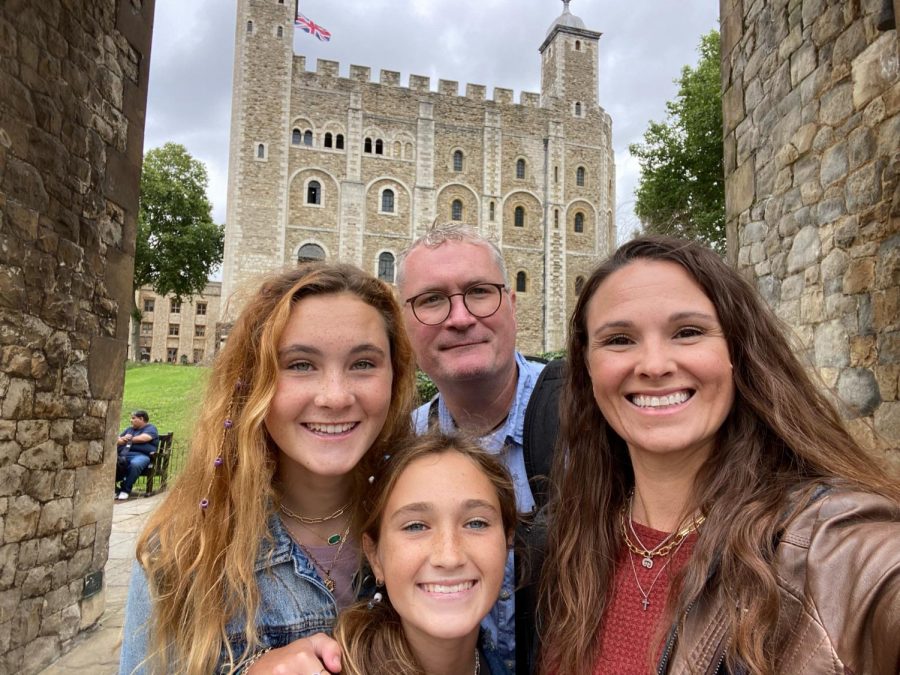 This past August I had the opportunity to spend a week in London, and I am not exaggerating when I say that it was by far the best week of my life. When you think of London...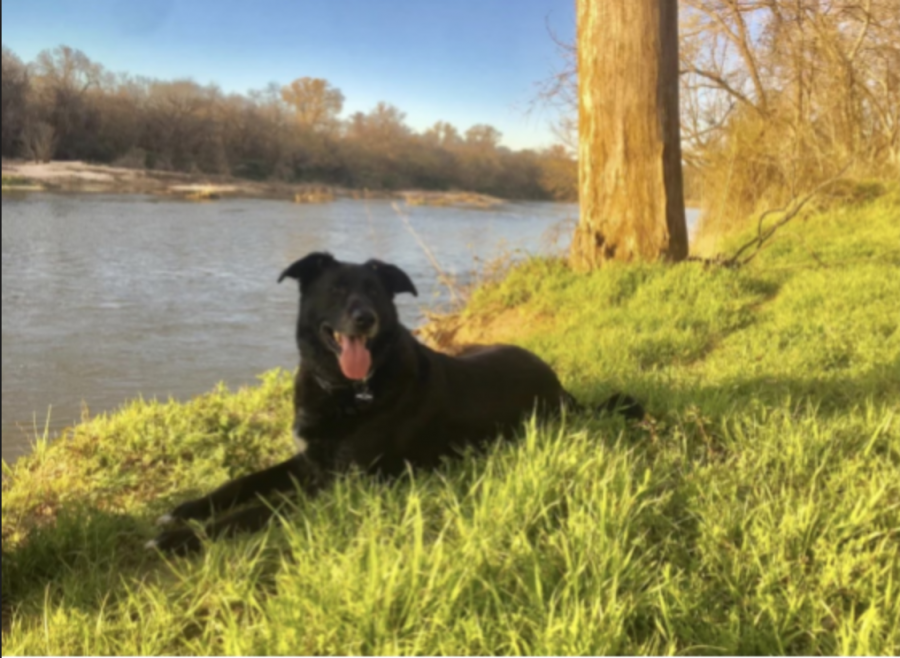 What did you always want as a kid? Have you ever wanted a pet?! I know I did. Maybe you did too! Turns out there might be some psychological...
"We can always find something to be thankful for, and there may be reasons why we ought to be thankful for even those dispensations which appear dark and frowning."
News on tech, the end of school, Mother's Day videos, and a spotlight on senior Lydia England
The BOE of the Month is Addison Bartek!
The Staff Writer of the Month is Eylee Pennings!

Loading ...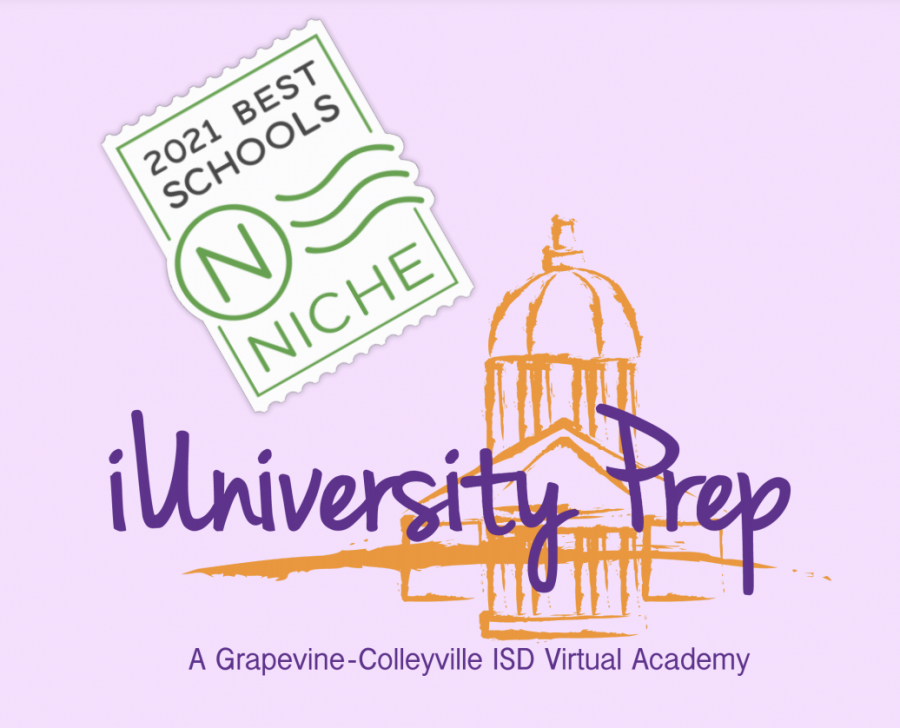 Before the Covid-19 pandemic, most students didn't even know what an online school was. So many people were accustomed to the American school stereotype that they didn't...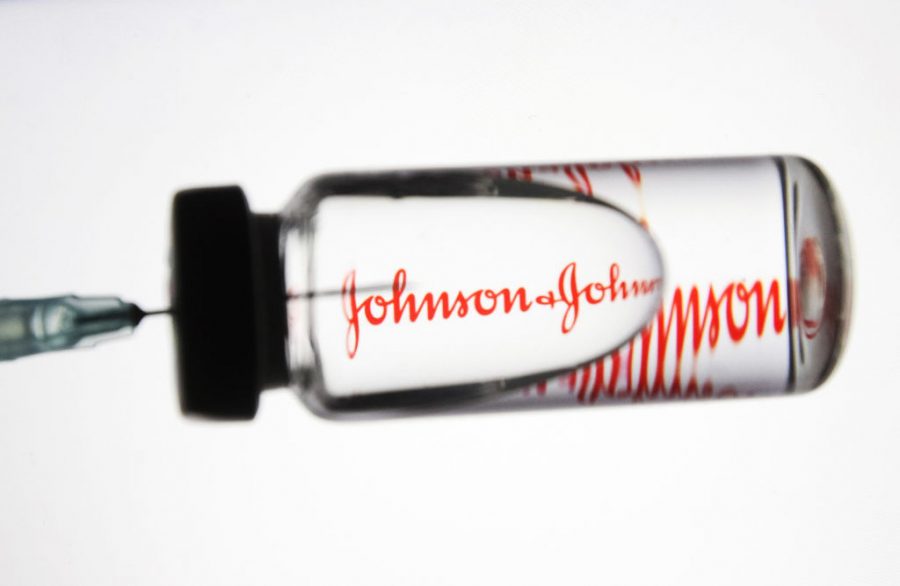 We are all eager to get back to normalcies as soon as possible, we have been under the same protocols for over a year now. The question everyone has is how quickly will we...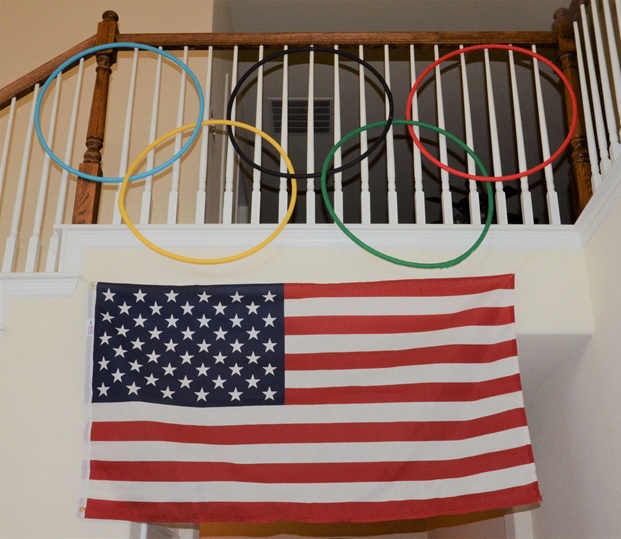 The coronavirus pandemic affected the lives of everyone across the globe. This included things like the 2019-2020 school year switching to virtual learning for all students...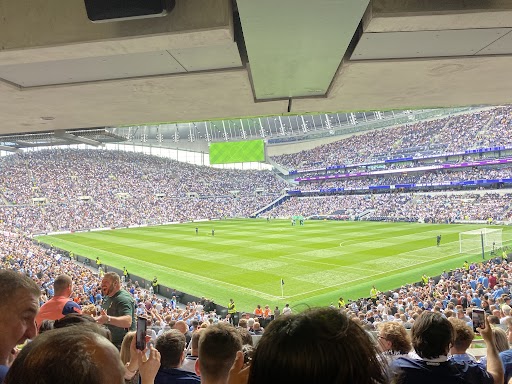 Manchester City's signature chant "We're Not Really Here" echoed in its ferocity across the massive Etihad stadium as the game against a rival, Tottenham neared halftime,...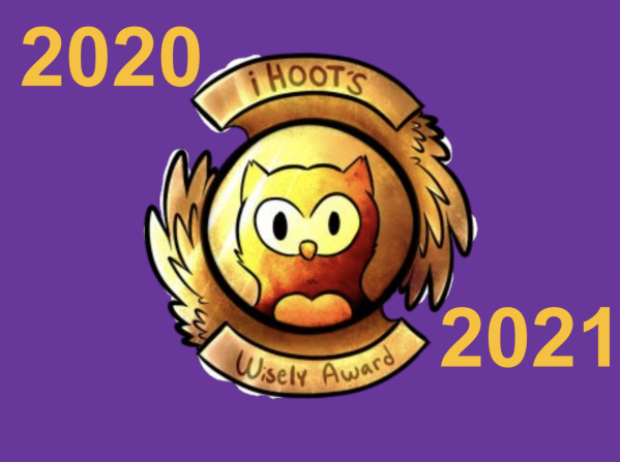 At some point in our lives, we have gotten praise, trophies, or applause for our accomplishments and talents. Here at iHoot, we think our writers...