What Place Does Forgiveness Have?  Forgiveness is a concept that is hard to grasp.  Even as most of us are growing older and learning how to build relationships with people, we...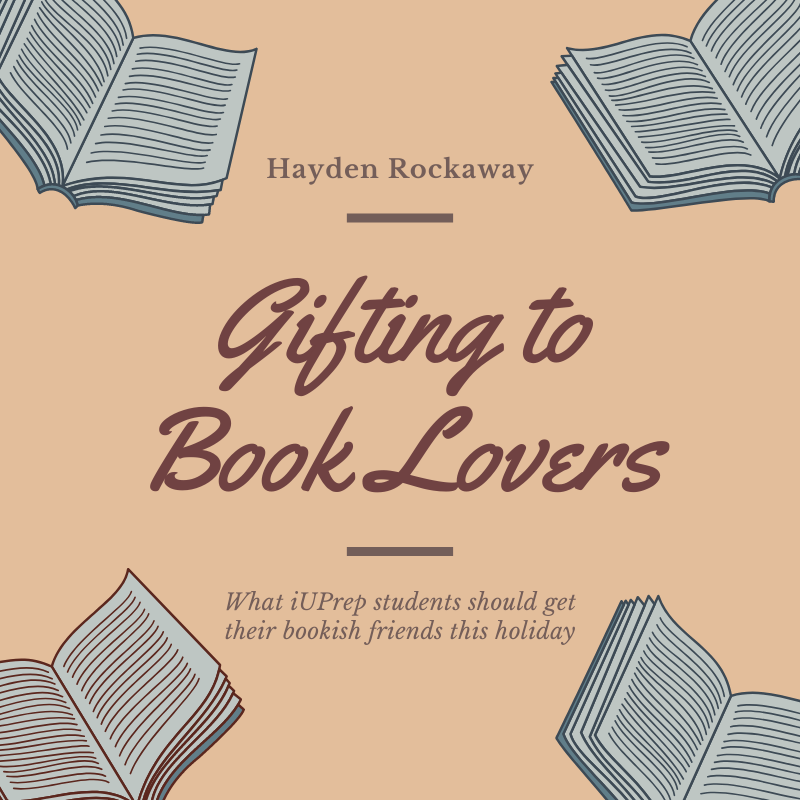 With the holiday season quickly approaching, people are rushing to buy gifts for all of their friends and family. However, it can be hard to give gifts to readers. The obvious...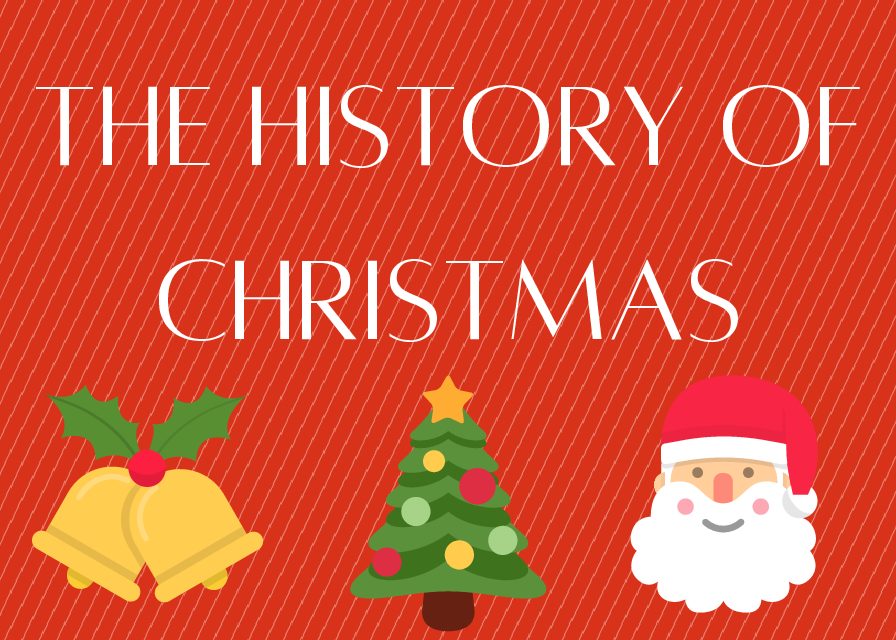 The Birth of Jesus Christmas is a holiday that celebrates the birth of the Son of God. It brought the religion of Christianity to full light and is now something people celebrate all over the world. Many people gather for church ceremonies on Christmas Eve and some even retell the story of Christ: how Mary and Joseph were denied room at the inn in Bethlehem and because of this Mary had to give birth to him in a stable, laid him in a manger, how the wise men came to give Jesus gifts, as well as others. This belief is where the holiday of Christmas originates from. Without the birth of Christ, there would be no magical holiday to celebrate annually with family and friends. Christmas Past During ancient times, Christmas was...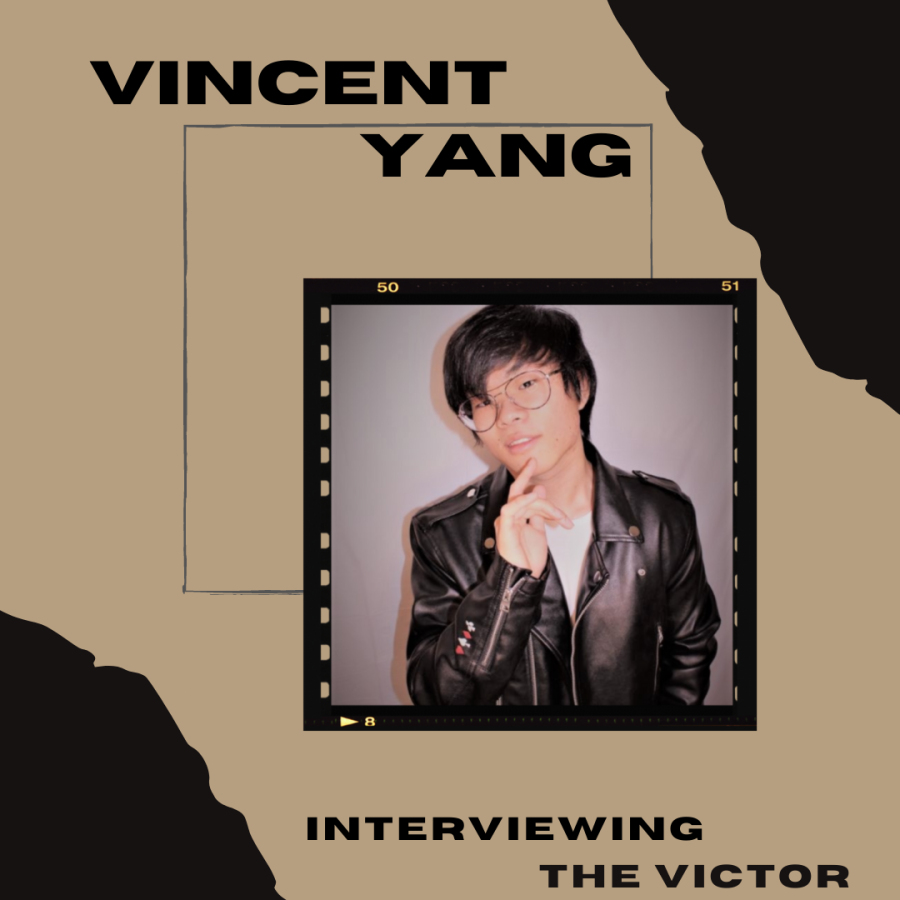 What It Takes "Victory is always possible for the person who refuses to stop fighting."  When we see quotes like this one by Napoleon Hill, we often appreciate it, are inspired for a moment, then go on with our lives— ultimately not very moved. To be honest, it's never enough to make us change.  It's just a standard quote, one that's supposed to strike some kind of chord in our heart, but at the end the note goes flat.  However this past fall, Vincent Yang won as student council president and after seeing his election video, I was inspired in a way a quote...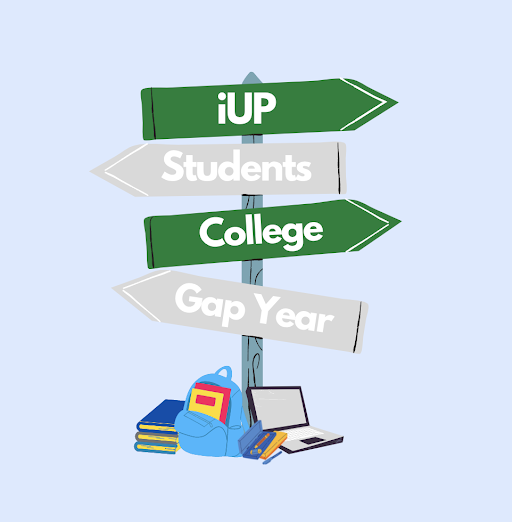 A gap year can offer important life and future career lessons, but not all high school students should be encouraged to take this route. The year off can provide the opportunity...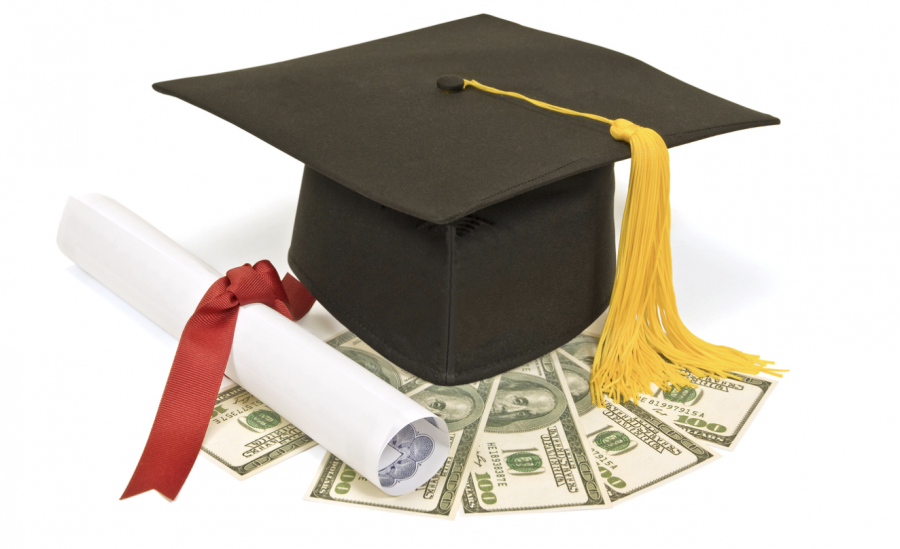 College is a very important part of the steps to becoming an adult following high school. However, college can be very expensive depending on multiple different factors such...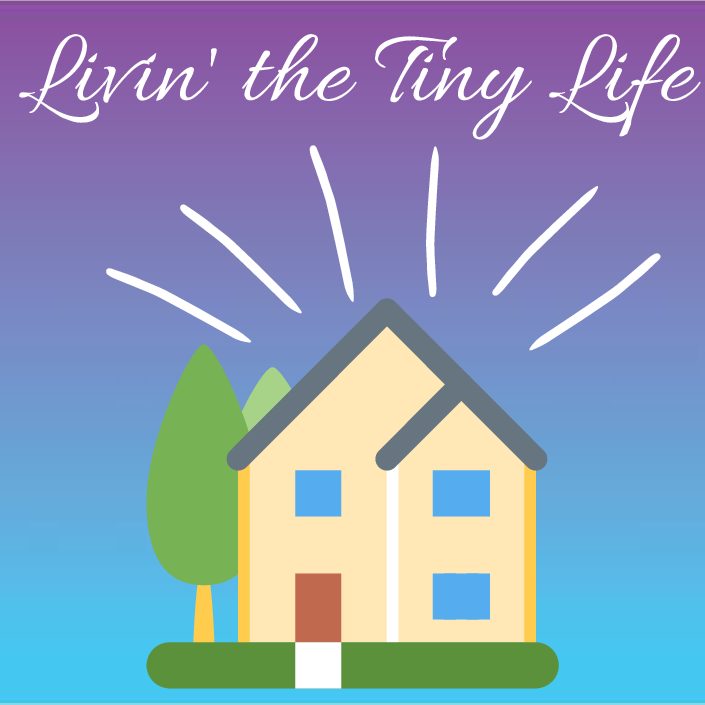 What is an AirBnb? Many of you have probably heard the term "AirBnb". But "What is that?" you ask. While the name may sound strange and like some kind of sciencey...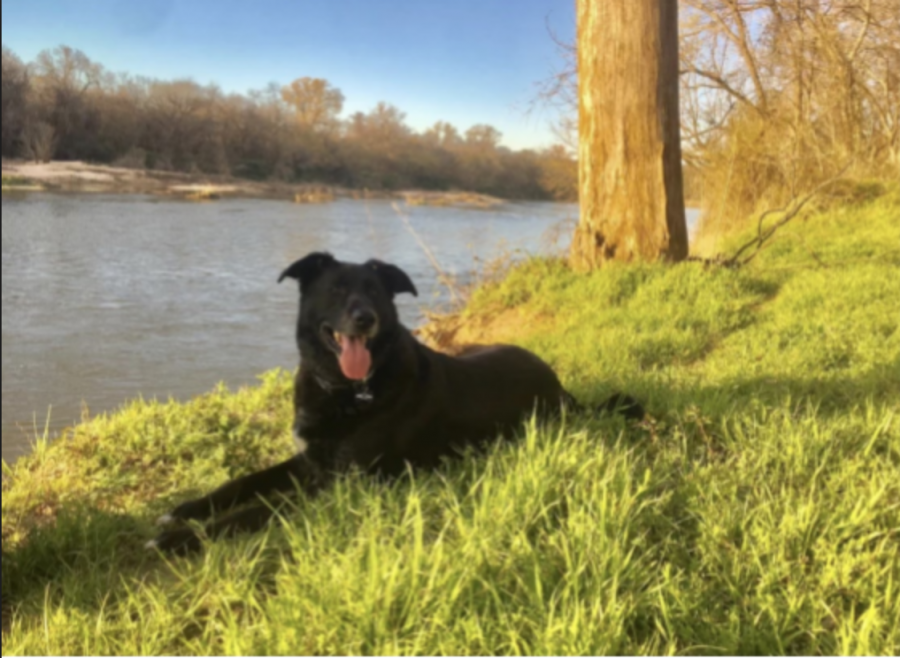 What did you always want as a kid? Have you ever wanted a pet?! I know I did. Maybe you did too! Turns out there might be some psychological...
"We can always find something to be thankful for, and there may be reasons why we ought to be thankful for even those dispensations which appear dark and frowning."
The BOE of the Month is Addison Bartek!
The Staff Writer of the Month is Eylee Pennings!

Loading ...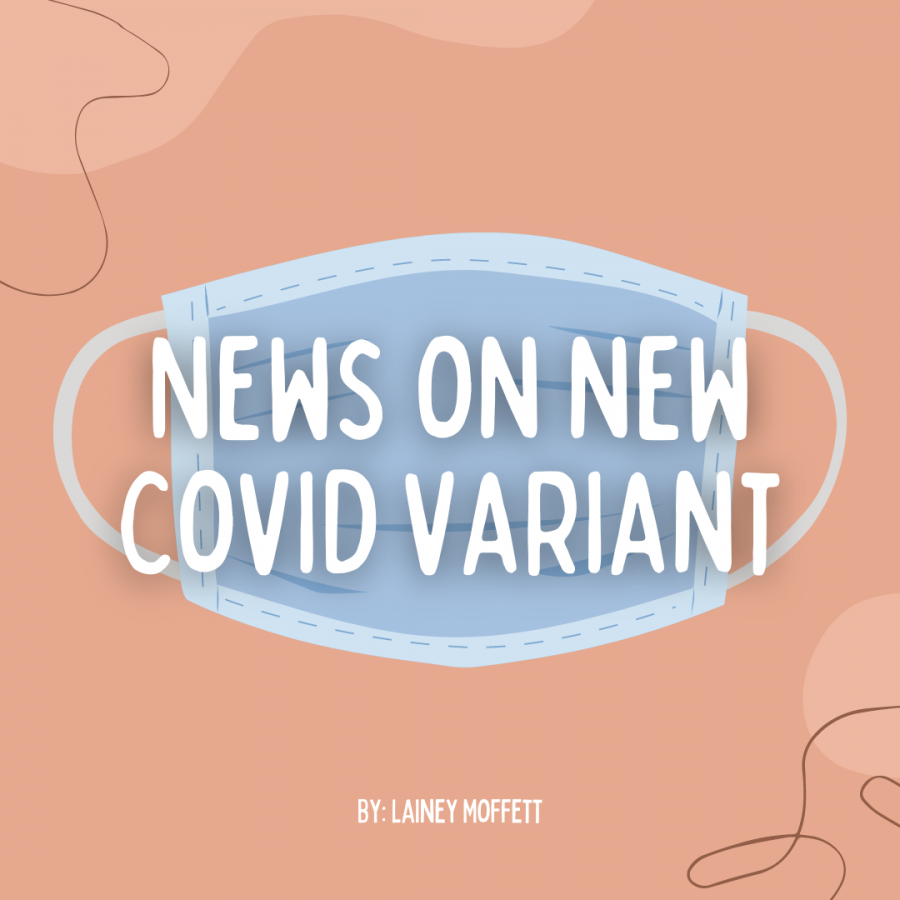 The joy and excitement of seeing friends and family for the holidays resulted in many escaping to a world without the very-dreaded COVID-19. However, no matter how much people...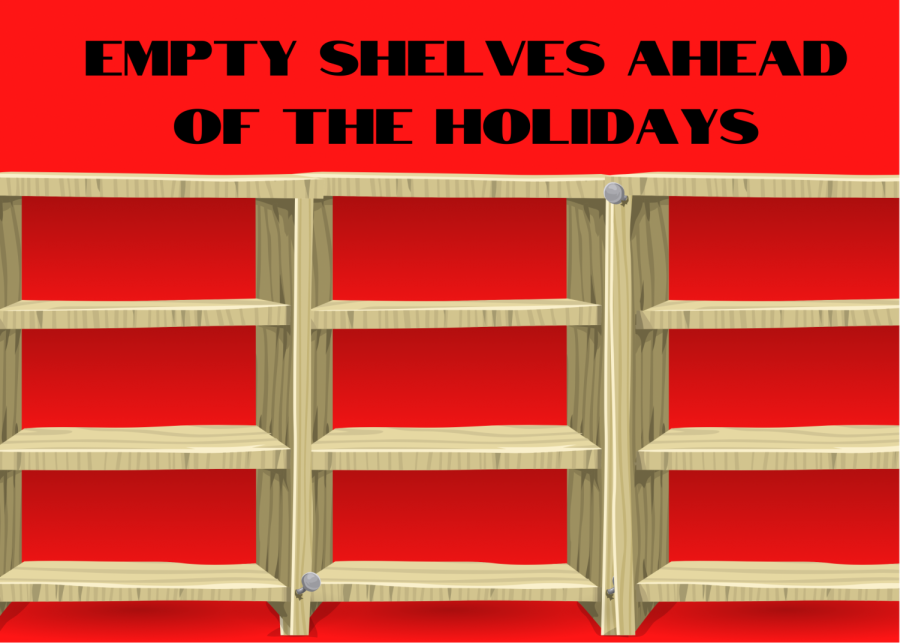 Groceries have been incredibly hard to get throughout the pandemic. Now, ahead of what could be a potentially chaotic holiday season with society going back to normal, people...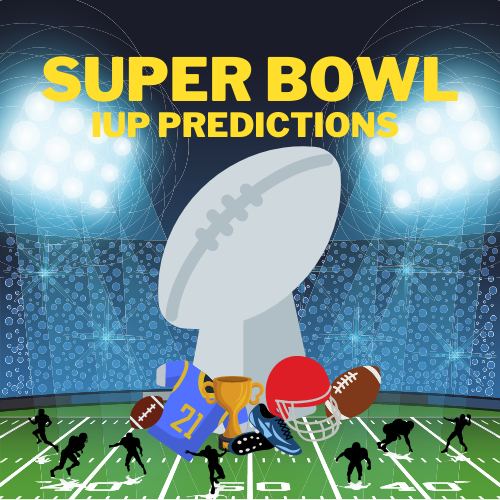 The Super Bowl is one of the biggest games in sports and as the late-season comes around, many iUP students are asking the question, "Who will win the Super Bowl?" With...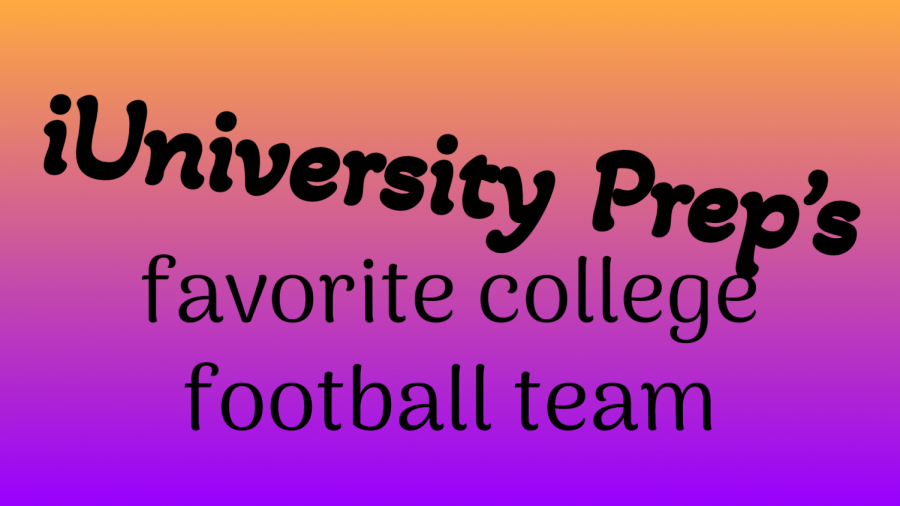 What's your favorite college football team? Whether it's because we want to attend that college, have family members or friends who are alumni, or the team has an amazing...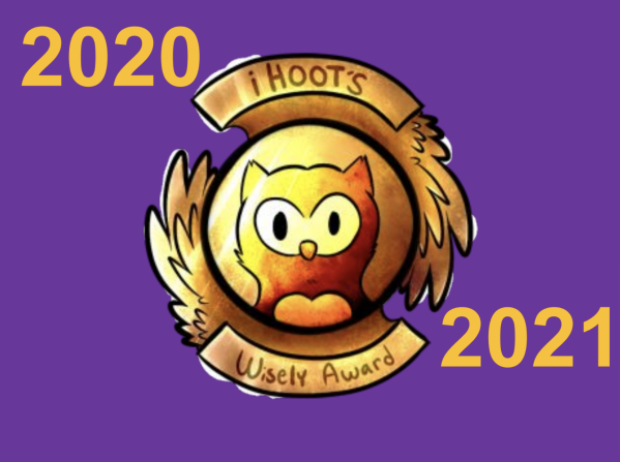 At some point in our lives, we have gotten praise, trophies, or applause for our accomplishments and talents. Here at iHoot, we think our writers...