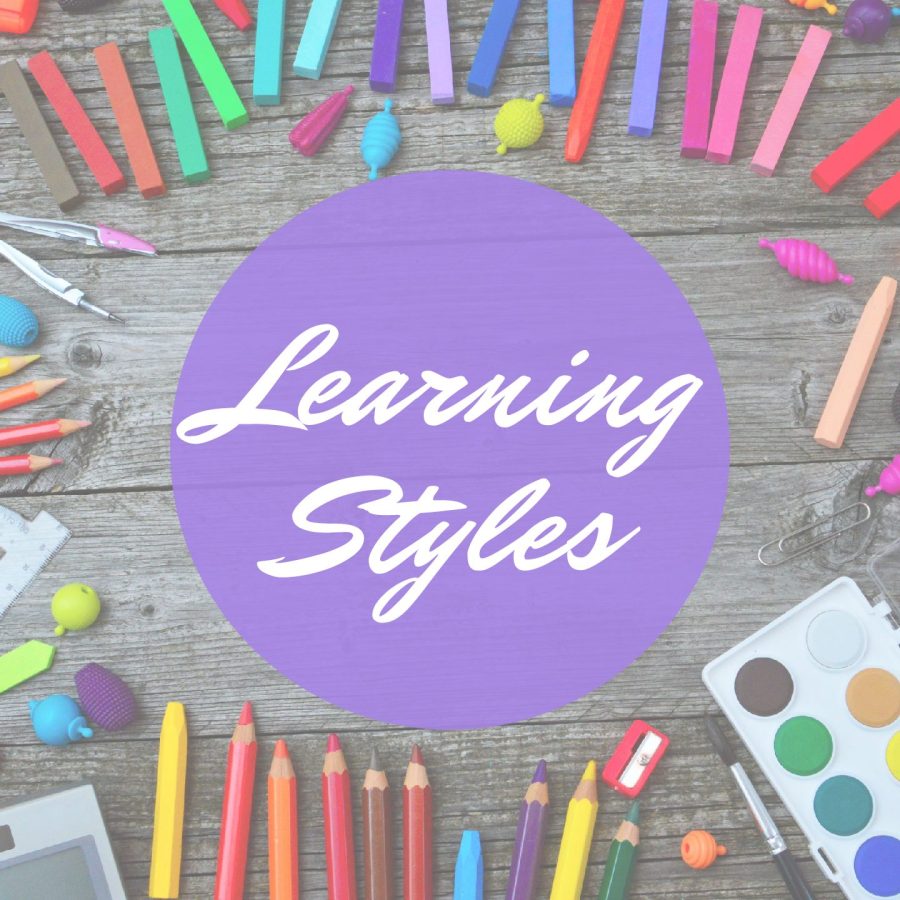 Why is it important to know your learning style? Everyone has different learning styles and understanding yours can help you to maximize your learning. There are three main types of learners:  ...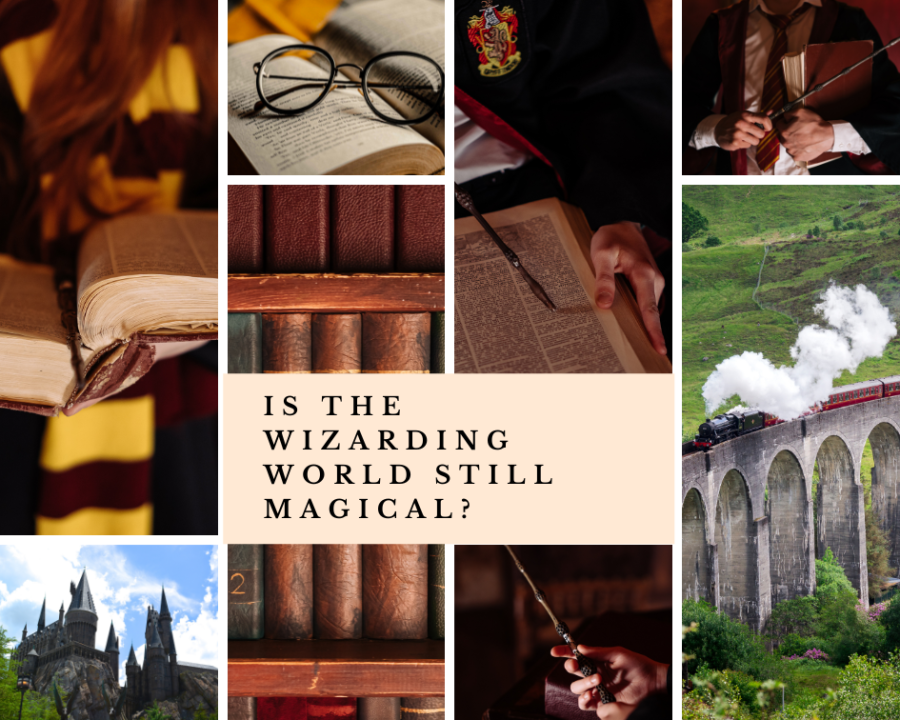 Time-Turner On November 16, 2018, the world went crazy; absolutely bonkers, mad, and possibly insane. Why? Because the very last Harry-Potter-related movie was released,...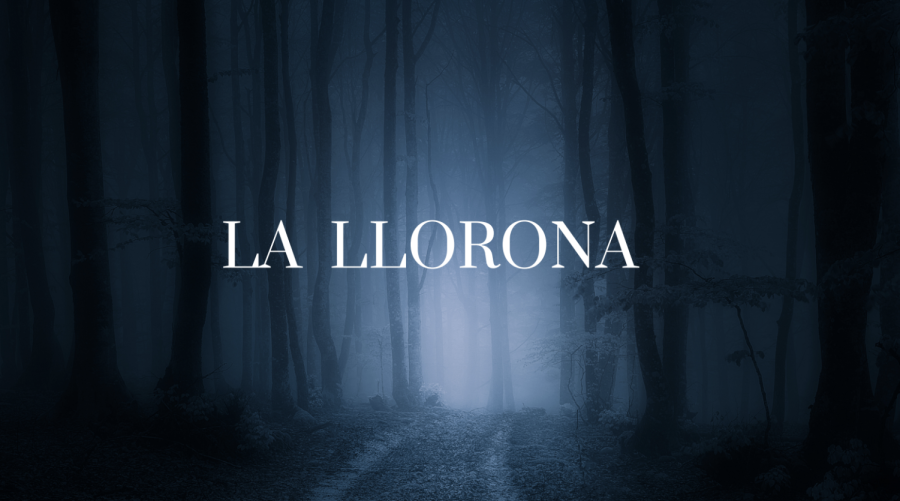 Mis niños, ¿dónde están mis niños? Most Mexican children grow up knowing not to go outside after dark, especially not near a river. It's common knowledge for a lot of us. Why? Because a legend lies in our minds. A tingling sense runs up and down our spines when we stare into the night. This legend keeps us inside the house at night; we sit, staring out the window, the legend replaying in our minds. Don't leave the house, she might be out there. The legend of La Llorona.  La Leyenda, The Legend  This legend varies depending on who tells the story and where. One person might tell you the legend one way, but move a couple of miles farther and the story might be different. However, they all start the same way. . . .  A beautiful...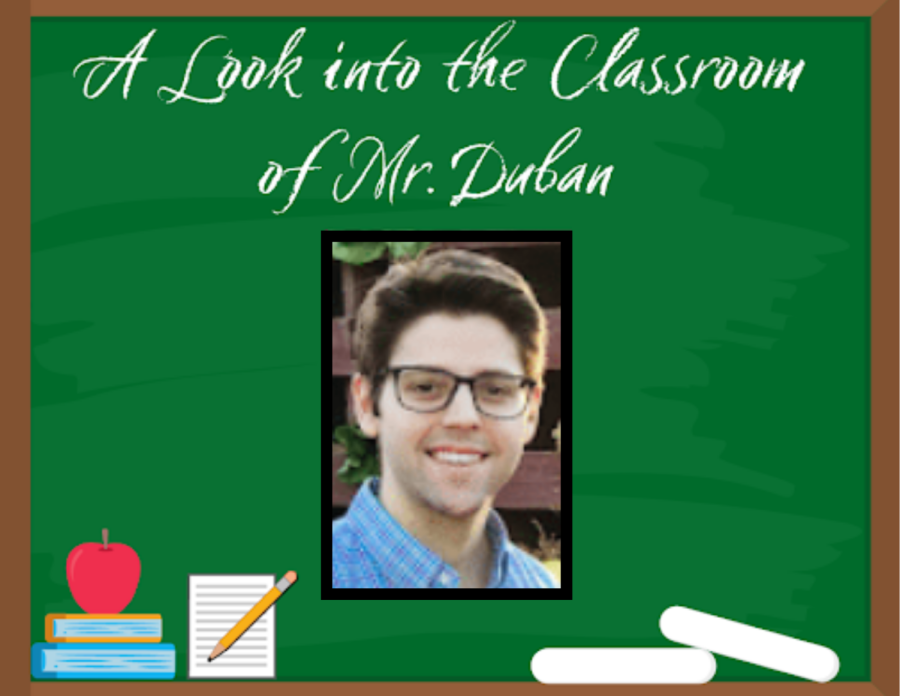 Sometimes we simply dread school; this feeling has happened, or is going to happen, to all of us at some point. There will be times where we don't feel like joining our live lessons, completing our assignments, or we just want a break from it all. But when one professor here at iUPrep comes around, we can't help but smile. Mr. Duban can make his students truly laugh and enjoy themselves on the worst of days, never failing to spread joy anywhere he goes.  Educational Mr. Duban teaches 7th grade Science, Psychology, Integrated Chemistry and Physics, Earth and Space Science, and...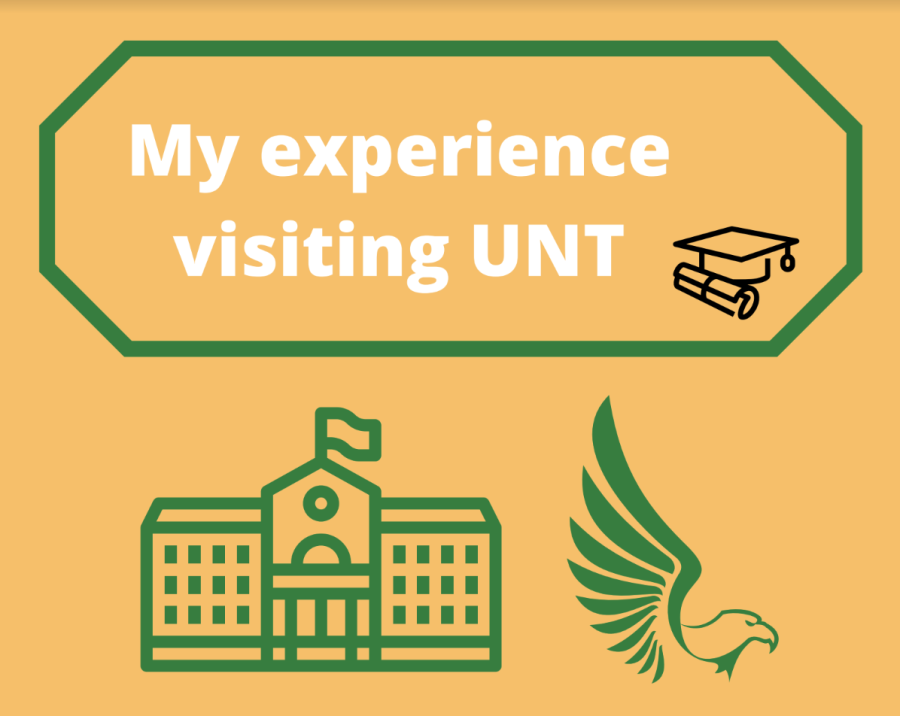 Importance of College Visits The anxiety surrounding college can be very taxing on seniors. Much of the end of the junior year and the beginning of the senior year is spent...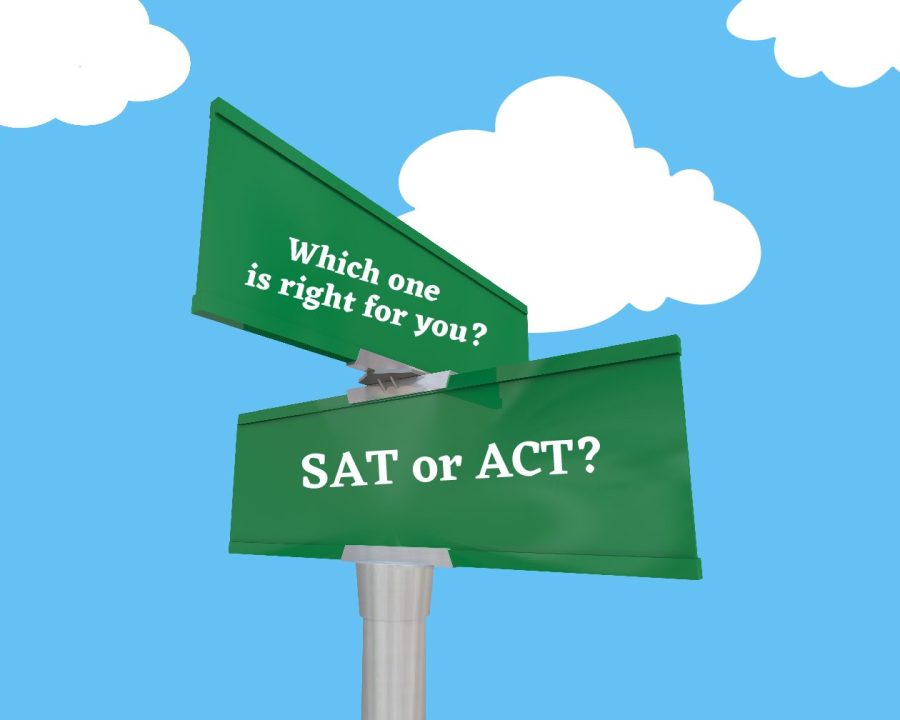 What are the SAT and ACT? The SAT and ACT are exams that colleges look at to make admission decisions. Although many colleges have removed the SAT/ACT requirements...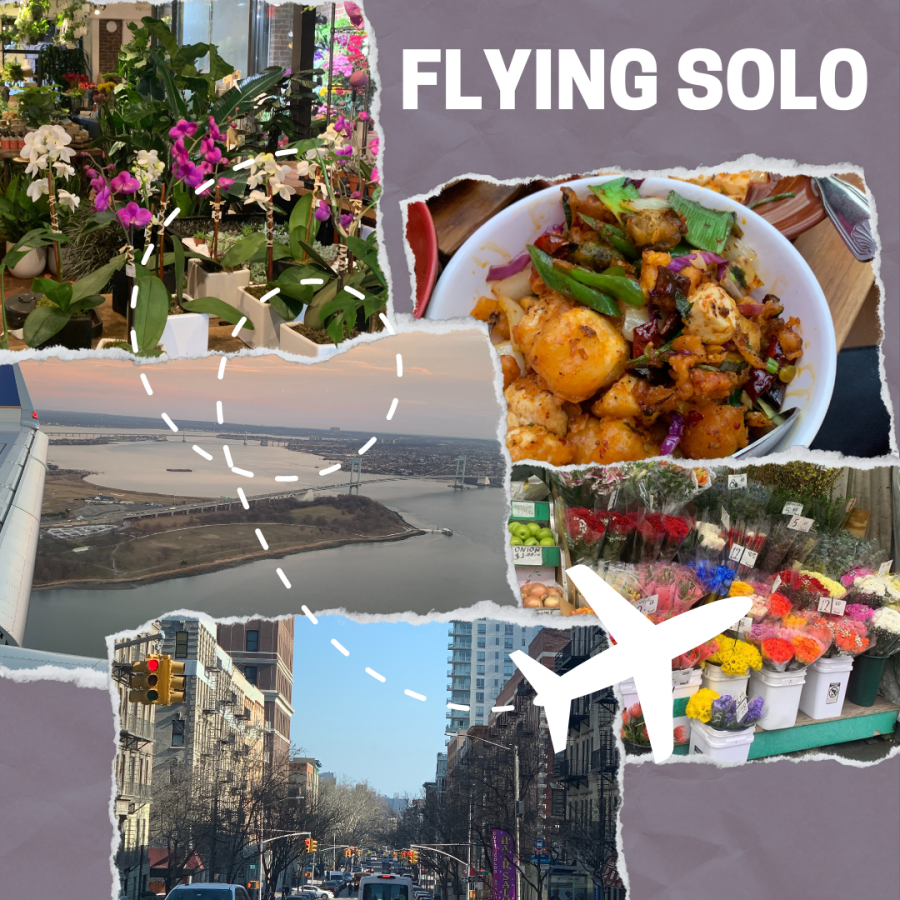 As We Grow Growing is hard, let's just admit it.  Whether you're getting older, having to work on developing a skill, or expanding your own knowledge, growing...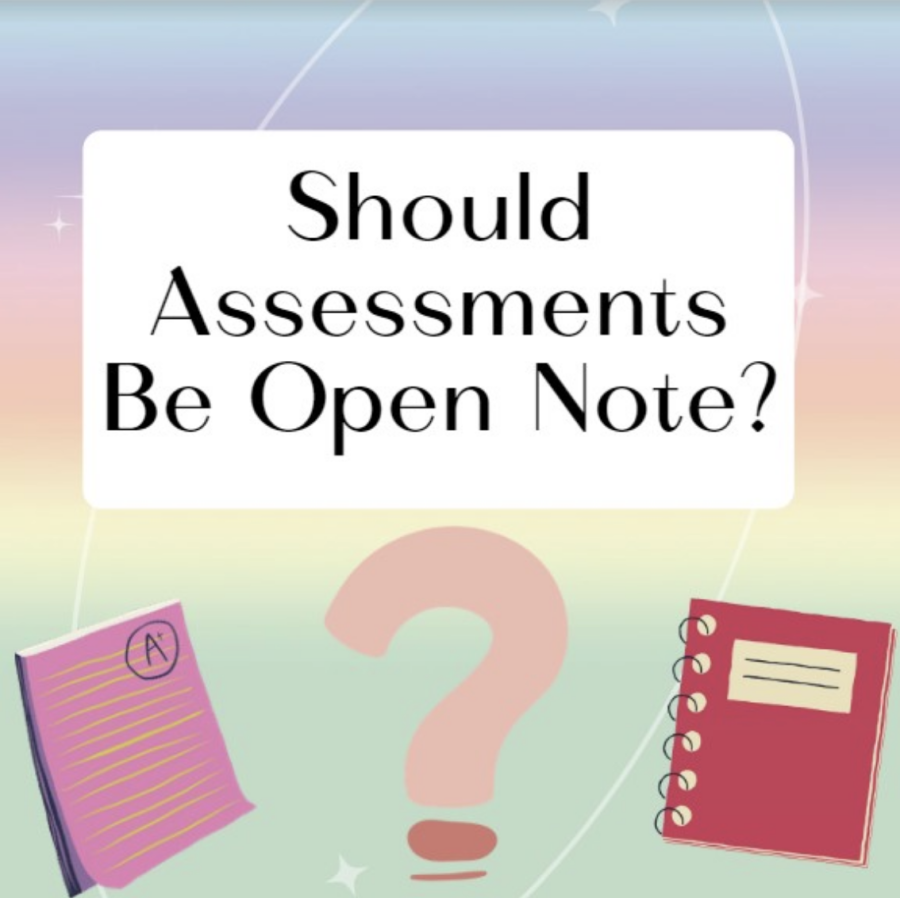 Introduction Thanks to access to the internet, everything in life can be considered an open-notes/open book task. Sometimes information slips...
"We can always find something to be thankful for, and there may be reasons why we ought to be thankful for even those dispensations which appear dark and frowning."
The BOE of the Month is Addison Bartek!
The Staff Writer of the Month is Eylee Pennings!
Sorry, there are no polls available at the moment.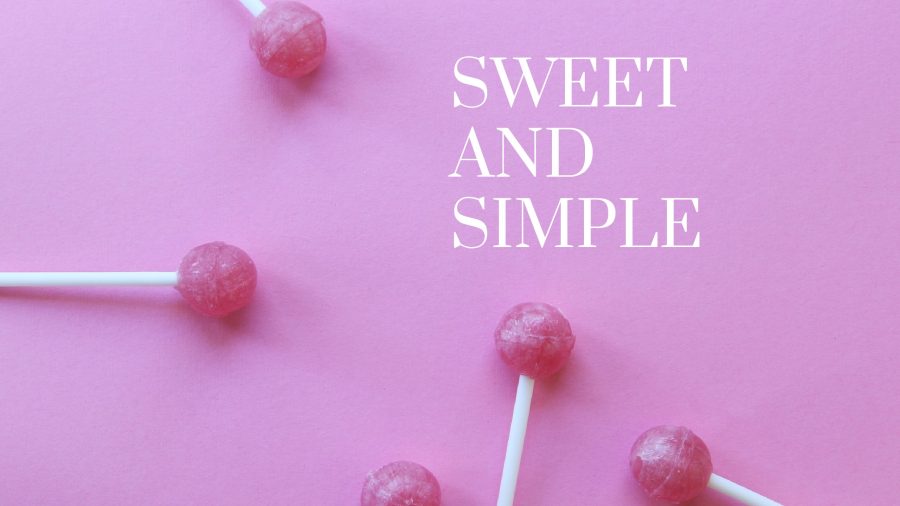 For most children and teenagers out there it feels like since the dawn of time, two things have remained true: a) no one will ever find out the secret combination to Coca-Cola,...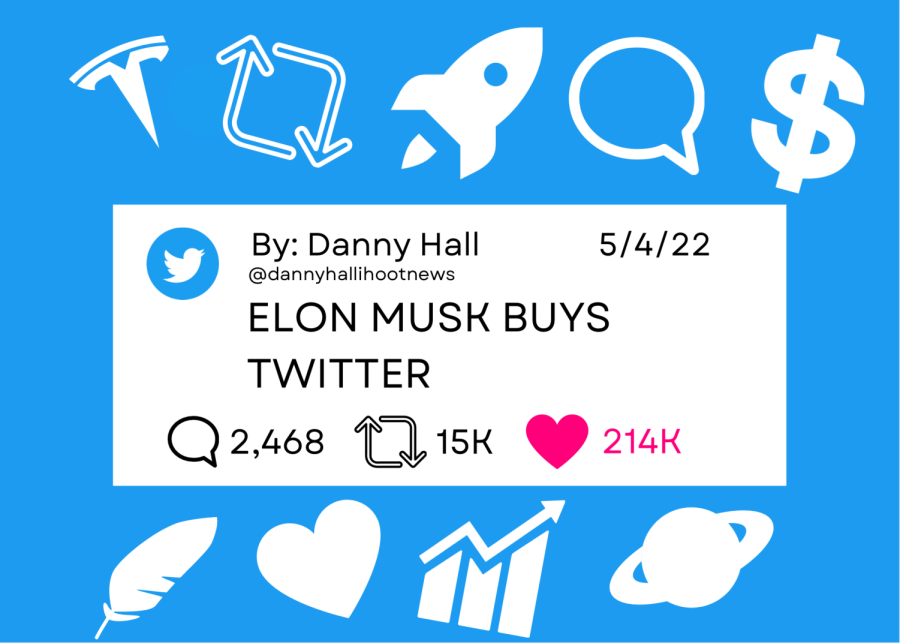 In a move that shocked the world, Elon Musk found himself taking over yet another company after already having control over Tesla and SpaceX. He has bought 100% of Twitter...
As many football fans will know, there's a new football league in town. The United States Football League, or the USFL for short, recently held its first league game earlier...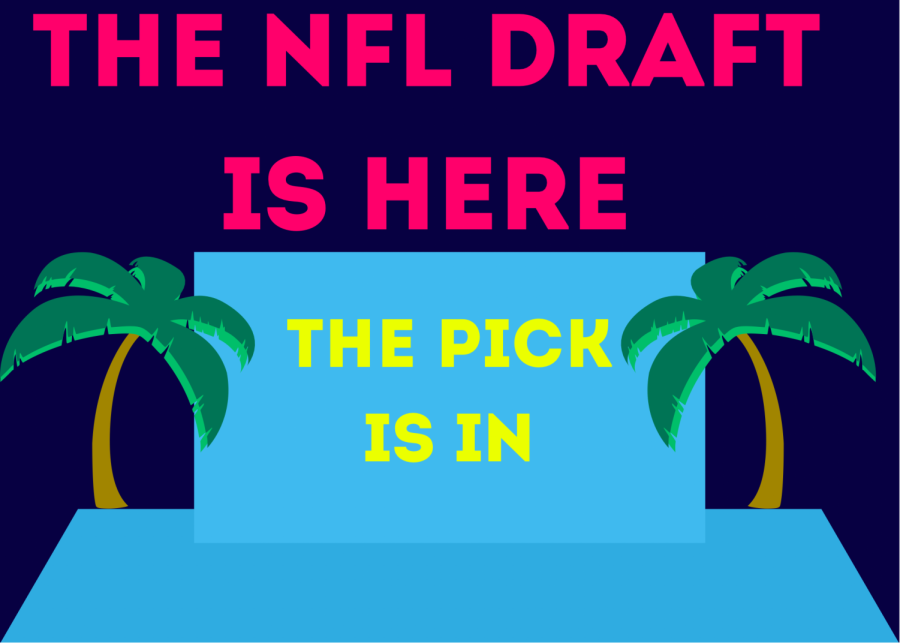 The entirety of the NFL season only lasts for 6 months. From September to February, there is all of this action and once the Lombardi gets lifted, it all comes to an end....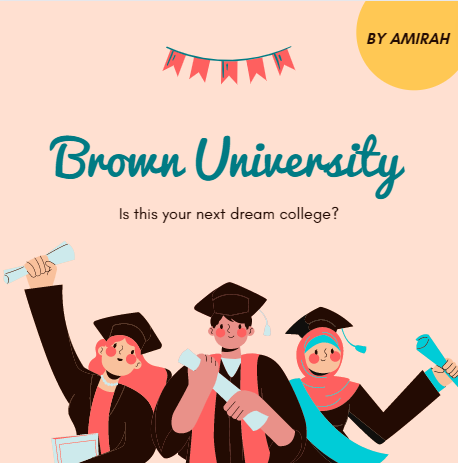 As iUP students, with our amazing education and our school's way of promoting students planning for college, it is almost impossible to not...