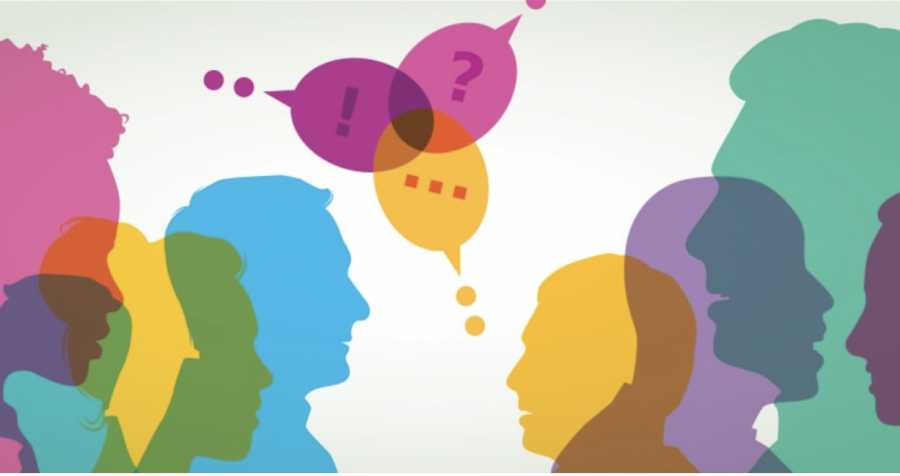 As students in the state of Texas, one of the first languages we are introduced to in school (besides English) is Spanish. Most schools require at least three language credits for high school students to graduate. These requirements might be a source of dread for some students.  Learning a new language can be very difficult. Studying a new language includes learning new vowels, letters, and sounds. So if it's such an arduous feat, why should we learn new languages? The first steps of learning a new language can be very difficult, but once you learn a new language, the doors of communication are opened twofold. In acquiring new knowledge of a language, you are able to communicate with new people all around the world.  The...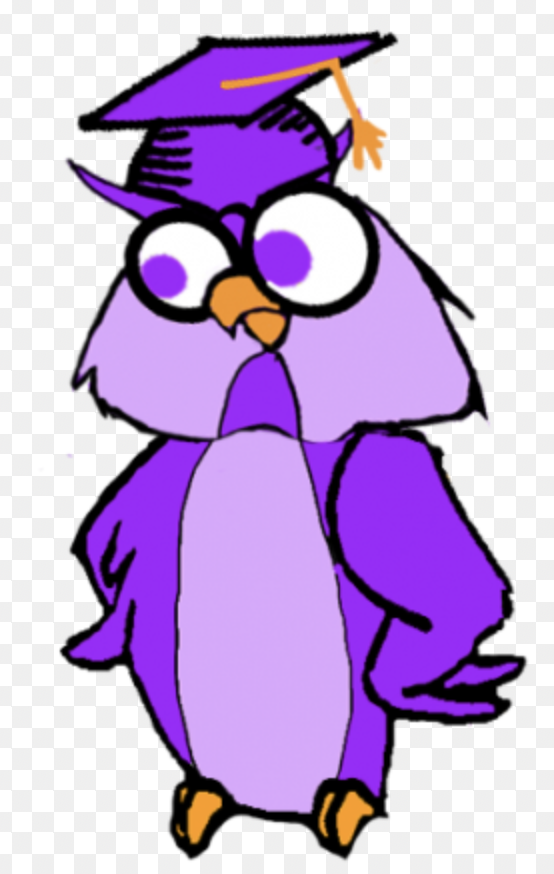 The "You Are Owlsome'' club here at iUniversity Prep started with a simple idea of spreading kindness throughout our school. Started by Kati Moffett, Enya Ratkic, and Sarah Jagnow, the small idea has blossomed into a school-wide act of generosity. We've received 115 responses so far, with 12 of those being in the month of May.  We truly appreciate everyone's kindness and couldn't be more proud of our fellow students here at iUP! If you would like to submit an act of kindness, please use this form. We will provide a list of all responses we receive each month. That being said, here are...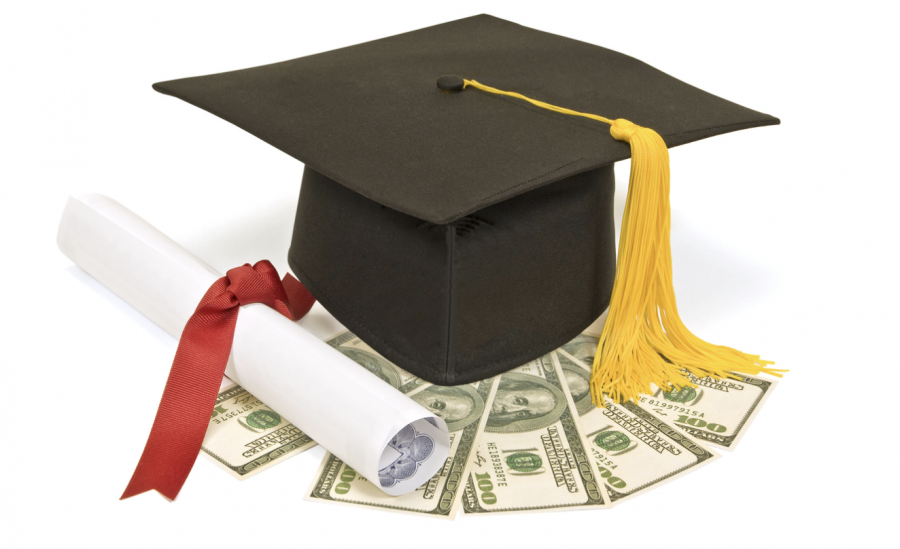 College is a very important part of the steps to becoming an adult following high school. However, college can be very expensive depending on multiple different factors such...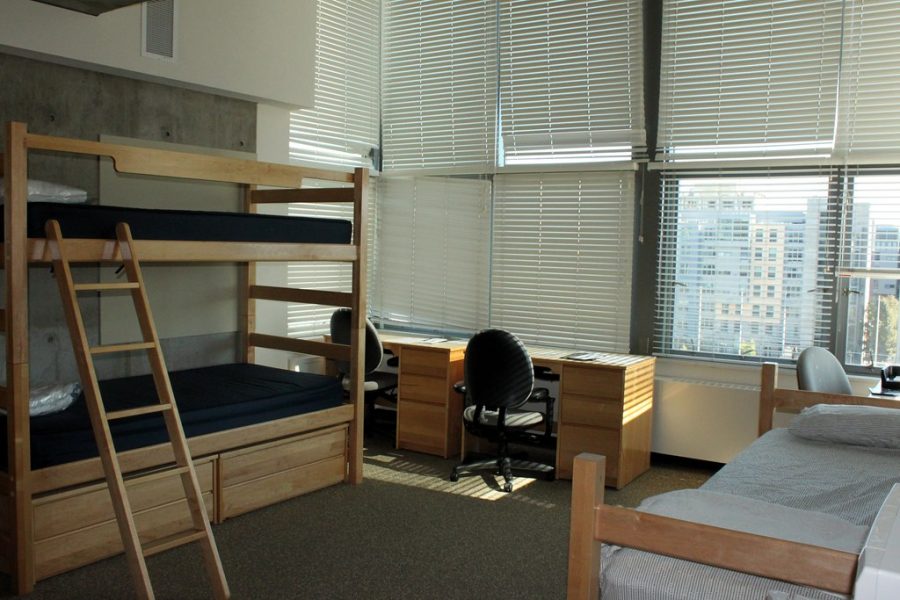 National College Decision Day is May 1st, which means many seniors here at iUP have already committed to schools for the fall and are looking forward to their next 4 years...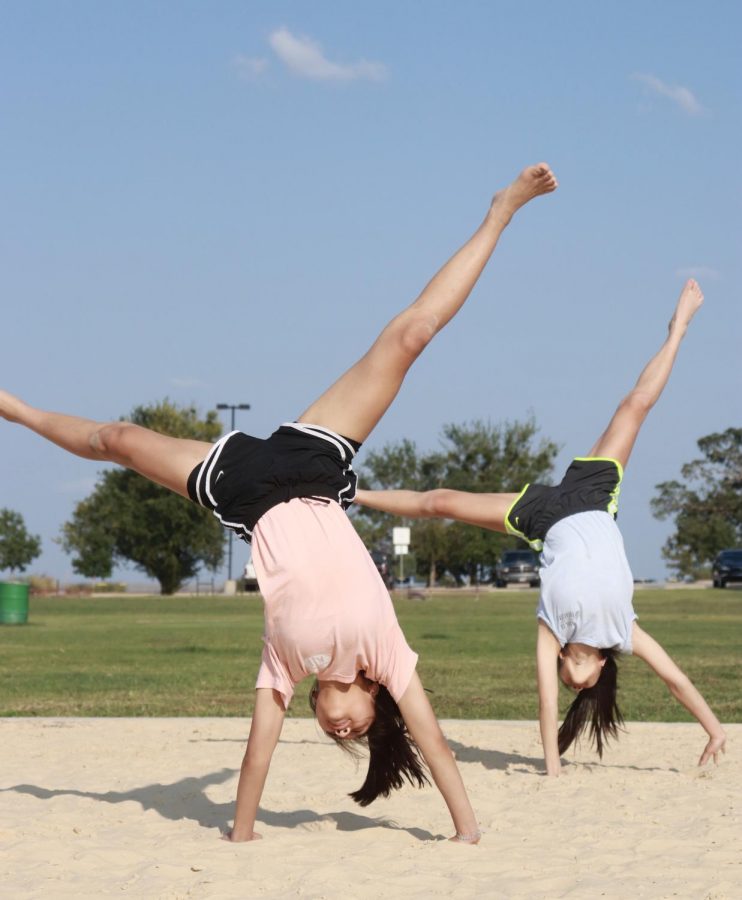 With summer just around the corner, I've compiled a list of a few places for teens to hang out with friends and family. While cases/death rates of the Coronavirus are slowly...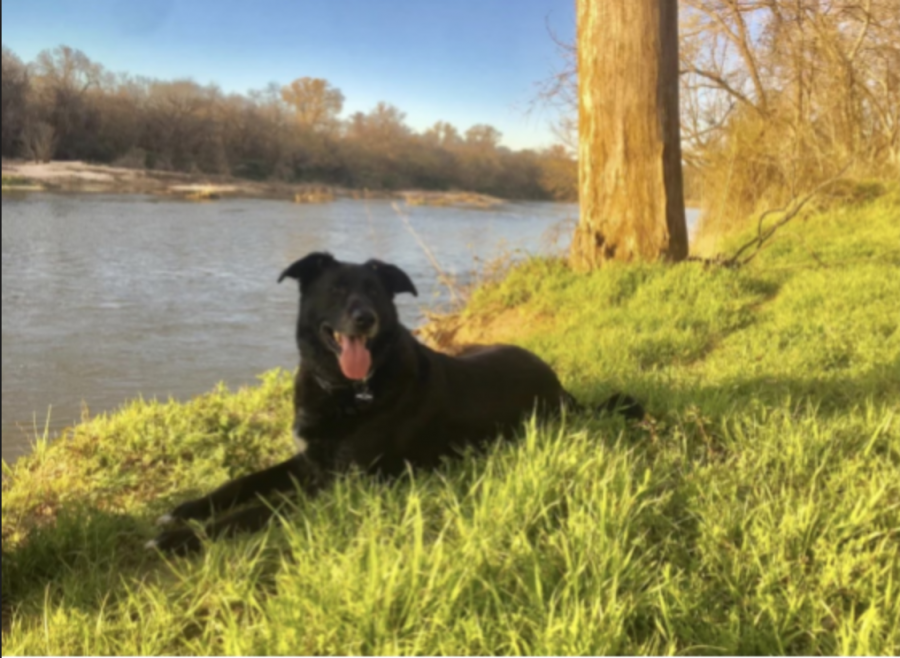 What did you always want as a kid? Have you ever wanted a pet?! I know I did. Maybe you did too! Turns out there might be some psychological...
"We can always find something to be thankful for, and there may be reasons why we ought to be thankful for even those dispensations which appear dark and frowning."
News on tech, the end of school, Mother's Day videos, and a spotlight on senior Lydia England
The BOE of the Month is Addison Bartek!
The Staff Writer of the Month is Eylee Pennings!

Loading ...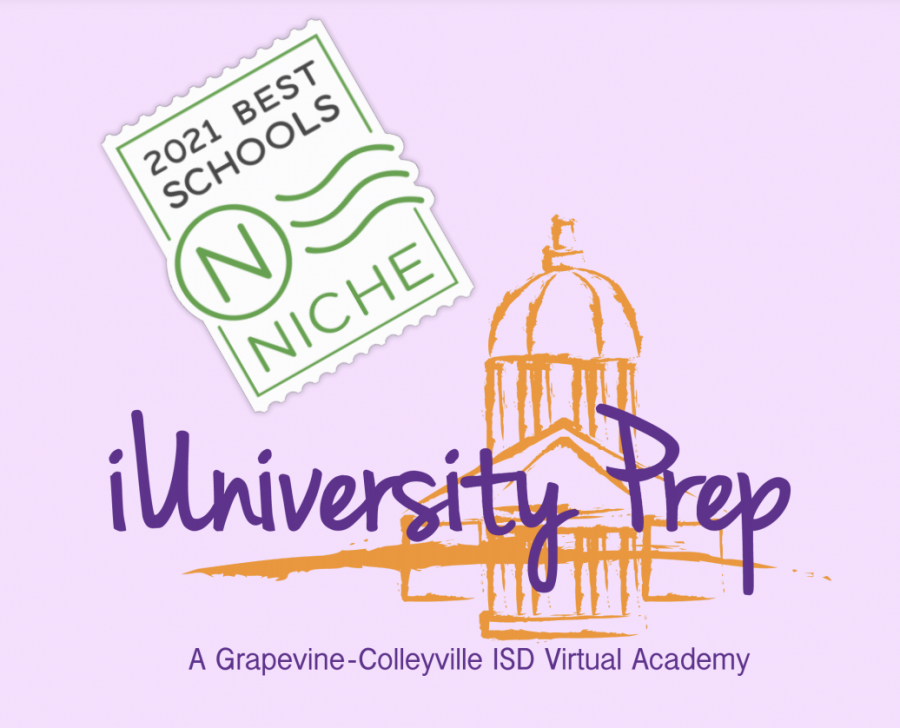 Before the Covid-19 pandemic, most students didn't even know what an online school was. So many people were accustomed to the American school stereotype that they didn't...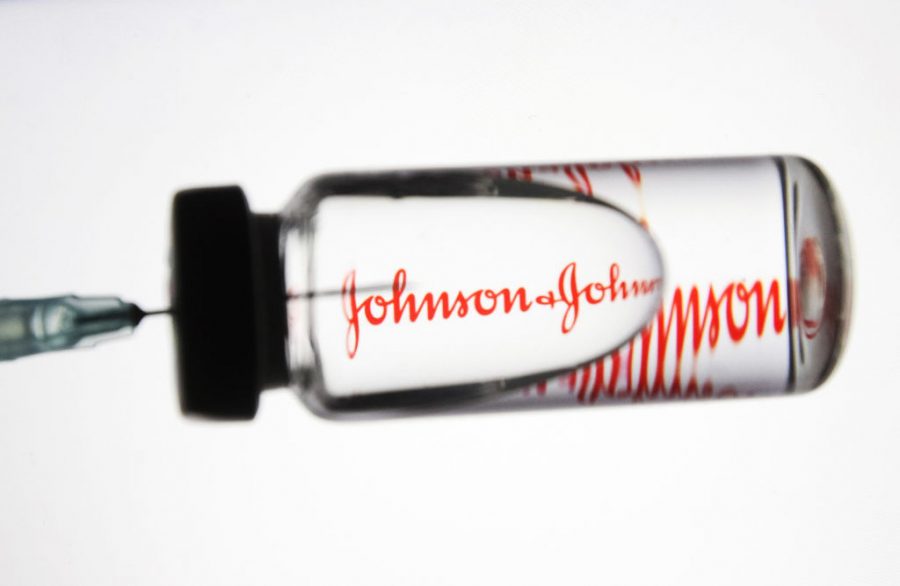 We are all eager to get back to normalcies as soon as possible, we have been under the same protocols for over a year now. The question everyone has is how quickly will we...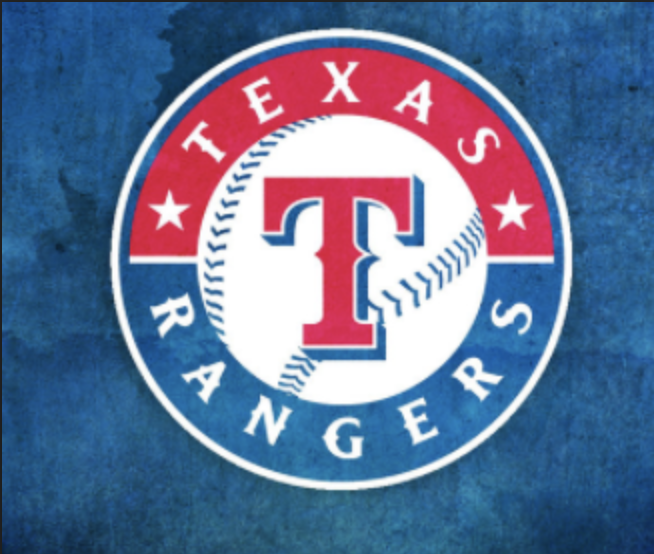 In just their second four-game series of the season, the Texas Rangers clinch their second four game series win. With impressive play both offensively and defensively, the...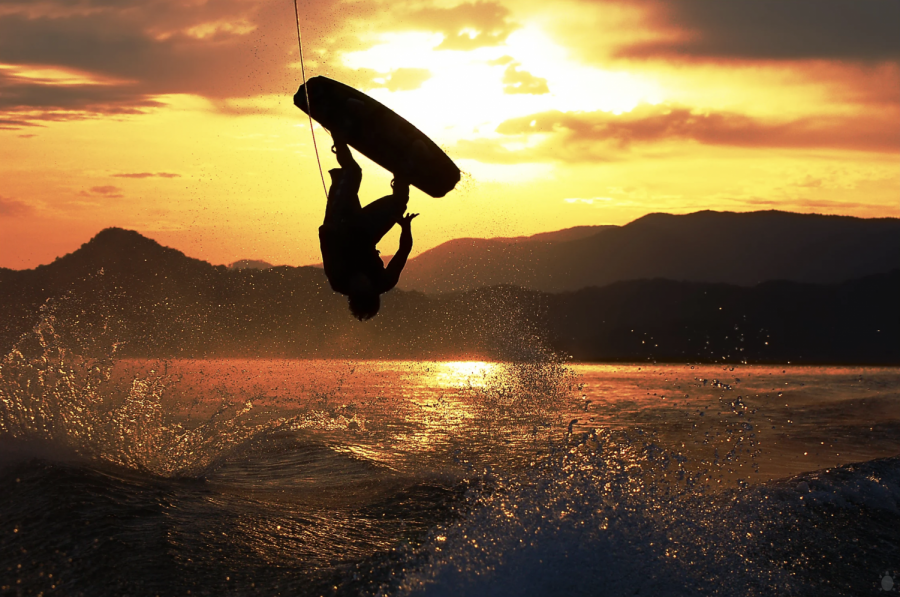 Getting into Gear for the Sunny Days: There are two types of fun in the sun: the first? Sun rays are radiating across your skin as you sunbathe in the 80 degree temperature....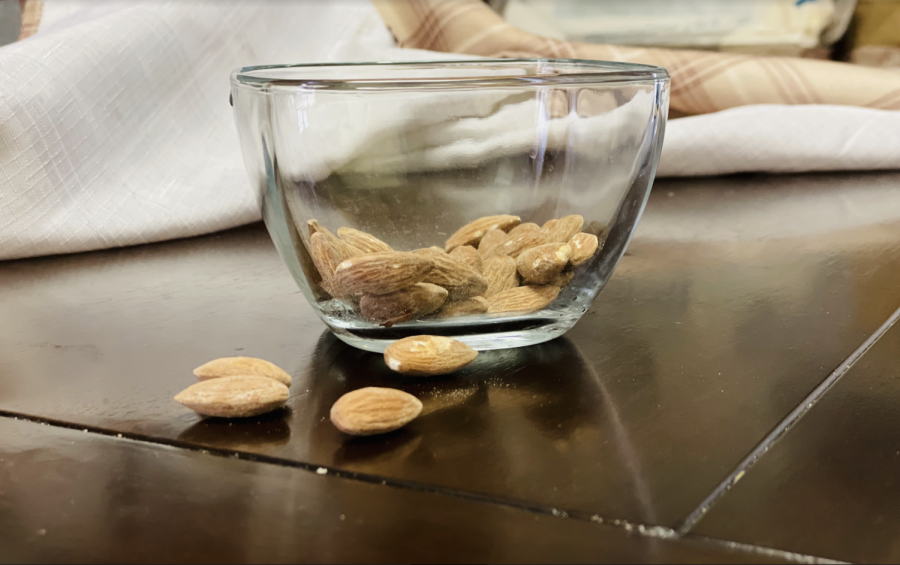 It's always breakfast, lunch, and dinner! Breakfast, lunch, and dinner! But what about the in-between snacks? By having healthy snacks throughout the day, you are not only full from tasty foods but also...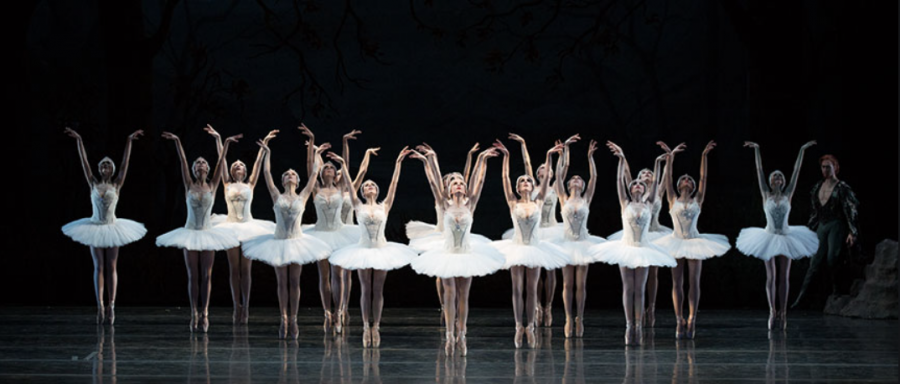 From tutus to pointe shoes to a little girl's dream, ballet has been appreciated for decades. People would spend their evenings watching ballets and enjoying the theater....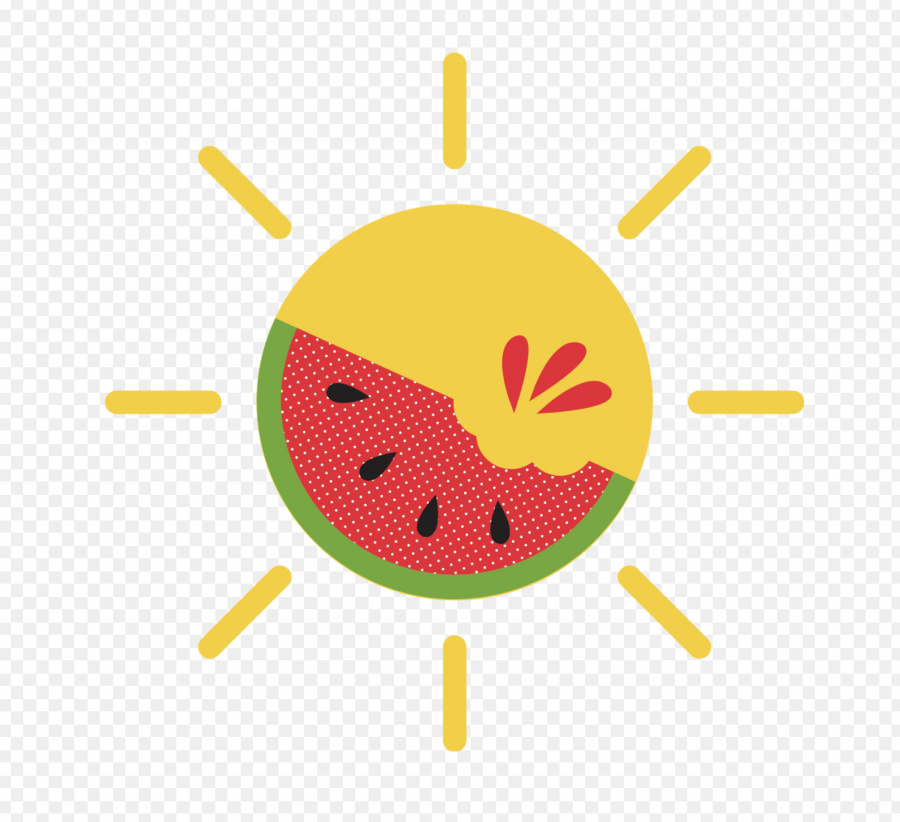 While it may be a song, I don't know about you, but I will be indulging in some sweet watermelon this summer season! From fresh fruit to light...