NCAA ACCREDITATION
Exciting News for Student Athletes
iUniversity Prep is a school of actors, artists, academics, and athletes. Recently, exciting news broke- we are now NCAA approved.
So this one goes out to all the student athletes.
The National Collegiate Athletic Association is the regulating body that governs college sports, athletes, and organizations from the biggest public universities to small private colleges. The NCAA seeks to support the college athlete in every aspect of their college education: academics and graduation, career readiness, leadership, athletic services, and character development.
"Student-athlete success on the field, in the classroom and for life is at the heart of our [the NCAA's] mission."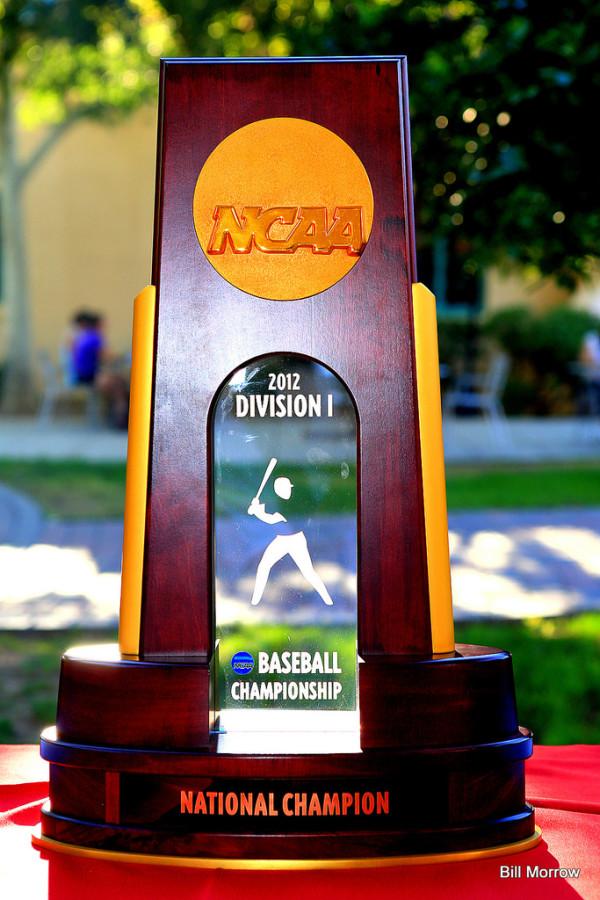 www.flickr.com
In order to accomplish this mission, the NCAA has implemented accreditation requirements for high schools that will ensure that prospective student athletes are prepared for the rigors of the college sports lifestyle. High schools meet these eligibility requirements through an NCAA-approved college readiness course catalogue and grading scale. Student athletes attending these high schools must take a complete selection of core courses and earn a satisfactory GPA. Once those requirements are met, these student athletes are prepared and eligible to compete in the sport they love in college.
NCAA has this system in place to "help ensure student-athletes are prepared for the rigors they will face in college." NCAA accreditation is immensely important to serious athletes that aspire to play their sport in college, as it opens the door to continuing their passions in and out of the classroom.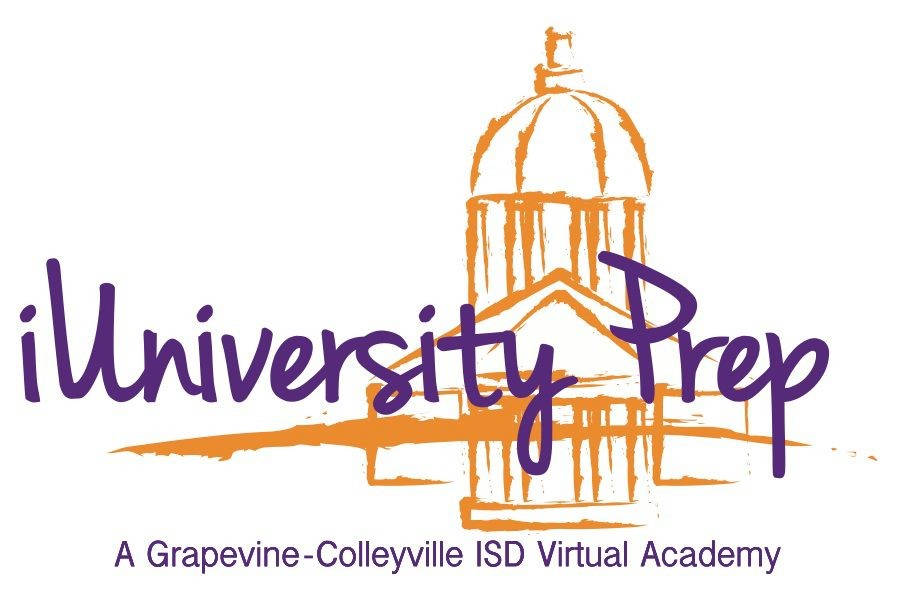 If an athlete attends a school that is not NCAA approved, they may not be eligible to play collegiate sports, which is why in the past, iUP has lost many of our greatest students at the start of ninth grade. This now can change- student athletes can attend iUniversity Prep all four years of high school, receive an exemplary education, and be eligible to participate in athletics at the university level. NCAA accreditation is a crucial step for iUniversity Prep- we can now provide the quality, flexible education that student athletes so greatly require while preparing them for success in the NCAA arena.