HOW TO HAVE A STRESS-FREE EXAM WEEK
Here are some tips to help you survive the testing-week antics!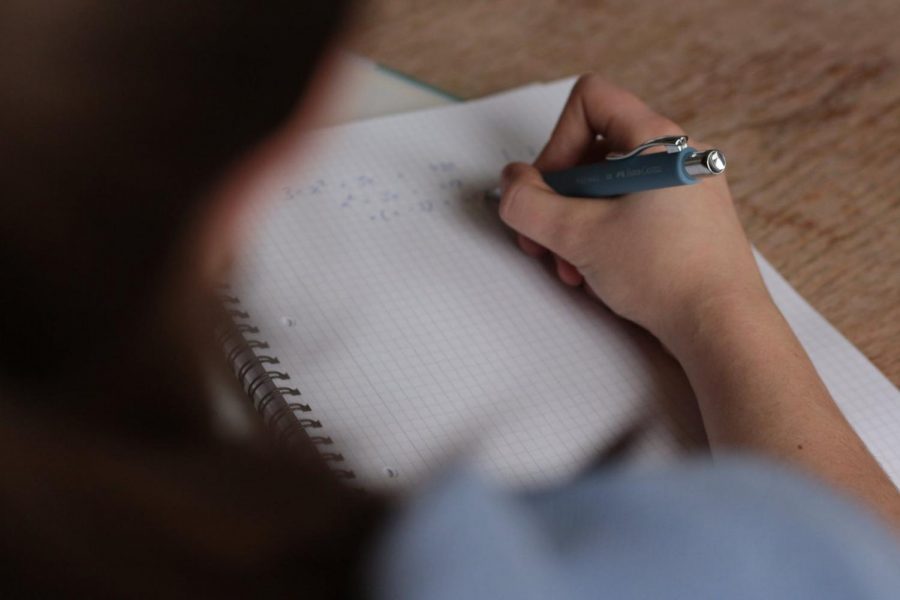 Abby Perry, Staff Writer
May 17, 2019
Exams are coming up!  Now, now, don't stress out.  Exams shouldn't be stressful–they should be the end of a great year. Make sure to be prepared for what's up ahead! Here are some totally epic tips for exam week.
Don't stress! Yes, exam week is coming up, but I am here to prepare and help you have an amazing week of fun!  Now, remember, don't procrastinate. Procrastination causes so much stress. You need to be ahead of the game and start studying now, not later.  Color-coordinating your notes helps a lot! It definitely helps me remember and it makes taking notes really fun. Make sure to take breaks while studying for exams.  Your brain can only take in so much. Study for about an hour and then take a quick brain break for 15 min and then get back to studying. Find a good, quiet place to get comfy and study!  Don't try to cram all exam reviews in for one night. Take each night of the week and study that one subject. Trust me, studying should be easy and make you feel relieved, not more stressed. As long as you get ahead of the program, you will do awesome!  Don't let these exams hang over your head. If you just walk in confidently, everything will go great! I believe in you!
You're going to do awesome!  Don't worry, just relax.  Have a good rest of your year!  Summer is coming, and I know I'm excited! Good luck! See you next year!