AUSTIN & SAN ANTONIO MEET-UP CLUB
Do you live in the Austin or San Antonio areas? This club is perfect for you!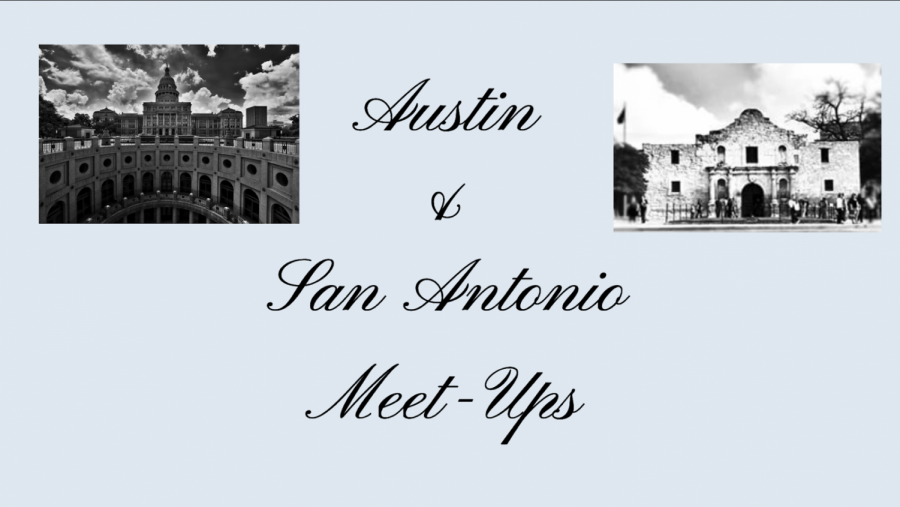 Hey Y'all!
I'm writing to inform those of you living in the Austin and San Antonio areas that Mr. Carter has arranged a wonderful solution for much needed face to face gatherings in our area; the San Antonio and Austin Meet-Up Club. Throughout the year, we'll be arranging fun field trips and meeting locations. This club allows students and families in the area to become more involved in our school and build strong friendships among our community. We look forward to meeting you and welcoming you into our group!
We'd like as many students as possible to be involved in this club. If you're interested, please complete the following:
Remind:
Mr. Carter has created a Remind group to notify you of every time we have a virtual or face to face meeting. To join the group, please text @6he4498 to 81010. 
Don't have a phone? No worries! Just go to www.remind.com on your school device and create an account. Then, choose the option to "join a class" and type in @6he4498. 
Now that you've signed up for Remind, you'll always be in touch with the group and will never miss a beat!
Have questions or want to recommend a face to face meeting location within the area? Please utilize the following contact information:
Mr. Carter (club administrator)
Email Address- neely.carter@gcisd.net
Phone Number- 817-527-1208
Kati Moffett (club student helper)
Email Address- mof6028@gcisdstudents.net
Please also save Mr. Carter's live lesson link, so you'll know where to go when we have virtual meetings in his classroom-
http://ww3.livelesson.com/neelycarter/
About the Writer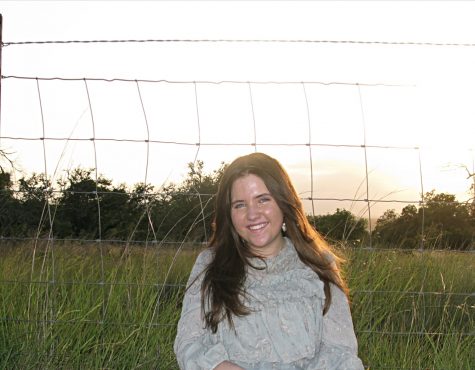 Kati Moffett, College Corner
Hey, y'all! I'm Kati Moffett. I'm a sophomore and I'll be serving as the College Corner Editor for the iHoot Newspaper this 2019-20 school year!...