LABOR DAY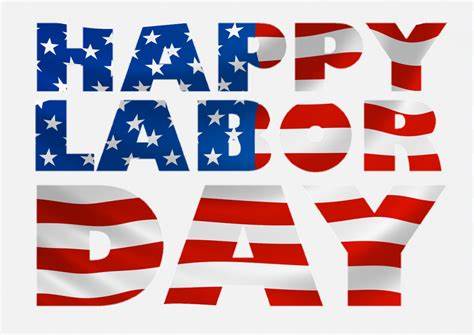 Labor Day 
What is Labor Day? Why do we celebrate Labor Day? Why is it a holiday? There are many questions IUP students may be asking as Labor day approaches. If you are as curious as I am, then let's do some digging in the past! 
The History of Labor Day
So what IS the history of Labor Day? That question may stumble many people. But some people, like historians, have researched and found the history of Labor Day. They say that Labor Day was created by the labor movement during the 19th century, and it became officially a federal holiday in 1894. But there is more!
Let's start by explaining, "What is Labor Day?". It is a federal holiday celebrated on the 1st Monday of September. This holiday is to honor hard work, and recognize the effort of the labor movement. We celebrate this holiday to recognize the work of laborers, and their accomplishments. IUP students are inspired to work harder, for our school, and for ourselves too. Their hard work has let us celebrate this special day, as we continue their tradition (work hard!), let's proceed.
How was Labor Day invented?
Peter J. McGuire was the famous man who invented Labor Day. He was a carpenter and a labor union leader. He suggested the idea to New York's Central Labor Union in 1882 to have a day of the year where they honor laborers. The Central Labor Union soon agreed, and Labor Day was formed.
Why is Labor Day not in May?
As first recommended for Labor Day to be celebrated in May, President Grover Cleveland did not want to use the May date for Labor Day. He suggested September as  Labor Day's month instead of May because May month was associated with the date of the Haymaker Bombing. He thought this might bring a negative impact to this auspicious day. Although, other countries in the world, like Russia, still celebrate labor day in May.
What does this have to do with us?
But what does all of this have to do with us? Well, IUP students work hard, just like laborers, especially in school! We all celebrate this holiday, having fun, no school, no work (for adults who sit in an office all day rubbing their eyes going crazy with all their work, especially parents). But, laborers' hard work and sacrifices has created this day for us with love, and heart. So cherish this day, for this is one of the strings of history and love of our ancestors, that we are lucky to have.
Let's Celebrate!
So when this special day comes, we celebrate in many different ways. Some IUP students meet and relax, do parties, street parades, athletic events and more! But the thing we do the most of all on this day, is spend time with our friends & family!
About the Writer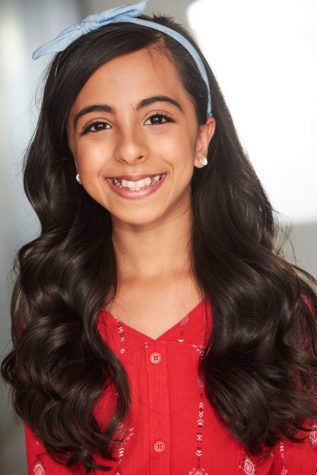 Avika Taneja, Staff Writer
Hi I am Avika! I am a staff writer and a 5th grader at iUniversity prep. I love acting, singing, dancing, writing, and coding! I love spending time with...