THIS DAY IN HISTORY
Historical Happenings on Halloweens Past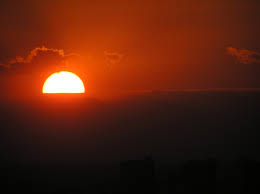 October 31st 1517- Martin Luther posts his 95 Theses at Castle Church, helping to begin the
Protestant Reformation of Christianity.
October 31st 1861- In the Civil War, the Commander of the United States Army, General
Winfield Scott, resigns from his post due to failing health.
October 31st 1864- Congress admits Nevada as a state into the Union, making the number of
October 31st 1941- Construction work is finally completed on Mount Rushmore in South
October 31st 2011- The United Nations declares that the human population is over 7 Billion,
and creates the holiday 7 Billion Day to celebrate.
HAPPY HALLOWEEN AND HAPPY 7 BILLION PEOPLE DAY!