YOU ARE OWLSOME!
An Instagram account dedicated to spreading positivity and uplifting all Owls, follow us at @you.are.owlsome!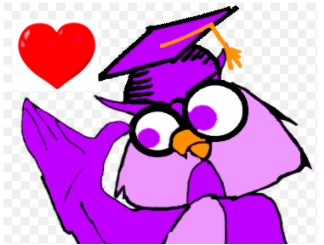 Social media can often turn into a very toxic place, especially with all the negativity, cancel culture, politics, and comparisons all compiled into one little app. In 2020, this has amplified tremendously with everything going on around the world. So, let's spread some positivity around iUPrep and social media with "You are Owlsome!" This is an Instagram page, run by Enya Ratkic, Kati Moffett, and Sarah Jagnow, that's dedicated to uplifting students and teachers at iUPrep. Students and teachers submit their messages of appreciation and positivity for another student or teacher to a Google form. These responses are then taken and posted to the "You are Owlsome!" Instagram page as appreciation posts. Follow the Instagram account at @you.are.owlsome and submit a positive message for a teacher or student here. 
Here are some very uplifting responses we've received so far! You are Owlsome!
Ayushi told Guin, "Guin is the sweetest human being ever. When I came to iUP, I didn't know anyone but found her phone number when she shared it during pride, and I reached out to her and she made sure to make me feel so welcome! We got to know each other and we're in Senior Refresh Sessions together and she is just a fun person! :)"
Anonymous told Mrs. McFarland, "Simply the sweetest and kindest! She is so supportive and uplifting!"
Abigail Shaw told everyone, "Don't be afraid to be yourself."
Anonymous told Jordan, "That he is an awesome student and shouldn't think he is bad at math cause he is actually good at it."
Anonymous told Madison Landis, "That she has a beautiful soul and should believe in herself cause she is amazing."
Abigail Shaw told Sky Yager, "Be yourself and don't worry about other's opinions, you are wonderful."
Anonymous told Mrs. Ward, "Mrs ward makes history lessons extra fun by including amazing things in her lesson and also by having such a good expression in her lessons."
Sienna Williams told Maddox Rogers, "You're super funny."
Evelyn Cook told Mrs. Palmer, "Every Monday and Wednesday you make my day"
Celina Angelina Miggins told Mrs. Palmer, "I love the fact that you help me on something that is challenging."
Mia Find told Mrs. Alwin, "Thank you Mrs. Alwin for everything you've done for us and always having a smile!"
About the Writers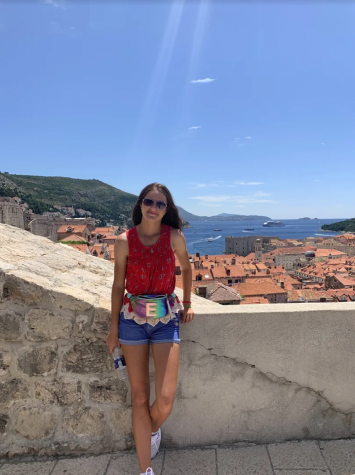 Enya Ratkic, Associate Editor
Hi everyone! I'm Enya, the Associate Editor for the 20-21 school year at iHoot! I'm a senior here at iUPrep. This is my 6th year at iUPrep and 5th year...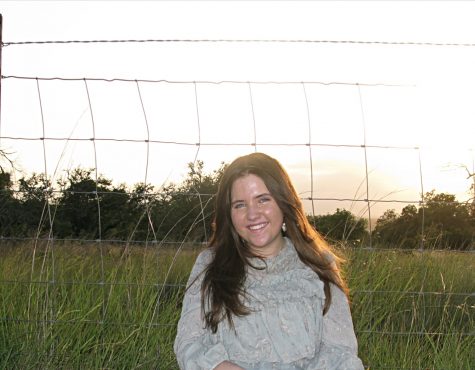 Kati Moffett, College Corner
Hey, y'all! I'm Kati Moffett. I'm a sophomore and I'll be serving as the College Corner Editor for the iHoot Newspaper this 2019-20 school year!...