IUP CLUBS
Get involved in the Owl Community!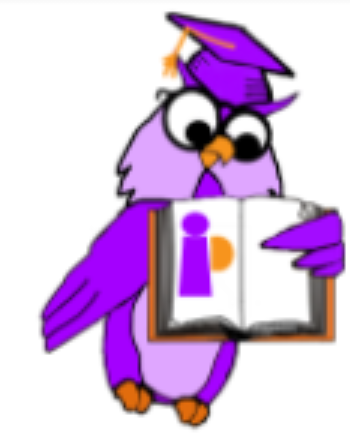 Here at iUniversity Prep, there are a vast variety of clubs offered such as chess, cooking, coding, dance, theatre, anime, fantasy sports, iHoot and so many more. Clubs offer a great way for students to get involved and socialize with each other in a virtual learning environment. All the information for these clubs is posted on the Virtual Vine under student life/clubs. I conducted a survey asking students what clubs they're involved in and their favorite part about them.
Student Ayush Sachdeva is a part of 4 clubs and has really enjoyed getting to interact with other students while doing activities they enjoy. Ayush is involved in chess, iHoot, cooking, coding, and show and tell club. Ayush went on to state, "My favorite part about these clubs is that they are so fun and interesting! In the chess club, we get to play a lot of chess and have fun. We even have chess competitions! In iHoot Club, we get to have storyboarding time to discuss our story ideas, which I really think makes this club interesting. In Coding Club, we get to show off our projects in coding the first 30 minutes, then we learn the last 30 minutes. It is super fun to learn python, as well as show off my projects. Last but not least, in the Show & Tell Club, we get to show off anything for 30 minutes, which is why I think it is super fun! :)"
Sophia is a part of the cooking club and she says, "It's fun to learn how to cook, everything that I learn there is really cool and I always enjoy the food". The cooking club is very popular among other students as well and seems like a good choice for anyone who enjoys food in general or would like to learn how to cook.
There are so many different clubs offered that there is something that every student can enjoy. Participating in clubs is a great way to get to know other students outside the classroom setting! It's also a great way to spend time after school and get involved with iUP! Join some of the owlsome clubs today!