COOKING CLUB
Nice Meals with an Even Nicer Teacher!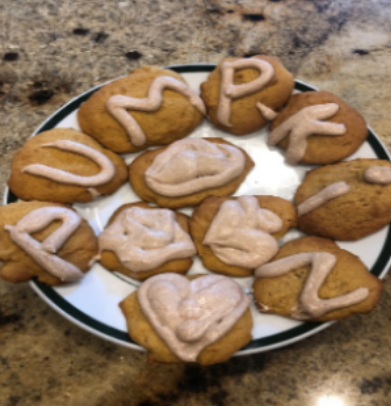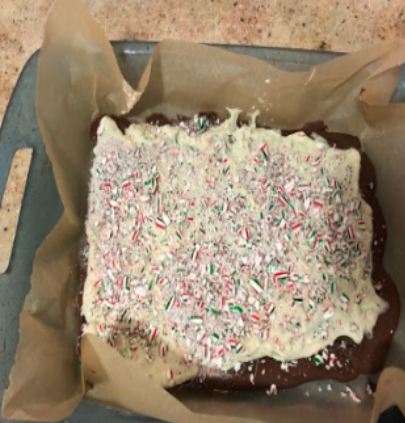 Do you like cooking with your friends or family, but can never find the right time? If so, then you should join the Cooking Club! In the Cooking Club you can make great meals, and everyone sends pictures of their finished work. In the Cooking Club you can even lead the class with a dish of your own! If you lead the class you can make an appetizer, main dish, or dessert. The latest dish was a Peppermint Bark recipe. Here is the link in case you would like to make it: Peppermint Bark Recipe. If you do want to lead, then you can make anything you like. You just need to fill out a Google form. You can look at some of the awesome pictures of what we have made in this article! When someone else is not leading the class, it is led by a really nice teacher. Her name is Melissa Baker. This is her Gmail in case you would like to contact her about the club: melisa.baker@gcisd.net. The Cooking Club meetings are every other Friday or on the first Friday of the month and third Friday of the month at 1:00 pm.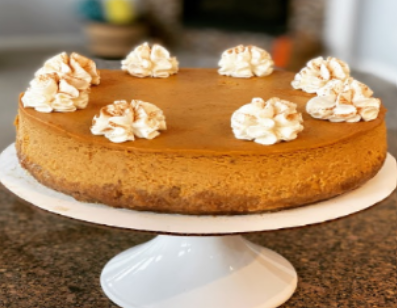 If you look at the pictures in this article, you will see some of the many dishes that the students and Mrs. Baker have made in the Cooking Club. Join now to be a part of all the tasty wonders of this amazing club. See you there!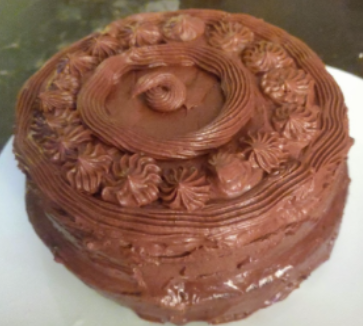 If you look at the top of this article, you'll see Brooklyn Stine's delicious Pumpkin Cookies. If you look at the side of this article, you'll see Kennedy Chasak's tasty Candy Cane Bark, Mrs. Baker's mouthwatering Pumpkin Cheesecake, and Salma Abdulkarim's delightful Chocolate Cake.