OWLSIDE PRODUCTIONS: VIDEO 1
New video program delivers news in a different way than ever seen with iHoot in the past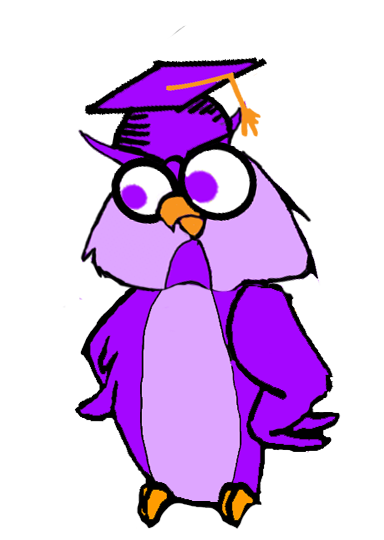 The Owlside Productions team has been hard at work over the past couple of months to find the best way to deliver news in a different way than we've ever seen with iHoot: through video. Students have engaged in meetings and individual conversations to figure out what equipment is necessary for each role and to figure out the best methods to deliver the information for each individual section. The Owlside team put together a pilot video, which is basically a test run to see how things went. Things went so well with this first production, as a matter of a fact, that Mr. Clarke(the sponsor) and the rest of the Owlside team have decided to pass this off as our first video available to the public! This video, which is linked below, features Sophia Sokoll and McKinnley Rupp as the anchors and Eve Bamber, Austin Travis, and Hayden Rockaway as reporters. Enjoy!
About the Writer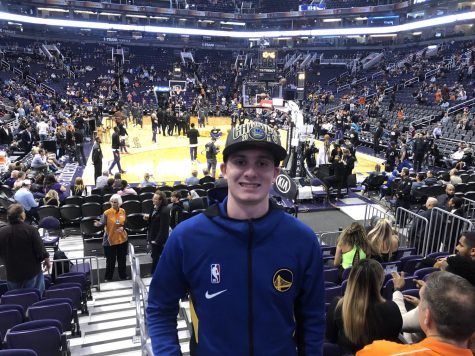 Austin Travis, Editor-in-Chief
Hey guys! My name is Austin Travis, and this is my 6th and final year with iHoot and my 6th and final year as a student at iUniversity Prep, as I'm a senior....