IUP FANTASY FOOTBALL LEAGUE RESULTS
Coop's Coup wins championship over Rolex Flex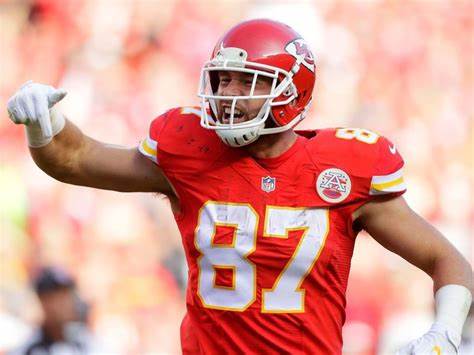 As the NFL season is now starting it's playoffs, that also means that the iUPrep Fantasy Football league has wrapped up it's season, with Coop's Coup (Austin Travis) taking the crown once again after his mass destruction on Rolex Flex (Nathan Travis), who was surprisingly the runner up after being projected to finish only 16th. It was Austin's third straight championship win in the league.
(1) Coop's Coup – 487.96
(4) Rolex Flex – 331.32
Both of Austin's starting running backs had incredible games, as both Derrick Henry and Jonathan Taylor racked up 68 points in week 17, essentially securing the championship for him. On the other side, Nathan scored only 135.48 in the second week with multiple players scoring under 10 points. On the season, Austin totaled up to an outstanding 2269.56 points, which was the highest in the league. Smart trades and good draft picks throughout the season gave Austin a surplus of talented players that really no one else had. Derrick Henry was the #1 RB this season and he also had Davante Adams and Stefon Diggs, who were both top three receivers in fantasy football. Nathan had the #1 ranked TE Travis Kelce, who was Nathan's biggest weapon and was his key in getting to the championship round against Austin. Russell Wilson also didn't hurt him at all, as he averaged over 47 points per game in the first half of the season.
In this season there were many high scoring thrillers, blowouts, and so many close matchups, but Austin still remains at the top. With Austin leaving iUP after this year, here's the question everyone's now asking: Who's next?