FISHING CLUB
Hi, my name is Dawson Baker, and I created the Fishing Club. The thing I love about Fishing Club is all the people in the club. I asked some of the people what they most like about Fishing Club, and here are some things they said…
"Our host is amazing! the Games! The amazing talk about fishing and angler masters. Discussing what we are all catching things with and where we catch them. 😀… I am so ready to fish for (rainbow trout). 😀 #MeridianStatePark." – Steven Rains
"I like the fishing club cause we do games, and we also learn about things fisher people need to know." – Daniel Sokoll
"I like that we are learning about something we can do that Is fun but also safe during the pandemic." – McKinnley Rupp
"I like that it is student run and fun!" – Daniel Wennerstan
Whenever we have a Fishing club meeting. I just can't for it to start. If it is at 11:00 I will be logged on at 8:00 because I'm always so excited. -Dawson Baker
So we will play some games and do some trivia then we will just talk about fishing and give some announcements.
As you can see, we have a great time together and would love for anyone to join us! So reach out to Mr. Wennerstan for info on how to join. You can email him at daniel.wennersten@gcisd.net
Hope to see you all soon!
About the Writer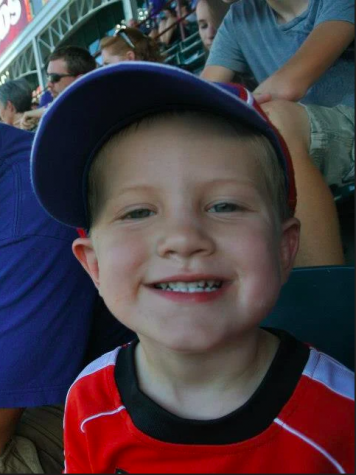 Dawson Baker, Staff Writer
Hi, my name is Dawson Baker. I am in 5th grade. I like to play Baseball and I also do competitive swimming. This is my 1st year here.