HOOTIN' FOR THE HOLIDAYS- TRACE WILKINS
Trace Wilkins, Editor, Section Editor, Staff Writer
December 1, 2014
Hang on for a minute...we're trying to find some more stories you might like.
My Christmas break is mainly spent relaxing with my family. One tradition of ours is putting up our Christmas tree and decorating it right at the beginning of December. Another one  is that my brothers and I get to open one present on Christmas Eve. Also, my family loves to play the game Farkle throughout the Christmas break!

About the Writer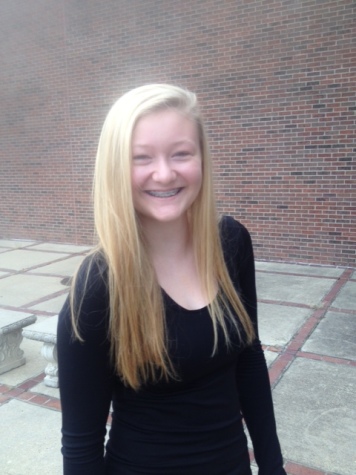 Trace Wilkins, Editor
Hello! My name is Trace!

I am a part of the Copy Editor Team! I absolutely love reading, so getting to read everybody's stories is my favorite part....