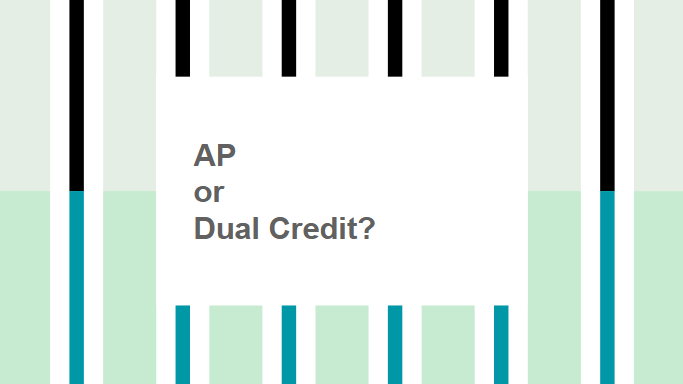 iUniversity Prep offers many different AP courses such as AP Geography, AP World History, and many others. Are you a student wondering whether or not you want to take AP? Or maybe you're considering dual credit? This article is for you! We will discuss the pros and cons of both AP and Dual Credit. The pros of taking AP classes are obvious: it gets you acquainted with the course type and load that you will be experiencing in college. They also look good on your record for when you want to apply to colleges. However, if you're not willing to put in the effort, it may hurt your grade. AP Classes are also very time consuming, so you may need to take some thing off your schedule. The pros of taking dual credit: taking dual credit is also a...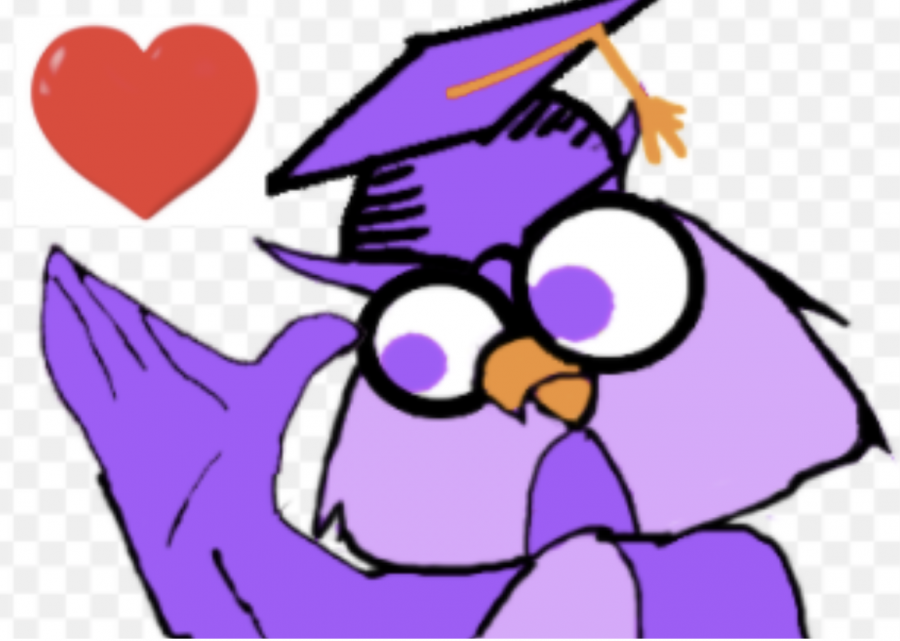 The "You Are Owlsome'' club here at iUniversity Prep started with a simple idea of spreading kindness throughout our school. Started by Kati Moffett, Enya Ratkic, and Sarah Jagnow, the small idea has blossomed into a school-wide act of generosity. We've received over 70 responses so far, with 23 of those being in the month of December.  We truly appreciate everyone's kindness and couldn't be more proud of our fellow students here at iUP! If you would like to submit an act of kindness, please use this form. We will provide a list of all responses we receive each month. That being said,...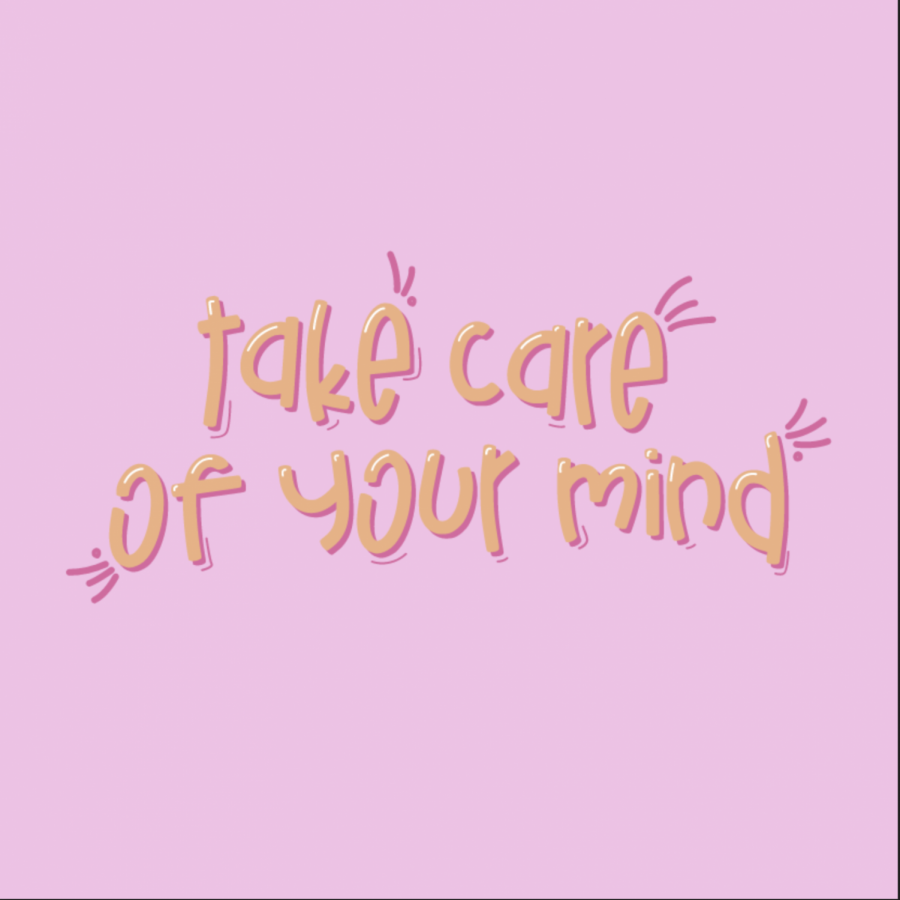 Finals season is upon us and with the end of the semester drawing near, students are at their peak stress level. While most are worrying about studying, making good grades, and balancing their extracurriculars,...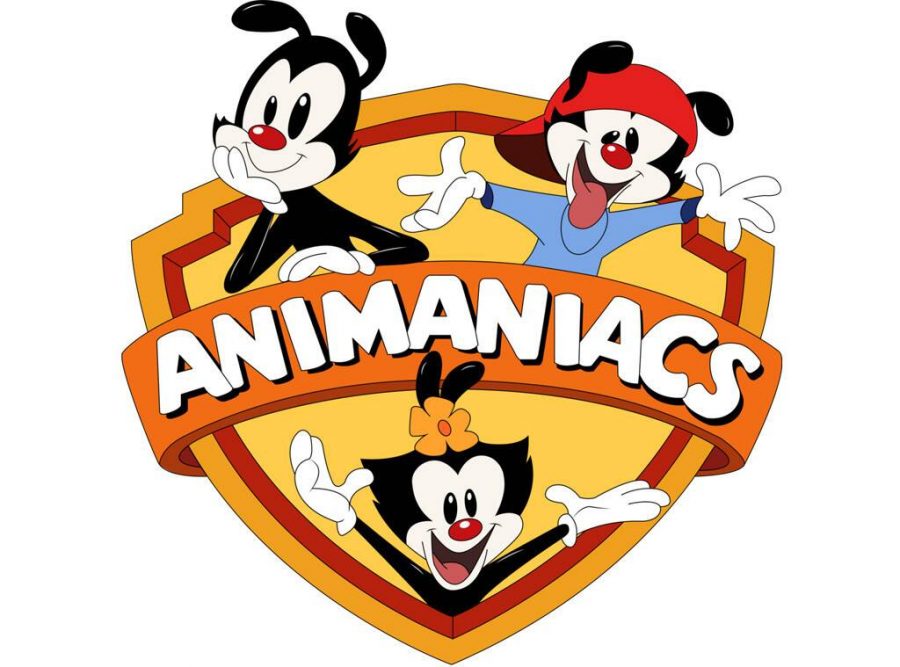 Nyomi Nee
, Entertainment Editor •
January 22, 2021
In 1995, a children's show aired called Animaniacs. It follows the high jinks of the Warner Brothers and the Warner sister as they cause chaos on the movie lot. The three...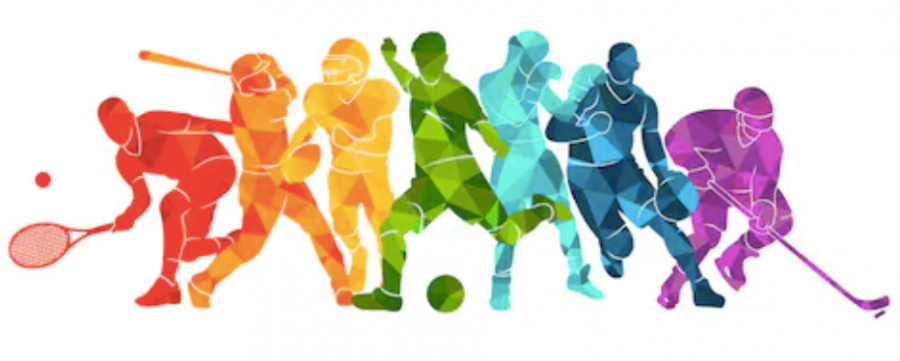 In these uncertain times, many things are just simply not going to be the same for a while. This includes athletes, who are definitely having to adapt to the new challenges...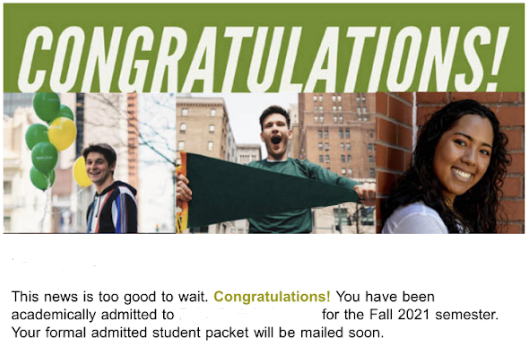 As a senior, many students are applying early action or early decision to colleges. The deadline for the majority of schools is December 1st. This creates a lot of stress...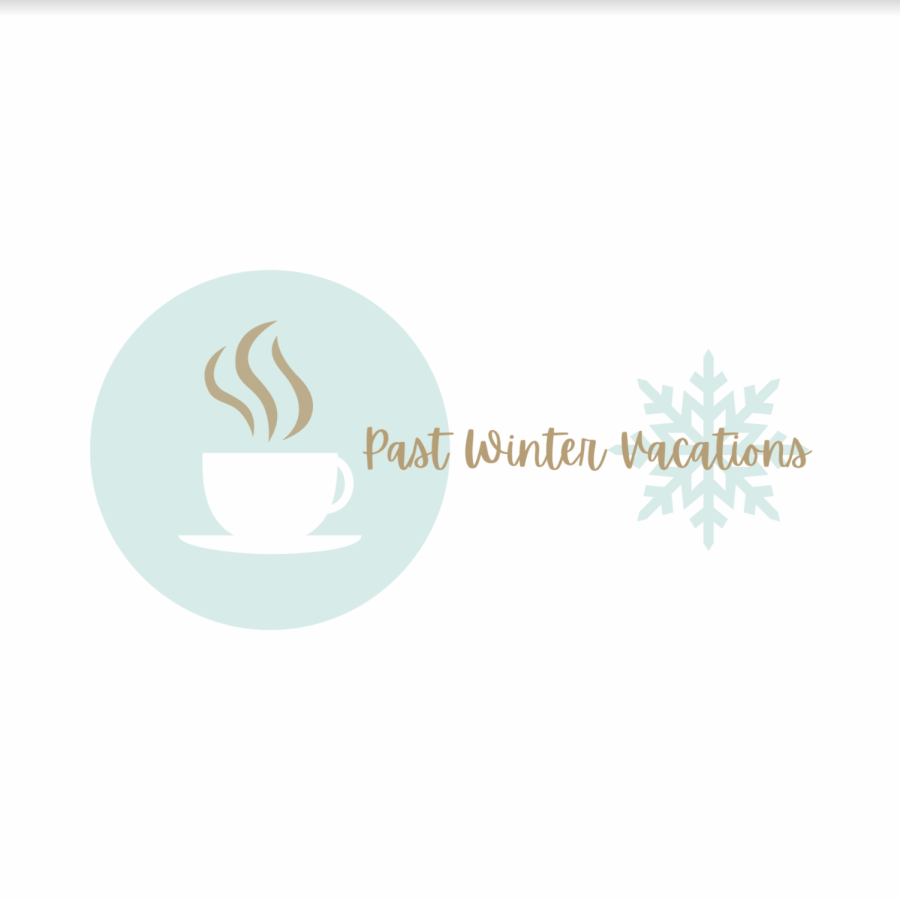 From snow to beaches, skis to surfboards, many people are missing their traditional holiday vacations this year. So, this cold winter season, let's reminisce with Bruce...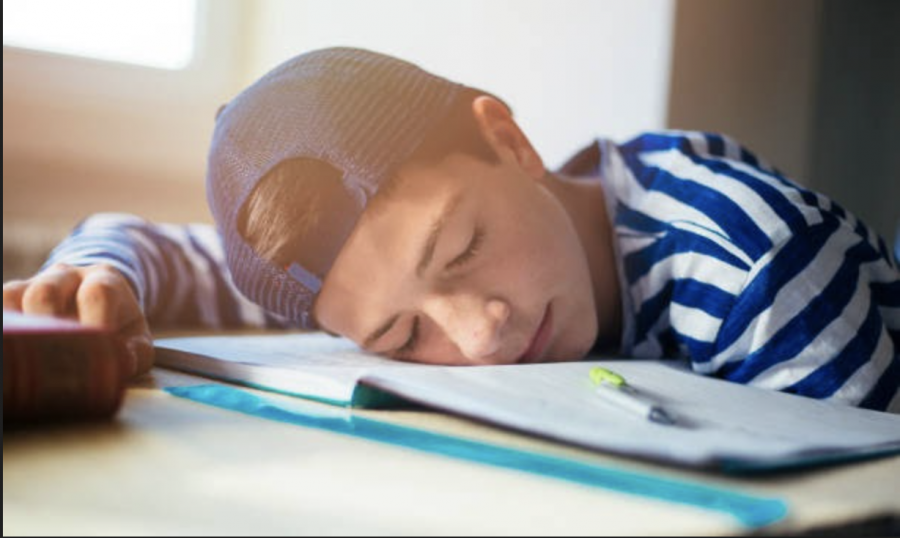 Students at both iUPrep and regular brick and mortar schools know how it feels to be tired some days when you have a lot of work to do. But,...
December BOE of the Month
The BOE of the Month is Eve Bamber!
December Staff Writer of the Month
The Staff Writer of the Month is Landry Valadez!

Loading ...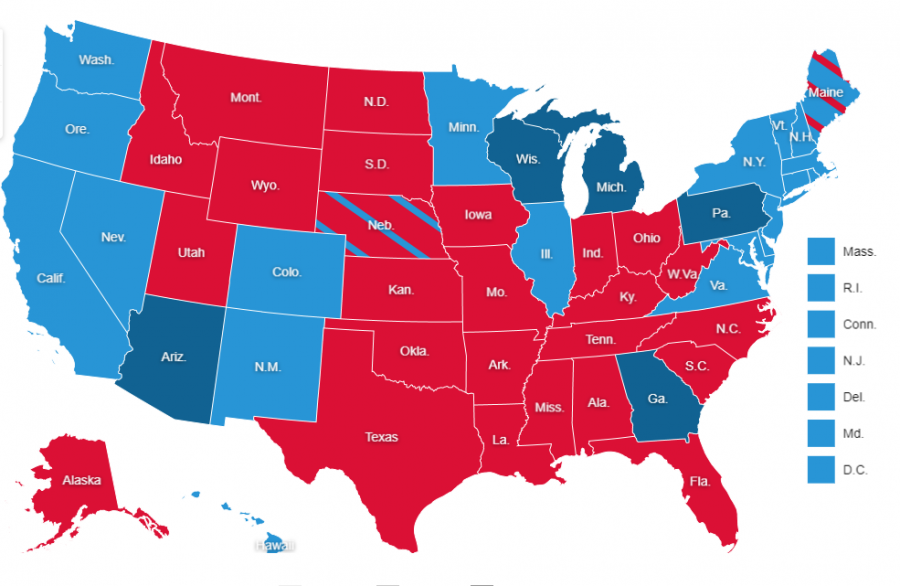 With the election officially coming to an end, some of us might wonder how the President-elect comes to obtain his position. As a student of iUniversityPrep, you've probably...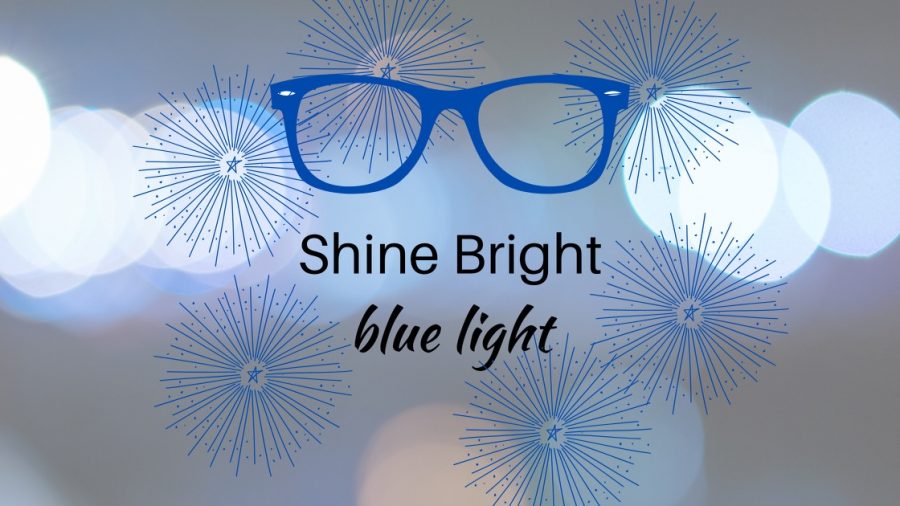 One thing we all love as society creeps closer and closer to a maxed-out, technologically savvy world is our devices; two key ones being our computers, and our cell-phones....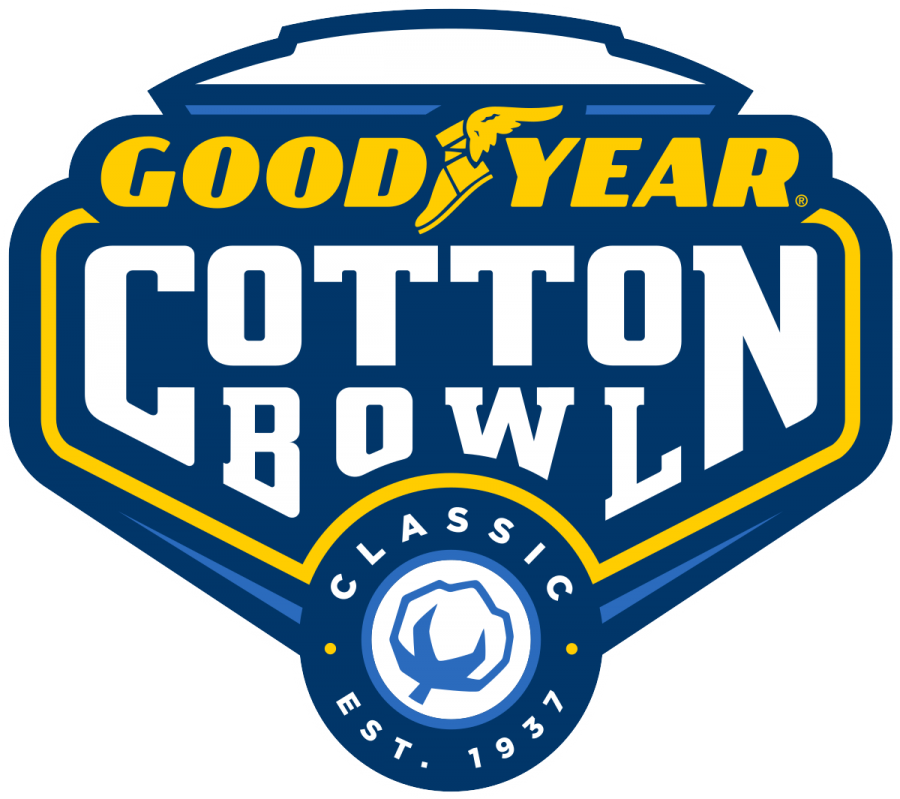 The Oklahoma Sooners won the Cotton Bowl against the Florida Gators 55-20. The Sooners were great on both sides of the ball. Oklahoma produced a season-high...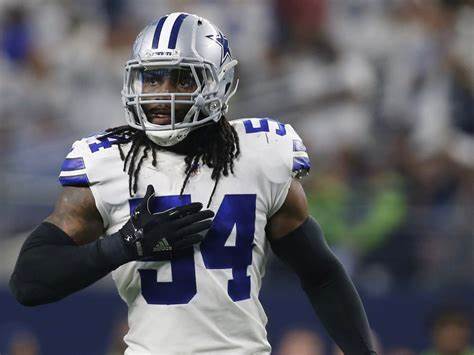 The Dallas Cowboys somehow still had a chance to win the NFC East division despite all of the hardships this season has presented them with heading into their week 17 clash...
"We can always find something to be thankful for, and there may be reasons why we ought to be thankful for even those dispensations which appear dark and frowning."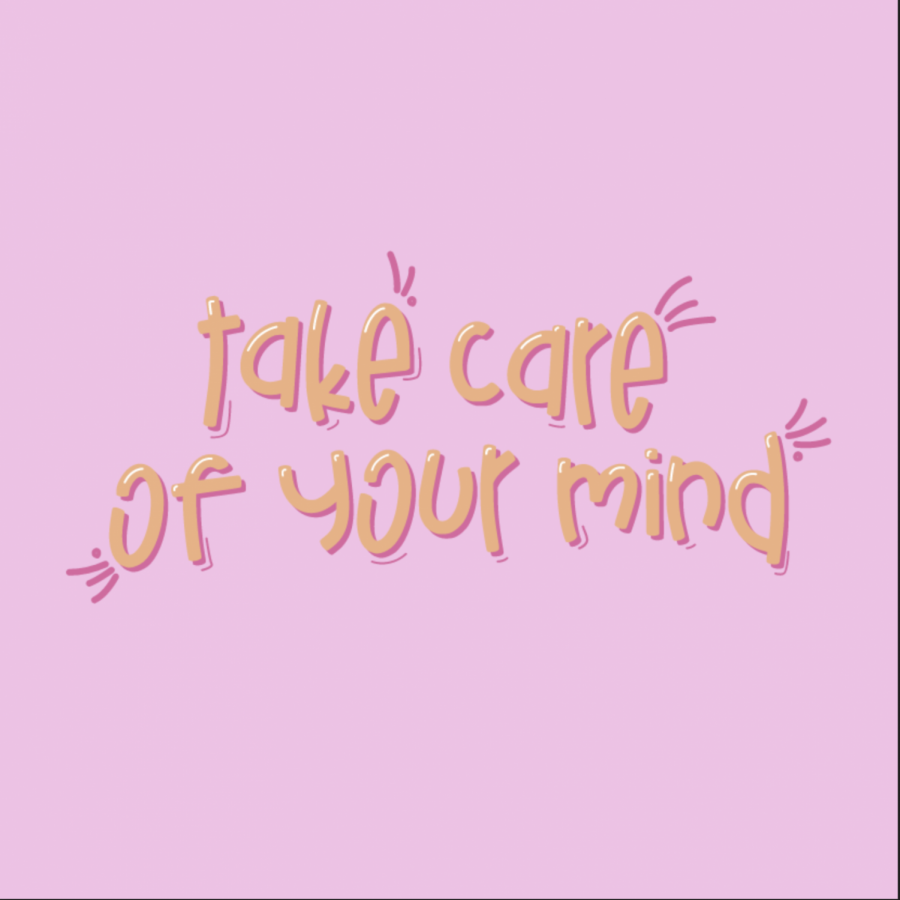 Finals season is upon us and with the end of the semester drawing near, students are at their peak stress level. While most are worrying about...