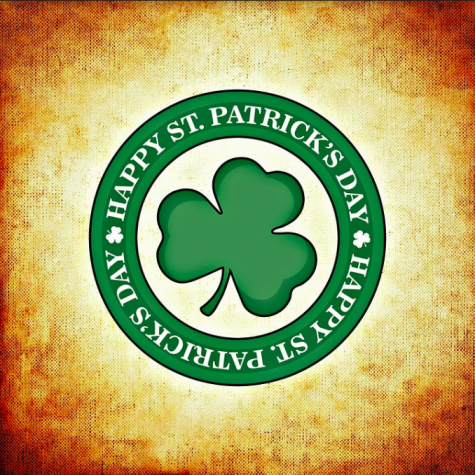 Abby Perry, Staff Writer
March 5, 2019 • Comments closed
The history of Saint Patrick's Day may be more interesting than you think!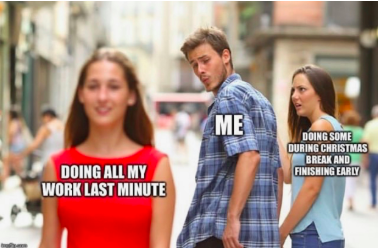 January 28, 2019
Imagine with me: it's the end of the semester in two weeks, and overdues have piled up. You're panicking a bit, because there's just so much work to do! What do you...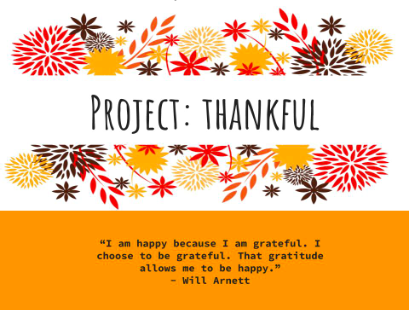 November 8, 2018
"I am happy because I'm grateful. I choose to be grateful. That gratitude allows me to be happy." - Will Arnett Gratitude induces an awareness for the world around us,...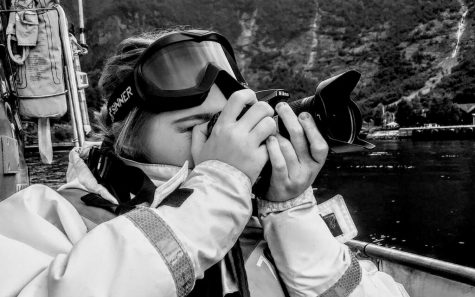 Gayatri Rajamony, Staff Assistant
October 22, 2018 • No Comments
This year, one of our very own iUniversity Prep students won the State Fair of Texas with her art. Abby Law has won many a contest, including the grand prize Trinity River Photography Contest this year and many others. She is, in fact, the first photographer in her age group to ever win the contest. She was also accepted into her dream school, The Savannah College of Art and Design (or SCAD, if you want to be cool). I was able to get an interview with her and ask her a couple of questions about her art and the contests she has won. What medium do you use for your art,...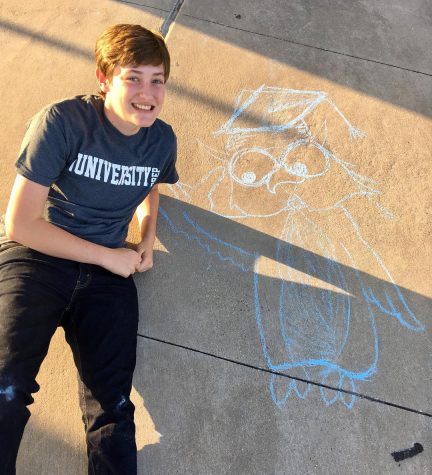 @iUPrepMemes: BEHIND THE MEMES
September 30, 2018
If you're a student, faculty member, or even family member at iUniversity Prep, you've most likely heard of iUPrepMemes. Dedicated to providing hilarious content to the...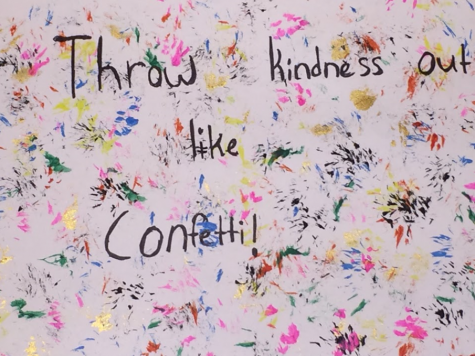 April 16, 2018
Kindness. The quality that brightens the lives of many individuals on a daily basis. The quality that we, the contributors of The Random Acts of Kindness Group, think should...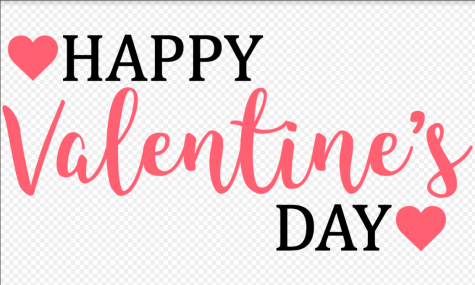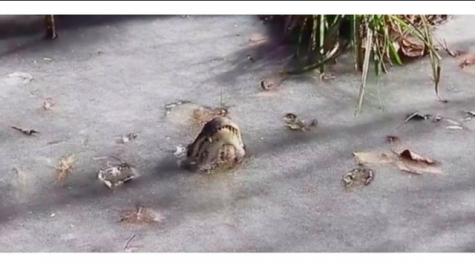 February 5, 2019
What would you think if you saw an alligator's snout sticking out of a frozen pond or lifeless iguana falling out of trees? In North Carolina at the Shallotte...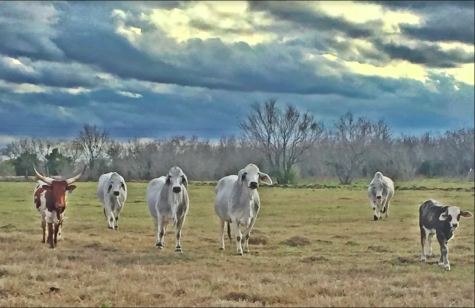 January 28, 2019
You may have heard of a stock show or even have been in a stock show. It's an event where livestock are exhibited and judged on a certain phenotypical...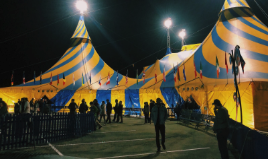 Hayden Harvey, Staff Writer
February 19, 2019 • No Comments
Field reporter Hayden Harvey takes on the famous Cirque du Soleil like it's nobody's business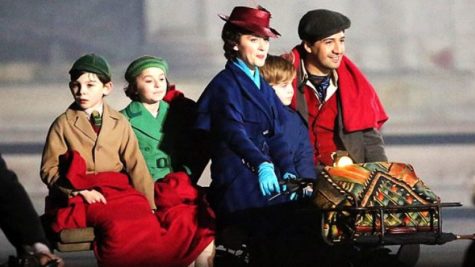 PRACTICALLY PERFECT IN EVERY WAY: MARY POPPINS RETURNS
February 11, 2019
On December 19, 2018, movie history was changed. A classic Disney character was brought back to the big screen. After 54 years...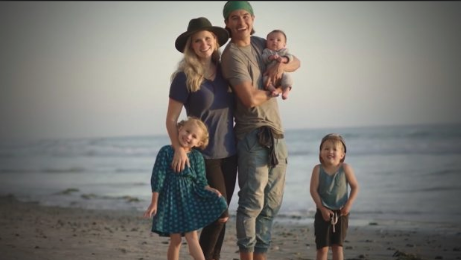 November 14, 2018
Imagine a life full of adventure, service, and culture beyond belief, a life full of so many amazing memories and worldly experiences....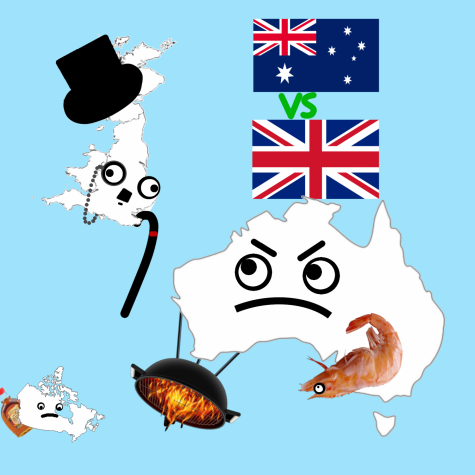 Nathaniel Brown, Associate Editor
February 11, 2019
Welcome to the first installation of "Nisi and Nate Debate", where Denise "Nisi" Soerens and I will debate any topic that strikes our fancy, whether or not we have a real...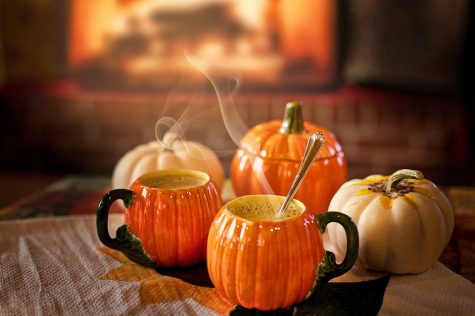 WHAT'S AS NICE AS PUMPKIN SPICE?
November 26, 2018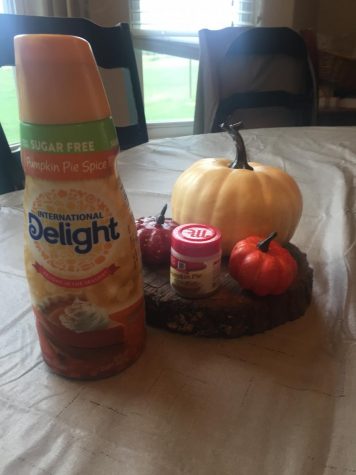 November 26, 2018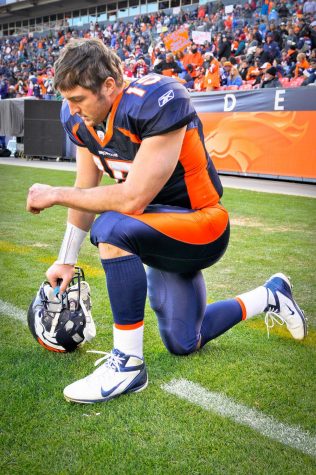 January 11, 2018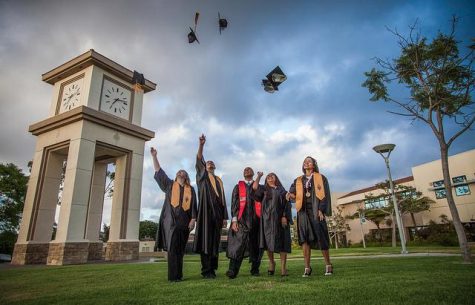 Nathaniel Brown, Associate Editor
February 12, 2019 • No Comments
We're too legit to quit; iUP seniors continue to shine brightly in the college realm.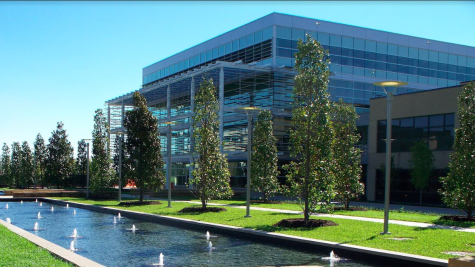 Gayatri Rajamony, Staff Assistant
February 5, 2019 • No Comments
Here's a briefer on the University of Texas at Dallas! 1) Campus Though the campus may not be the oldest, it does look nice. The collective aesthetic of the school looks...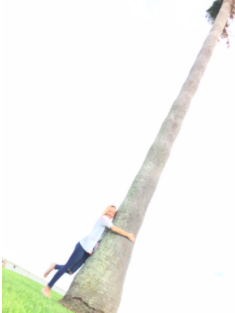 Michelle Wheelwright, Staff Writer
April 16, 2018 • Comments closed
Houston is such a large, fun, and exotic place which gives so many opportunities for fun activities to do with friends and family. Houston is a city with a population...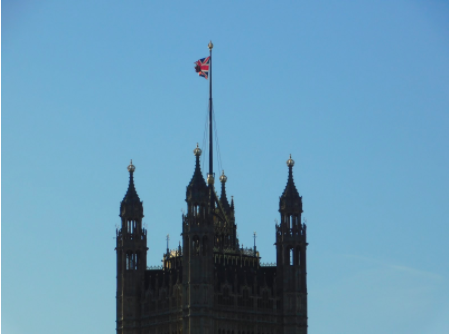 March 16, 2018
January 28, 2019
January 28, 2019
February 1, 2019
This year's edition of NASCAR Silly Season has been hectic, with many star drivers moving to different teams in 2019, including...
WHY THE RAMS WILL WIN SUPER BOWL LIII
February 1, 2019
The Los Angeles Rams clinched a berth in Super Bowl LIII from their win in the NFC Championship in a close matchup against the...
January 28, 2019
Elite athletes are expected to perform during competitions since they have been training long hours to get to where they are now....

Loading ...
"We can always find something to be thankful for, and there may be reasons why we ought to be thankful for even those dispensations which appear dark and frowning."