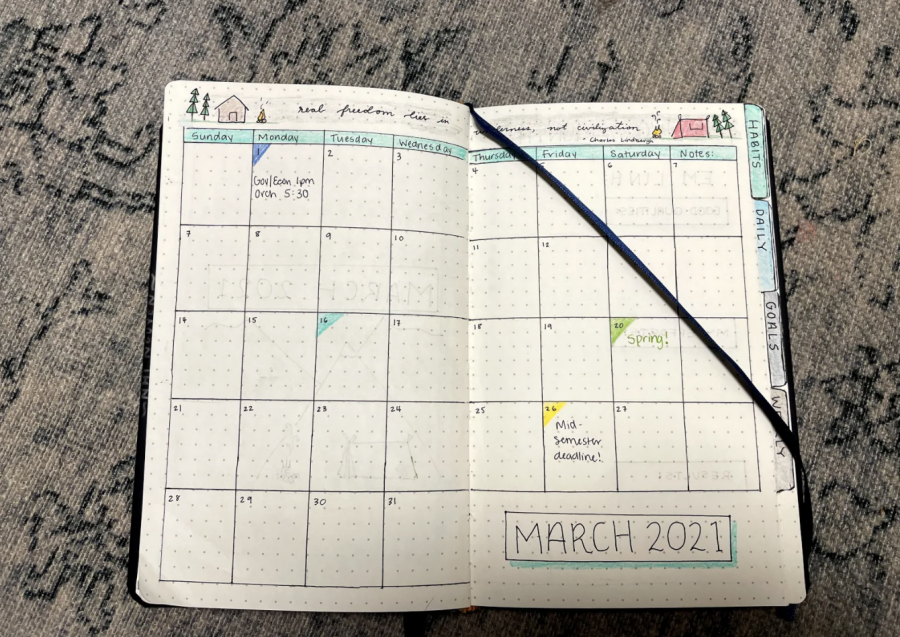 Last August, while in the midst of lockdown and quarantine, I decided to start a bullet journal. After seeing countless YouTube videos of masterful journalists rendering perfect designs onto dotted journals, I set my mind to begin one as soon as school started. Armed with reference photos from Google Images, Youtube, and Reddit, I began my first bullet journal in a half-full old notebook I used for calligraphy practice. This was one of the best decisions I made last fall. The new year came, and so did a new journal. This time, I got an actual Bullet Journal. Now, what exactly is a bullet journal? A bullet journal is typically a notebook that is dotted instead of lined. These dots serve a purpose- they allow the journalist freedom....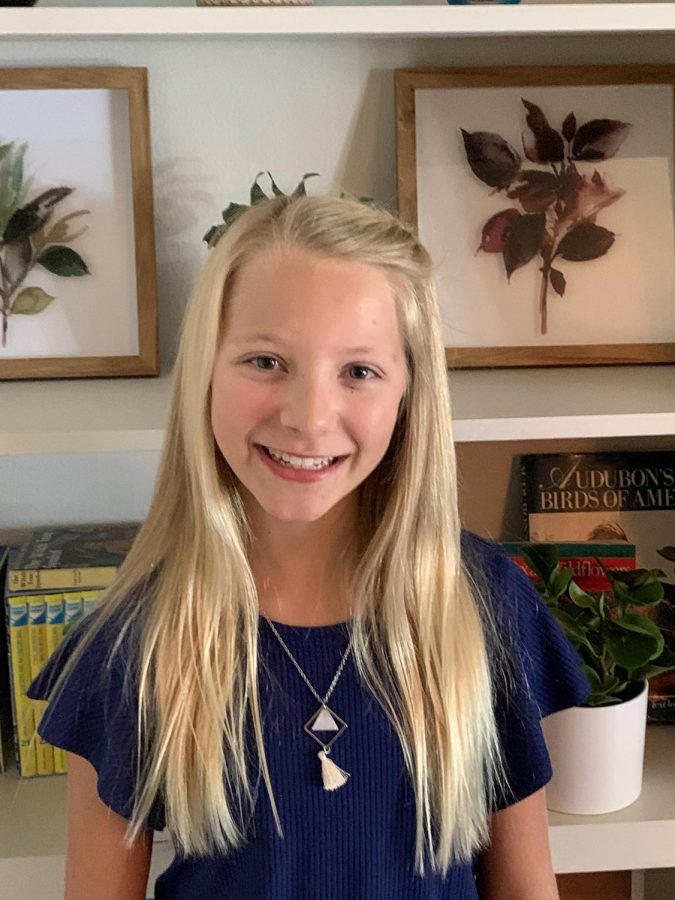 At iUPrep, the model of a wise owl is epitomized by many of all different ages.  iUniversityPrep 6th grader Eylee Pennings is one of the many students that fit this mold. Between writing 6 different stories in February including "Be Mine, Valentine" and "Being Powerful Without the Power" as well as balancing out her activities of reading, writing, baking, and playing volleyball in her spare time, Eylee never stops growing to be the best she can be. During her first year as an iUP student, Eylee has thrived; between being an amazing staff writer for iHoot and being a tutor for Hootorials,...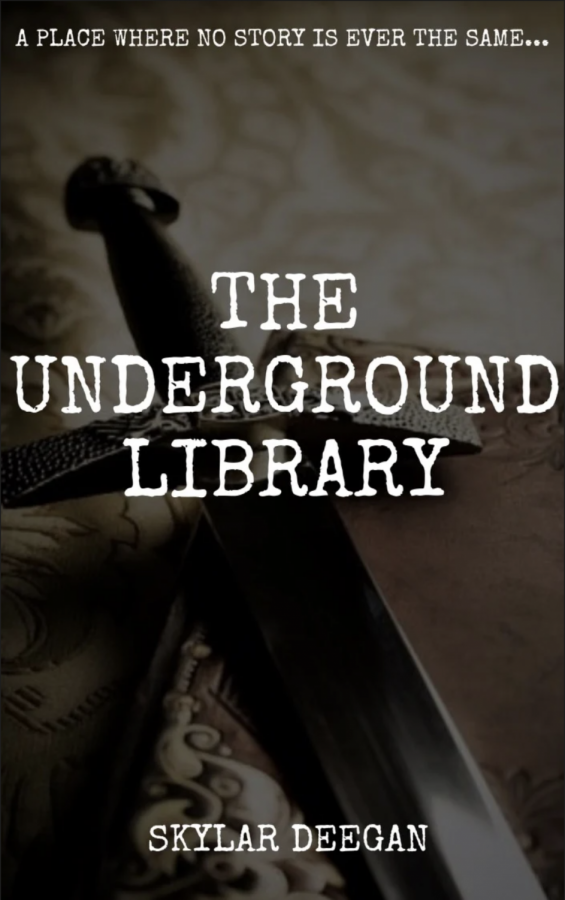 Chapter 7 They were going to kill him. Daren found out early the next morning, after a long and restful night on his familiar bed. It was the last restful sleep he was going to have for a while....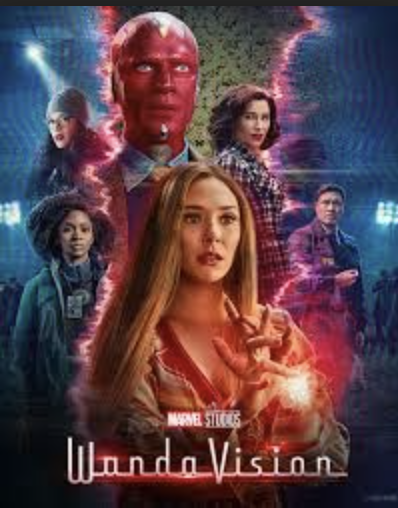 Many people, whether Marvel fans or not, have loved this new TV that released its first season from January 15-March 5. As episode 9, the season finale came out Friday, March...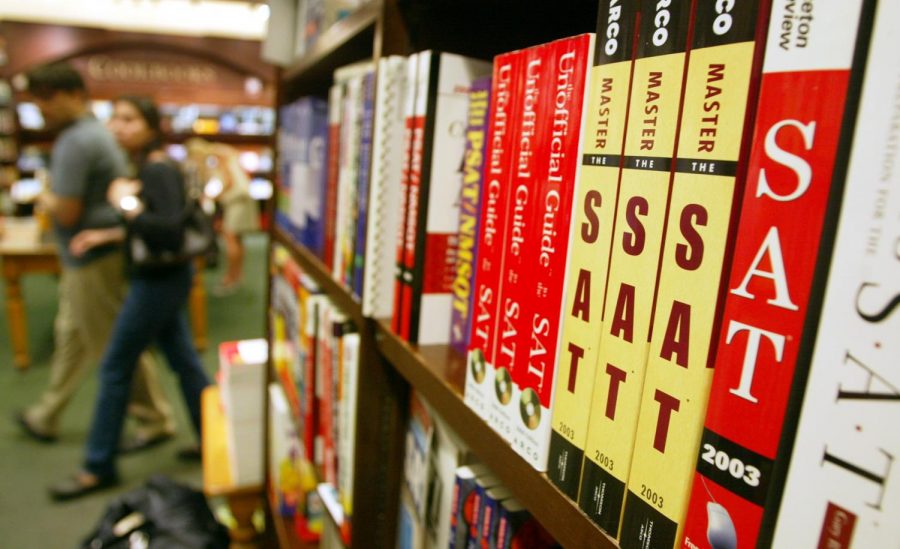 As the school year continues on, the ACT and SAT are fast approaching for students. Both of these tests can be a big stress factor on students alongside the many others they...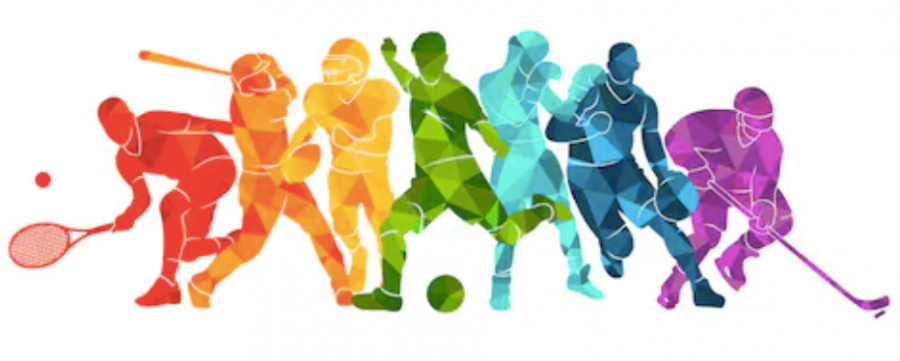 In these uncertain times, many things are just simply not going to be the same for a while. This includes athletes, who are definitely having to adapt to the new challenges...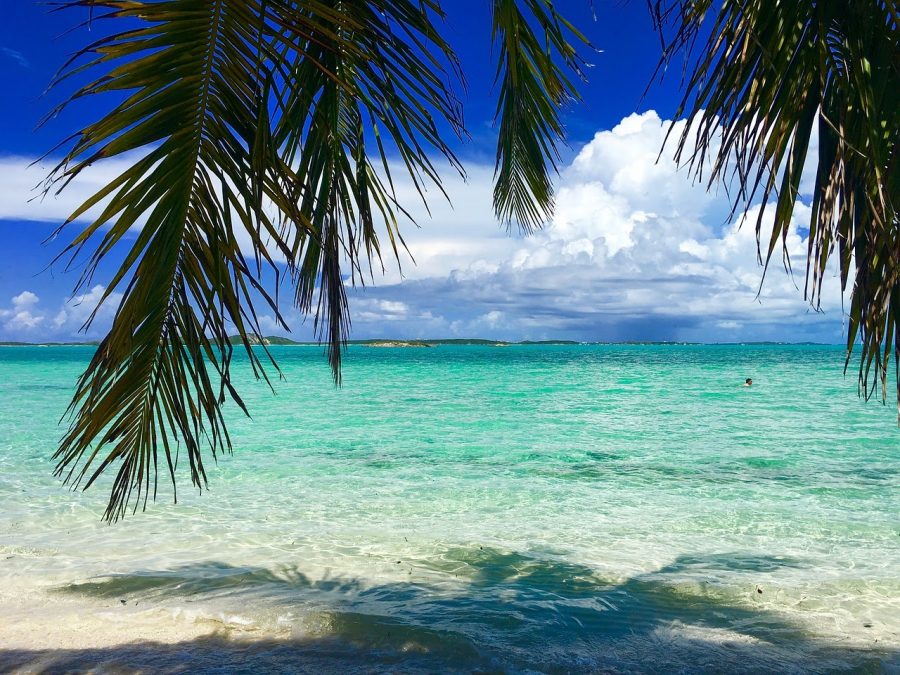 We all know that being stuck at home isn't fun. What if there was a way to escape the craziness and just relax. What if there was a way for you to take a stroll on the beach,...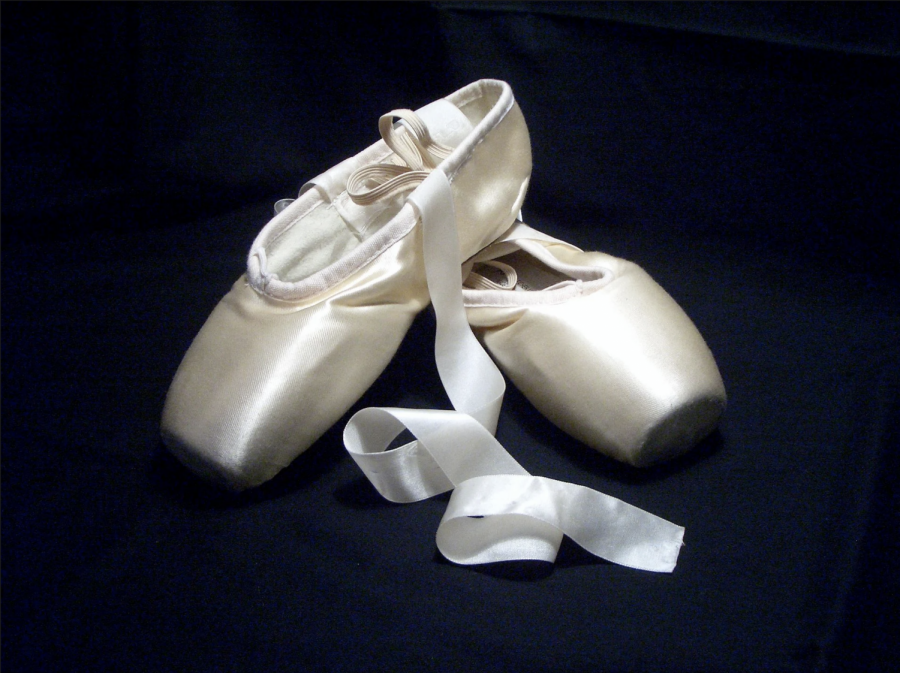 Many people, like myself can agree that ballet IS a sport due to the extreme athleticism that it requires, the first rule of ballet is to straighten...
"We can always find something to be thankful for, and there may be reasons why we ought to be thankful for even those dispensations which appear dark and frowning."
February BOE of the Month
The BOE of the Month is Addison Bartek!
February Staff Writer of the Month
The Staff Writer of the Month is Eylee Pennings!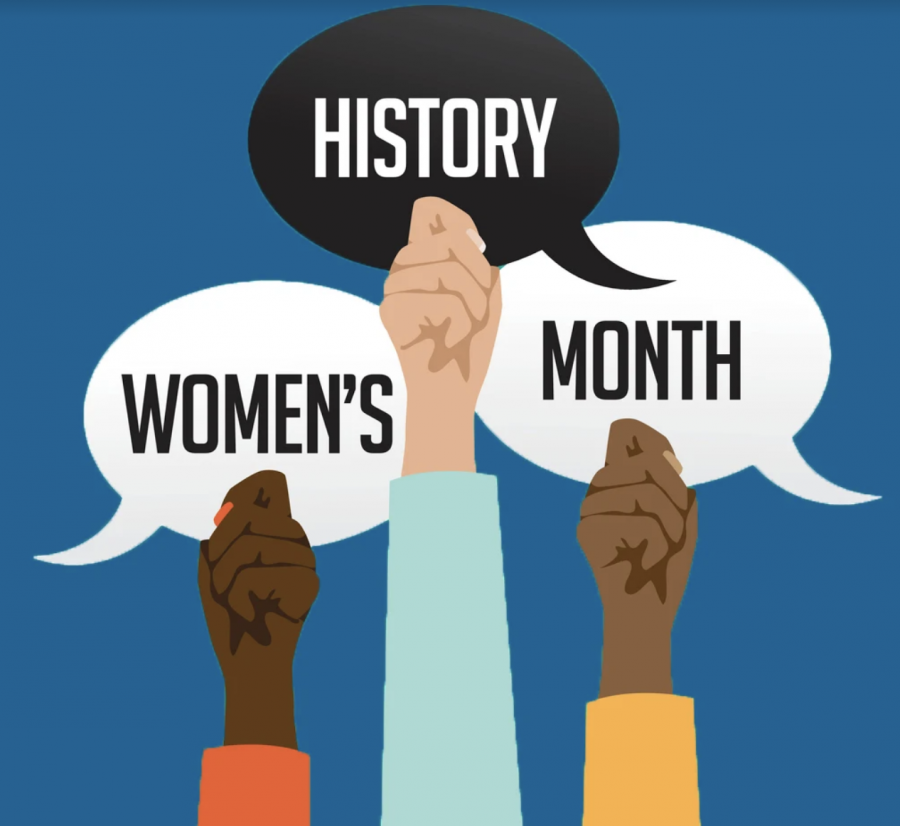 Once more, we've rolled around to March. Last March before Spring Break, we were out and about, with no mask insight. While this may be a grim...