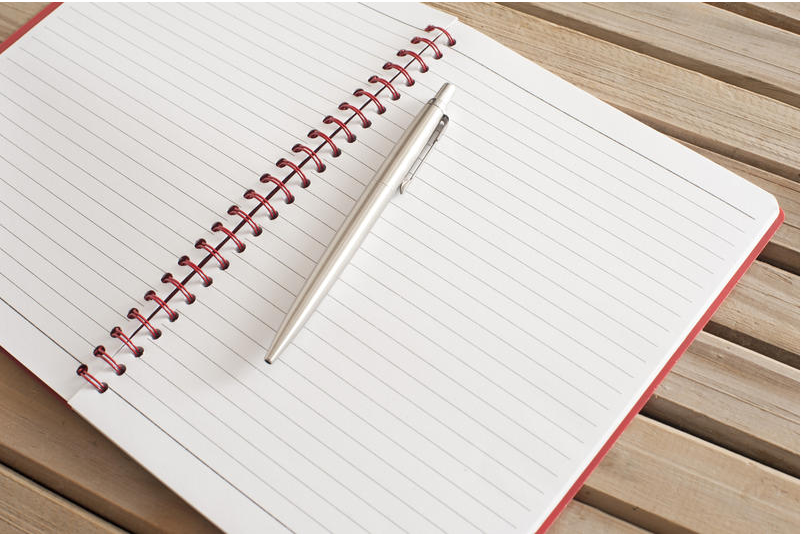 Taking notes is not easy. Sometimes things can get unorganized, and that means  our notes will be harder to understand. There will never be someone who will just let you copy their notes, so it's time you learned! Get out a notebook and pencil, you're going to want to take some notes...on how to take notes. You will be a note taking master in no time! Mapping Mapping is a great way to take notes. It is basically key points and a whole lot of arrows. It may not be your favorite way, but it is pretty helpful. It can be used for most subjects, but it is not ideal for math.  Graphing This technique is good for observations and details. It is definitely used if you want to record many things. When using this technique,...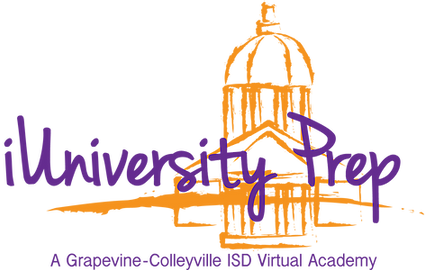 Due to the COVID-19 Pandemic the possibility of online learning has become more appealing to many students. The pandemic, along with many other variables has led to an increase in students at iUniversity Prep this year. New students have many benefits but can also create some challenges for teachers. I interviewed a few of the staff members here at iUP to ask them how they've had to adapt with so many new students.  Jen Carlin has been teaching here at iUniversity for 2 years and it is her 23rd year as a teacher overall. When talking about the adjustment from brick-and-mortar to virtual school,...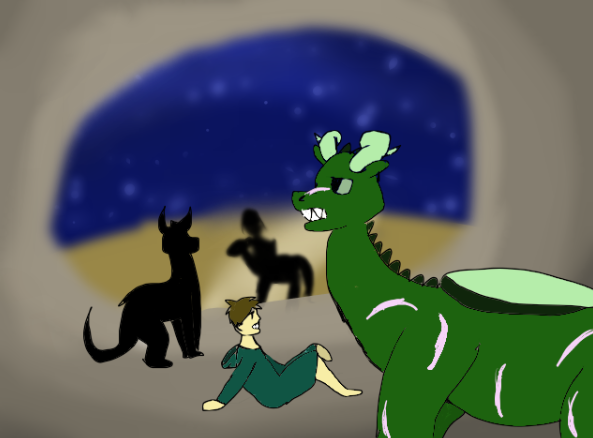 Chapter 3 The Hollow, as the Bookwyrm had called it, turned out to be a cozy cave at the end of quite a confusing maze of corridors.         "My room is just down the hall," Toby told him...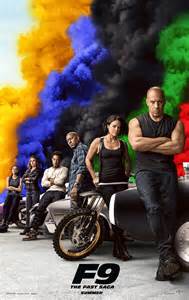 Getting tired of the same old movies? Are you bored? Do you have anything to look forward to? Here are a few movies to look forward to that are coming out soon. " The Croods:...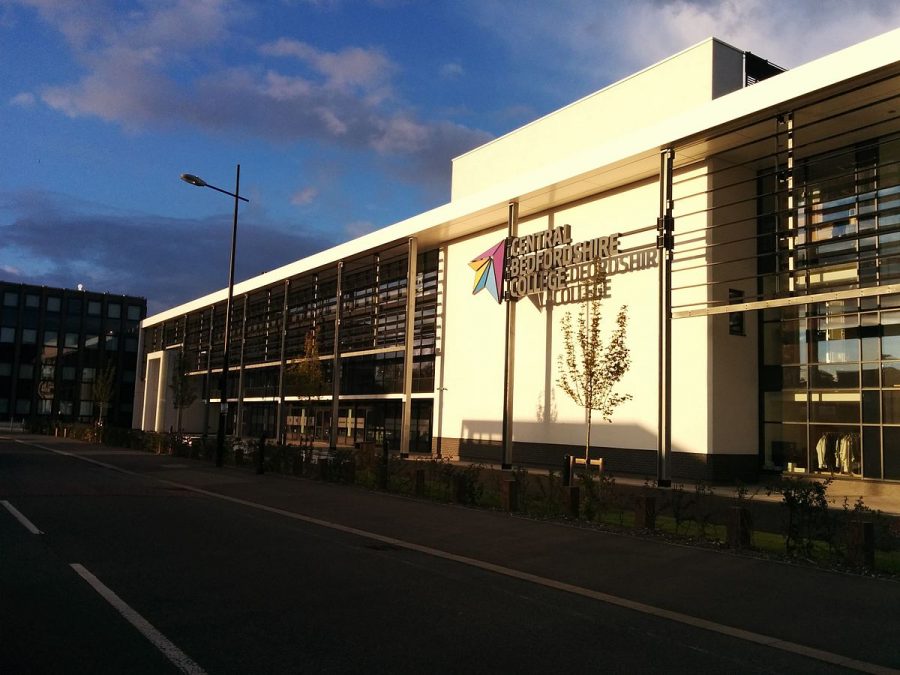 Once you have entered high school, it is likely that the last thing on your mind is college. It's a whole four years away right? True, but it is actually more beneficial than...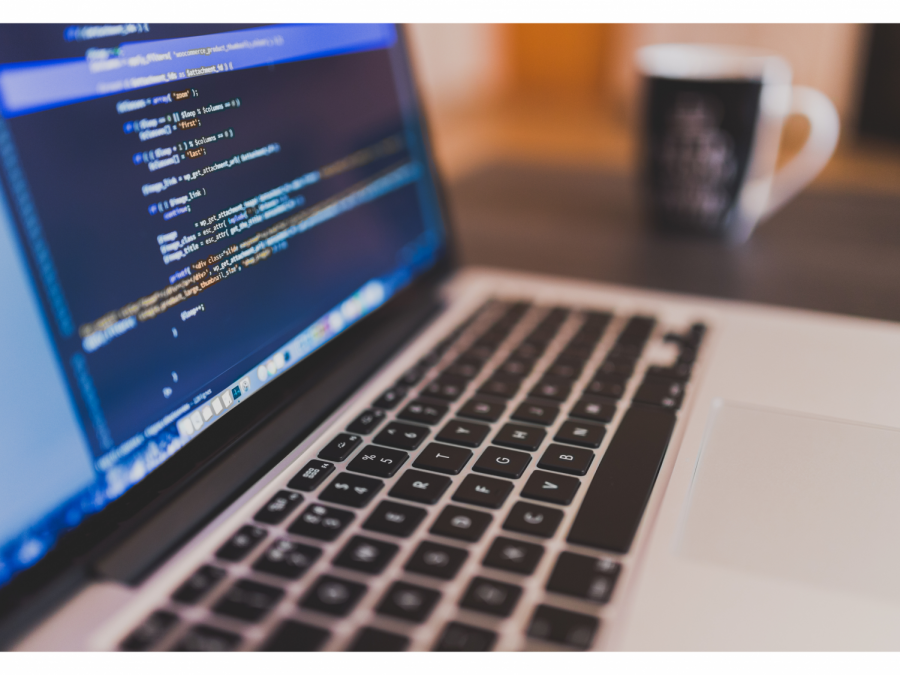 Stress, excitement, hard work are words usually associated with college. Students do everything they can to make sure their applications are outstanding. But what about algorithms?...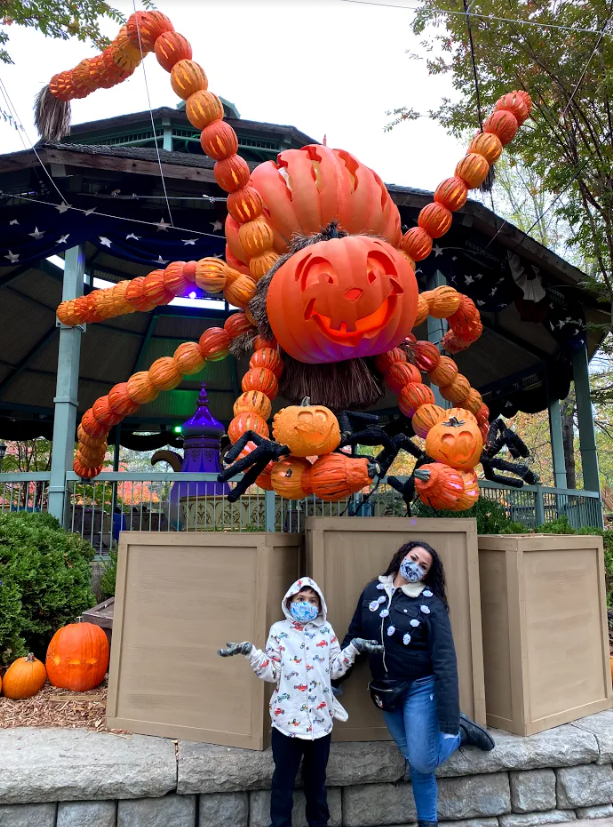 Nyomi Nee
, Entertainment Editor •
October 29, 2020
Ever since I started at iUP my family has taken it as an opportunity to travel more. One of our favorite places to visit is Branson, Missouri, especially in the fall around...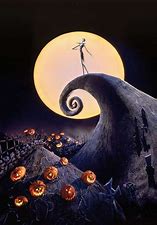 Halloween is just around the corner, and for lots of people, it's their favorite holiday; however, others might say Christmas or maybe even...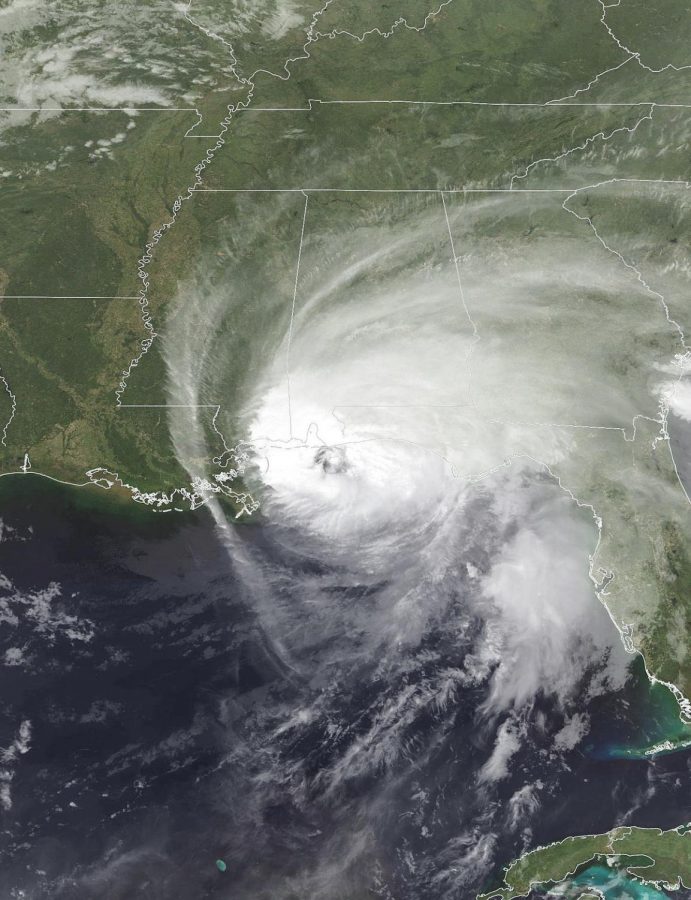 Hadassah Griffin, Staff Writer •
October 10, 2020
This year has been one with many unexpected turns, which have affected nearly everyone in the world. The Atlantic hurricane season , which is from June through November, has...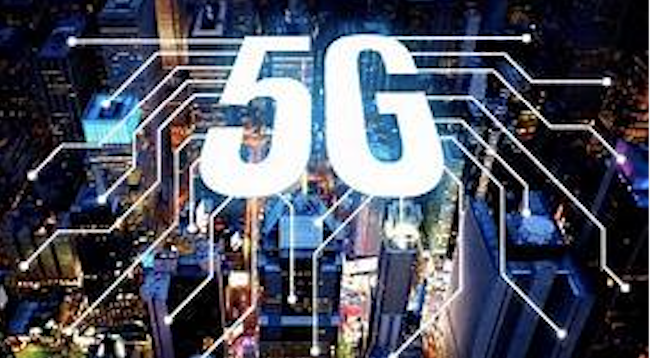 As an online student, one of the most important things is the internet. You are constantly using the internet and can't do much without it. With the big change in technology...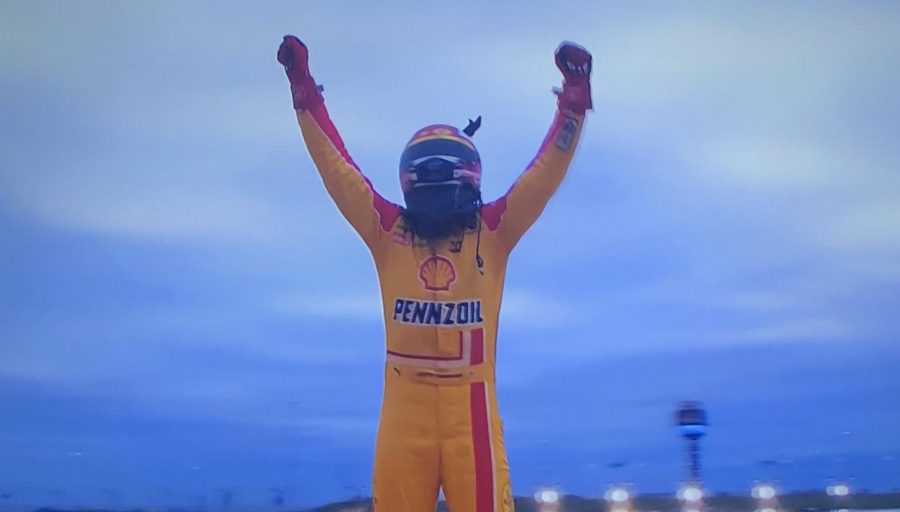 Cup Series Joey Logano hadn't won a race since March's event at Phoenix, but that changed on Sunday with his win in the Hollywood Casino 400 at Kansas. Logano held off...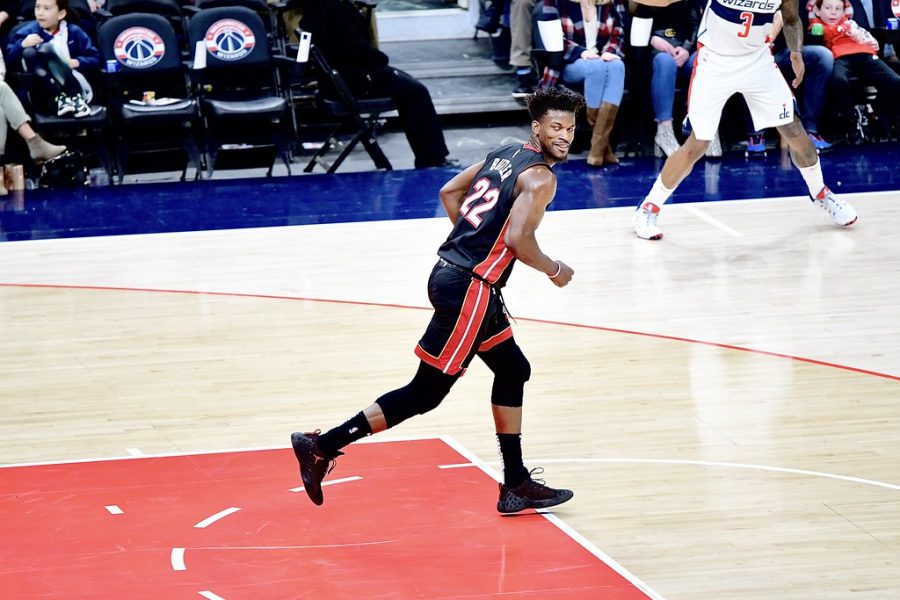 Landry Valadez, Staff Writer •
October 19, 2020
It's 2006, and a young star named Dwayne Wade has just won the Miami Heat their first-ever NBA Championship. Fast forward to 2010, when Lebron James announced that he would...
"We can always find something to be thankful for, and there may be reasons why we ought to be thankful for even those dispensations which appear dark and frowning."
It was another melancholy London morning; not that I was expecting something different. As I put my glasses on the bright lights were no longer...