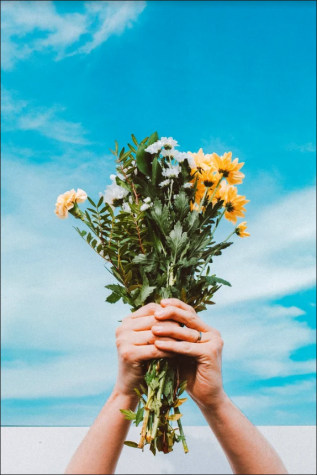 Abigail Perry, Staff Writer
May 17, 2019 • No Comments
Hey everyone!  Spring is here and there are so many fun things to do!  Don't just sit around and wait for summer; spring deserves to be a first choice for once.  Everybody always just wants summer to come around, but why not give spring a chance to really shine?  Here are some totally awesome things to do in spring! Right now, everything is blossoming and turning green! Why not go into the outdoors and breathe the fresh air?  Winter is over, which means hibernating and staying inside watching Netflix is not the trendy thing to do. Go plant something, take a hike,  or even have a good old fashioned picnic with the fam. If you really want to live out the spring season there are many festivals, concerts and drive-in movies to see.  To...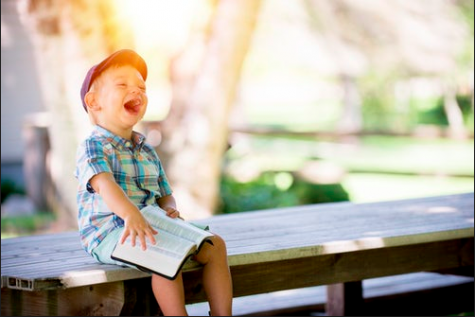 WHY DO WE CELEBRATE APRIL FOOLS DAY?
April 3, 2019
April Fools' Day is on April 1st! This year, it is on Monday. This holiday has been celebrated for many centuries in many different places.  Have you ever wondered why we...
WISELY'S WILD GUESS WHOOOOO RESULTS (OWL OFFICES)
March 25, 2019
Thank you so much to everyone who participated in our "Wisely's Wild Guess Whooooo?" challenge! We got a lot of interaction, and we're so happy to see how many of...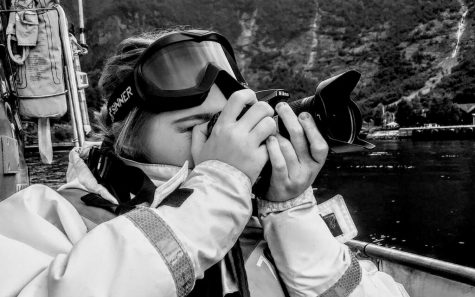 Gayatri Rajamony, Staff Assistant
October 22, 2018 • No Comments
This year, one of our very own iUniversity Prep students won the State Fair of Texas with her art. Abby Law has won many a contest, including the grand prize Trinity River Photography Contest this year and many others. She is, in fact, the first photographer in her age group to ever win the contest. She was also accepted into her dream school, The Savannah College of Art and Design (or SCAD, if you want to be cool). I was able to get an interview with her and ask her a couple of questions about her art and the contests she has won. What medium do you use for your art,...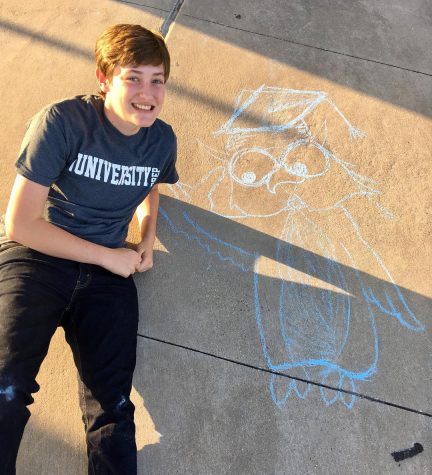 @iUPrepMemes: BEHIND THE MEMES
September 30, 2018
If you're a student, faculty member, or even family member at iUniversity Prep, you've most likely heard of iUPrepMemes. Dedicated to providing hilarious content to the...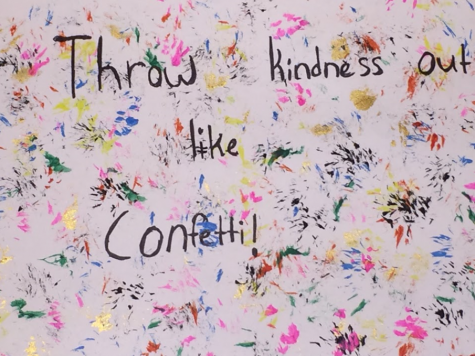 April 16, 2018
Kindness. The quality that brightens the lives of many individuals on a daily basis. The quality that we, the contributors of The Random Acts of Kindness Group, think should...
May 17, 2019
"I'm a designer, and for me, things are always evolving, and such evolution is necessary," Belgian fashion designer Raf Simons states. Fashion is...
THE BELOVED NOTRE-DAME CATHEDRAL
May 17, 2019
One of the most historical landmarks, the Notre-Dame Cathedral, has been hit by tragedy, and, surprisingly, more than three times! Recently, the most...
April 17, 2019
Today, I'll be telling you some pretty basic skateboard tricks to learn (don't mistake "basic" for easy to learn!). First,...
April 17, 2019
In 1941, Disney Studios released the original animated Dumbo. This movie became monumental for the company, as it recouped the...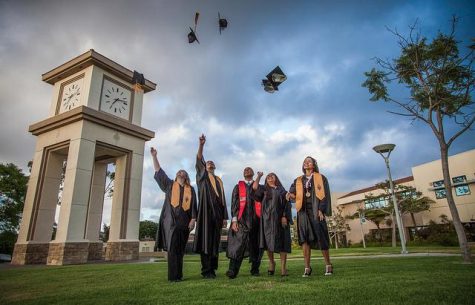 Nathaniel Brown, Associate Editor
February 12, 2019 • No Comments
We're too legit to quit; iUP seniors continue to shine brightly in the college realm.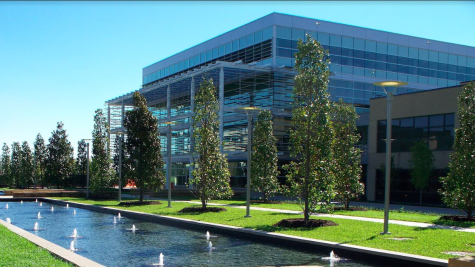 Gayatri Rajamony, Staff Assistant
February 5, 2019 • No Comments
Here's a briefer on the University of Texas at Dallas! 1) Campus Though the campus may not be the oldest, it does look nice. The collective aesthetic of the school looks...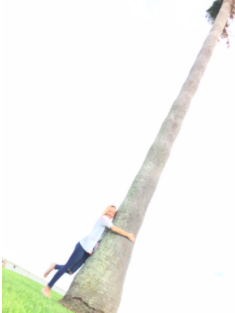 Michelle Wheelwright, Staff Writer
April 16, 2018 • Comments closed
Houston is such a large, fun, and exotic place which gives so many opportunities for fun activities to do with friends and family. Houston is a city with a population...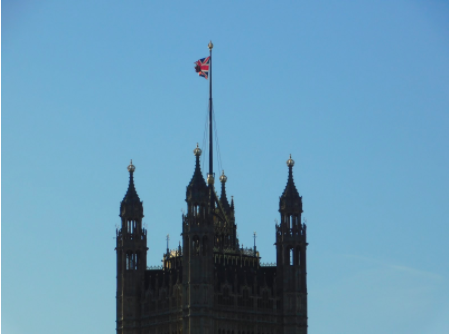 March 16, 2018
May 17, 2019
February 19, 2019
The latest on incendiary intelligence, brought to you by Dr. McKenna Moczygemba

Loading ...
"We can always find something to be thankful for, and there may be reasons why we ought to be thankful for even those dispensations which appear dark and frowning."