OWLS AT FC DALLAS
iUniversity Prep on the Sidelines
Hang on for a minute...we're trying to find some more stories you might like.
Soccer is a sport enjoyed by the majority of the population, including iUniversity Prep students. On September 12, iUniversity Prep students had the opportunity to enjoy first-hand the thrill of a soccer match, close to home. Mr. Betancur, along with Mr. Price led students to a regular season match of FC Dallas against New York City FC at Toyota Stadium in Frisco.
FC Dallas is a Major League Soccer team that competes on the professional level against elite teams throughout the United States and Canada. FC Dallas is currently second in the Western Conference, and hope to be competitive in competing for the MLS Cup this year. The Owls that attended the game had the opportunity to observe the talents of great players not only from the United States, but national team players from Colombia, England, Panama, and Argentina.
The match started off slow, but soon picked up near the end of the 45th minute with two consecutive goals from both Akindele and Michel. Students from iUniversity Prep really got into the match, and the spirit of the match was felt throughout everyone attending. The majority of the second half went point-less, but not without many nail-biting moments. New York scored a single point in the 70th minute. The game concluded in a frenzy of FC Dallas spirit and student camaraderie.
"This is awesome, we should do events like this more often," says Jadon, an eighth-grade student. iUniversity Prep aims to provide students with activities that not only expose new, but exciting knowledge and opportunities. Mr. Betancur served as the chief instructor of the ins and outs of soccer, much to the interest of many students. Be sure to get involved with everything available, and explore new avenues here at iUniversity Prep!

About the Writer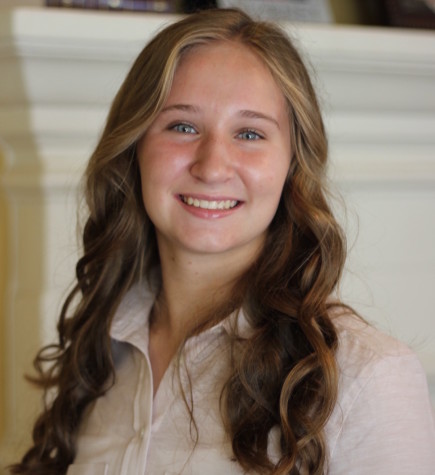 Hannah Faulkner, Editor-in-Chief
Hello! My name is Hannah and I am an eleventh grader at iUniversity Prep. I love the entire process of journalism and writing, and am thrilled to once again be a part of the iHoot team. I  am excited to once again serve as Editor-in-Chief for the 2017-2018 school year. My first year on iHoot I worked as the Copy/Proofreading editor and helped pioneer the College Corner section. Two years ago I took the plunge as Editor-in-Chief, and have loved every minute of it. This year I hope to use what I have learned these past four years to lead iHoot to success in publishing timely and informative content for our student body here at iUniversity Prep. Besides journalism, I love music, hockey, coffee, exploring, and learning languages. Here's to another great year on iHoot!