OWLS AT NASHER MUSEUM OF ART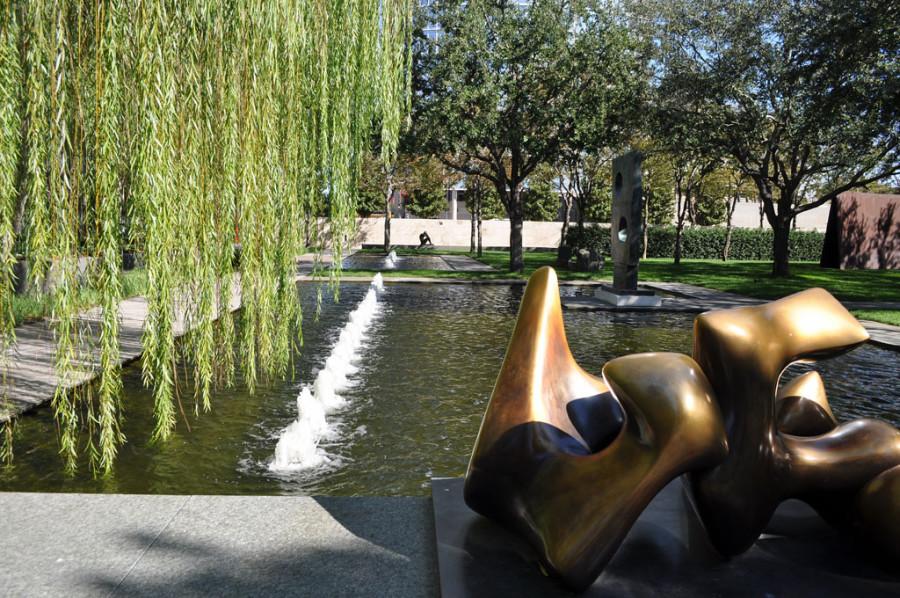 Kirsten White, Writer
October 29, 2015
On October 16th, iUniversity Prep students went to the Nasher Sculpture center in downtown Dallas. Mrs. Alsobrook was our leader for the day; she helped explain what the art pieces meant. On the outside, the museum looks, admittedly, pretty small. Once you get inside, though, the museum seems bigger by a tenfold! They had amazing sculptures by artists such as Giuseppe Penone, Pablo Picasso, Bettina Pousttchi, and many more!
Many sculptures were confusing at first, but once you read the paragraph on why they were created, it makes you look at the piece differently. For example, there's the Skin of Leaves by Giuseppe Penone.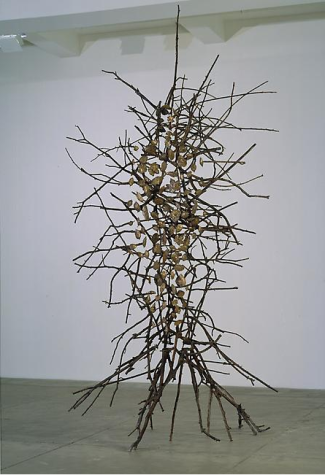 It just looks like some branches clinging together, but this is what he said about it:
"The leaves that settle on the body of a person, that envelop it as they envelop the structure of the tree exposing itself to sunlight.
The leaves that dress the body reminding us of their ancient function.
The leaves that on their surface bear the imprint of the skin of a man or a man who on his skin has impressed the imprint of the leaves.
The leaf that, alighting on the skin, heals the wounds, extracts the thorn embedded in the flesh.
A skin made of the leaves of the trees of a wood, that recalls the superficial contact with the trees of the forest, that envelops the body of a person, that envelop it irradiating its aura.
The aura, the magnetism that envelops the whole person like a cloak of thoughts."
He was basically saying, "The forest is a community of beings with complex relationships".
There were many more sculptures once you stepped outside. The courtyard made you feel like you were not in downtown Dallas, but at a middle of a field, smack-dab in the middle of nowhere. It also had beautiful scenery, such as a pond with sprinklers shooting water from it, and weeping willows surrounding the water. Walking though the trees seemed too beautiful and unreal. The sculptures outside were equally magnificent. Some you could even walk through!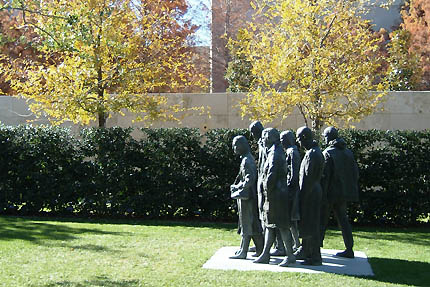 It was a beautiful place to visit, and I would definitely suggest this place to someone who loves to see inspiring pieces of art.