IUNIVERSITY PREP ON INSTAGRAM
Snapshots from Inside & Outside the Classroom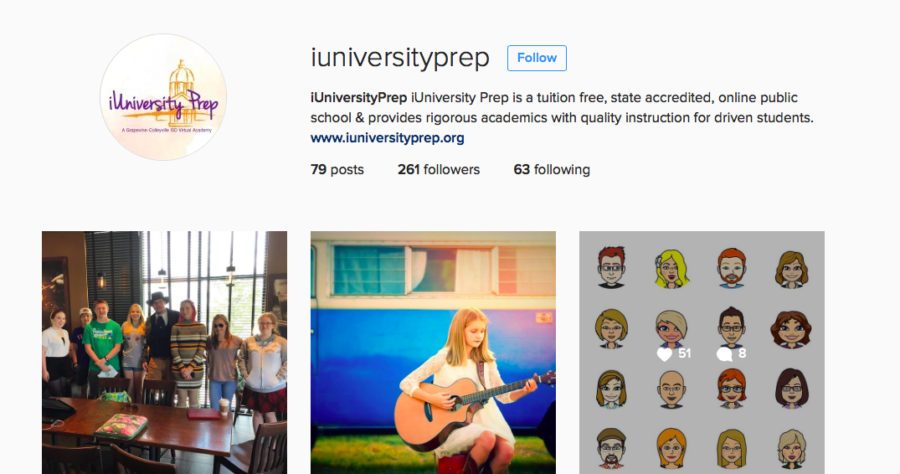 Andres Betancur, Contributor
October 5, 2016
Hello Friends,
We, @iuniversityprep, are currently trying to show some love on social media to all of our wonderful students! We have an amazing student body doing amazing things both in the classroom and in your personal lives.
Our student body is made up of so many different talents from dancers, gymnasts, tennis players, soccer players, actors, singers, ice-skaters, triathletes, weight-lifters, hockey players, and so much more… We want to show the world how amazing our school is and we want to shine a little light onto you and your passions.
If you are interested in iUniversity Prep posting something on instagram about what you are involved with or a project you are working on, please fill out this survey.
iUP Instagram Survey/Request
Keep up all of your hard work and continue to chase your dreams! #makeithappen #dreambig #workhardplayhard #iuniversityprep #virtualschoollife