2017 GERMAN ELECTION
Here is how the 2017 German Election unfolded.
Hang on for a minute...we're trying to find some more stories you might like.
With the fast rise of far-right parties in western Europe, political scientists and Germans alike watched the most recent German election quite closely. 2016 and 2017 were marked with the rise of a previously unknown party called die Alternative für Deutschland (the Alternative for Germany; or more simply, AfD or Alternative party), a right-wing populist party characterized by its Islamophobia, anti-immigrant stance, and Euroscepticism. While Germany's most prominent party – that of Angela Merkel – Christlich-Demokratische Union (CDU or Christian Democrat Party), a centrist party, unsurprisingly "won" the election (a dubious term because unlike the US Germany does not have a "winner take all" system) with 32.9% of the votes, closely followed by the socialist party, and – shockingly – the AfD. Die Linke (the left), Germany's radical left party, garnered the fewest votes it has since 1940. All too conscious of Germany's past demons, the rise of the AfD has been read by many as something all too terrifying. In Germany, seats in the Bundestag, their national Parliament, are awarded based on popular vote (the hindrance that is the Electoral College does not exist in Germany), so roughly 13 seats were given to AfD politicians. Yet, on the shallowest level, stability persists; Merkel has secured her fourth term as German chancellor despite her controversial anti-gay marriage stance and liberal immigration policies. Still, the 2017 German election is rather analogous to those of America and other countries, except unlike America's 2017 election, here expectations were realized.

About the Writer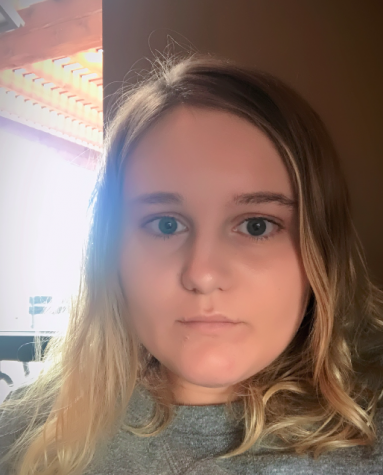 Ingrid Alberding, College Corner Editor
Hello, my name is Ingrid and I'm the editor for the College Corner section! I'm a senior here at iUPrep, and I have always loved reading and writing. This is my first year at iHoot, and I'm so excited! My passions include languages, literature, music, and travel. My journey in journalism began in middle school when I wrote for the school newspaper and then in my prior high school where I was in Yearbook and our district's literary magazine.