THE UNDERRATED HURRICANE LANE
Hurricane Lane devastated Hawaii, and we should not forget about it.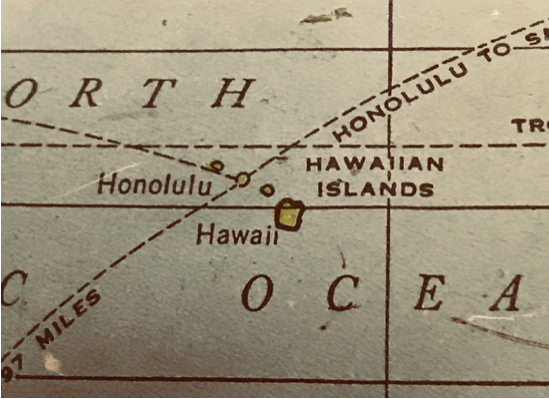 Hang on for a minute...we're trying to find some more stories you might like.
You might remember Hurricane Katrina, or Harvey, or even Irma, but not many people know about Hurricane Lane. Hurricane Lane was the second biggest hurricane after hurricane Hikki that happened in Hawaii. The hurricane was the rainiest tropical cyclone on record. It started off as a tropical wave, tropical storm, then a hurricane. It turned to a rank 5 hurricane on August 22. The strong winds caused an electrical phone pole which fell on the ground, causing a fire to start (at least that's what they think started the fire). Some people said the fire looked like a erupting volcano. The gusts of wind from the hurricane were 25-40 mph. The flooding from the storm caused a road called Saddle Road, the main east-to-west road on the island, to be blocked by a landslide. The Hawaii Emergency Management Agency had containers with food and water prepared for during the storm. Also, the National Guard sent out for search and rescue. Lane ranked third on the list of the rainiest tropical cyclones. Hurricane Lane had the potential to be the most expensive in damages in the record of Hawaii, due to the fire, flooding, and landslides. On the island of Kauai one person was found dead in a flooded stream. Which in all is still sad but at the same time is a miracle. Around 600 people were evacuated in the town of Lahaina on the western side of Maui due to the hurricane forest fire. The mayor of Oahu, Kirk Caldwell, remarked, "we dodged a bullet". Little by little, Hawaii is building up what they lost, and is coming closer as an island,  still as beautiful as ever.
Sources:
"Hurricane Lane (2018)." Wikipedia, Wikimedia Foundation, 19 Sept. 2018, 14.:48, en.wikipedia.org/wiki/Hurricane_Lane_(2018).
Zaveri, Mihir, and Meghan Miner Murray. "Hurricane Lane, Now a Tropical Storm, Batters Hawaii With Heavy Rain." The New York Times, The New York Times, 25 Aug. 2018, www.nytimes.com/2018/08/25/us/hawaii-hurricane-lane-tropical-storm.html.
"Hurricane Lane Was the Third Wettest U.S. Tropical Cyclone on Record (Recap)." The Weather Channel, 26 Aug. 2018, 5:pm edt, weather.com/safety/hurricane/news/2018-08-23-hurricane-lane-forecast-hawaii.
Sosnowski, Alex, and Kristina Pydynowski. "Lane's Extreme Rain in Hawaii Triggers Major Flooding." Local Weather from AccuWeather.com – Superior Accuracy™, 26 Aug. 2018, 9:38:59, www.accuweather.com/en/weather-news/hawaii-may-face-direct-hit-serious-damage-from-hurricane-lane-to-end-this-week/70005829.

About the Contributor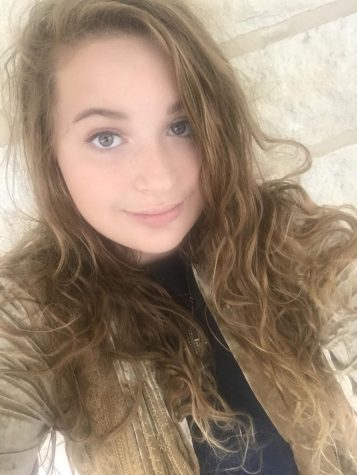 McKenna Moczygemba, Photography/Socials Director
Hi, I'm McKenna Moczygemba. I am in the 9th grade (so I'm a "guppy", as my family says). I am the Photography/Socials Director here on iHoot. This...