THE TEXAS MIDTERM ELECTION RESULTS
You asked, we delivered: the Texas Midterm Election results.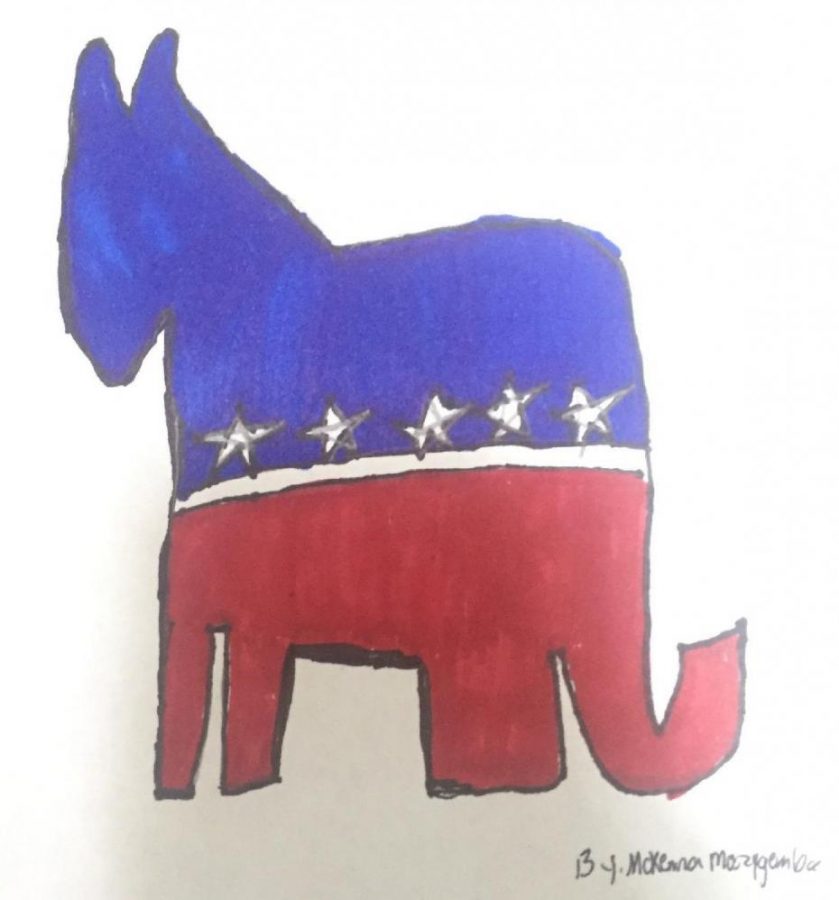 Mckenna Moczygemba, Photography/Social Media Director
November 13, 2018
You may have heard of something called the Midterm Election, whether you found out about it on Snapchat, Instagram, or even political ads. Today, I will be sharing the results from the Texas Midterm Elections.
First up, we had a few people running for governor. First up is Republican Greg Abbott from Wichita Falls, Tx with a whopping 55.8 percent. Democrat Lupe Valdez from San Antonio, Texas received 42.5 percent of the vote. Lastly, Libertarian Kerry Douglas McKennon from Petersburg, Texas received 1.7 percent. As you can tell, Republican Greg Abbott was reelected.
We had three people run for U.S. Senate. Incumbent Republican Ted Cruz was reelected with 50.9 percent of the vote. The other candidates in the race were Democrat Beto O'Rourke from El Paso, Tx with 48.3 percent, followed by Libertarian Neal Dikeman from Houston with 0.8 percent. The seats in the National House of Representatives ended with 220 for the Democrats, which is 50.6 percent of the House, versus 195 for the Republicans, which puts them at 44.8 percent of the House (final results incoming). And, other parties: 0 percent.
As for the United States Senate seats: 51 percent Republican and 44 percent Democrat; other parties took 2 percent (seats). The election was held on November 6, 2018. It took 'till 1:00 AM Wednesday Eastern Time to tally all the votes. The rest of the elections vary by county. If you don't know what a "Dem" is, it stands for Democrat. "Rep" stands for Republican. "Lib" means Libertarian.
When you turn 18, don't forget to register to vote so you can have a voice about the way this country or state is run!
Sources:
https://apnews.com/apf-politics
https://www.vox.com/2018/11/6/18066350/midterm-elections-2018-vote-counting
https://www.youtube.com/watch?v=pvHba1WE8gI
https://www.texastribune.org/series/texas-elections-2018/
https://en.wikipedia.org/wiki/Lupe_Valdez
https://www.facebook.com/Kerry-Douglas-McKennon-227167924111171/
https://en.wikipedia.org/wiki/Ted_Cruz
https://en.wikipedia.org/wiki/Beto_O%27Rourke
https://www.nealdikeman.com/about