WHY DO WE CELEBRATE APRIL FOOLS DAY?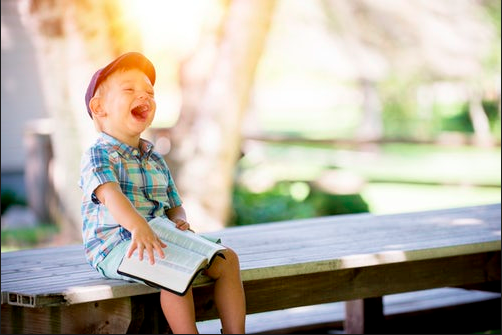 Abby Perry, Staff Writer
April 3, 2019
April Fools' Day is on April 1st! This year, it is on Monday. This holiday has been celebrated for many centuries in many different places.  Have you ever wondered why we celebrate this day? Well I have, and we're about to find out just why April 1st is all about jokes and pranks.
Many people date April Fools' Day all the way back to 1582.  The reason we celebrate with jokes and pranks is that many people did the same thing back then, during March and the beginning of April.  There was a big festival, called Hilaria, where many people would dress up in disguise. Other people believe it is because during the Vernal Equinox, or the starting of spring, Mother Nature gives crazy unpredictable weather.  Many people back then would write signs like "Kick Me" and put them on people's backs. They even had a thing called the April Fish, which was a fish commonly caught in April. They had little fake fish that people would put on others to show that they were easy and gullible.
Not much has changed with April Fools' Day now–except we take the jokes a lot further. Many people go to great lengths to have a good laugh.  On this day, many people prank others or say crazy things and then blame it on April Fools' Day.
April Fools' Day is a lot of fun!  I can't wait to see all the crazy and funny jokes played on Monday!  I hope your April Fools' Day is filled with craziness and laughter!