2020 TOKYO SUMMER OLYMPICS POSTPONED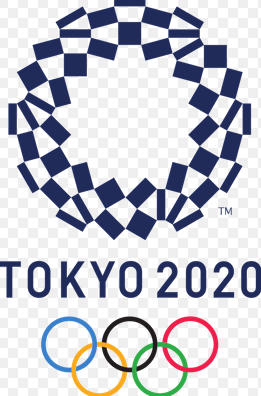 For the first time in the history of the Olympic games the IOC announced that, amid many protests and concerns regarding the COVID-19 pandemic, the 2020 summer Olympics in Tokyo will be postponed to the following summer in 2021. Although the year will be different, the name will stay the same, still advertised as the Tokyo 2020 Summer Olympics. 
The Olympics have been canceled before, like in 1916, 1940, and 1944, but have never been postponed for any reason. This is also the first time that the Olympics will be held in an odd-numbered year since 1896, when the modern era began. 
At first, the IOC was hesitant to do anything, due to the several contracts for hotels, arenas, stadiums, etc, but it was clear that insisting with a date of July 24th would not be possible. As a result of health concerns, athletes are not able to hold qualifying rounds, or in some cases, even train effectively to prepare for the games. Gyms across America are closed and with the 10-person crowd limit, the trials are incapable of occuring. Multiple countries including Canada and Australia stated their disapproval of sending their athletes if the previous date was kept.
Now that the Olympic Games have officially been postponed, the 11,000 potential Olympians from over 200 countries no longer have to train in near impossible conditions. And although the COVID-19 pandemic seems to be suspending our daily lives, there is still a beacon of hope, a light at the end of the tunnel. The promise of the 2021 Summer Olympics have not only brought peace to the athletes persistently working hard to compete in them, but also to the people around the world. This chaos is only temporary, and while we may not know how long it will last, we will overcome this.