PRODIGIES, BULLYING AND FAME
"It takes 365 days to make an overnight success" -Abby Lee Miller
If you've ever tuned into Lifetime on your T.V on Tuesdays, you'd be familiar with the hit reality show "Dance Moms"
"Dance Moms" is a show revolving around the lives of 6 dance prodigies, their drama filled mothers, and their demanding acting coach Abby Lee Miller. The stars of this show are 5 girls, lets get to know them!
Maddie Ziegler:
Maddie Ziegler is a 12 year old girl, and is known as the star of the team. She has been on the team since season 1. Not only is Maddie an amazing talent, but she has starred in 9 music videos, 3 of which have reached more than 500 million views on youtube. She has appeared in two TV shows, Young Deb on "Drop Dead Diva" in 2012, and Shelby on "Austin and Ally" in 2015. She has appeared as herself on Good Morning America and has performed in 8 different TV shows, including "Ellen" "Jimmy Kimmel" "Dancing with the Stars" "Saturday Night Live" and the 57th annual "Grammys" She won Favorite Dancer award in 2014 at the "Dancers Choice Awards" She's the second most popular reality TV star, right behind Kim Kardashian. Maddie wants to be on broadway, be a professional dancer, model, and actress when she is older, and most of that she has already accomplished.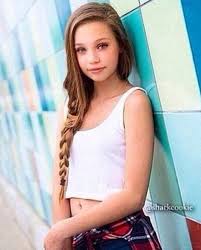 MacKenzie Ziegler:
MacKenzie Ziegler is the younger sister of Maddie Ziegler. At only ten years old, she's starred in 50 dances, including solos, duets, trios and group dances, and recorded hit songs. Her single "Its a Girl Party" Reached number 1 on the pop charts in 2014, and she has also starred in 7 music videos and been interviewed alongside her sister Maddie. She has also appeared since season 1 of the show. She is the third most popular reality star, most famous person born in 2004 and the most famous person named MacKenzie. She hopes to continue making music and become a professional dancer when she gets older.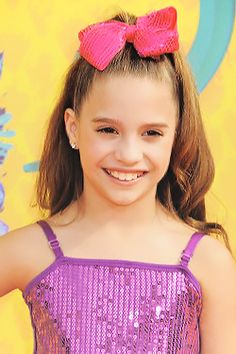 Nia Frazier:
Nia Frazier is a 13 year old member of the team since season 1. She is the strongest dancer on the team and has starred in countless numbers, and won Nationals with her solo "Goodbye Maya" She has also recorded a hit single called "Star in your own Life" Where she expresses being in the shadows. She has starred in 5 music videos, including MattyB's music video titled "Turn up the track" which has reached over 5.5 million hits on Youtube. She hopes to become a professional dancer and singer.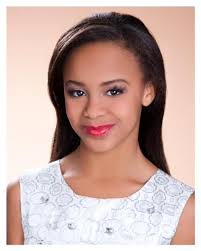 Kendall Vertes:
Kendall was first debuted on the show in season 2, where she auditioned to join the team. She is 12 years old and has starred in National winning numbers and recorded a single titled "Wear Em Out" She's the most famous person born on December 9th and the second most popular person named Kendall, alongside Kendall Jenner. She wants to be a pro model and dancer when she is older.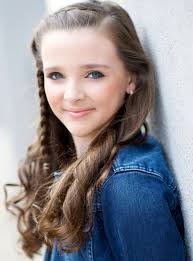 Kalani Hilliker:
Kalani Hilliker is the oldest member on the team at 14 years old. She is one of the strongest dancers and joined the team officially in the most recent season, season 5 which aired in January and is still irking new episodes weekly. She was also a competitor on the Lifetime show "Abby's Ultimate Dance Competition" and finished in 4th place. She's won regional and national titles and is the third most popular dancer behind Jordyn Jones and Asia Monet Ray.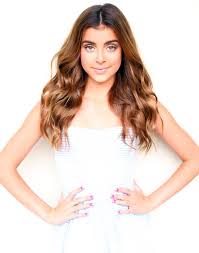 Jojo Siwa:
Jojo, 10, is the newest member of the team, only becoming officially part of the team in the middle of season 5, but appeared since episode one of season 5. She is a spunky, high energy dancer who performs best with jazz and hip hop. She was also a top 5 finalist in "Abby's Ultimate Dance Competition"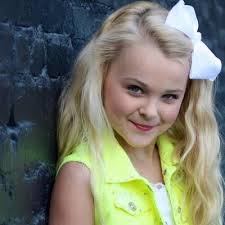 Now that you've gotten to know the dancers, lets talk about Abby.
Abby created her own dance company at the age of only 14 years old. People all over the world travel to her to take classes from her at her studio.
What makes these dancers so special? Abby Lee Miller is a demanding coach, and they go to competitions every single weekend, and each week, they have 4 days to learn, critique, and perfect their dances before traveling to a competition. Not only do they lern them in such a short amount of time, they usually earn first place.
So whats the concern? Many people find the show sickening, stating that Abby is not fit to teach children. Besides the mommy-drama the girls' mothers create, Abby has caused lots of waterworks among the girls since season one. Sometimes she expects too much from the girls and insults them too. She has chased away any students, including the following:
Paige and Brooke Hyland:
Paige and Brooke were original team members since season 1, but were kicked out because their mother Kelly got into a fight when she insulted the two girls.
Chloe Lukasiak:
Chloe was the sweetheart of the show, always humble and never earning enough credit. She left on the last episode of Season 4 when Abby insulted her countless times, so she decided to quit the studio. This caused heart break among the fandom.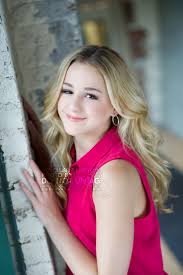 Asia Monet Ray:
Asia was a team member in Season 3 for 6 episodes before she left due to the mommy drama going on and Abby's behavior, although she now has her own show on Lifetime called "Raising Asia"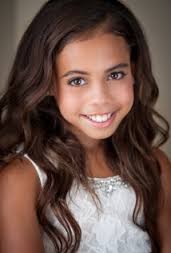 Sophia Lucia:
Sophia appeared for one episode but then left due to Abby's teasing about her high pitched voice, and because she made the other girls feel bad.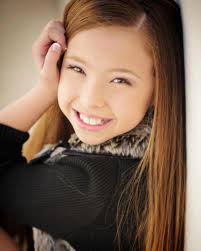 Abby was recently sued by Paige Hyland for emotional damage, which is understandable. If you watch the show since season one, Abby was rarely nice to the young girl and even threw a chair at her. Paige also describes many other things that happened at the studio which were not filmed and aired on the show.
So, should this show continue? Abby fails to provide love and support for the girls, but why do they keep going back? Is it because Abby has produced many stars in the dance world, or is it because of the fame and money? The girls have even confessed they are scared of Abby.
Although I love the show, the dances and the things the moms fight about (costumes, solos) is quite funny, I think Abby needs to get a reality check and provide a more nurturing environment to learn where students feel free to grow and make mistakes, without getting yelled at by their coach for not pointing their feet in a turn. Schools of any kind should make children feel loved, important, and safe.
Dancemoms, a show of prodigies, bullying, and fame.