DELAYED MOVIES 2020
Movies that have been unfortunately pushed back to a later date due to COVID-19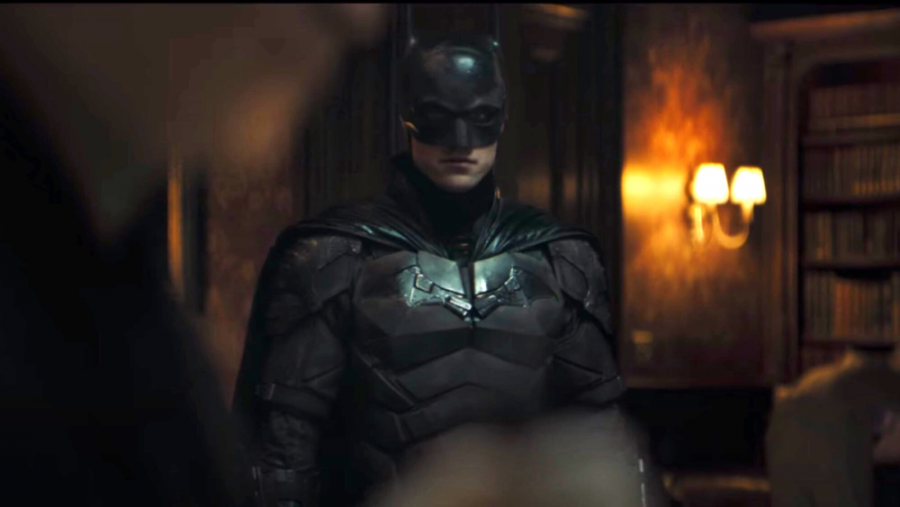 2020 has been a year of loss and change worldwide that has sparked many different challenges that have impacted us greatly as a society. For the entertainment industry, almost everything has been pushed back or delayed to a later date because of the coronavirus. Many actors and actresses are out of work, because they cannot shoot the movie in fear of someone contracting the virus.
How this impacts the movie industry is quite complex and requires much thought to be put into it. Not only are actors and actresses out of work, many directors are having to pause on their ideas and take a different route on how to go about shooting a movie safely. Many movies like The Avatar, The Batman, and A Quiet Place Part II require a lot of crew and cast to execute the movie perfectly. But because of coronavirus that offers a big health risk, and so those movies have been delayed to a later date.
Since movies have been delayed, families are having to seek different alternatives to their usual weekend movie watching at the theater. Children are now having to watch movies on different streaming platforms as well as watching older movies they may have already seen because of the delays. Movies may be delayed, but there are tons of international movies that can be watched on streaming platforms suitable for anyone. So do not let the movie delays get you down as there are tons of other movies on the market waiting to be watched!
Editors, Vulture. "Here Are All the Movies Delayed Because of the Coronavirus." Vulture, Vulture, 28 Oct. 2020, www.vulture.com/2020/10/here-are-all-the-movies-and-tv-shows-affected-by-coronavirus.html.
About the Writer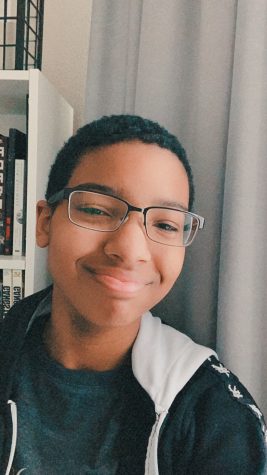 DJ Johnson, Staff Writer
Hello! I am DJ Johnson and I am a ninth grader at Iuniversity Prep. I love journalism and writing, I am also heavily into coding and engineering. My job...