Halloween 2020
What is the safest way to spend Halloween?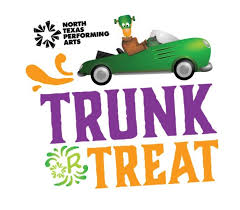 The past few months have been hard and abnormal, but with Halloween coming up there is some light to look forward to.  With so many people going to online school, everyone is hesitant to go out and have fun on this one night holiday; however, with proper safety protocols and fun alternatives, this could be the best night in 2020.  One organization that took an incredible alternative to this is an event called Trunk or Treat.  This event is being held by the North Texas Performing Arts, there will be candy, music, and even a performance from the Addams Cast.  Even some schools are doing a drive through trick or treat.  I think all of these organizations created hope and opportunities to have something feel normal while still being safe.  I believe it is so important, especially now, that people are given some type of normal but safe alternatives.  iUniversity could use this to do an educational virtual Halloween special or even a drive-through to hand out packaged candy.  Halloween has been such a cooky holiday and very overlooked, however now with the Pandemic it is the holiday we have been looking forward to the most.  We should lean into this as safely as possible while giving the students hope that life can be normal again.
https://www.childrenscolorado.org/about/news/2020/september-2020/covid-19-halloween/
About the Writer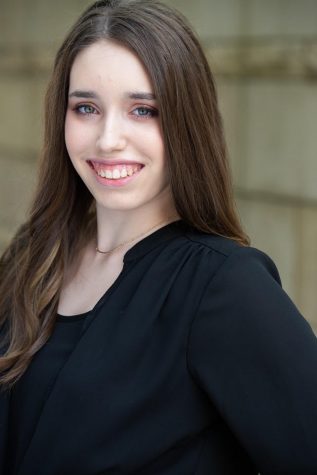 Abigail Hardy, Staff Writer
My name is Abigail Hardy and I am a staff writer for iHoot this year. I am in 11th grade. I go to the NTPA Academy, where I study theatre(which I have...