FAMOUS LAST WORDS?
One Year Since My Chemical Romance's Return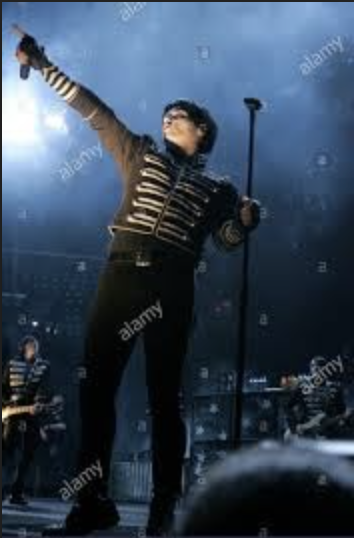 October 31st is, of course, Halloween. People all over the world use the day to celebrate the more spooky things in life. But in 2019, the day took on a new meaning when My Chemical Romance, a band who had broken up in 2012, announced their reunion concert. So, how'd we get here? Why is their reunion so important? For that, we need to take a brief look at the history of the band
My Chemical Romance (MCR) released their first album I Brought You My Bullets, You Brought Me Your Love in 2002, after forming in 2001 because of the 9/11 tragedy. They began to build a fanbase from touring enough to release their major label debut record Three Cheers for Sweet Revenge that broke the band into the mainstream. Their third and most ambitious album, The Black Parade, came out in 2006 and is generally considered the band's magnum opus. And finally, their fourth and final album Danger Days: The True Lives of the Fabulous Killjoys, was released in 2010. Two years later saw the group split up and go their separate ways, and left their fans with a gap to fill, until eight years later, they announced a reunion show on December 20th and a full tour that would accompany that. Many saw that as a new beginning or another era to tag along with the many different ones that the band had already adopted, but, of course, the tour was never seen through as the band was forced to cancel it due to COVID-19. 
As of now, the band has not released or teased anything new, leaving some fans to speculate whether or not they are going to continue. Nevertheless, it's nice to see them back, but let's see what one of our fellow students thinks.
An interview with Alyssa Duncan
How do you feel about My Chemical Romance's reunion? Honestly, im excited for their reunion. I just hope that it wasn't done by feeling pressured into getting back together again.
What are your thoughts on their tour being cancelled? As for their four being cancelled, due to COVID I think it's smart.
Do you think that they will keep releasing new stuff? I hope they keep releasing new stuff. And that it's likely they do since they got back together
About the Writer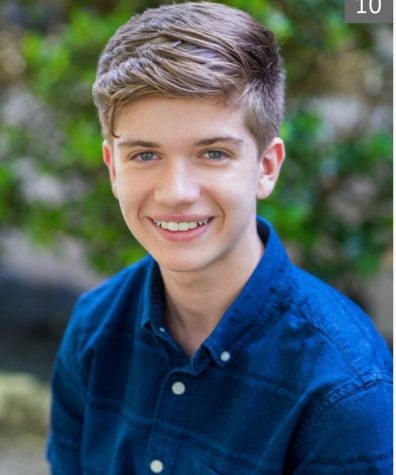 Bruce Bowen, Staff Writer
Hello! My name is Bruce Bowen and I am a sophomore at iUniversity Prep. I love writing and am super excited to be a part of iHoot this year. This is my...