🦉YOU ARE OWLSOME🦉JANUARY 2021 MESSAGES
Follow us on Instagram @you.are.owlsome
The "You Are Owlsome" club here at iUniversity Prep started with a simple idea of spreading kindness throughout our school. Started by Kati Moffett, Enya Ratkic, and Sarah Jagnow, the small idea has blossomed into a school-wide act of generosity. We've received over 85 responses so far, with 7 of those being in the month of January.  We truly appreciate everyone's kindness and couldn't be more proud of our fellow students here at iUP! If you would like to submit an act of kindness, please use this form. We will provide a list of all responses we receive each month. That being said, here are all the response we received for the month of January-
Dakota Manning told Lucas Ledford-Locke, "Lucas is such a great friend! I am filled with joy every single time I talk to him and I am so happy I got to be his owl pal this year. He is funny, smart, and very artistic and I am glad I get to be his friend"
Logan Lyn told Mrs. Cavanaugh, "Hi Mrs. Cavanagh! I just want to say, you are the BEST teacher ever! I also like the way you teach at this school and that you are funny too. I am so grateful to have a teacher like you!
Eve Bamber told Alondra Martinez, "Alondra is an awesome writer and I absolutely love editing her iHoot articles and I want to thank her for all her help this semester! Wishing everyone the best for the second semester!!"
Thomas Clark told Harrisen Smith, "Harrisen is always making classes fun in the chat and is always being a good person no matter the day."
Elliott Bragg told Mrs. Cavanaugh, "Hello Mrs. Cavenagh! I hope your week was great and that you are having a great day. I am sending this message because I wanted to tell you that you are a great teacher and so so nice. You also explain things really really well and you are one of my favorite teachers."
About the Writers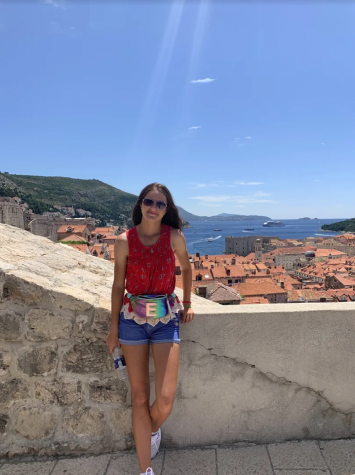 Enya Ratkic, Associate Editor
Hi everyone! I'm Enya, the Associate Editor for the 20-21 school year at iHoot! I'm a senior here at iUPrep. This is my 6th year at iUPrep and 5th year...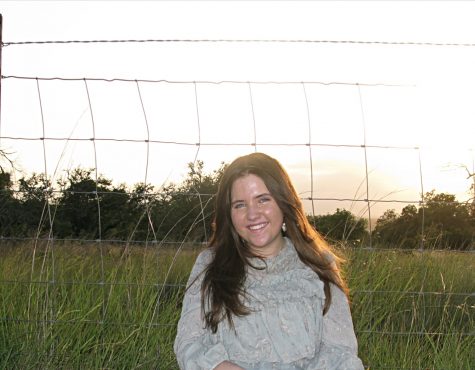 Kati Moffett, College Corner
Hey, y'all! I'm Kati Moffett. I'm a sophomore and I'll be serving as the College Corner Editor for the iHoot Newspaper this 2019-20 school year!...