MOVIE MUSICALS
Nyomi Nee, Entertainment Editor
February 18, 2021
We have seen the movie musicals our whole life. They are everywhere. Disney is the king of the movie musical, with each movie having original tracks and songs with barely any source material. It's not like the Cats movie or Hairspray where there were songs and a story to base it off of. Although there are many movie musicals that are Disney's original ideas, there are many based on Broadway stage productions that have been adapted for the big screen. 
These Movies aren't once in a lifetime movies, but they also aren't as common as all our superhero movies. So what are the ones to look out for new and old and which should you watch? This year in 2021 there is a new movie musical based on the amazing work of Lin-Manuel Miranda. In The Heights is set in New York and follows the love, pain, and growth of the family on this block. This movie adaptation of this musical is one to look out for.
There is also the infamous Cats which is based on the work of Andrew Loyd Webber. There are many amazing songs in this movie that originated for the stage. This is a very weird show for the stage and was not quite understood on the screen. 
Hairspray is always a fun classic movie based on a stage production based on the TV program and the segregation of the world and how someone can do their part to change the world. Also, Zac Efron playing the male lead is always fun. 
Movie musicals will continue to grow in our industry and actors will always shine in the roles. So, look out for these movies that showcase the songs and dances from the Broadway stage. 
About the Writer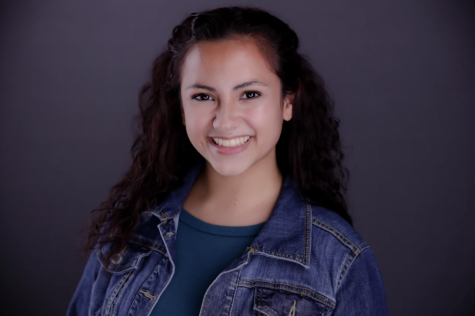 Nyomi Nee, Entertainment Editor
Hello my name is Nyomi and I am a senior. I am a theater kid through and through, and I am trying to go to college for theater. I love writing, and am...