YOU ARE OWLSOME MARCH 2021 RESPONSES
Follow the Insta @you.are.owlsome
The "You Are Owlsome" club here at iUniversity Prep started with a simple idea of spreading kindness throughout our school. Started by Kati Moffett, Enya Ratkic, and Sarah Jagnow, the small idea has blossomed into a school-wide act of generosity. We've received over 90 responses so far, with 7 of those being in the month of March.  We truly appreciate everyone's kindness and couldn't be more proud of our fellow students here at iUP! If you would like to submit an act of kindness, please use this form. We will provide a list of all responses we receive each month. That being said, here are all the response we received for the month of March-
Addie Wiley told Mr. Burch, "Mr Burch always makes me laugh even when I feel sad. He made Pride my favorite class of the week."
Evelyn Cook told anyone with a March birthday, "Happy Birthday March Owls!!!!!"
Haley Travis told Mr. Walker, "You are so helpful! You always let me stay after pride to talk about anything! Thank you for everything :)"
Emily Greene told Sadie Brown, "Hi Sadie! Thank you so much for being there in the toughest times of my life and helping me through it all <3"
Evelyn Cook told everyone, "We have about 4 more days until spring break you can do this!!!!!!!!"
Harrisen Smith told Mia Sanchez-Miller, "She always participates in Live Lesson and is nice to everyone."
Alexis Ladd told Wimberleigh, "You are kind and very smart!"
About the Writers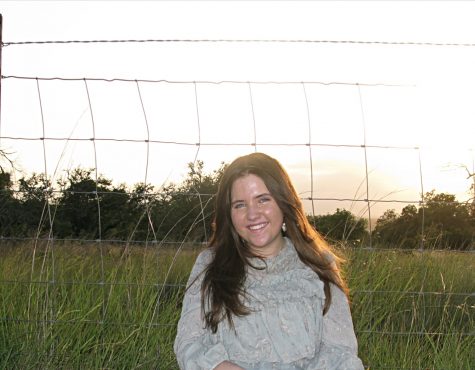 Kati Moffett, College Corner
Hey, y'all! I'm Kati Moffett. I'm a sophomore and I'll be serving as the College Corner Editor for the iHoot Newspaper this 2019-20 school year!...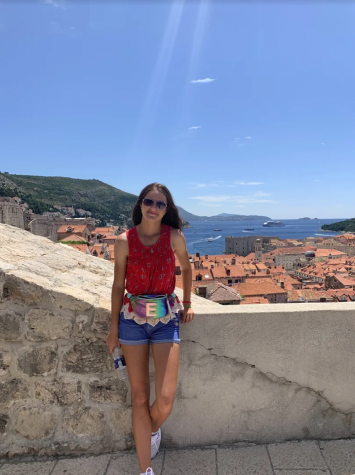 Enya Ratkic, Associate Editor
Hi everyone! I'm Enya, the Associate Editor for the 20-21 school year at iHoot! I'm a senior here at iUPrep. This is my 6th year at iUPrep and 5th year...