UNDERRATED PLACES TO TRAVEL
These Diamonds In The Rough Prove To Be Just As Amazing As The Bustling Cities
Everyone has that one place. That dream vacation that everyone says is the best. From Alaska to Hawaii, and L.A to NYC, those famous destinations have always been our focus when planning a trip; but what about the hidden gems across our continent? What about those beautiful areas of nature in the middle of the hustle and bustle? Let's jump in the car and start driving, and we'll find those places everyone is looking for, but can't seem to find.
As for iUP students, let's see which place they would like to go to, without telling them the location. They could choose between these pictures: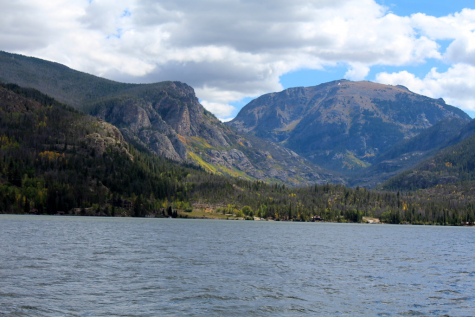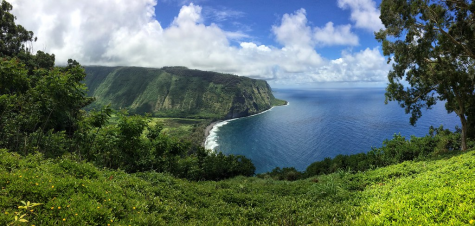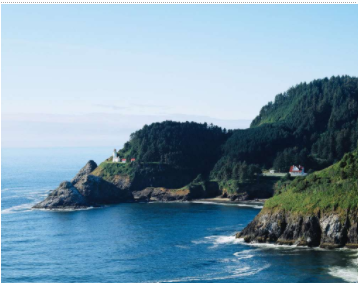 After my poll closed, final results said that 60% of iUP students would like to go to………………………………………… Picture B! Picture B is actually in Waipio Valley, Hawaii! Some things to do in Waipio Valley include whale watching, swimming, camping, horseback riding, and so much more! Both Picture A and Picture C had 20% of iUP voting for them, so here is the reveal for where these places are………. Picture A is Grand Lake, Colorado! Things to do in Grand Lake, Colorado include biking, fishing, hiking, swimming, and a ton of trails for eager athletes to run on. Picture C is…………………….. Yachats, Oregon! Things to do in Yachats include hiking, visiting state parks, and more!
From hiking, to just hanging out at the beach, these three locations truly are the hidden gems of our country. Places like Waipio Valley, Grand Lake, and Yachats aren't places you would typically visit, or think of when you want to go somewhere. Maybe now you can give these places a chance, and maybe even if you took the poll, the place you chose now isn't the place you want to go to. Now, always be on the lookout for those hidden gems in life.
Sources:
"3 Days in Yachats" Travel Oregon, Last Updated May 2, 2017: https://traveloregon.com/things-to-do/eat-drink/restaurants/three-days-in-yachats/  Accessed April 15th, 2021
"Boating and Fishing" Go Grand Lake, Last updated  May 18, 2020:
https://gograndlake.com/blog/boating-fishing/ Accessed April 15th, 2021
"The Ultimate Guide to the Waipio Valley Hike" The Lovely Escapist, Last updated September 30th, 2019: https://www.thelovelyescapist.com/waipio-valley-hike/ Accessed April 15th, 2021
"28 Underrated Travel Destinations in the U.S You Need to See" She Saves, She Travels, Last updated August 28, 2019:
https://shesavesshetravels.com/travel-destinations/underrated-travel-destinations/ Accessed April 15th, 2021
About the Contributor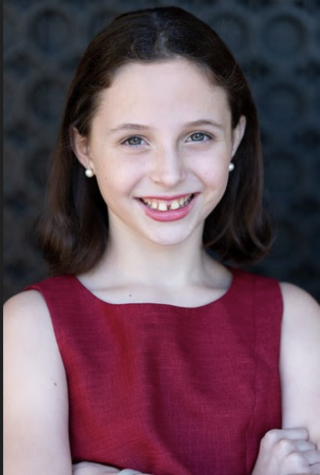 Addison Wiley, Staff Writer
Hi! My name is Addie Wiley and I'm a staff writer here at iHoot! I'm in 6th grade and this is my first year at both iHoot and iUniversity Prep. I like...