Music City
Nashville – a city of guitars, accents, and a high respect for cowboy boots. What's not to love? This past Spring Break, I took a trip with my family to Nashville, Tennessee, also referred to as "Music City."
Tennessee has been known for its world-class music since its roots in the 1700s, but it really started to earn recognition in 1824 when a hymnal, called Western Harmony, was published out of Nashville. The hymnal's popularity spread like wildfire, and set the scene for Nashville's later musical significance – the rest is history! Every street you go down, I can guarantee you will hear a guitar playing, no, it's not a figment of your imagination!
There's so much to explore in Nashville! One of my favorite things was exploring downtown, which hosts many restaurants, shops and live performances. A great, staple restaurant would have to be the famous Hard Rock Cafe, and you can't miss it; it has a giant guitar statue right in front of it! Another must see in the city is former President Andrew Jackson's hermitage. The mansion, museum, and historic site shows you much about his life through exhibits and tours. The house is absolutely breathtaking, and the museum is extremely interesting. There's a field where horses roam! Its a great attraction for anyone who takes an interest in history! Another historical place that catches your eye would have to be the Oaklands Historic House museum. It's a surreal tour of an old Victorian home, and a battlefield known for the Battle of Murfreesboro. There is a fun science museum and my personal favorite, the Country Music Hall of Fame, where there are three floors of exhibits on some of the biggest names in the music industry. One last stop you have to make is a little off from Nashville, and that is the famous Graceland! Graceland is the home of Elvis Presley, where you can take a tour through his mansion, gardens, record halls and so much more! You can even climb aboard The King's private jets!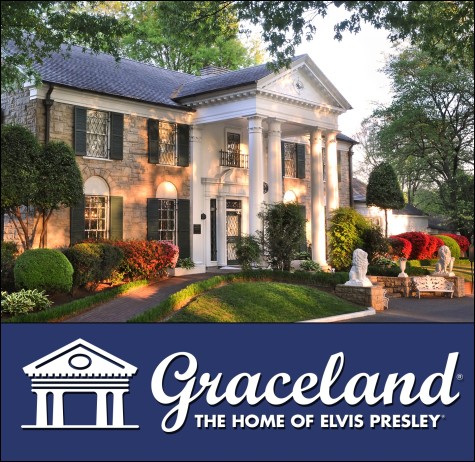 Besides tourism, music, and soon-to-be super stars, Nashville is also home to a fantastic college known as Belmont University. A private college, it's the largest Christian university in Tennessee, right in the heart of Nashville! Belmont is known for its music and business courses, and its lush campus.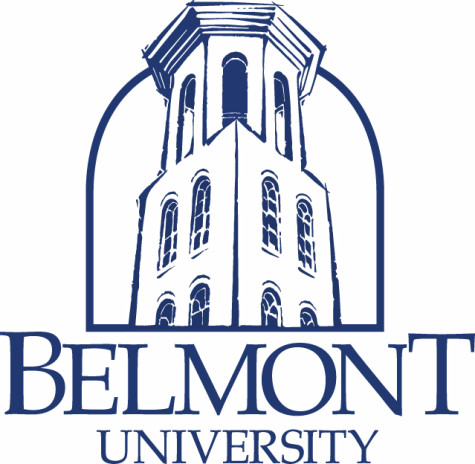 Nashville is a beautiful, cultural city with so much to offer for anyone willing to come and step into it.