Welcome Mr. Duban!
Welcome to one of our newest teachers!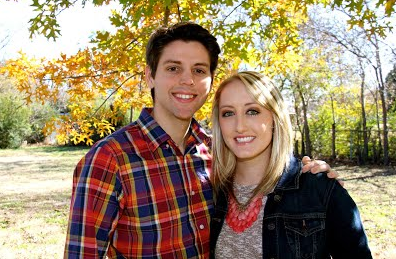 This 2017-2018 school year is Mr. Seth Duban's first year teaching at iUniversity Prep. He has taught 7th grade Texas History at Austin Middle School for two years, and IPC and Chemistry at Singley Academy for one year in Irving, Texas.
This year, Mr. Duban is teaching 7th grade Texas History, Psychology (my favorite), IPC, and Earth and Space Science! That sure is a lot of different subjects, and a wide variety of them!
Mr Duban lives with his wife, Elizabeth, who is also a teacher! She teaches 5th grade science in Carrollton, Texas. They both love helping kids learn effectively, and having fun with it! Who likes learning boring stuff?
"I enjoy teaching," Mr. Duban says, "because I remember what it was like to be bored or frustrated in class. I want my students to enjoy learning and succeed to their fullest potential."
After 3 years of teaching, Mr. Duban decided to come to the wonderful iUniversity Prep! "I came to iUniversity prep because I loved that they were trying something unique and different," he says, "and because of all the interesting students that the school brings!"
Mr. Duban graduated from the University of North Texas with a Master of Education, a Bachelor of Science in Kinesiology, and a minor in Chemistry and Biology. Despite his many successes in the collegiate level, he says he knows what it feels like to struggle in classes. He says he enjoys helping students, and having one on one time trying to help them understand.
I personally don't have Mr. Duban, but I imagine he is a great teacher! Who can't love a teacher that takes care of his students?
About the Writer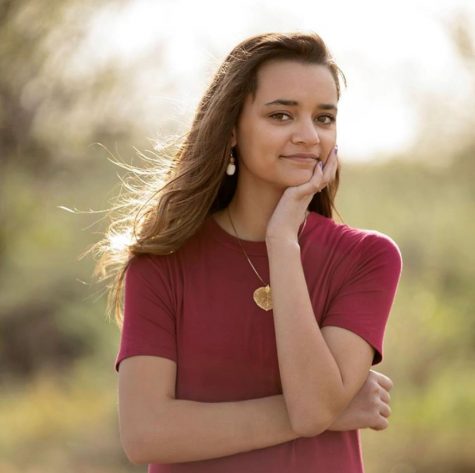 Guin Rogers, Special Editor
Hi! My name is Guinevere Rogers (Guin for short), and I'm a Junior here at iUniversity Prep. This is my 4th year at this amazing school, and my 3rd year...