FORTRESS FESTIVAL
The Fortress Festival in Fort Worth is back on from April 28th to April 29th.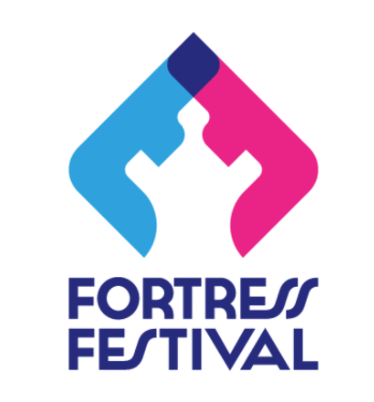 Hang on for a minute...we're trying to find some more stories you might like.
The highly acclaimed Fortress Festival is back on from April 28 to the 29th, featuring a number of renowned independent artists. The festival, based in Fort Worth, has been praised for its novelty and its modernity. A full list of the artists is available online, but it includes such names as Courtney Barnett, Father John Misty, The Voidz (with frontman from The Strokes Julian Casablancas), and Chicano Batman. It's often upheld as a movement towards a "younger Fort Worth", one that further highlights the diversity and richness of culture present in Dallas's westerly sister city. Fort Worth, also known as Cowtown, has long been lauded for its rodeos, being "where the west begins"; however, a new generation of Fort Worthians, call them Millennials or highfalutin youngins, have arisen, and they have taken the city by their tenacious and metallic grip.
Fortress Festival is a partnership between Fortress Presents and The Modern, a local modern art museum. Last year, over 9,000 people from 33 different states attended the festival that featured artists such as Purity Ring and Run the Jewels. Although the information regarding the stages for this year's festival have yet to be released, last year's performances took place across two different stages, one of which was located just outside The Modern in its spectral scenery.
Early Bird Tickets are currently for sale for around $40 for one day and $100 for both. VIP tickets are also available, which include private bathrooms, a bar, and special VIP viewing scenes. So whether you be a hopeful pedestrian at best or someone who tends to leave it in your dreams, try not to miss out on this landmark event!

About the Writer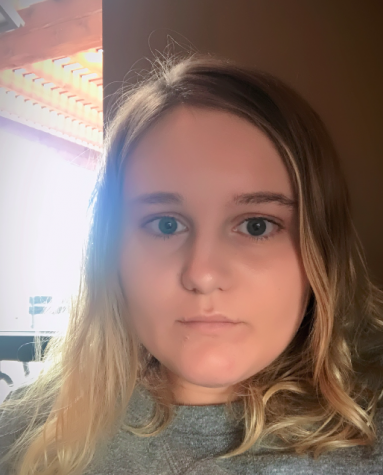 Ingrid Alberding, College Corner Editor
Hello, my name is Ingrid and I'm the editor for the College Corner section! I'm a senior here at iUPrep, and I have always loved reading and writing....