LET'S TRAVEL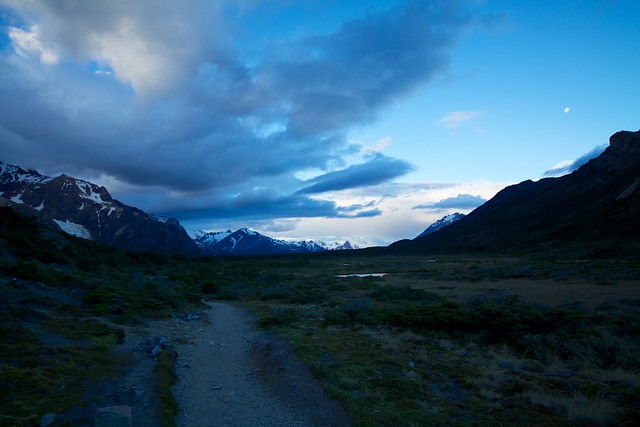 Today I will be sharing some of the best places to travel. Whether you like beaches or cities, one of these places is for you. So, here are 7 of the best places for you to travel.
St Lucia in the Caribbean – There are many islands in the Caribbean, but this has been said to be one of the best. Why? Well for one, the sand on St. Lucia is said to have some of the finest sand. Also, the hotels are super nice, and the hot tubs are supposed to be one of the main things to do at the hotel. Along with that, there is beautiful ocean life on this sunny little island.
Argentina Patagonia – So maybe you are not a beach person, well never fear, Argentina Patagonia is here. The best time to go to this place is between October and November. Crazy as it is, you can see penguins here, and you can mountain climb and go horseback riding. It also has one of the best parks, Torres del Paine. If all else fails, there's always glacier climbing and kayaking.
Amsterdam – Maybe you're into historical sights. If so, then Amsterdam is the place for you. It has tons of museums and art history. It also has great festivals and amazing nightlife, not to mention the giant waffles you can get!
New York – Ok, Ok, I know it's a little cliché, but seriously, everyone needs to go at least once in their life. You've probably heard of the Bronx Zoo; it is like one of the best zoos in the world! Not only does New York have a lot of museums, there are giant skyscrapers and the famous Broadway.
London – London has amazing food and music. Plus, for those people who are always looking for new clothes, you'll never get bored in London. There are also a lot of historical attractions. And when you are worn out by the sightseeing and shopping, you can relax in some of the magical parks they have there.
Cancun Mexico – This spot in Mexico is very popular. Maybe it is the awesome sounding underwater museum, or the snorkeling and scuba diving where you could have an encounter with a whale shark. If you are not into all that nature stuff, go join some of the awesome parties and taste their exquisite food.
South Island New Zealand – I saved the best for last! This place has some of the most beautiful parks and tallest mountains. If not these things, then you can go glacier climbing or skiing. If you decide to go, then go visit Queenstown. It used to be an old mining town, but now it's full of adventurers who bungee jump off bridges and explore the old vineyards.
So, there you have it, the top 7 places to travel, but never limit yourself to the things you can and can't do. Go run through the hills of Ireland, or horseback through the woods of Colorado!
About the Writer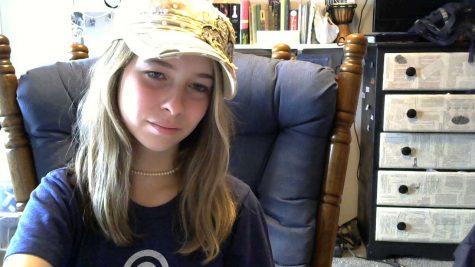 Kendall Glover, Entertainment
Hello my name is Kendall I'm in 8th grade this is my first year at this school and in IHoot. I love to write and have been writing consistently for the...