BACK ON BROADWAY
In March of 2020, Broadway went dark for the first time in 19 years. Every performing actor and crew member was scared for what was to come. A full year later and still no broadway or traveling shows. But for those of us who love the theater we have found other ways to love the theater. The music is always playing. Movie musicals with big dance numbers. If you're an actor or actress for the stage, you can even learn the dances and share them with your friends or followers.  That is how we have all been getting by without the beauty of the theater. But recently Mayor DeBlasio has announced that his goal is to open broadway in the next few months. That means actors back in action. Dancers back to prancing across the stage. Singers belting their hearts out in front of hundreds of people. The wide world of show business up and running again. And I for one can't wait. Shows like Mean Girls and other new shows had a short lived run. But they are making a comeback. Not only will it make and give jobs to all the struggling actors but Broadway is a huge part of New York City's tourism. And with it coming back we will start to see the New York we know and love. So let's get back to the busy streets we know and the shows that we have missed. So luck be a lady tonight and hope our theaters come back to us. 
About the Writer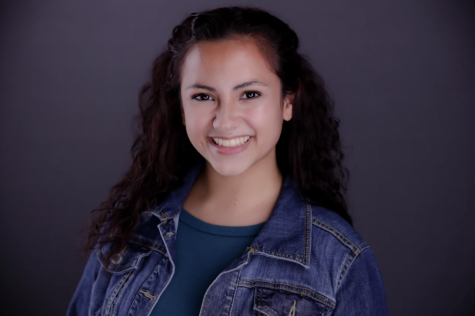 Nyomi Nee, Entertainment Editor
Hello my name is Nyomi and I am a senior. I am a theater kid through and through, and I am trying to go to college for theater. I love writing, and am...