LET'S TALK ABOUT DBU
Dallas Baptist University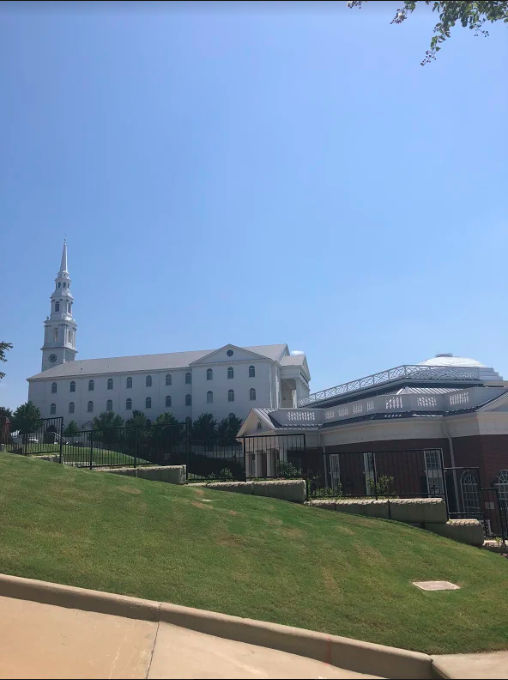 Abby Perry, Staff Writer
November 30, 2018
 Let's talk about DBU!  Students come from all over to go to this school.  DBU is a baptist private school in a wonderful location, on a beautiful campus. The campus is on 292 acres in south west Dallas looking over Mountain creek Lake.  Dallas Baptist University has lots of great teachers and is very homey to the students there. Originally, DBU was known as Decatur Baptist University in 1898, but moved to Dallas in 1965.   They were known to be the first two year college in Texas. The average class has a total of 12 students. The university has two academic departments, the College of Christian Faith, and the College of Natural Sciences and Mathematics.
      DBU has many upcoming events this December. It is very beautiful all year round but especially in December for Christmas. They decorate the whole campus and have a beautiful nativity scene.  On December 20th they have their Christmas tour. They also have a super fun Christmas festival this December 2nd. December 1st the Patriots basketball team goes against Texas A&M. During all the games the fans wear all their red, white and blue and cheer on their team. They have a tradition that every time The Patriots score they fire a cannon or ring a loud bell. They have many different events to show their school pride for the Patriots.  Dallas Baptist University has so many different events going this year. You should check them out!
      If you're looking for a conservative Christian environment, DBU is the school for you.